EVENTS | Downtown Design Dubai 2021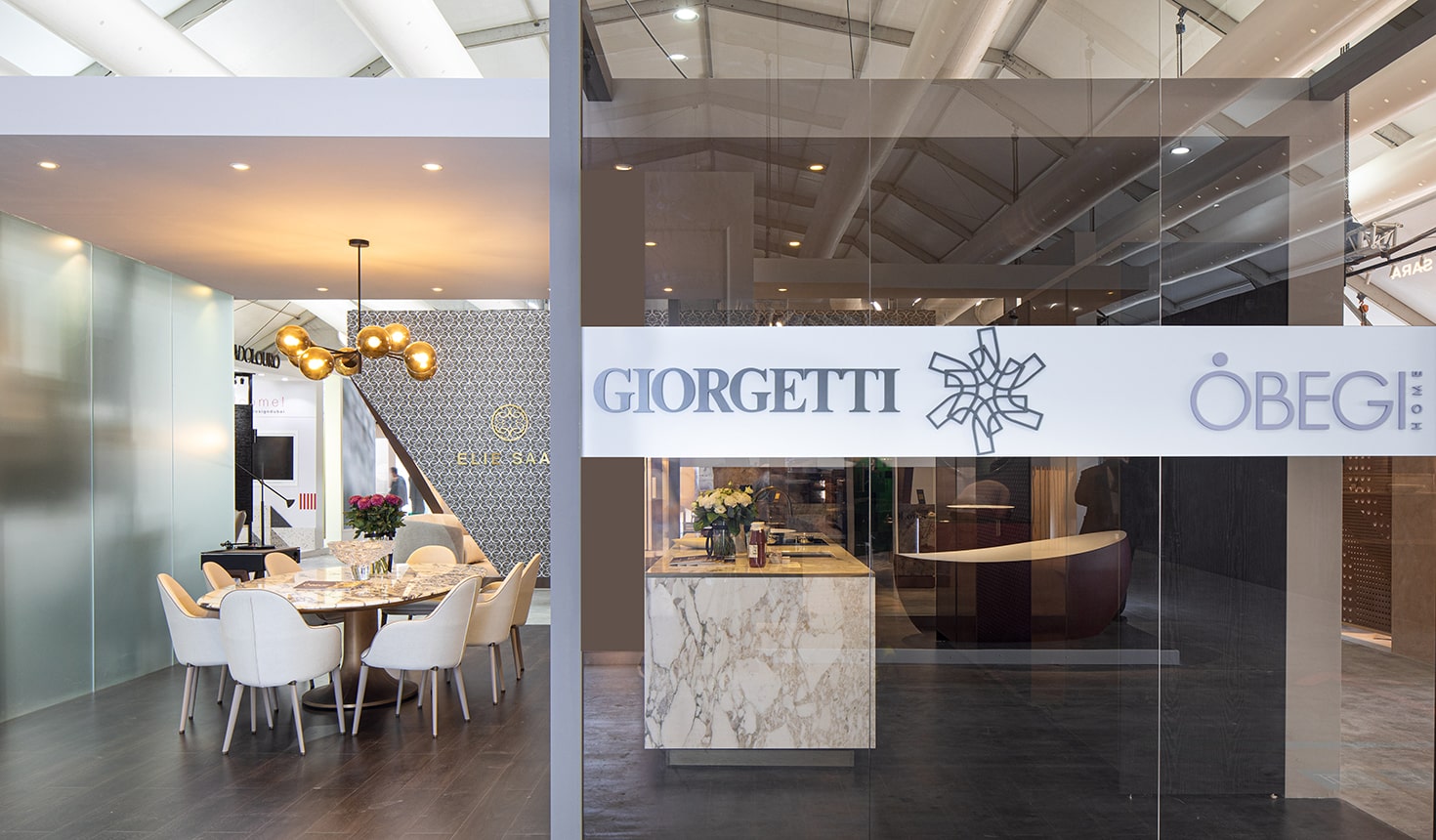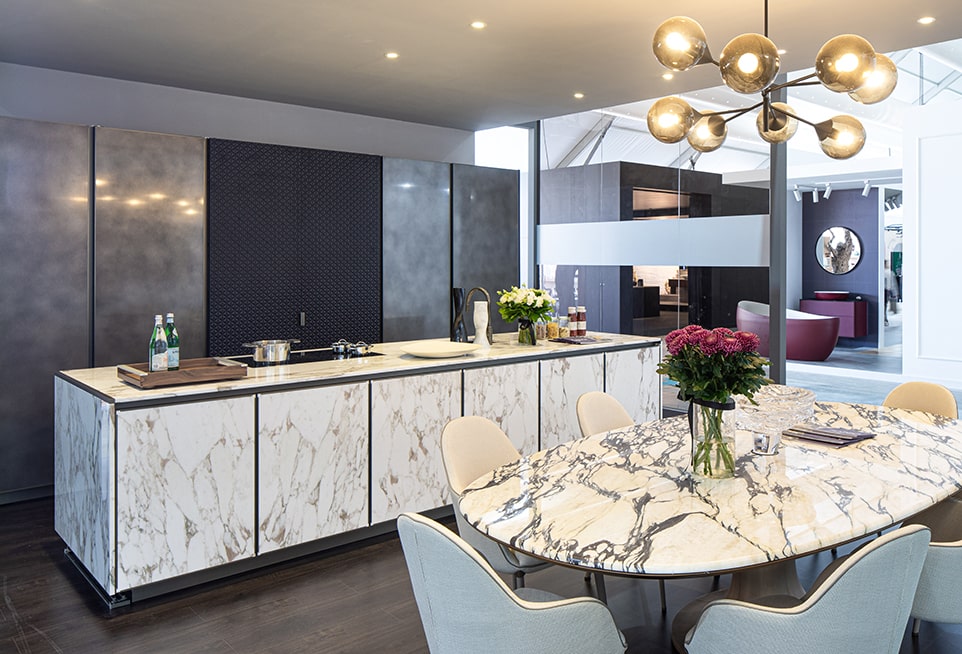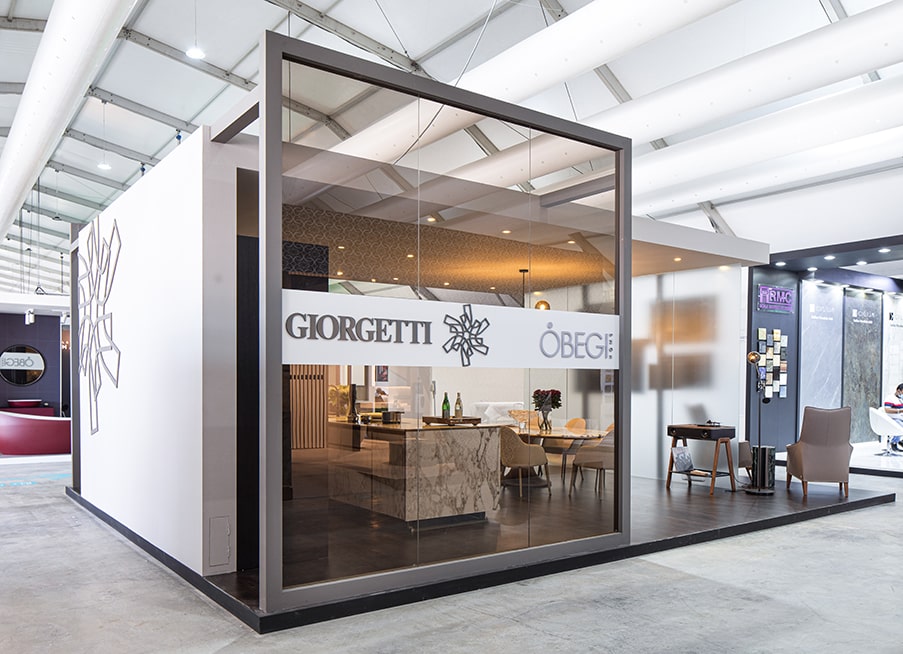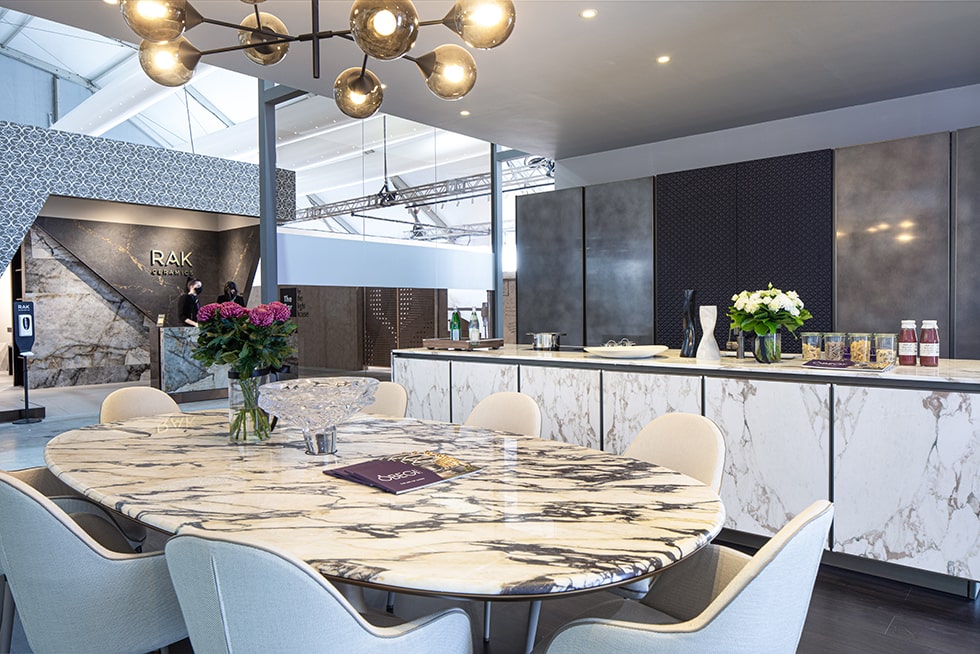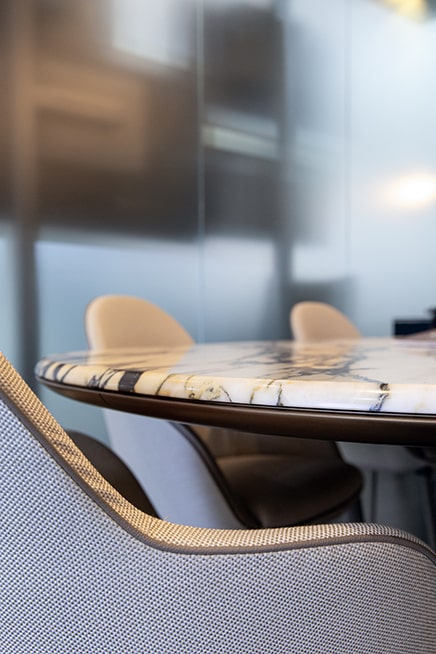 In November Giorgetti is protagonist in Dubai for the most important design event in the Middle East scenario
From 8 to 12 November, Giorgetti's Made in Italy is the protagonist in Dubai, in the United Arab Emirates, on the occasion of the 8th edition of Downtown Design Dubai, the most important design event in the Middle East scenario, scheduled just a few weeks before the launch of Expo 2020.

The display also features the latest collections, including the GK.02 kitchen.
The iconic Mobius armchair, with the Kendama lamp, Summa coffee table and Clop rocking chair welcome guests at the entrance to the exhibition space, while an installation of high-definition screens, suspended in mid-air, accompanies them into the interiors, revealing the most interesting aspects of the Giorgetti world. From the history of the brand to the designers, from the high level of craftsmanship to the most famous products, the story becomes the ideal background to enter the heart of the exhibition.

A large, refined space with sculptural, precious tops capable of dominating the scene, such as the Mizar table in Calacatta viola marble and the Calacatta oro marble tops of the GK.02 kitchen, which for the occasion becomes a stage for themed show-cooking sessions, testimony to Giorgetti's ability to export Italian-made beauty and quality throughout the world.