LIFE AT | The narratives of GMagazine #02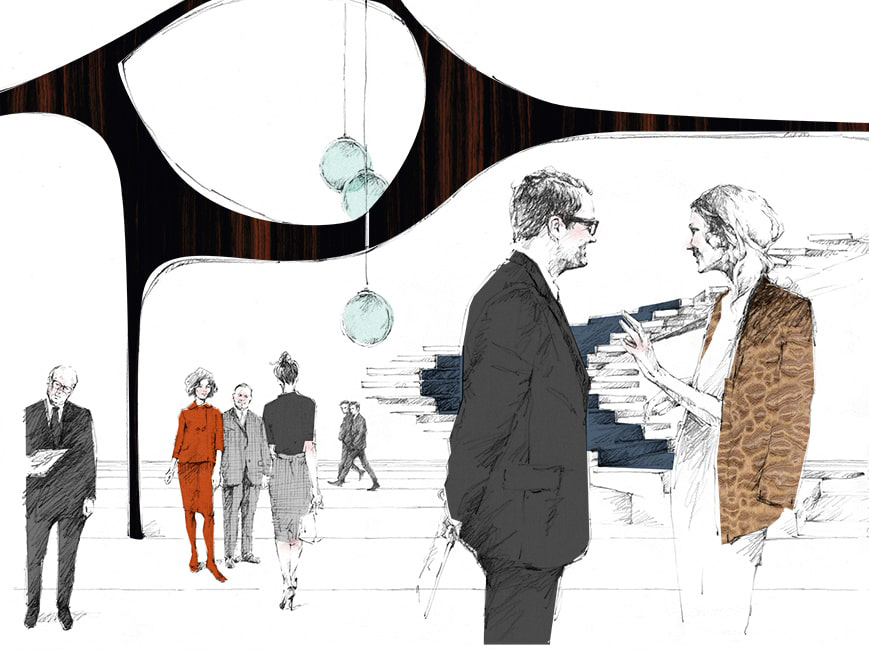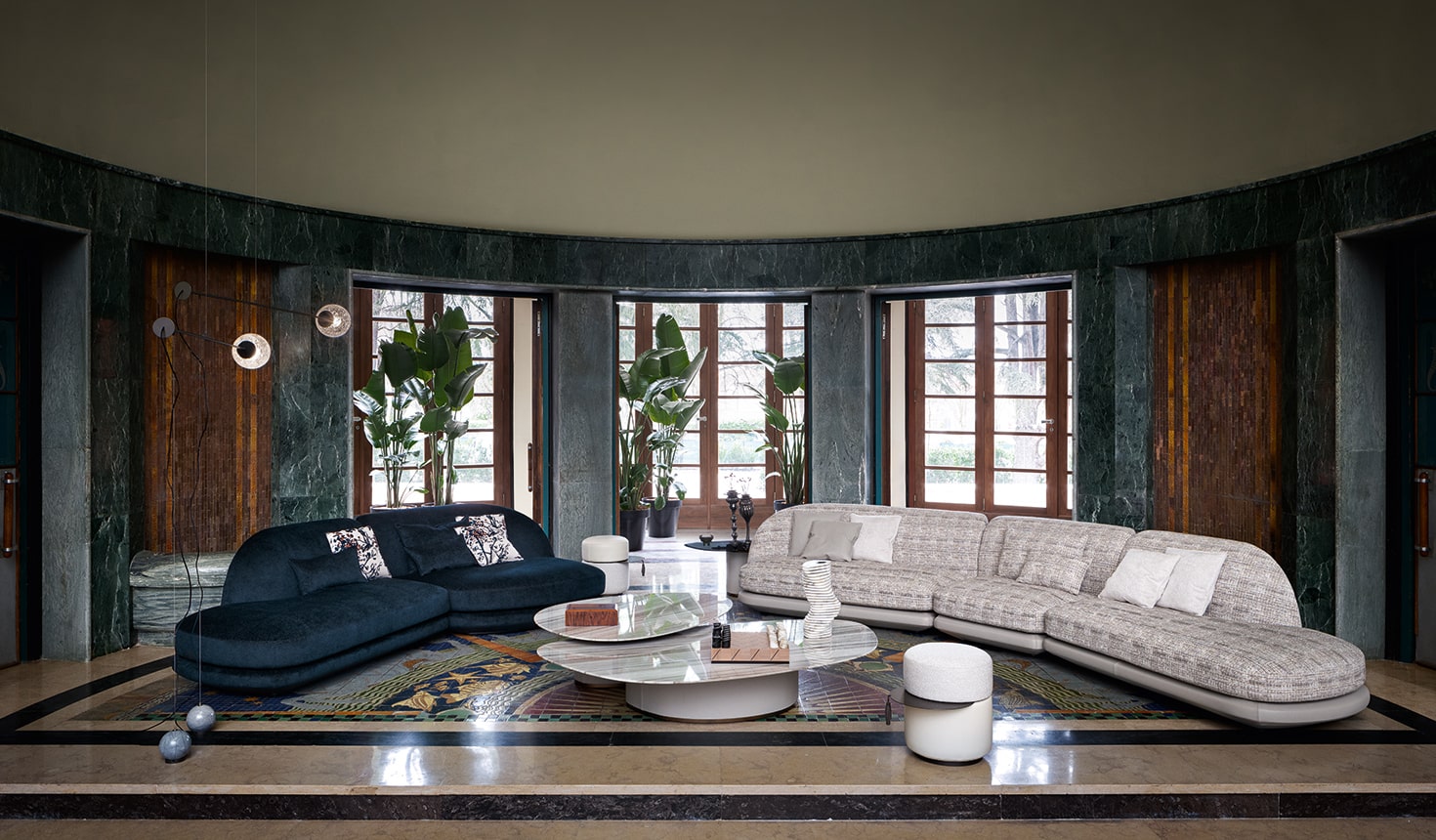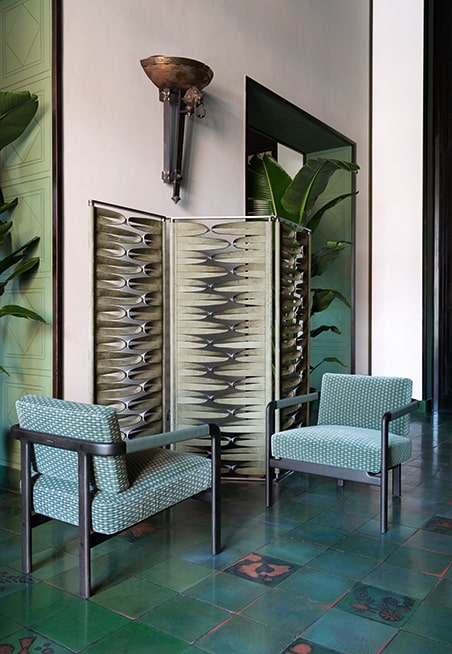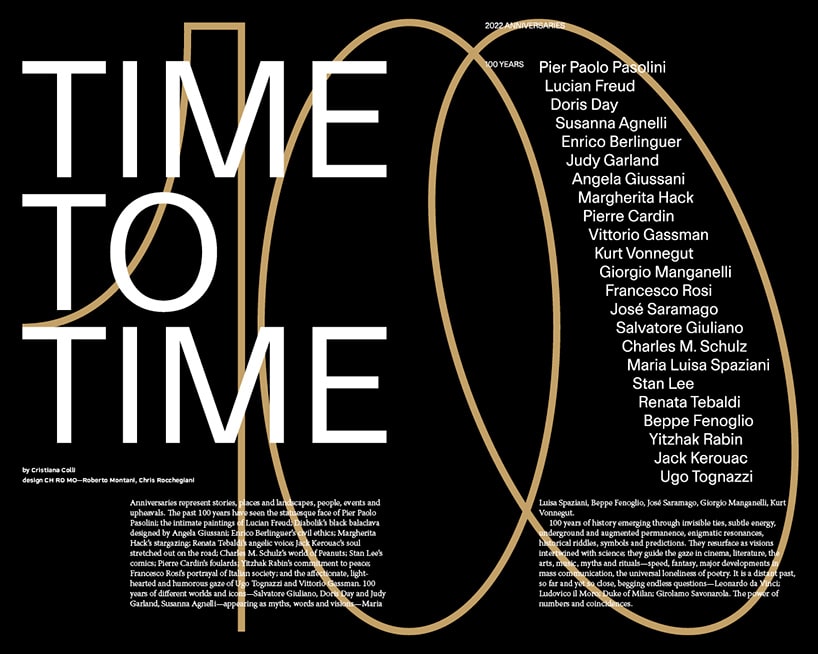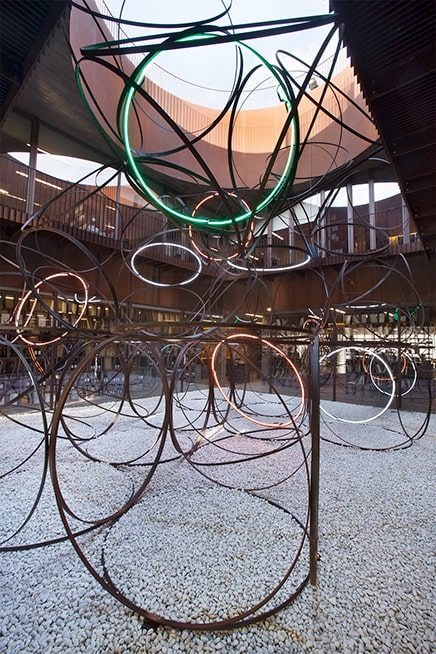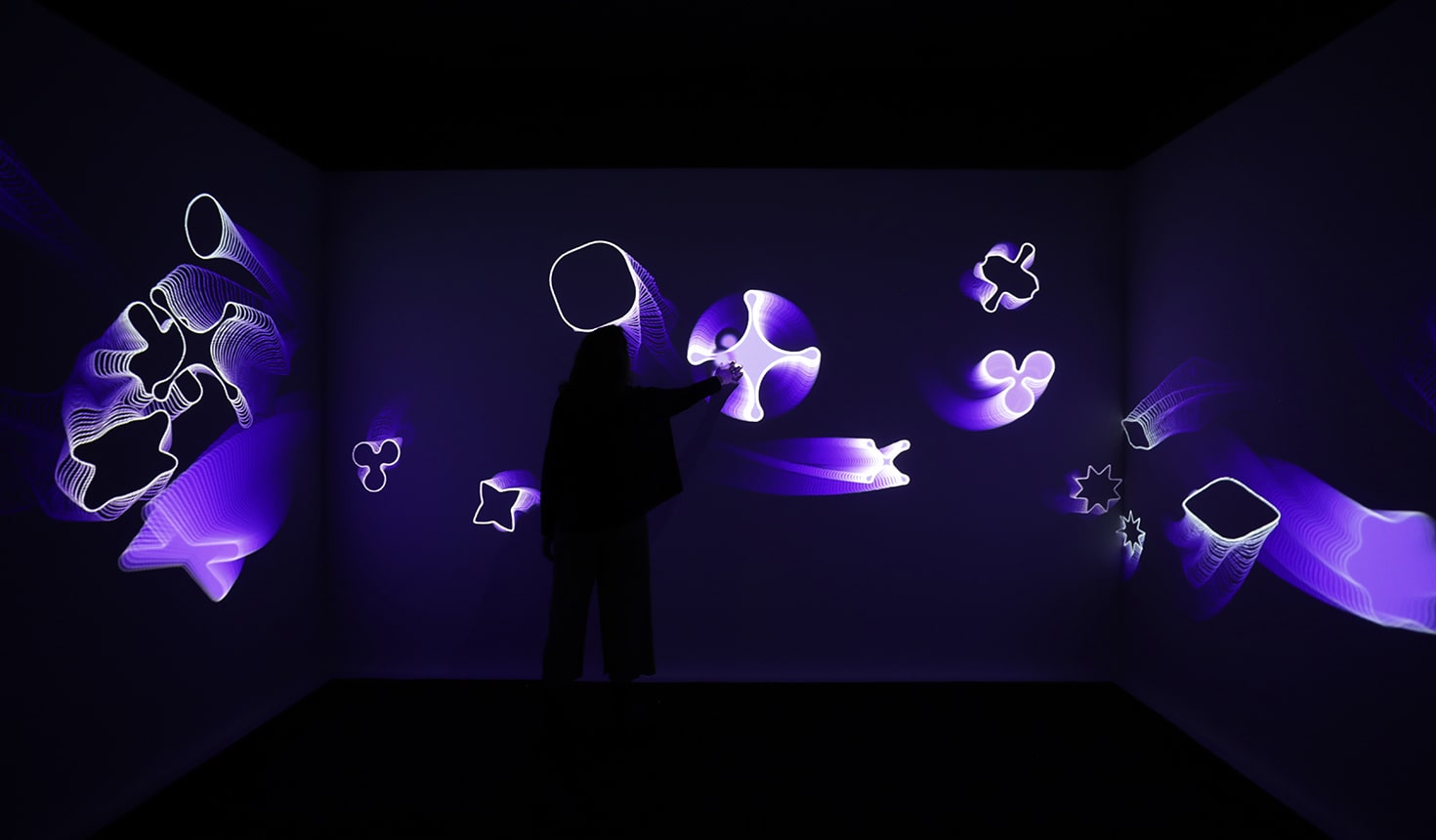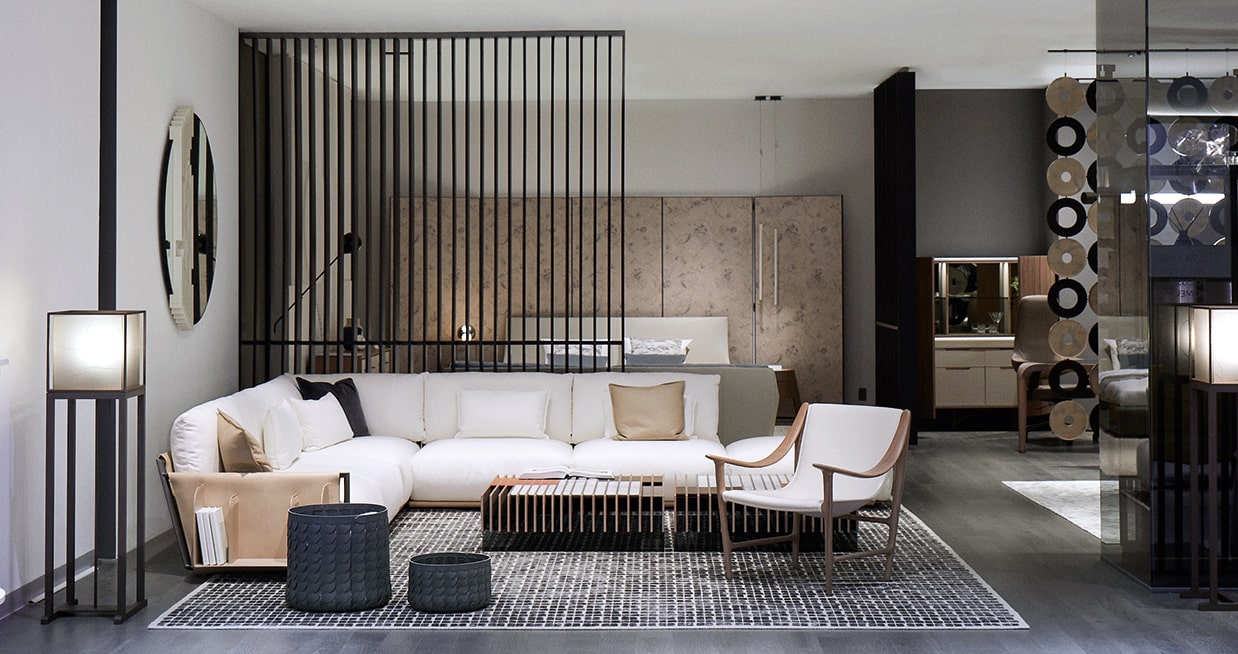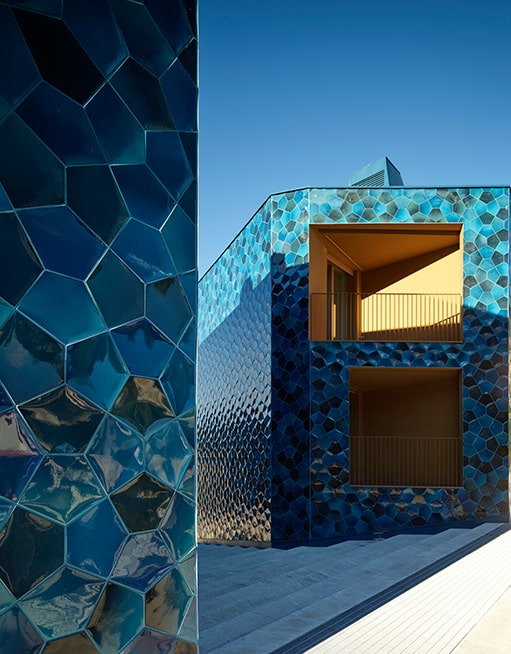 GM#02 comes to light, with new and authoritative voices, a place where contemporary dialogues, traditions and visions meet
It is neither bought and nor sold - it is given and received, searched and read, collected and passed on. This is GMagazine, the print and digital editorial format inaugurated in 2021 that enriches the Giorgetti Group's cultural chain.

"The first time informs the second, the second is a challenge" explains Giovanni del Vecchio, CEO of the Giorgetti Group. We're starting from an extremely high benchmark, that of a first issue that embodies the privilege and challenge of 124 years of history, the same history that, day after day, risks making us look at the brand and its narratives in a way which is too self-referential. GMagazine reminds us of the need for interference, for the capable cross-pollination of storytelling; it guides us in our focus, in the opening up to relationships, to points of view, to cross-cutting and original interpretations".

With GM#02 the tale of projects, icons, experiences, archives, geographies continues.

New interviews to dive into, including the small talk with architect Carlo Colombo, who has signed for Giorgetti some new items of the 2022 Collection and is also the author of a new residential project, revealed and recounted between the pages of GM#02.

New columns to browse, such as Italian Stories which, between architecture and oenology, between memories and contemporaneity, defines the centuries-old roots and influences as important values and heritages to be transmitted. Stories and innovations that evoke the identity of Giorgetti, one of the most significant companies in the Italian furniture district tradition that has been able to combine its formal knowledge with the meanings and aesthetics that have been challenge, vision and thought throughout time.

The Photo Journal welcomes for the second time the visual narratives of Giorgio Possenti, who has photographed an Italian cult place - the thermal baths of Castrocaro - an oasis of the 1930s, a riot of colours, signs and geometries, decorative details and precious materials that serve as a location and also as a reflection on the lifestyle and rituals linked to the idea of wellness, as a concept of being well in a broad and inclusive sense.

Wine cellars, crosswords, anniversaries and football matches, bodies that question, architecture and landscapes, publications that welcome the glances of a community of contributors that expands in sensitivity and points of view.

The cover and inside pages are enlivened by the new illustrations by the Spanish artist Paula Sanz Caballero.

GM#02 is presented at Milan Design Week 2022 in the Giorgetti spaces at the Salone del Mobile.Milano (hall 5/G07-H10) in Rho Fiera, in the Atelier in via Serbelloni 14 and in the Store in via Durini 5 in Milan.

Director: Cristiana Colli

Editorial manager: Roberta Busnelli

Editorial coordination: Francesca Molteni, Muse Factory of Projects

Creative director: Giancarlo Bosio

Graphic concept: Dario Zannier

Photo Journal's photo shoot: Giorgio Possenti

lllustrations: Paula Sanz Caballero
Contributors:
Giancarlo Bosio
Roberta Busnelli
Cristiana Colli
Renata Molho
Francesca Molteni
Franco Raggi
Gabriele Romagnoli
Aldo Spinelli
Massimiliano Tonelli
Conversations with:
Alessia Antinori
Paula Sanz Caballero
Marco Casamonti
Carlo Colombo
Alessandro Masserdotti
Francesca Alfano Miglietti
Fabrizio Monachesi