LIFE AT | 120 years and wearing them well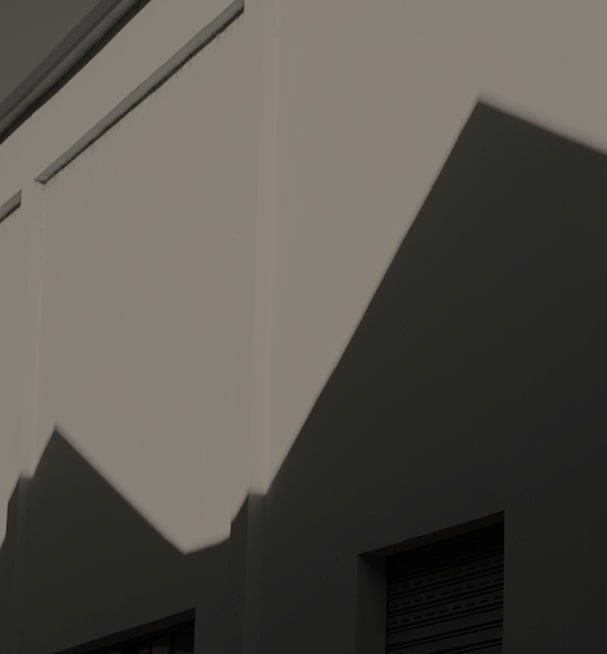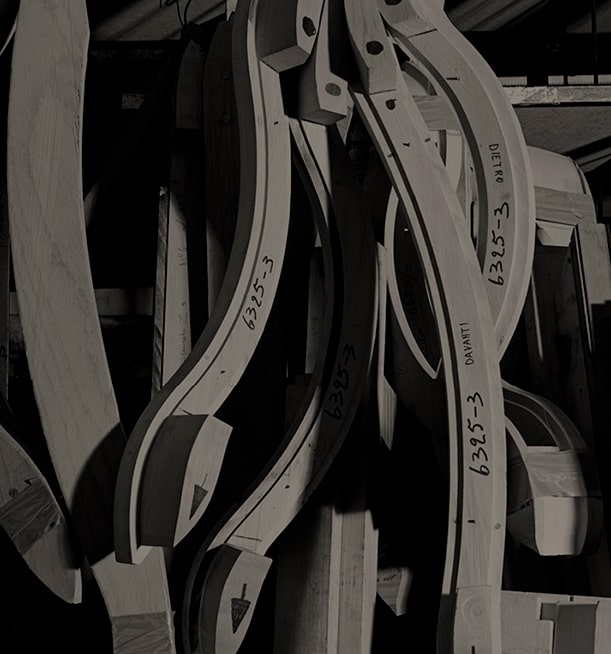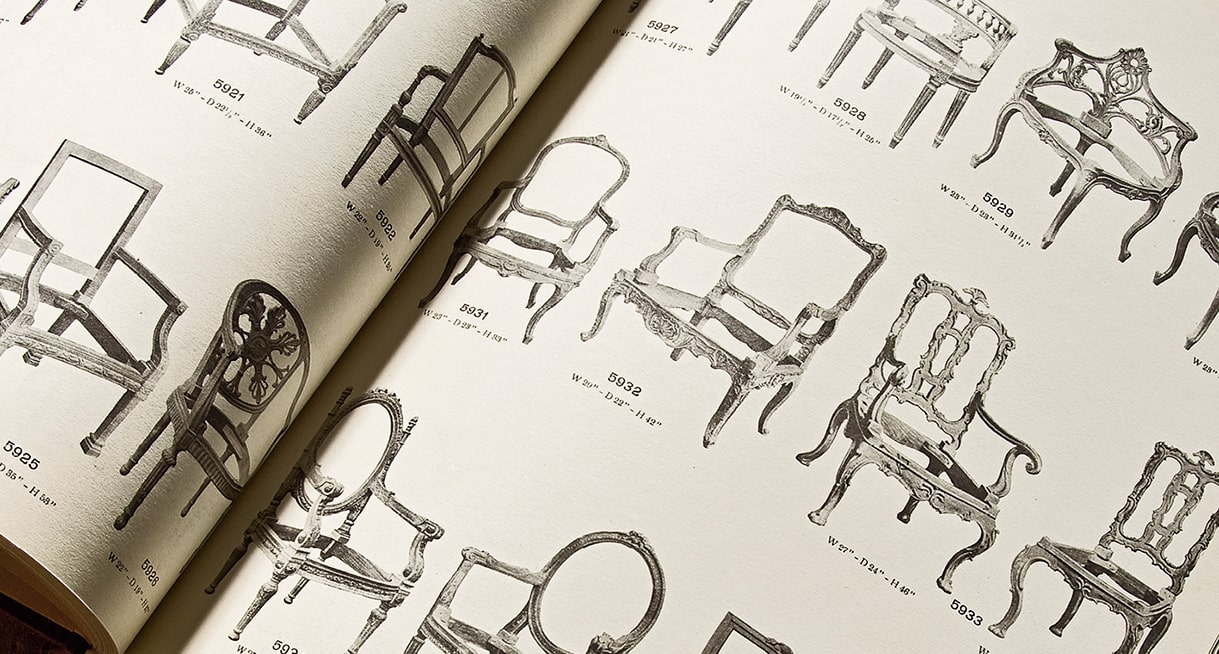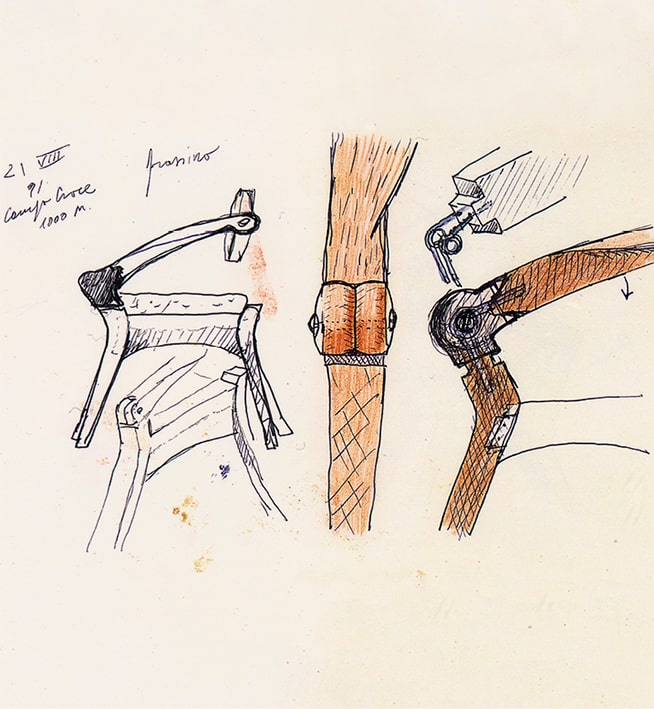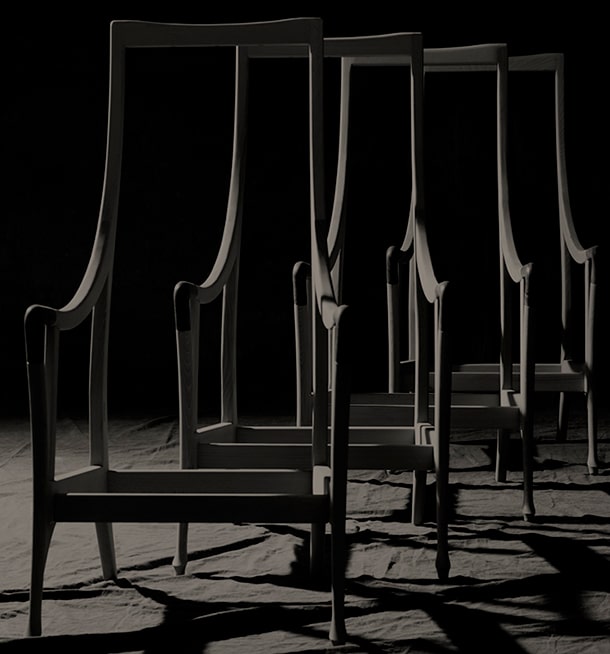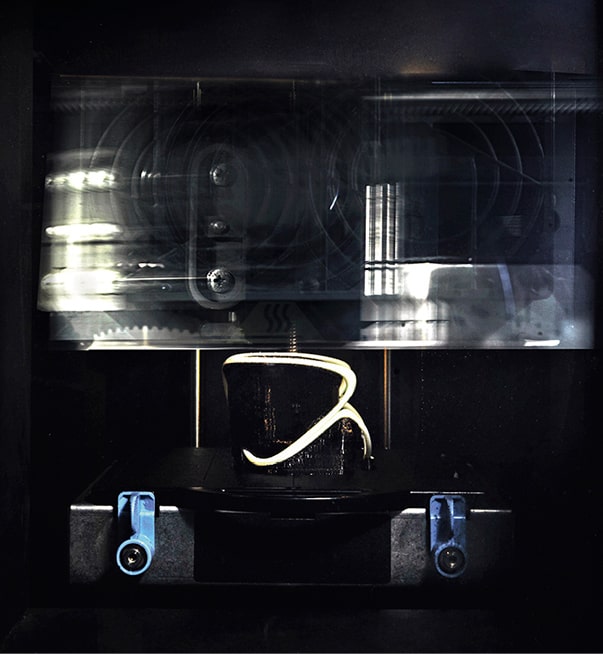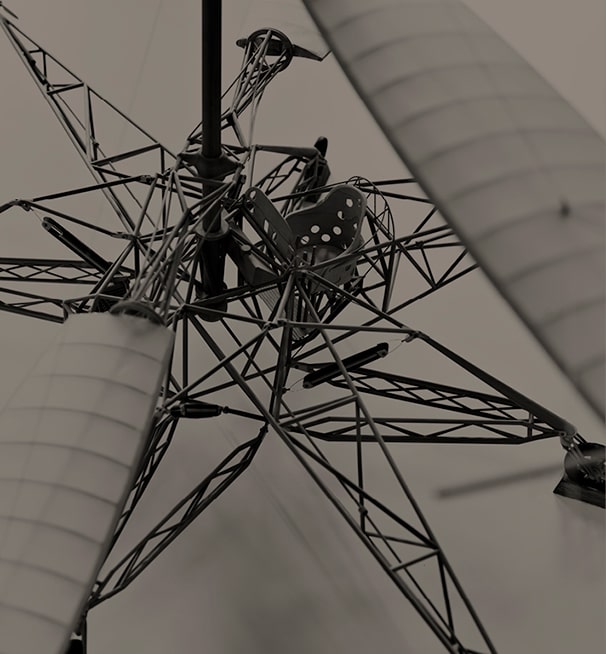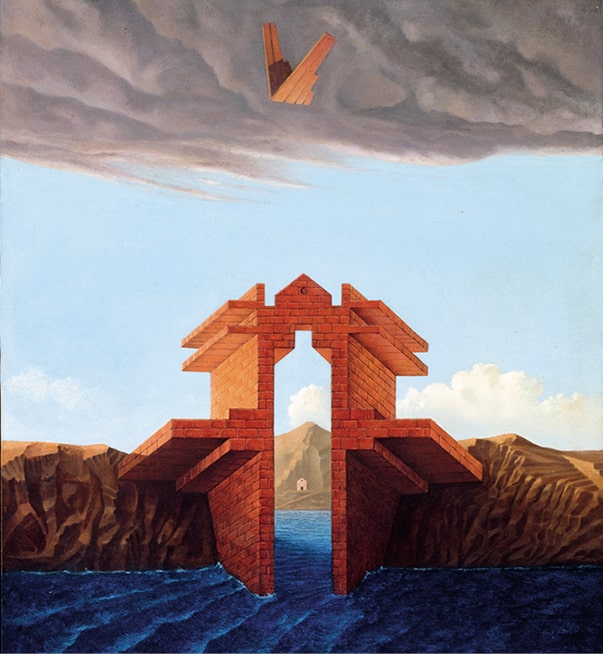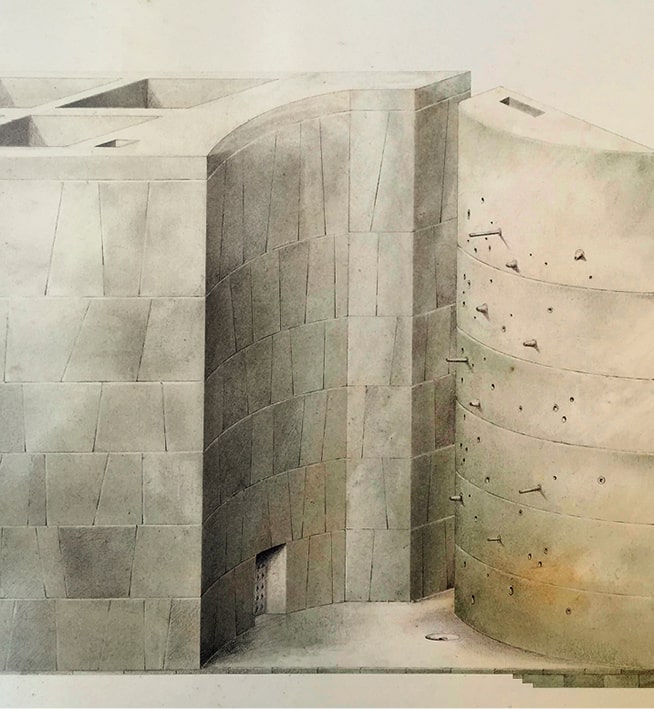 In 2018 Giorgetti celebrated its 120th birthday since its foundation by presenting "Object to Project"
After 120 years, Giorgetti looks to the future with the aim of continuing to enrich its heritage of knowledge and contribute to the definition of the living experience. In this spirit, the company founded in Meda in 1898 presents the book Object to Project. Giorgetti Design since 1898, on the occasion of its 120th anniversary. A precious book edited by Francesca Molteni and Cristiana Colli, published by Mondadori Electa, which weaves together profound reflections and emotional images to illustrate the history of the brand and the beauty of Made in Italy products with an original vision.
Download it here the digital version

A book that mainly collects thoughts and stories of external witnesses: moments, gestures, shapes, details and memories. Object to Project. Giorgetti Design since 1898 is a collection of testimonies by those who have been the protagonists of the company's history, but not only. From Carlo Giorgetti to the company's employees and designers, from journalists to architectural historians.

Each of them, with their own personality and experience, has contributed to transforming Giorgetti into one of the most important brands in Italian design. A book that recounts the processes and products, the icons, the backstage and the secrets of a company rooted in the Brianza area. An extraordinary narration on interior design, capable of interpreting habits and tastes with foresight.

Object to Project has resulted in a project of travelling exhibitions around the world in 2018 and the creation of a short film of the same name.