LIFE AT | 60 years at Salone del Mobile.Milano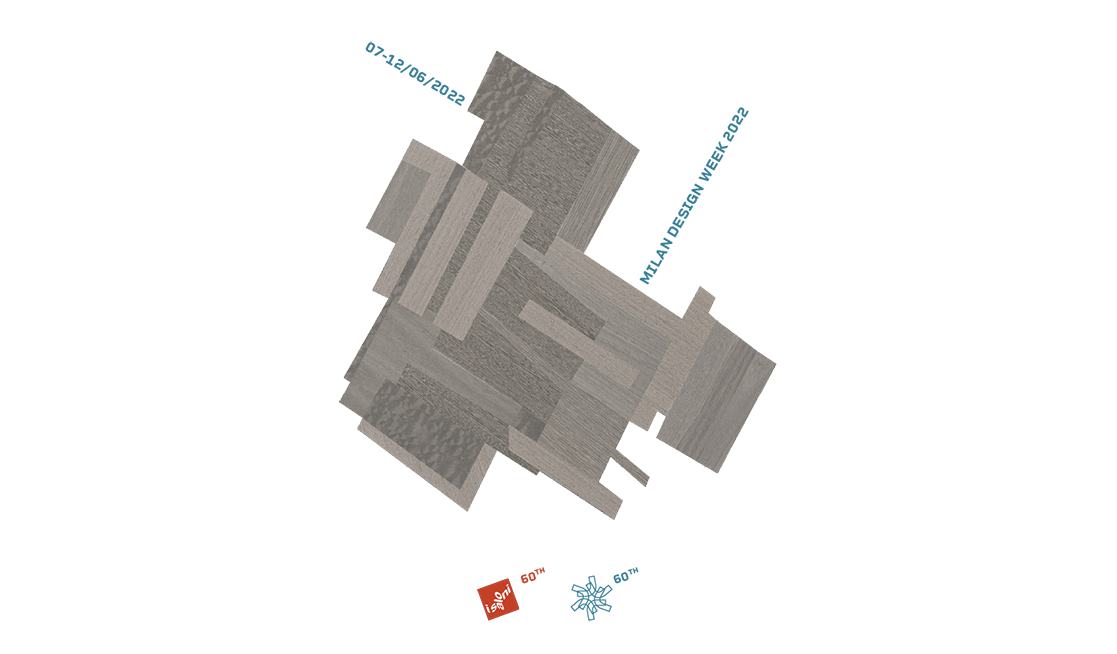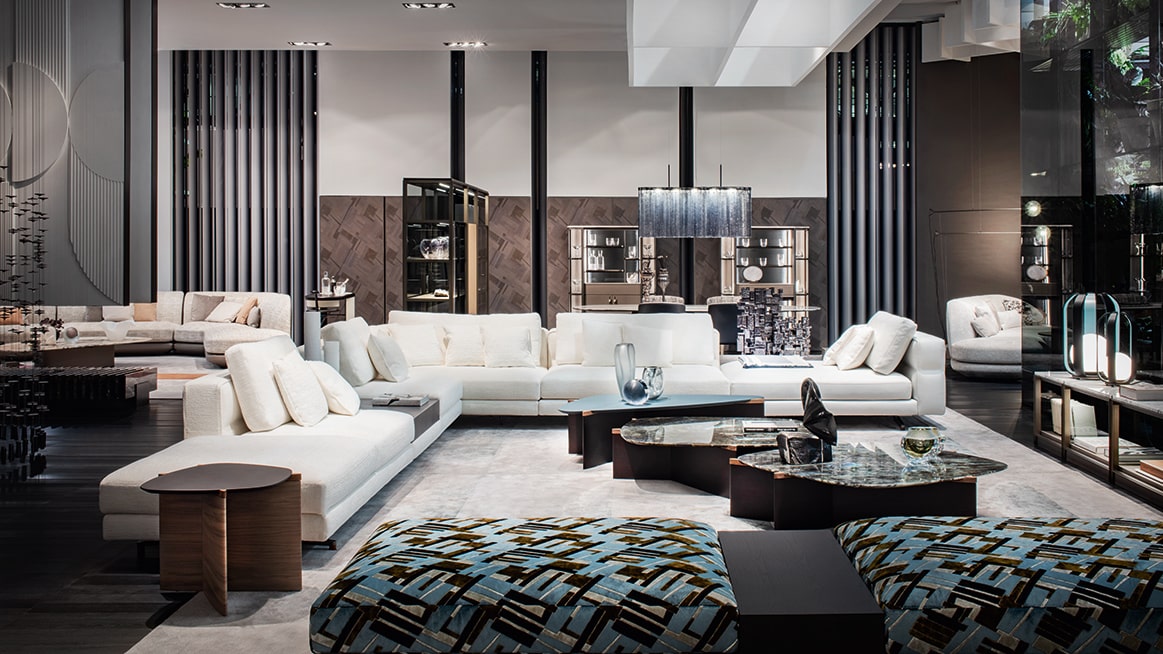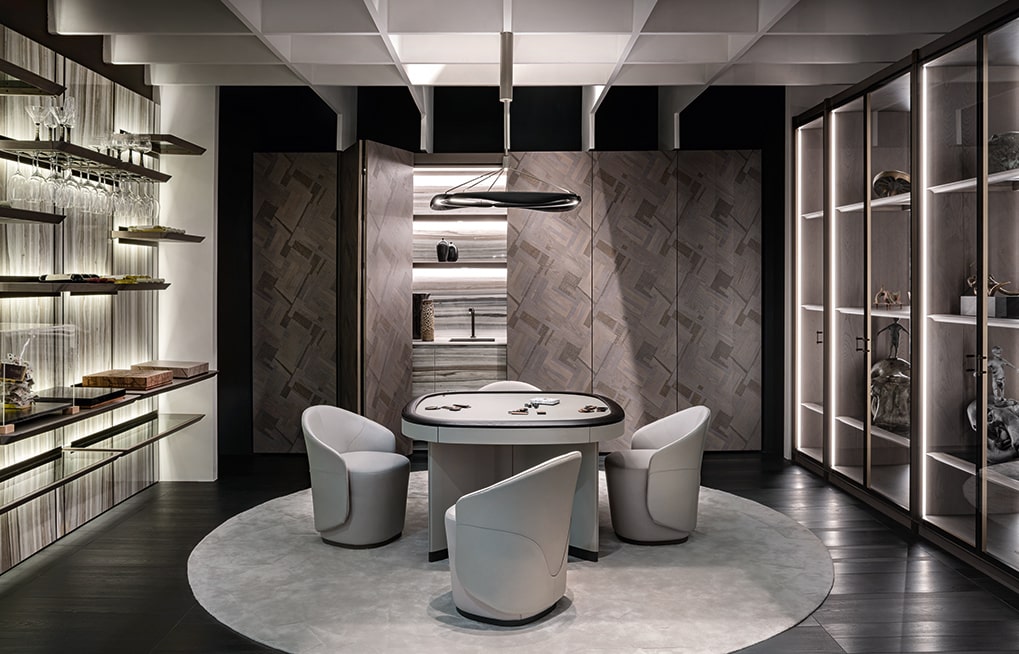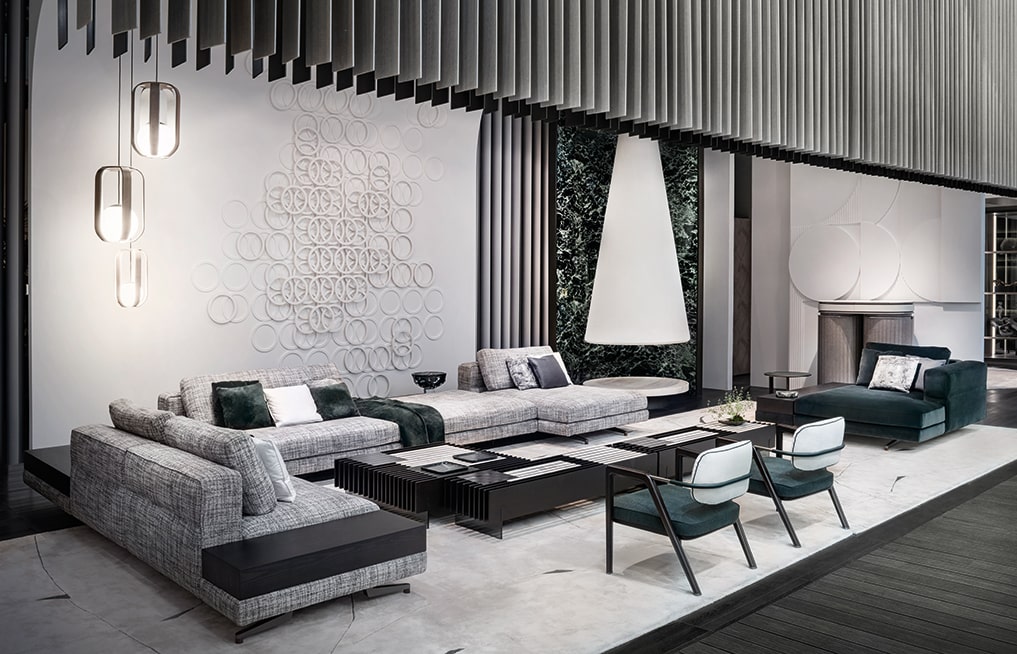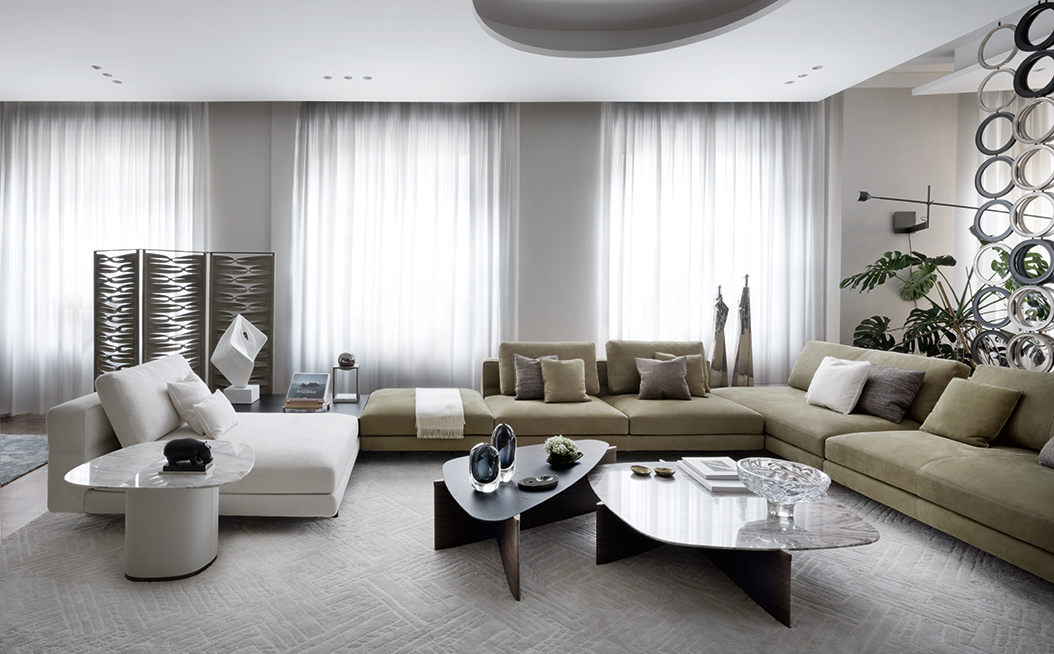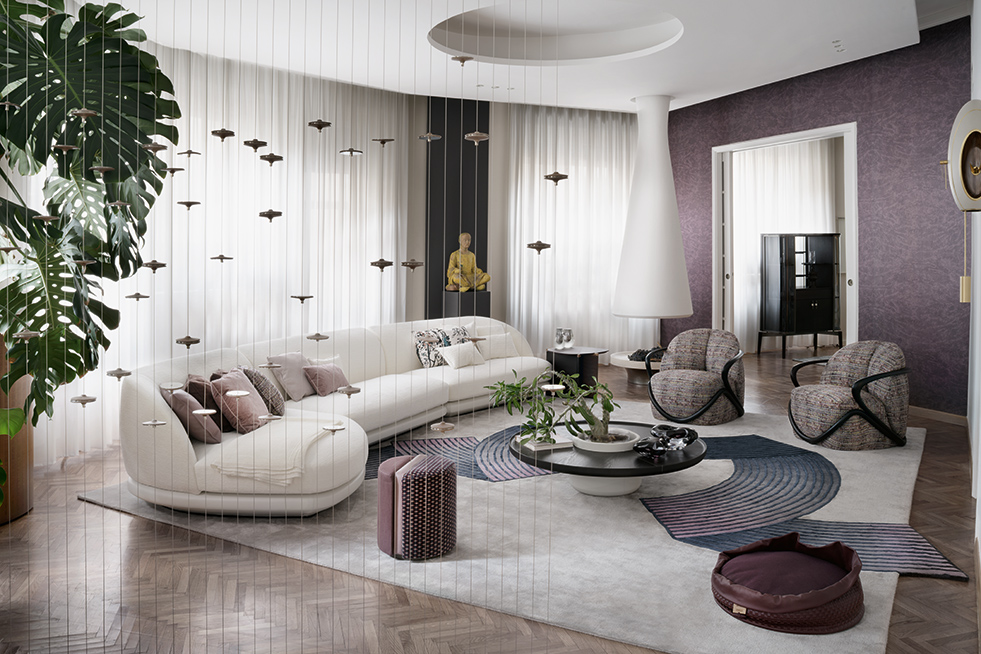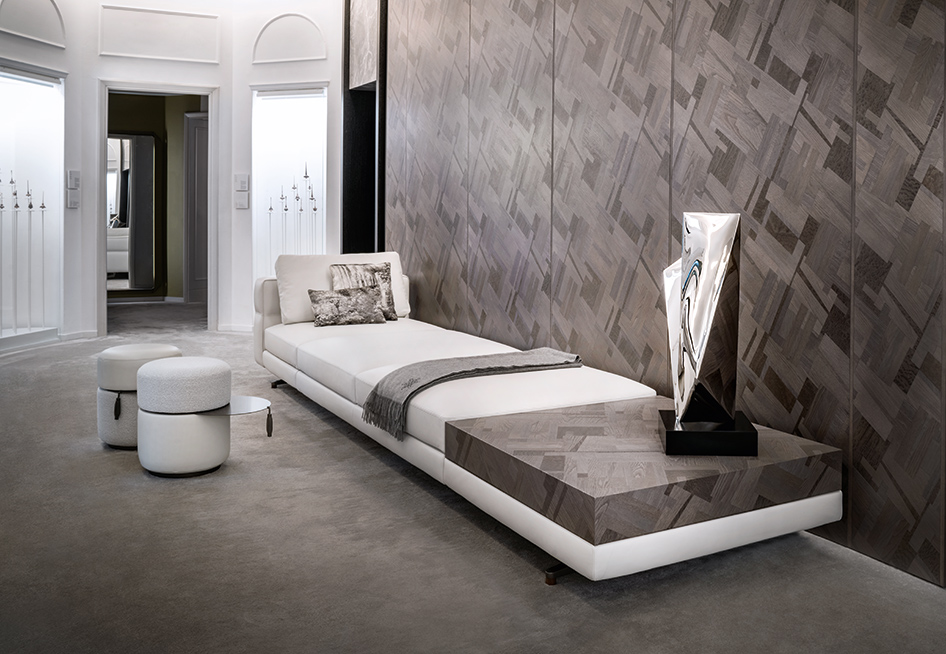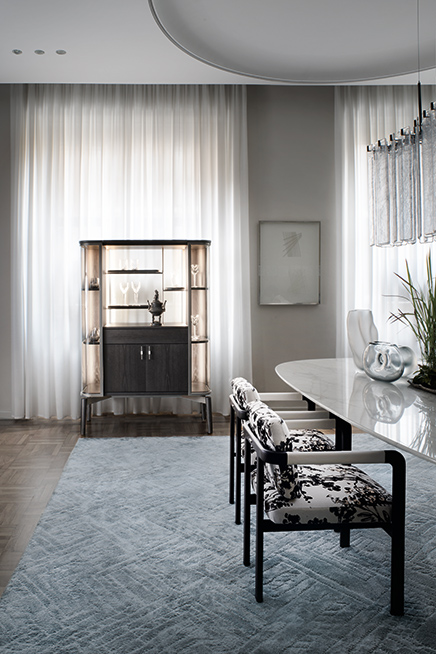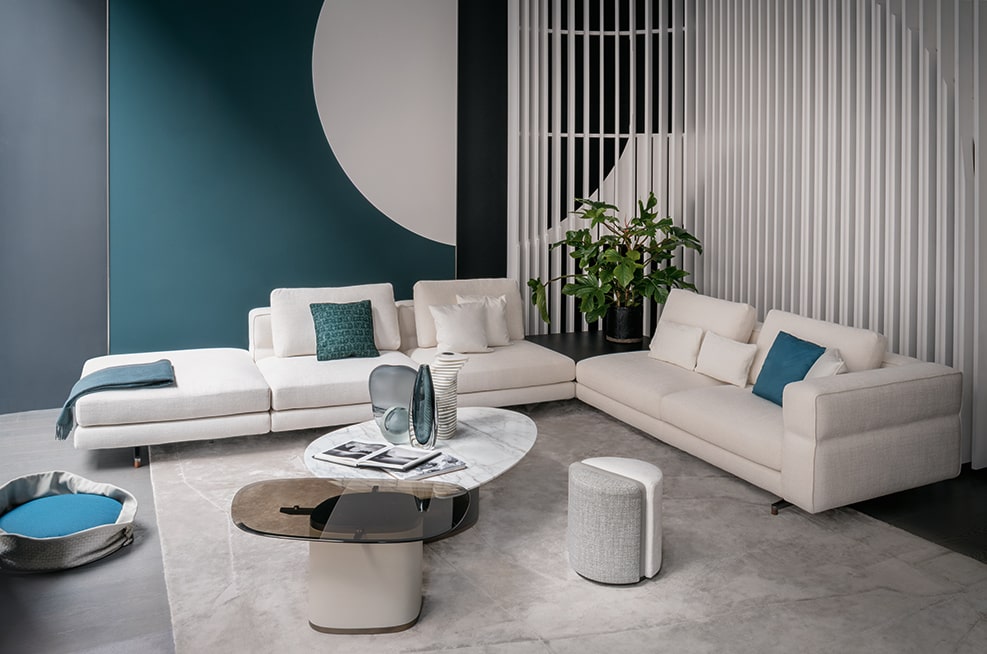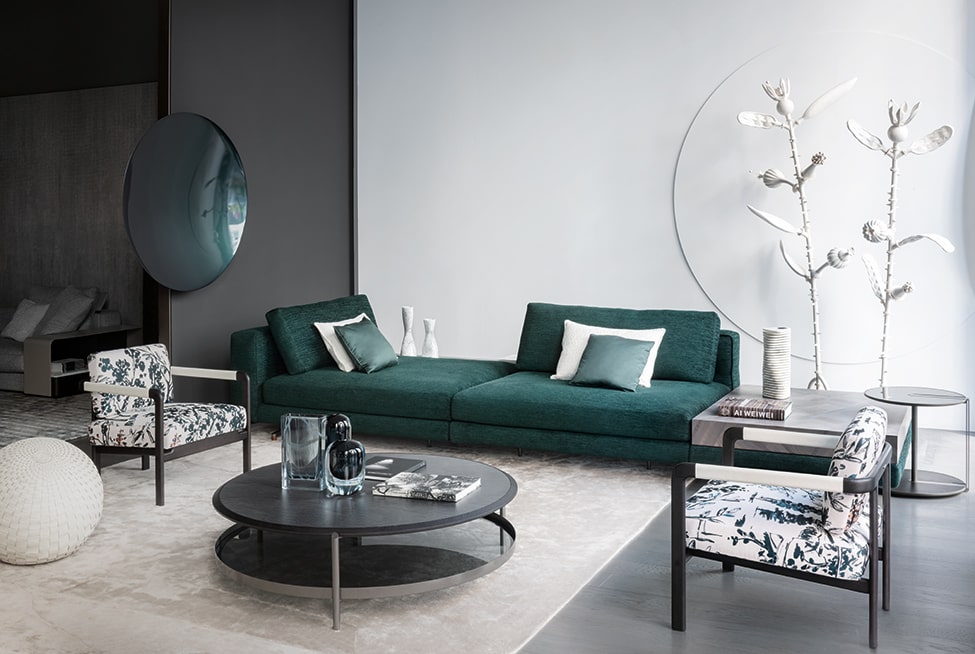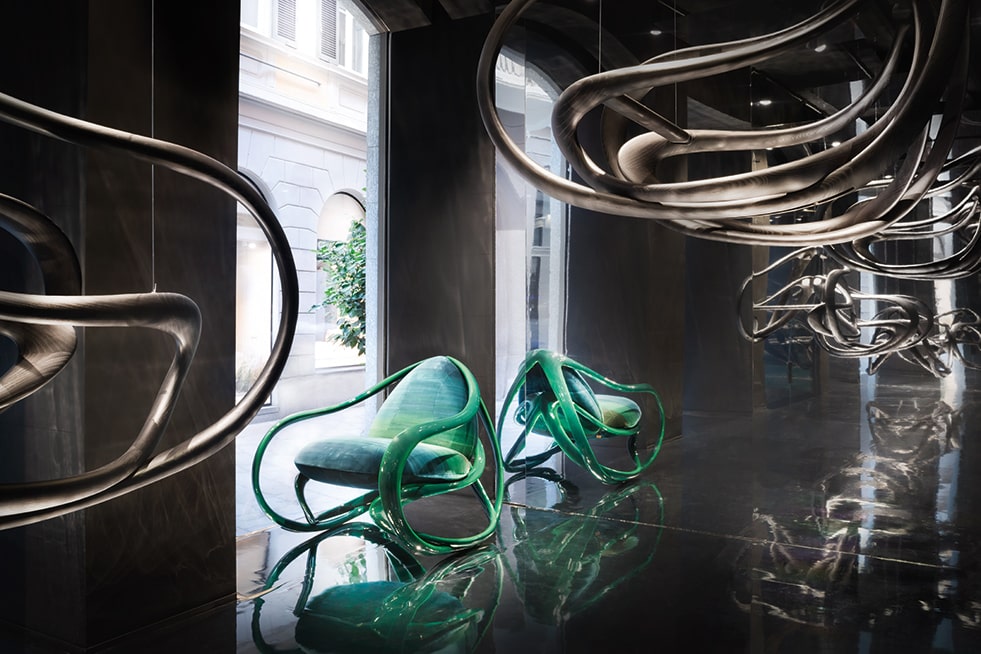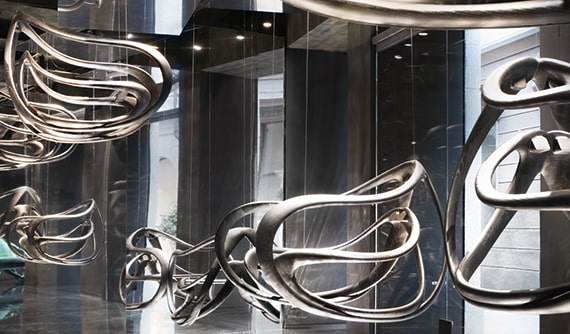 On the occasion of the 60th anniversary of the Salone del Mobile.Milano and the 60th partecipation of Giorgetti, from June 7th to 12th, the brand presents its new collection at the Fair in Rho Milano and in the milanese showrooms
Salone del Mobile.Milano 2022
Rho Fiera Milano
Hall 5 / G07-H10
7_12/06/2022

ATELIER Via Serbelloni 14, 20122 Milano
atelier@giorgetti.eu
7_11/06/2022 10am - 9pm
12/06/2022 10am - 6pm

STORE Via Durini 5, 20122 Milano
showroom@giorgettimilano.it
7_11/06/2022 10am - 9pm
12/06/2022 10am - 6pm
Cocktail 9/06/2022 6.30pm - 10pm

ILLUSORY MOVEMENTS Via della Spiga 31, 20122 Milano
Preview of the brand's new address
6_12/06/2022 24 hrs

DDN HUB 2022 Castello Sforzesco, Piazza del Cannone, 20100 Milano
THE NEMESIS METAVERSE
6_12/06/2022 10.30am - 1am
with Gea chair by Chi Wing Lo

FuoriSalone Monza 2022 - Ordine degli Architetti PPC Via Zucchi 25, 20090 Monza
MOSTRA DELL'ARCHITETTO E DESIGNER CARLO COLOMBO CON INSTALLAZIONE DI PEZZI ICONICI
with Eva bergère by Giorgetti
Vernissage 9/06/2022 6pm
Mostra 10/06/2022 4pm - 8.30pm | 11/06/2022 3pm - 6.30pm

Interconnection: materials and colours that evoke nearby and distant places, geometric lines that intertwine with décor, the artifice of art sparks a dialogue with nature, all leading to the creation of environments and sensory stimuli.
Giorgetti presents the 2022 Collection and Atmosphere novelties, which reconfirm its profitable collaborations with Carlo Colombo, Roberto Lazzeroni and Dainelli Studio, giving life to new challenges to be discovered.

The path begins at the Fair and continues in the city, in the renovated spaces of the Atelier in via Serbelloni and the Store in via Durini, atmospheres that offer an engaging experience, in which to rediscover the pleasure of living.

In via della Spiga 31, a site-specific installation during the Milan Design Week unveals what will become the brand's new address in Milan.