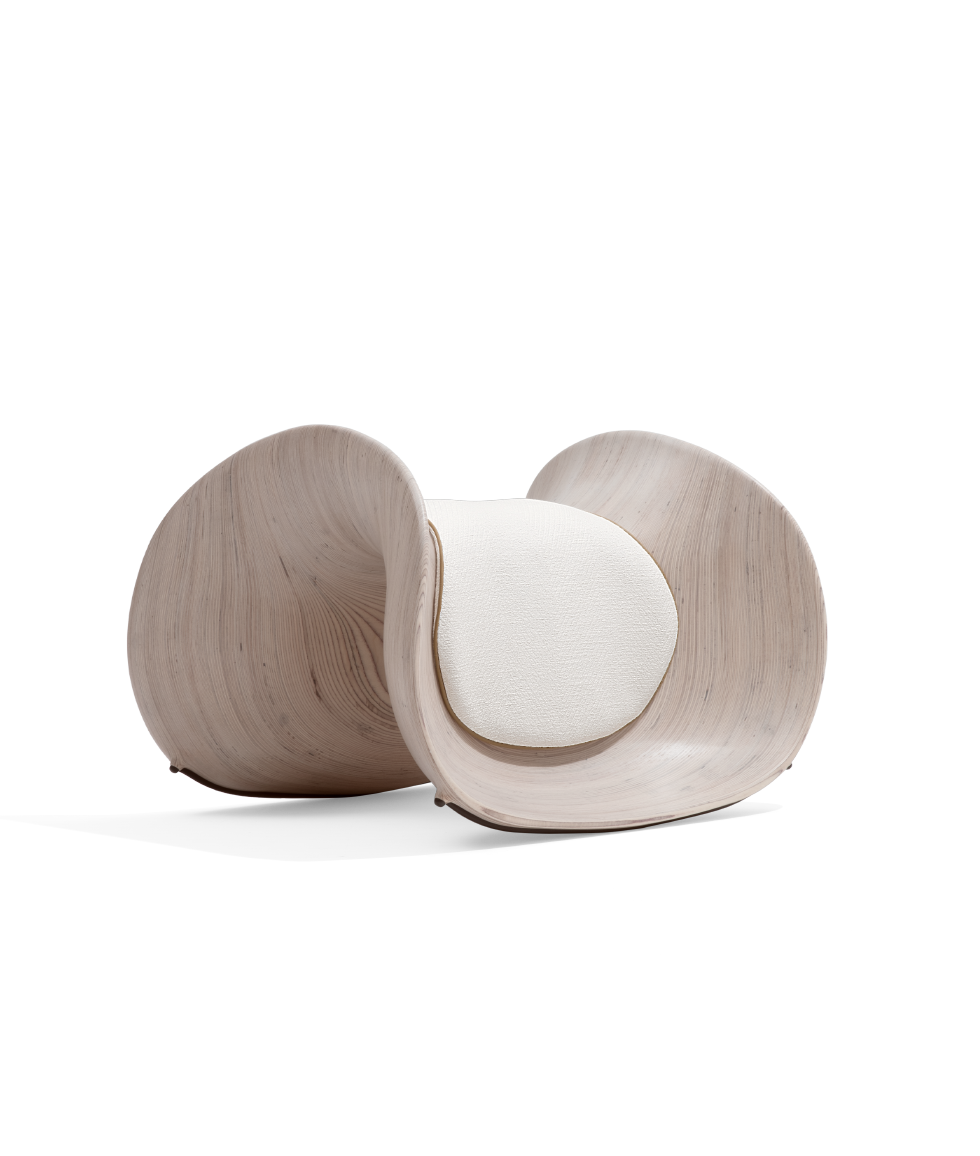 Clop
Rocking seat with birch plywood structure with the possibility of adding a saddle to the seat.
Designer Dominic Siguang Ma & Feng Wei 2020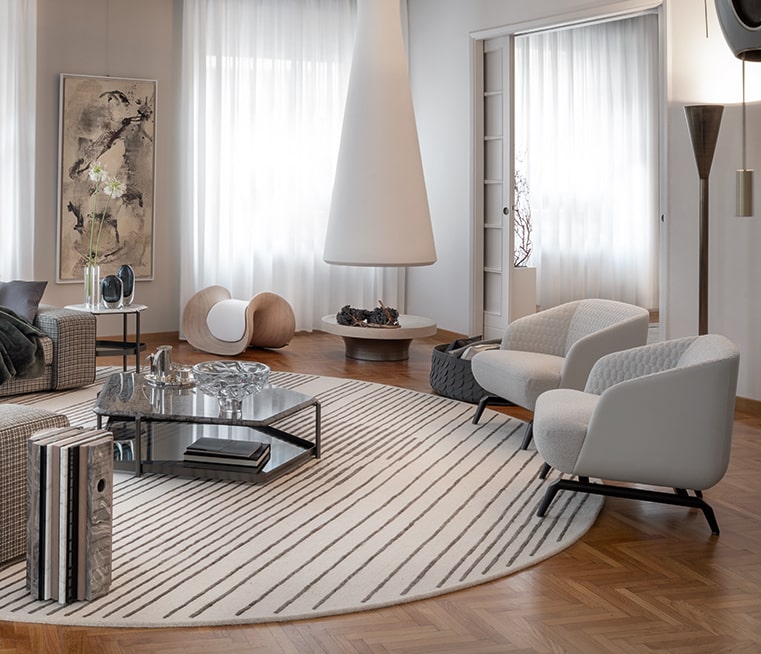 Clop is a contemporary rocking seat that recalls childhood memories.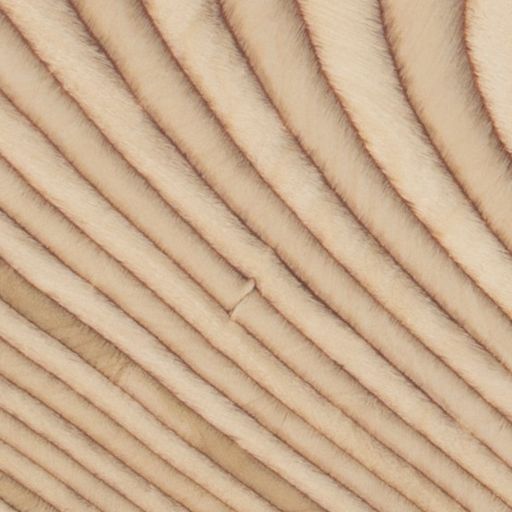 The design of our products is the result of the merging of centuries-old traditions, craftsmanship and attention in the selection of raw materials.