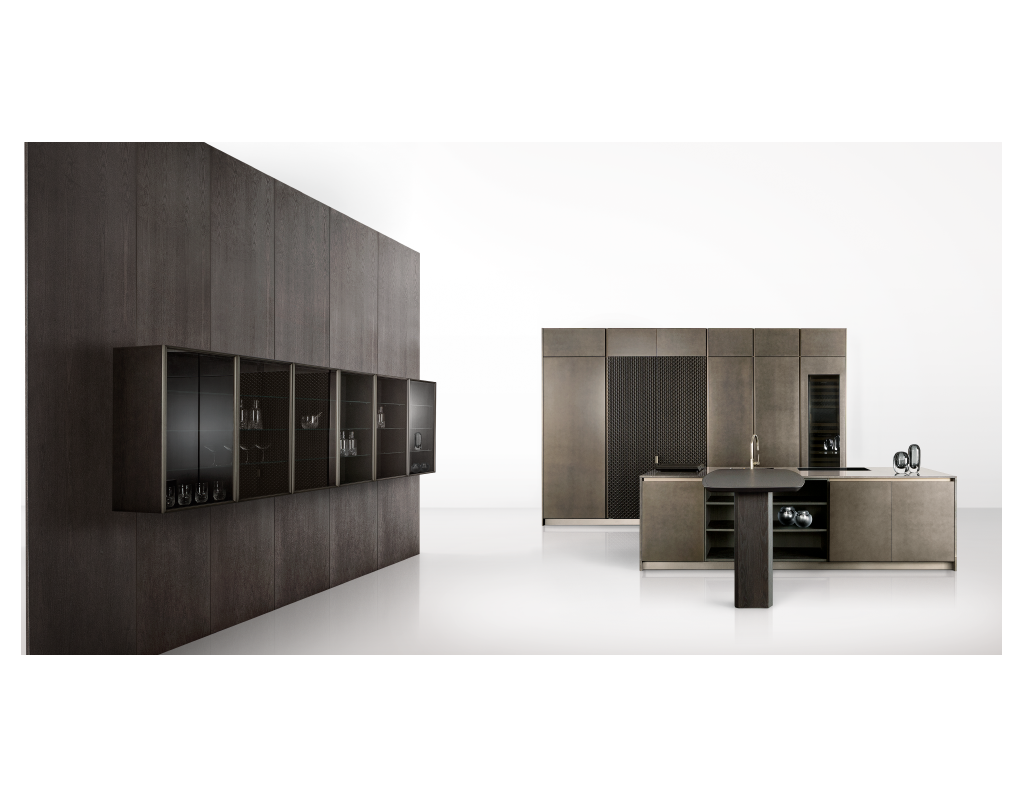 GK.01
GK.01 is an architectural project that can also be used in open spaces.
Designer Centro Ricerche Giorgetti 2016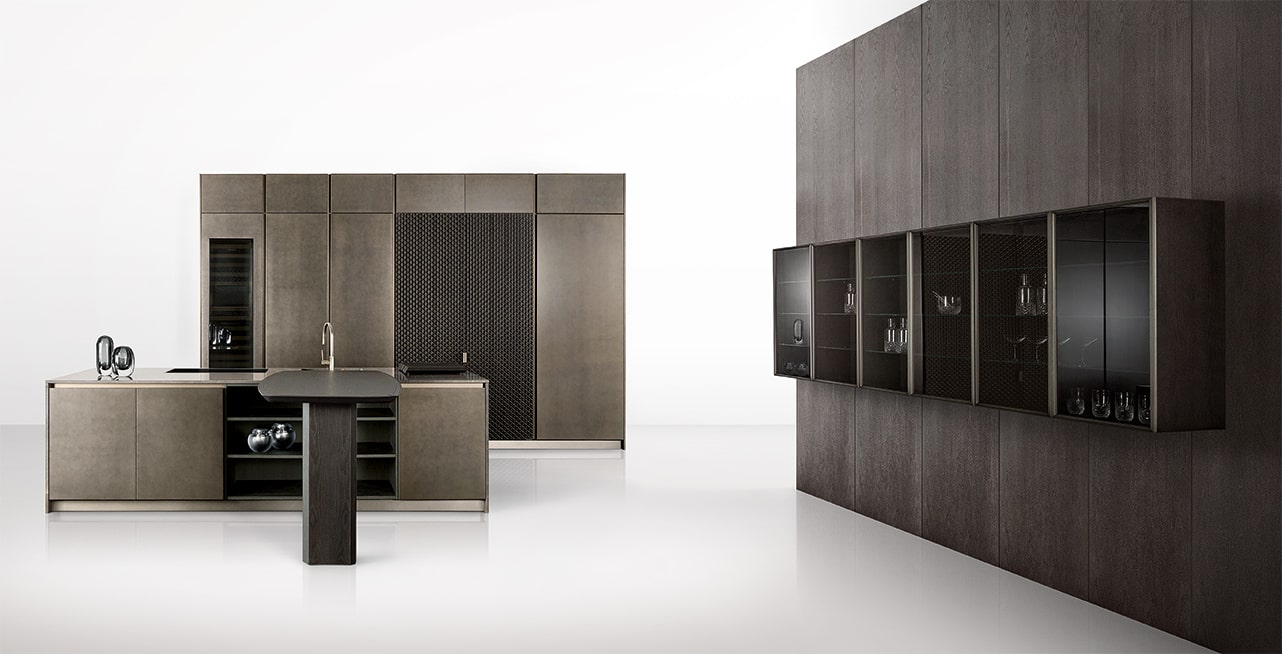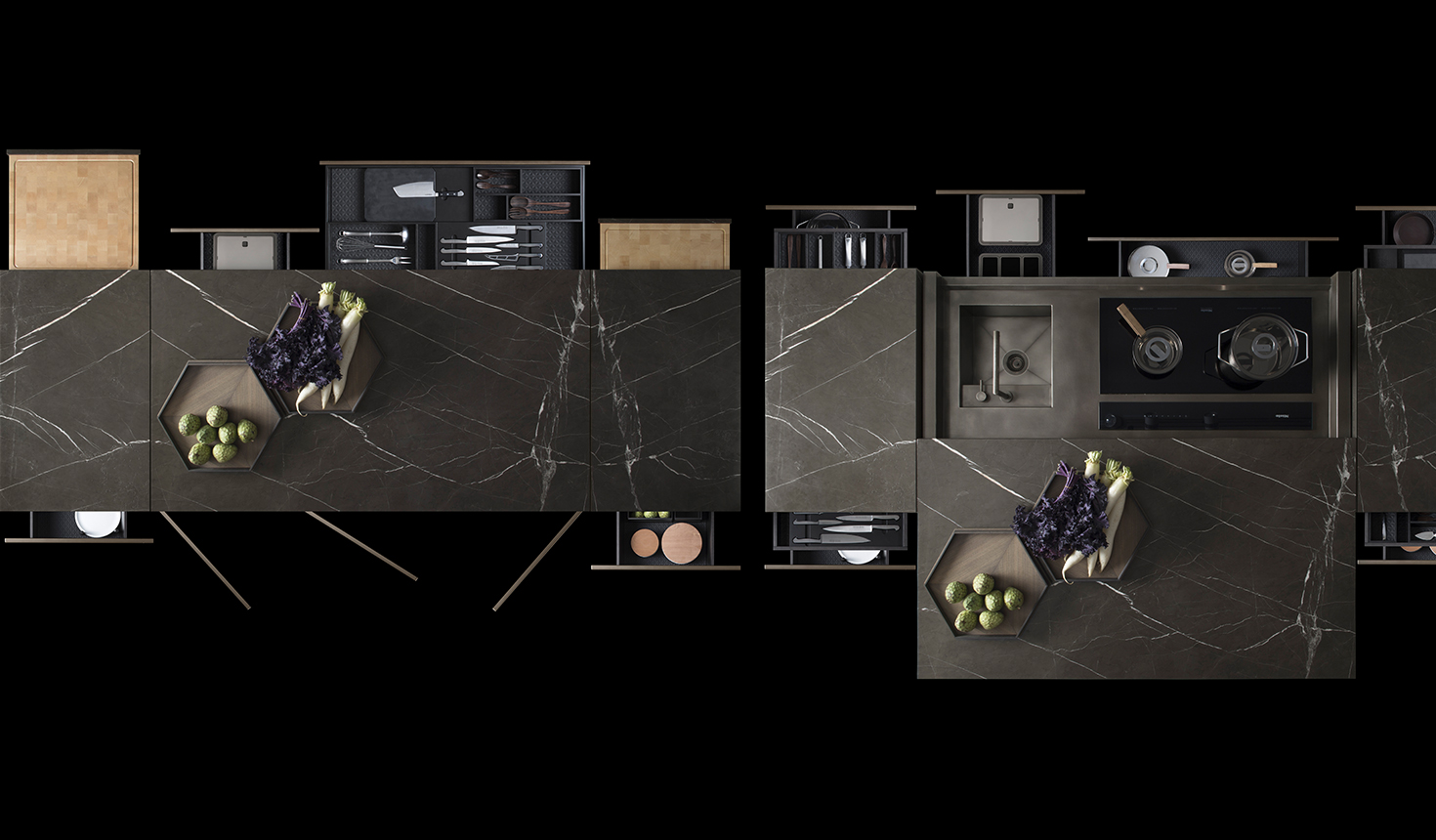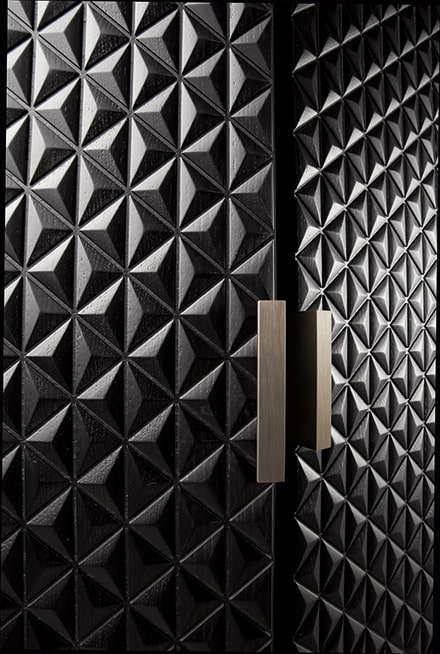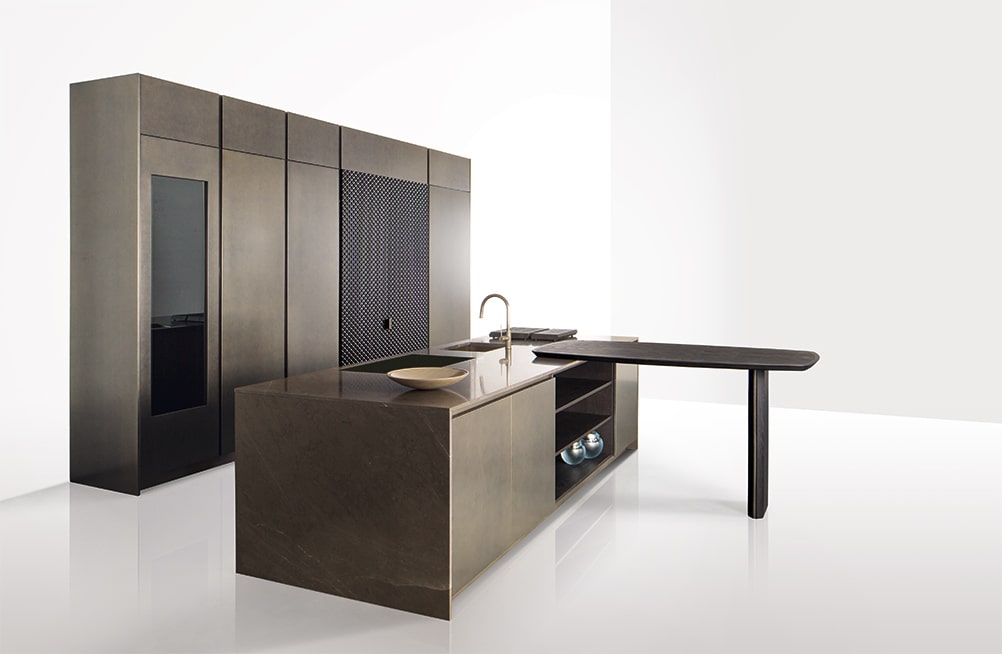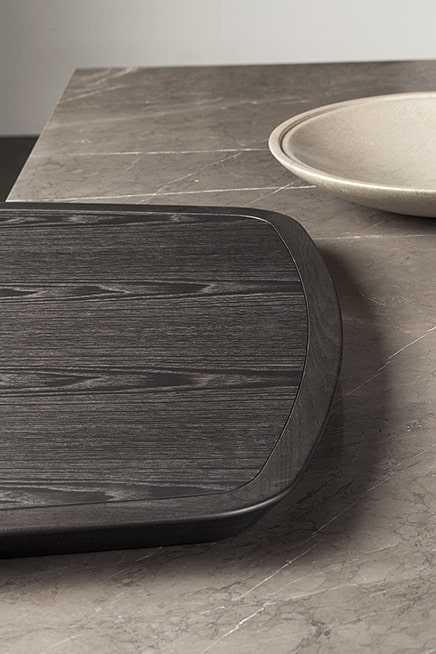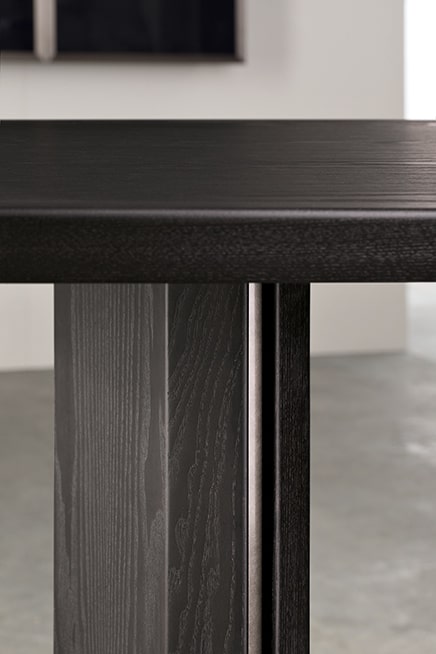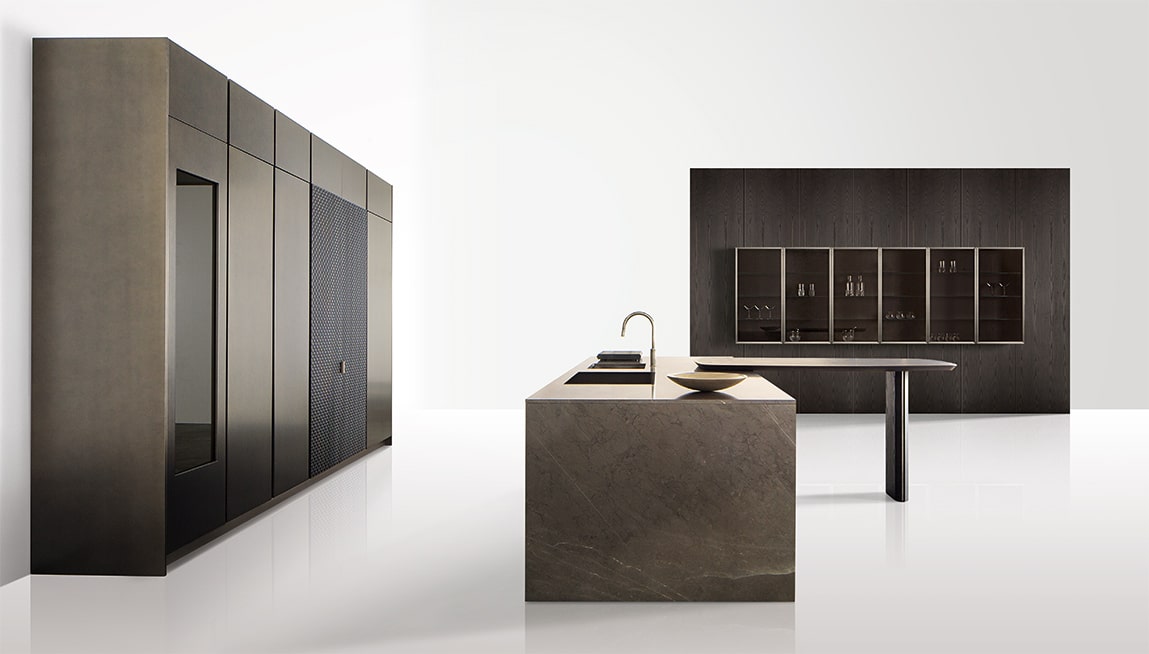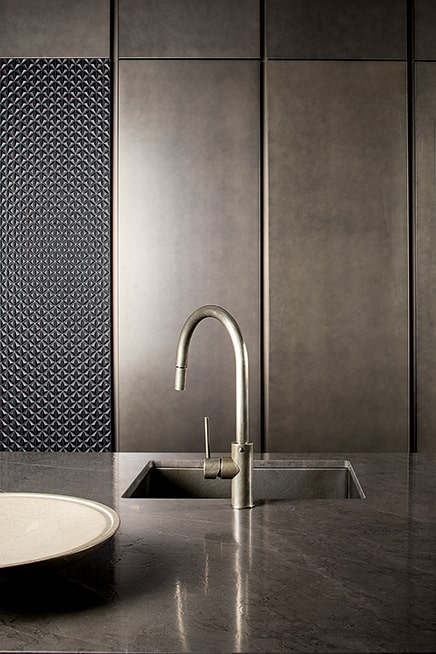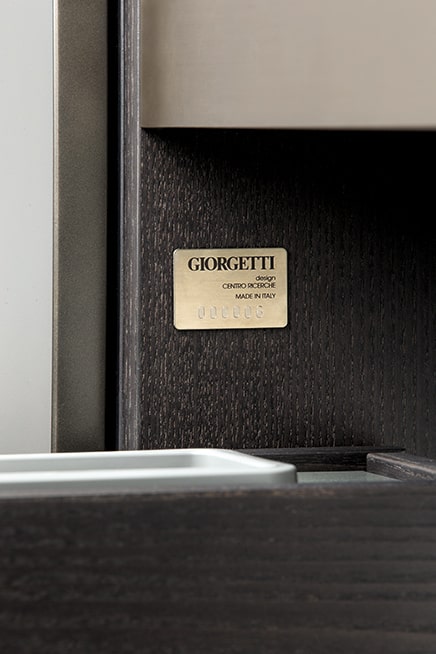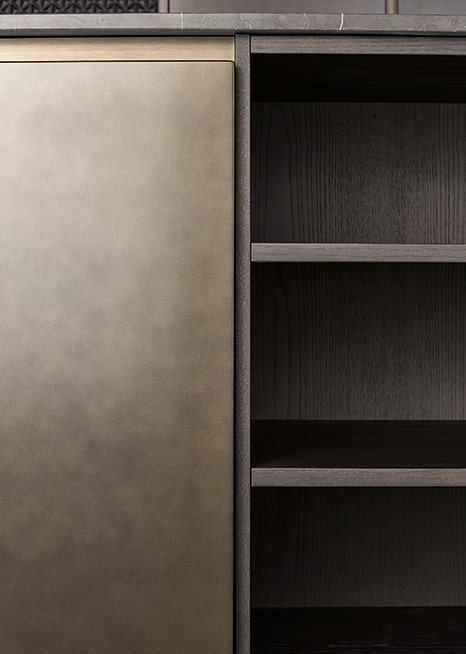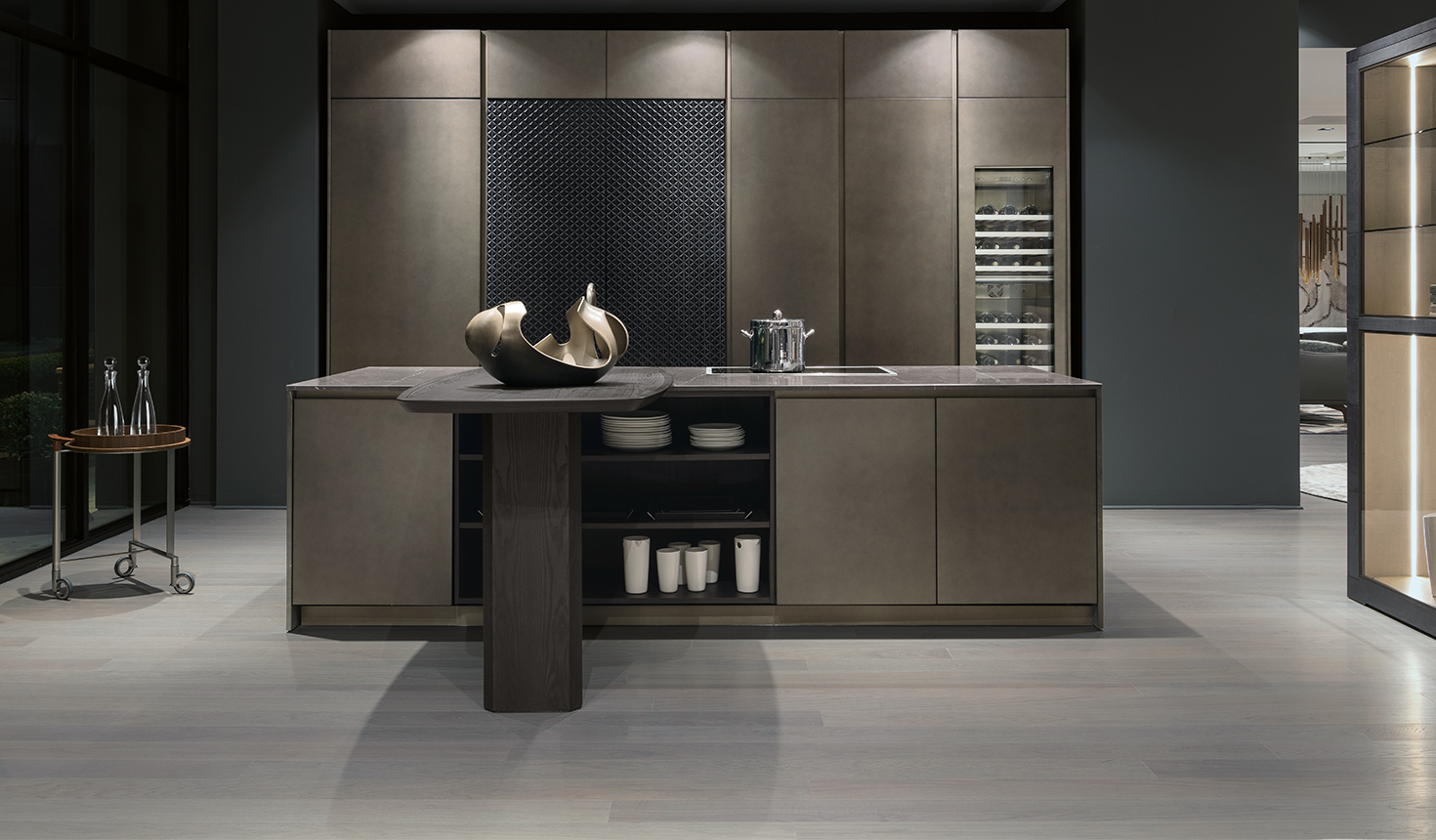 Extensive modularity, linear designs and stylish quality offer seamless open plan living solutions. The quest for pure, essential design translates into smooth surfaces with handles relinquished in favour of grip ledges which accentuate the formal simplicity of the design.