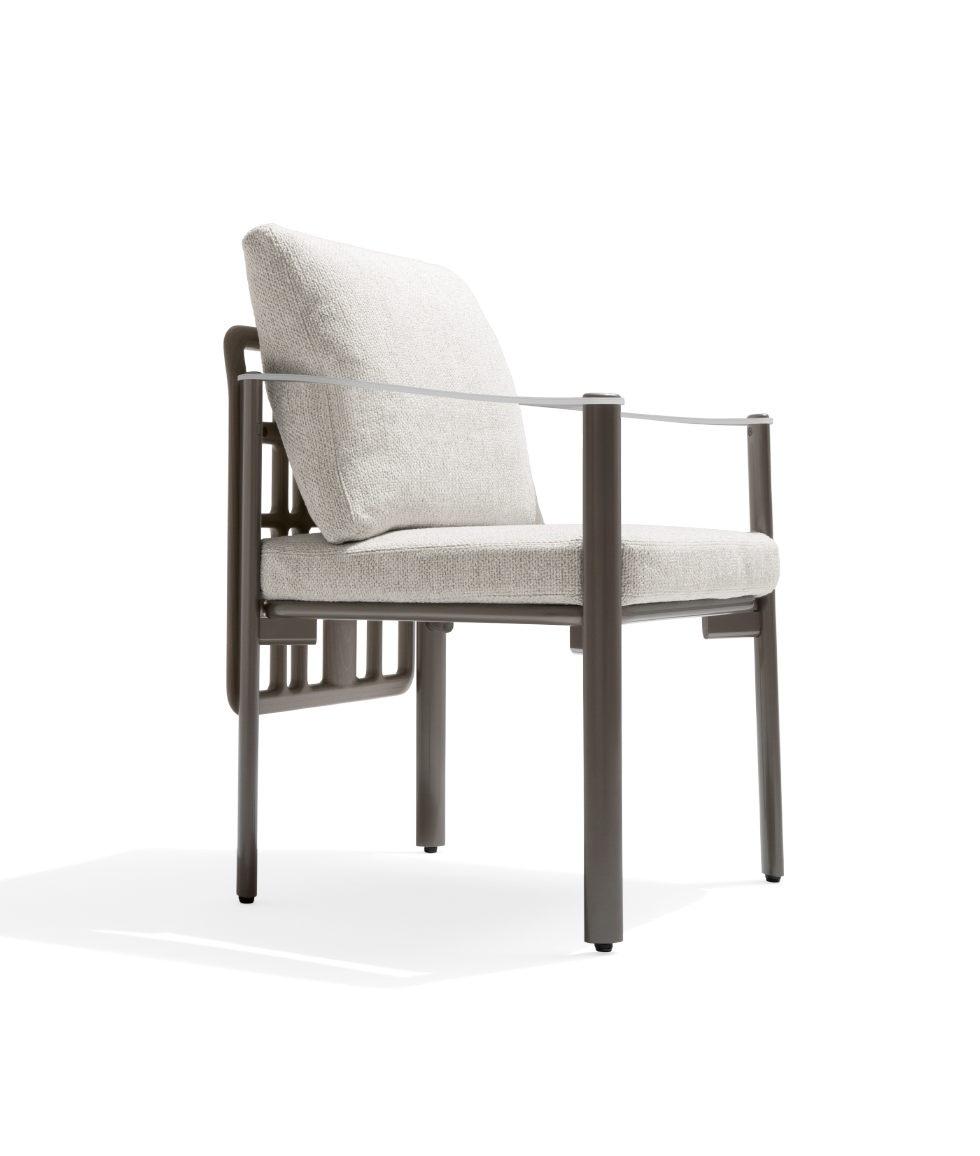 Aldìa
Precious materials and indoor elegance take over the open air: the Aldìa outdoor chair and armchair are born.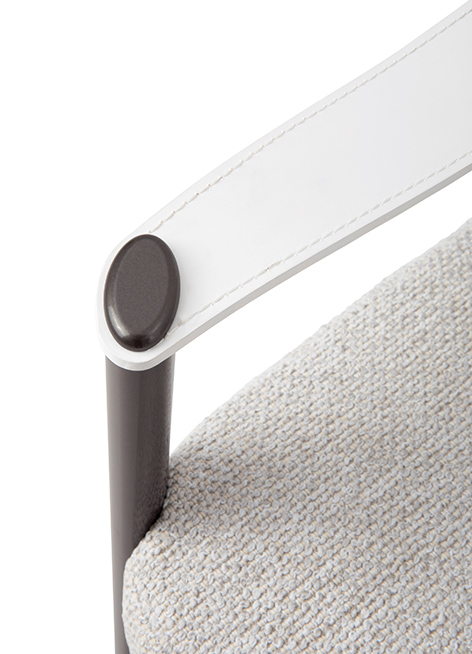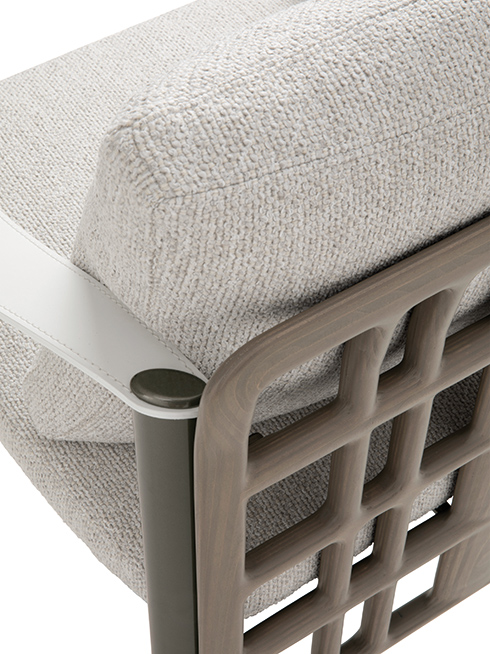 Chair and armchair in metal and birch plywood with EVA rubber armrests. The cushions are covered with waterproof fabric.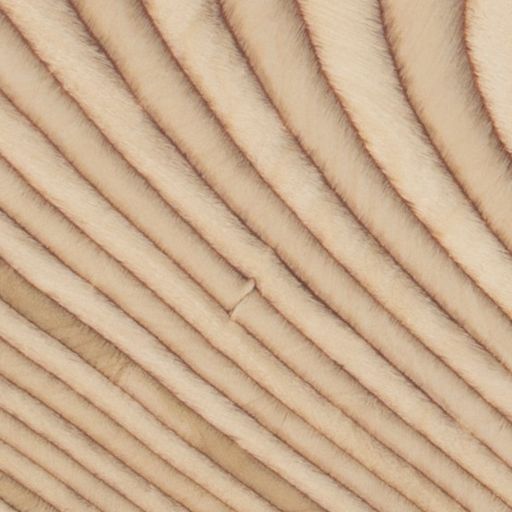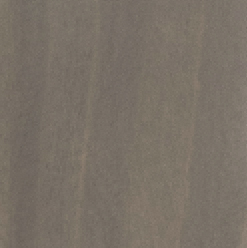 The design of our products is the result of the merging of centuries-old traditions, craftsmanship and attention in the selection of raw materials.