Ararat Park Hyatt Project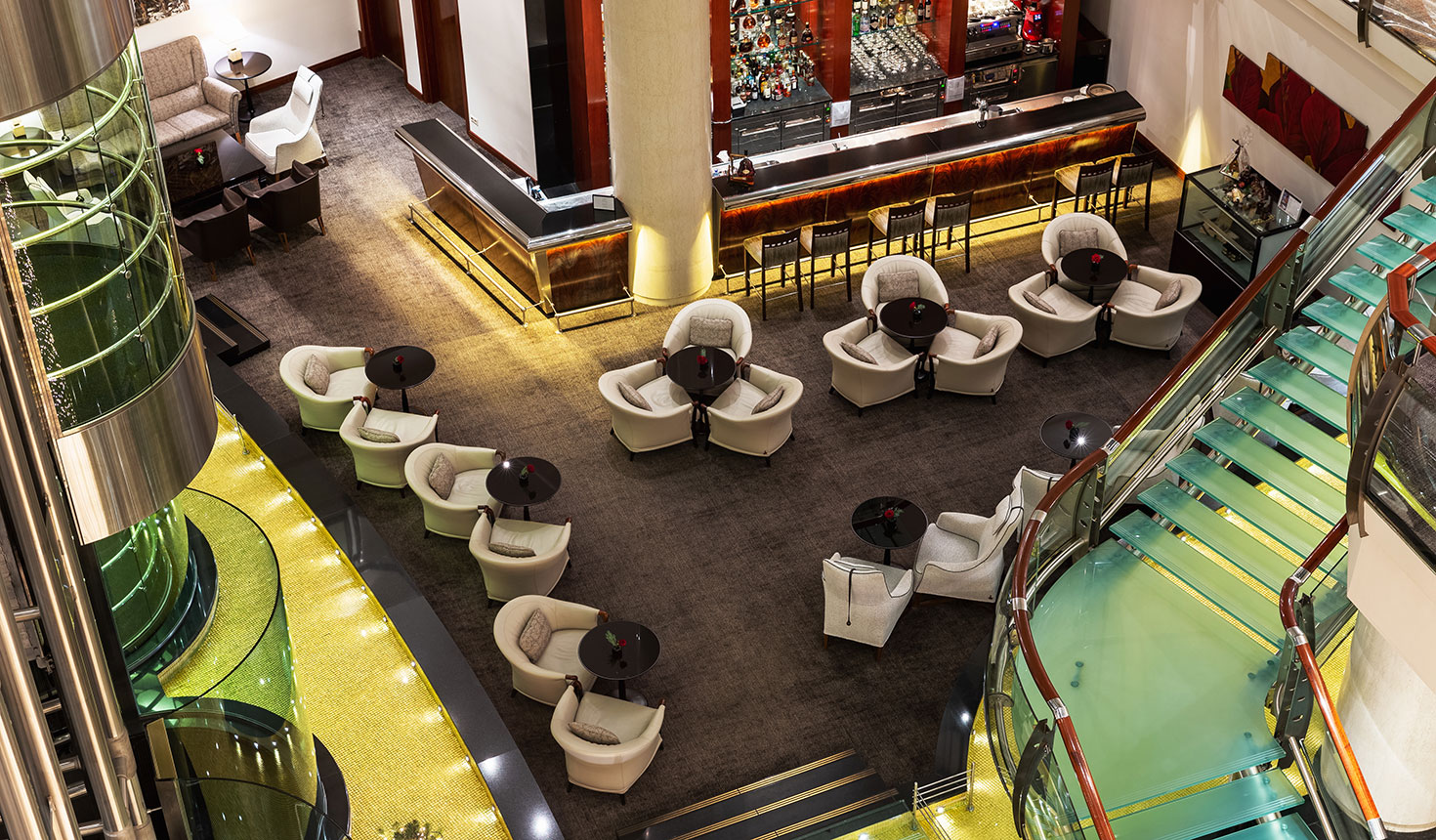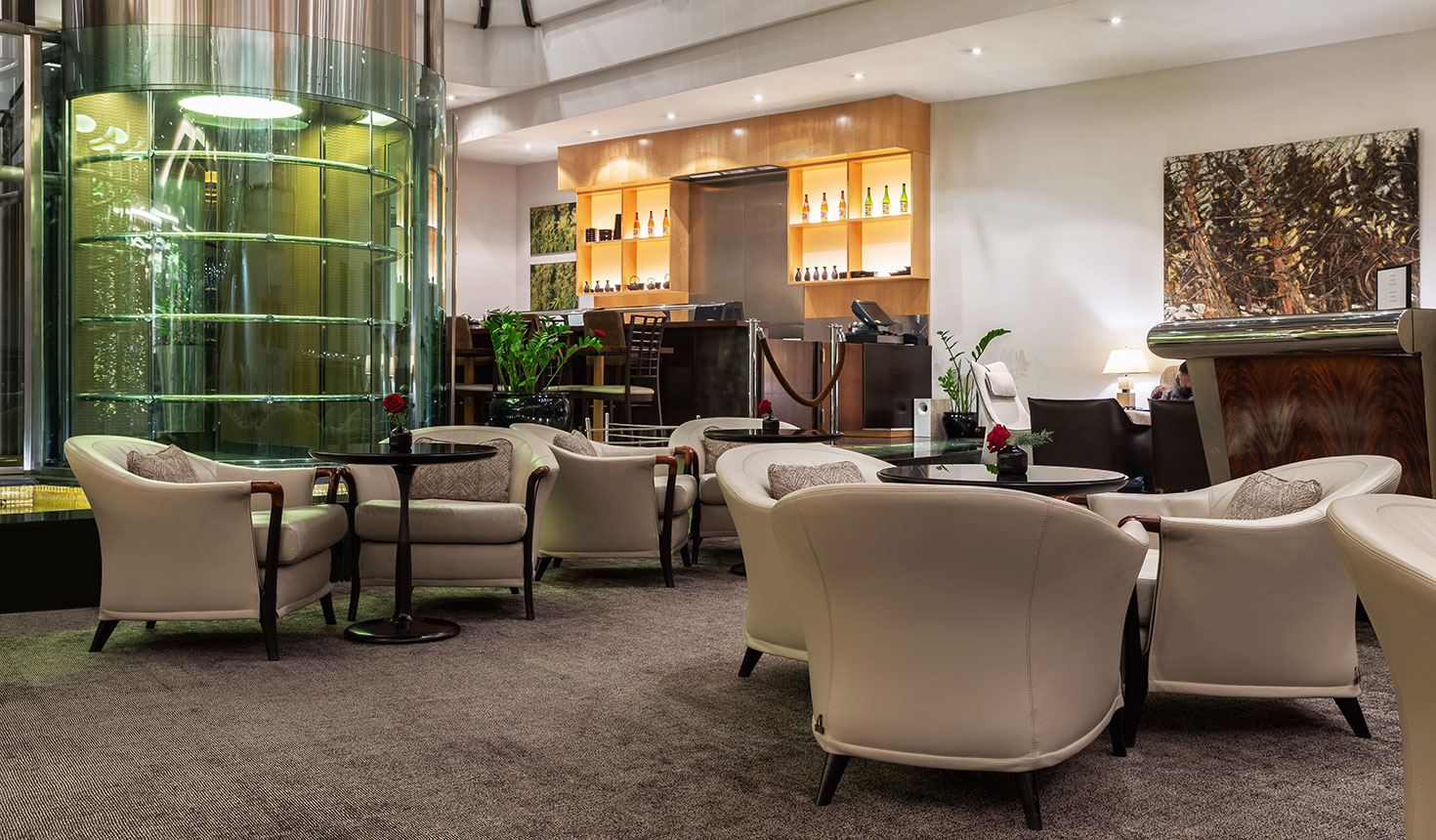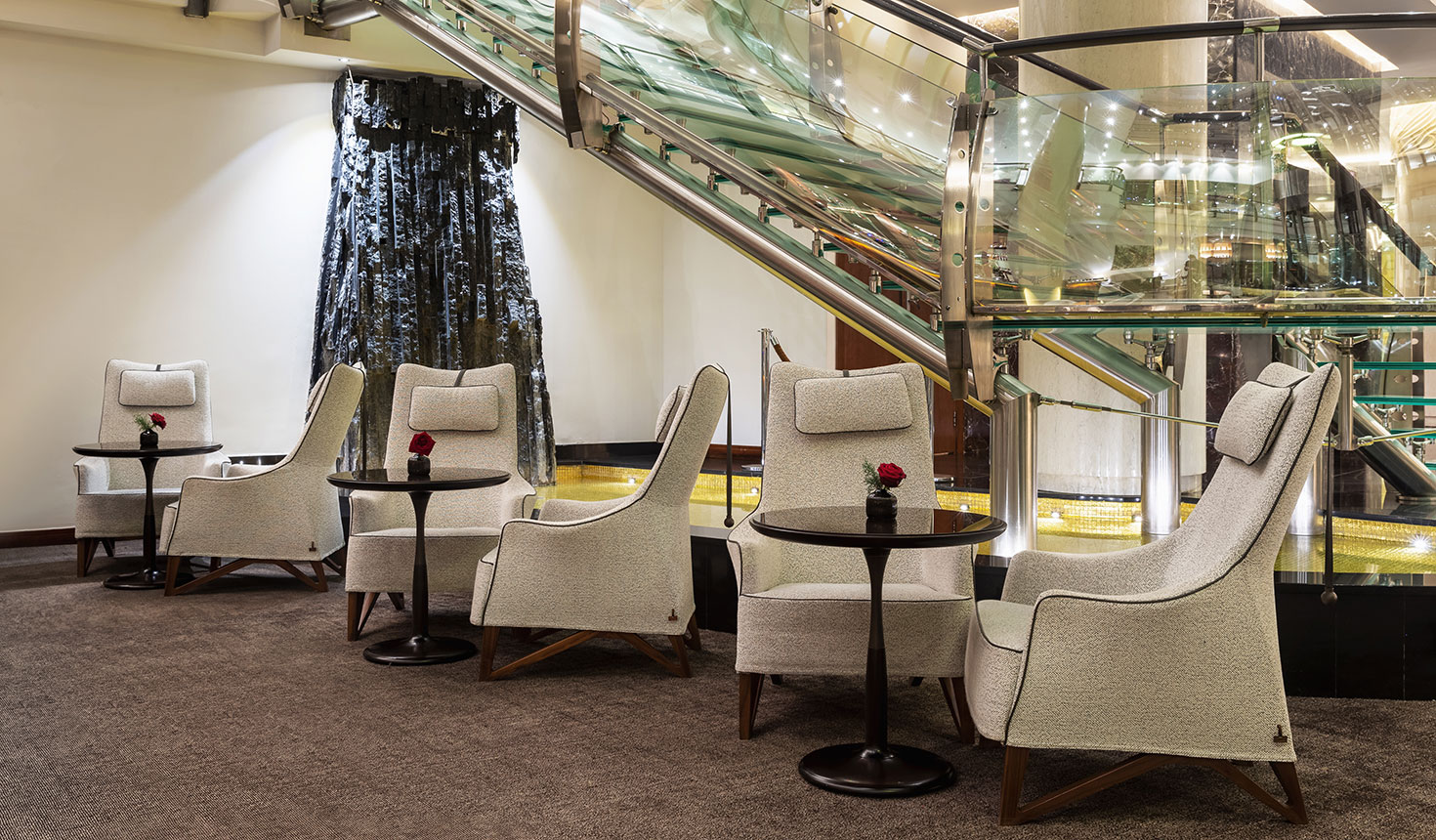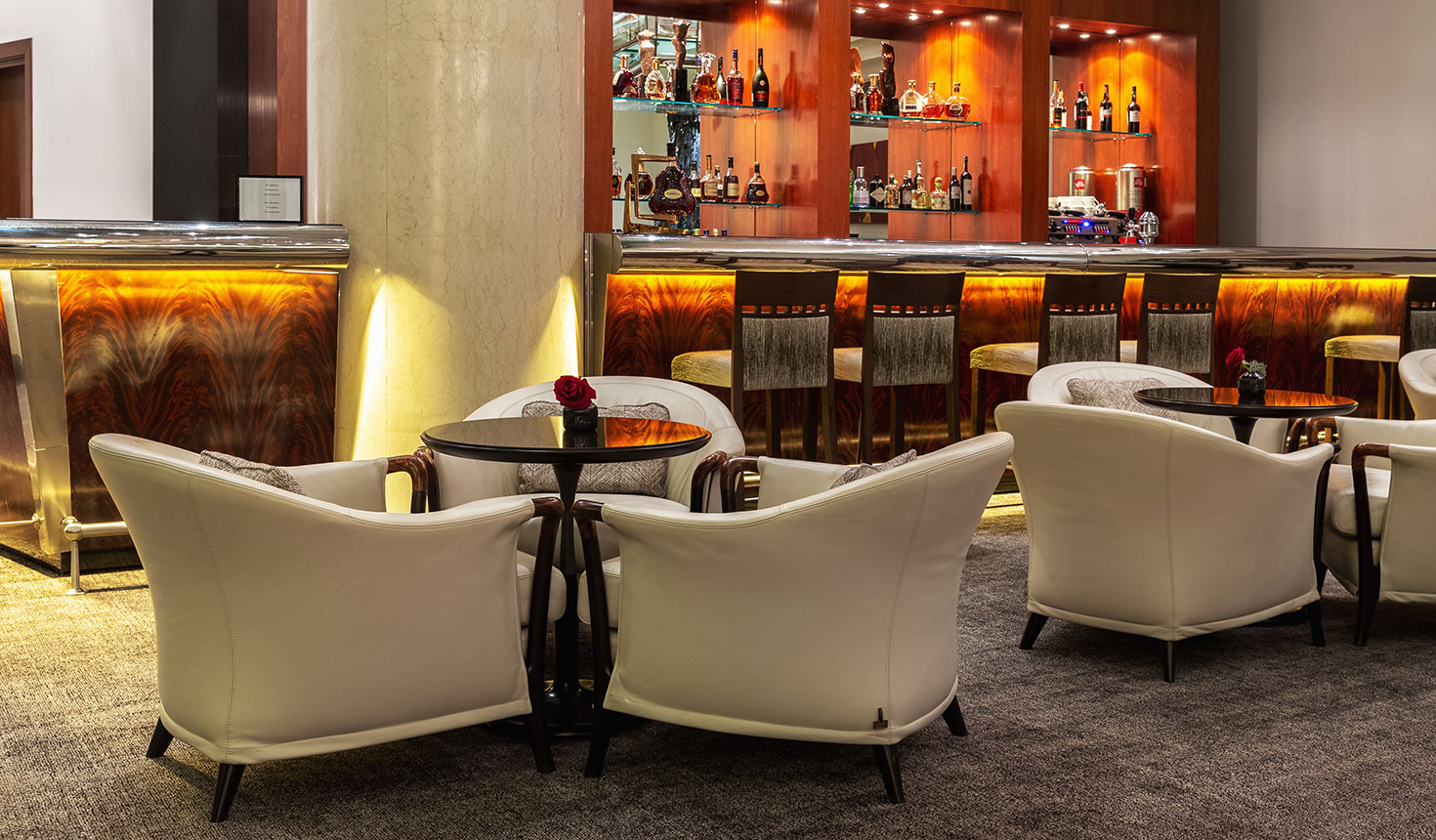 Moscow, 2019
Considered among the finest luxury hotels in Moscow, Ararat Park Hyatt is within the immediate vicinity of the famous Bolshoi Theatre, the Kremlin, Red Square and Saint Basil's Cathedral. Its elegant neo-classical facade hides a stylish modern interior, filled with natural light.

This luxury hotel combines modern, understated room designs with exacting standards to provide accommodation that is relaxing and homely but undeniably luxurious, welcoming as well as impressive.
Giorgetti's selection includes the iconic MOBIUS and PROGETTI armchairs.