KNIGHTSBRIDGE SPLENDOUR Project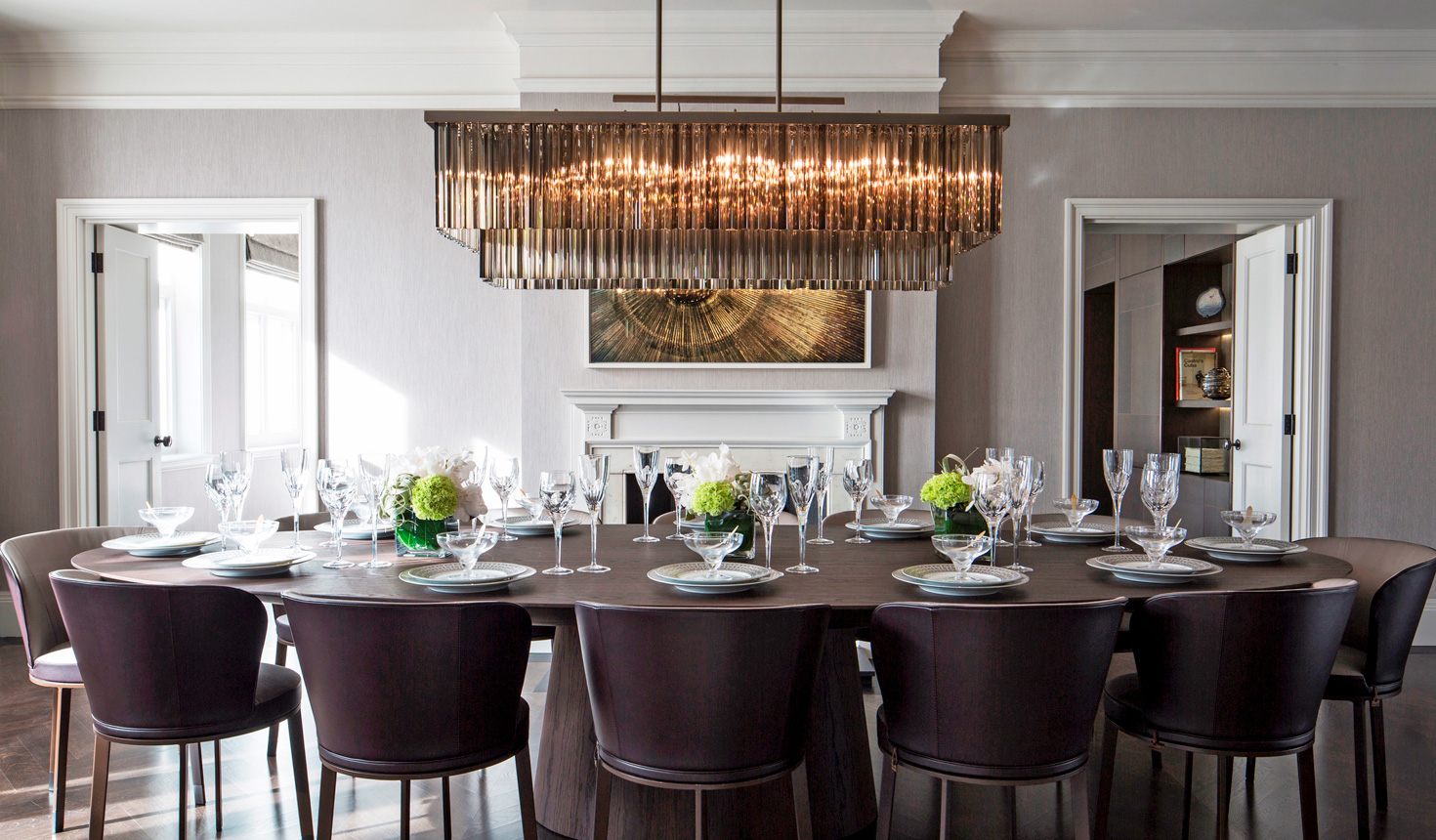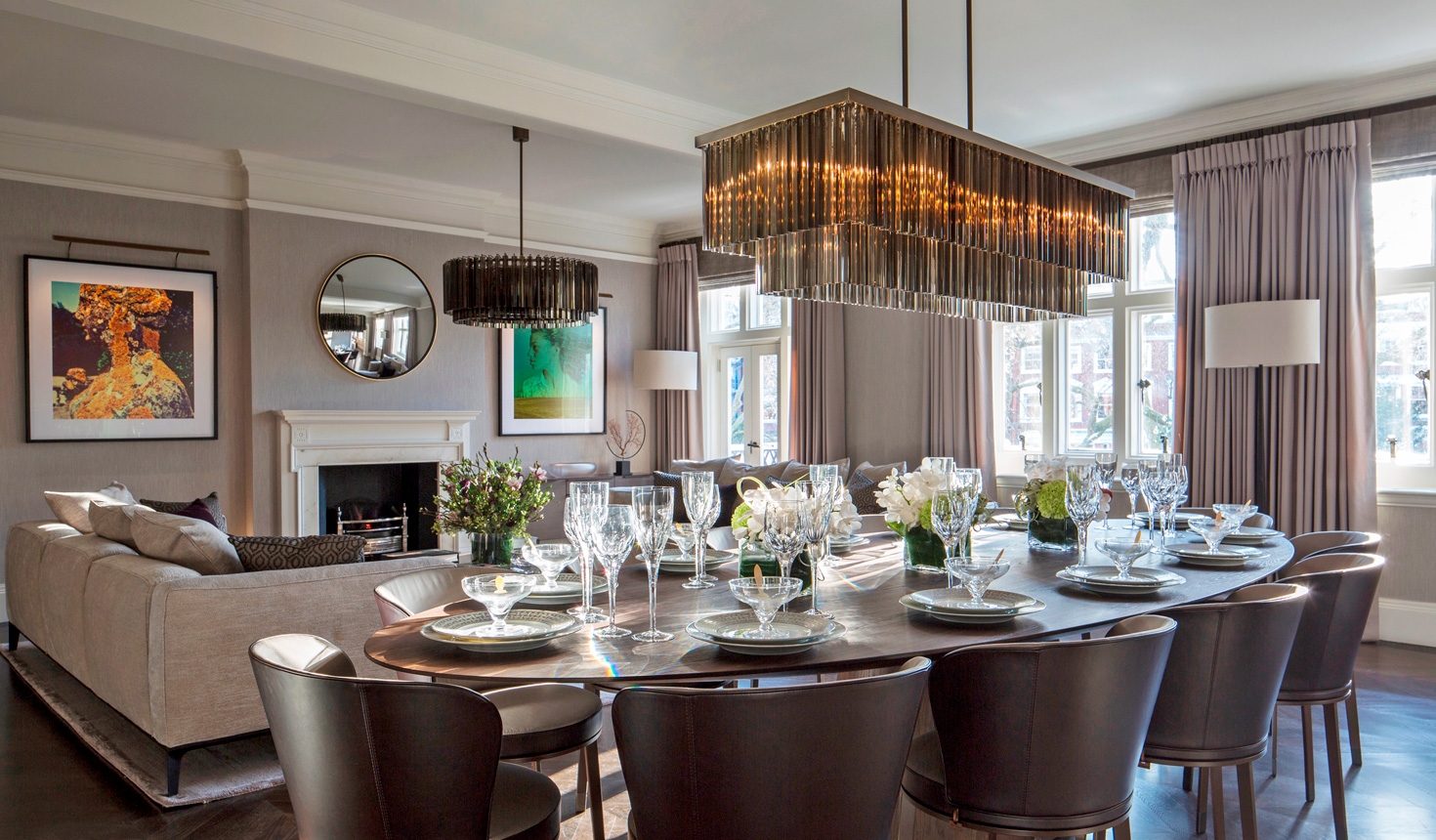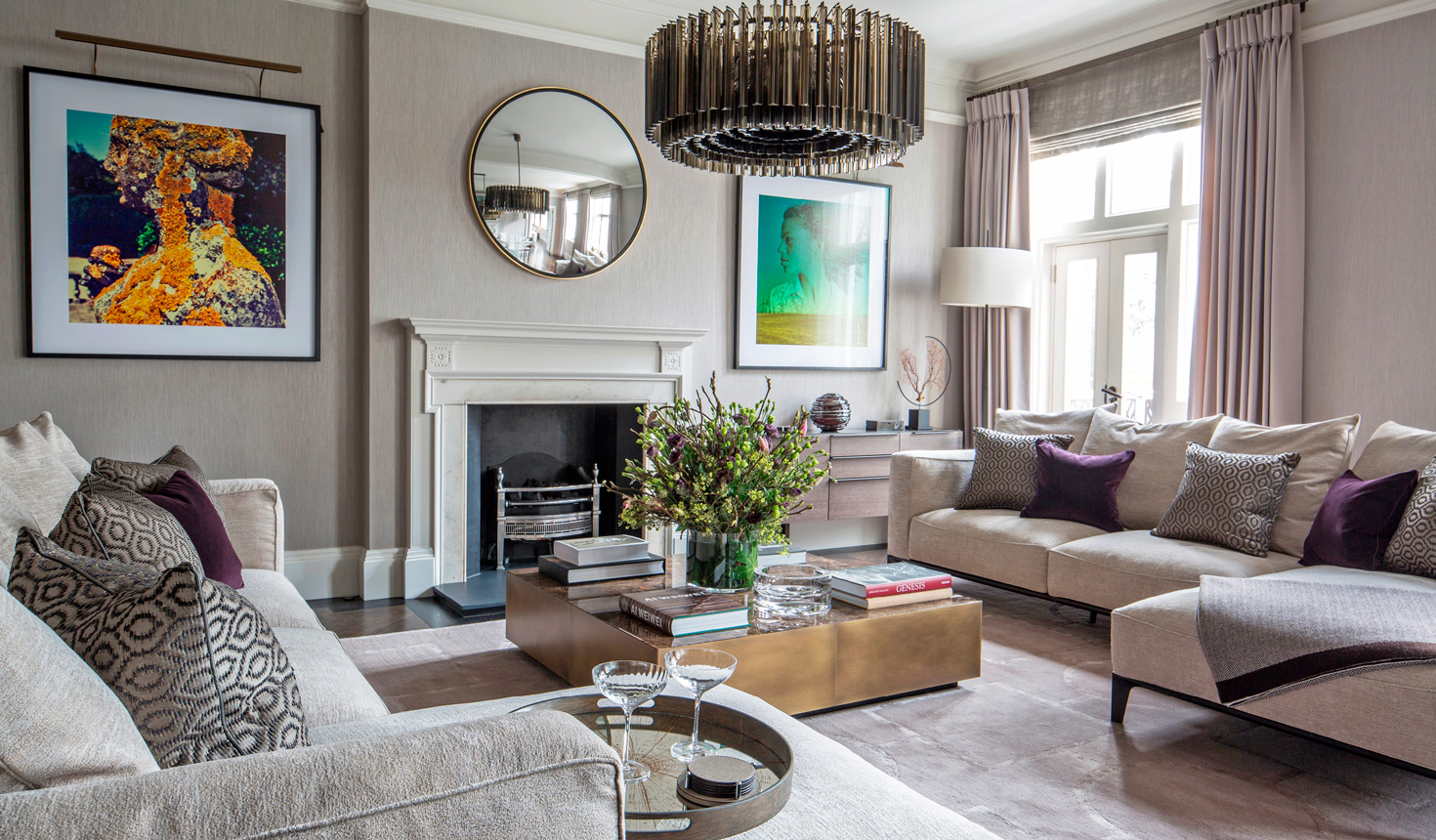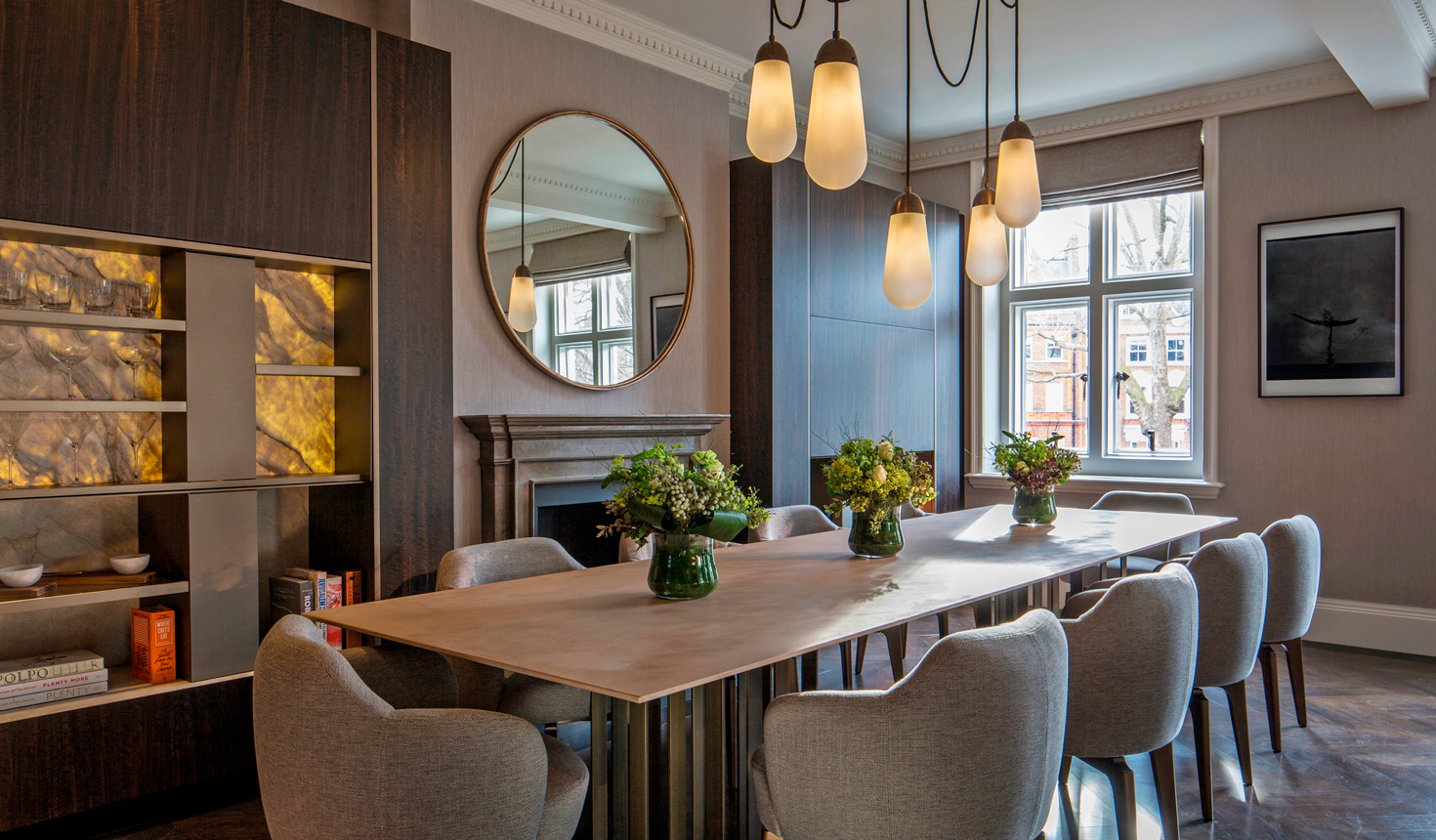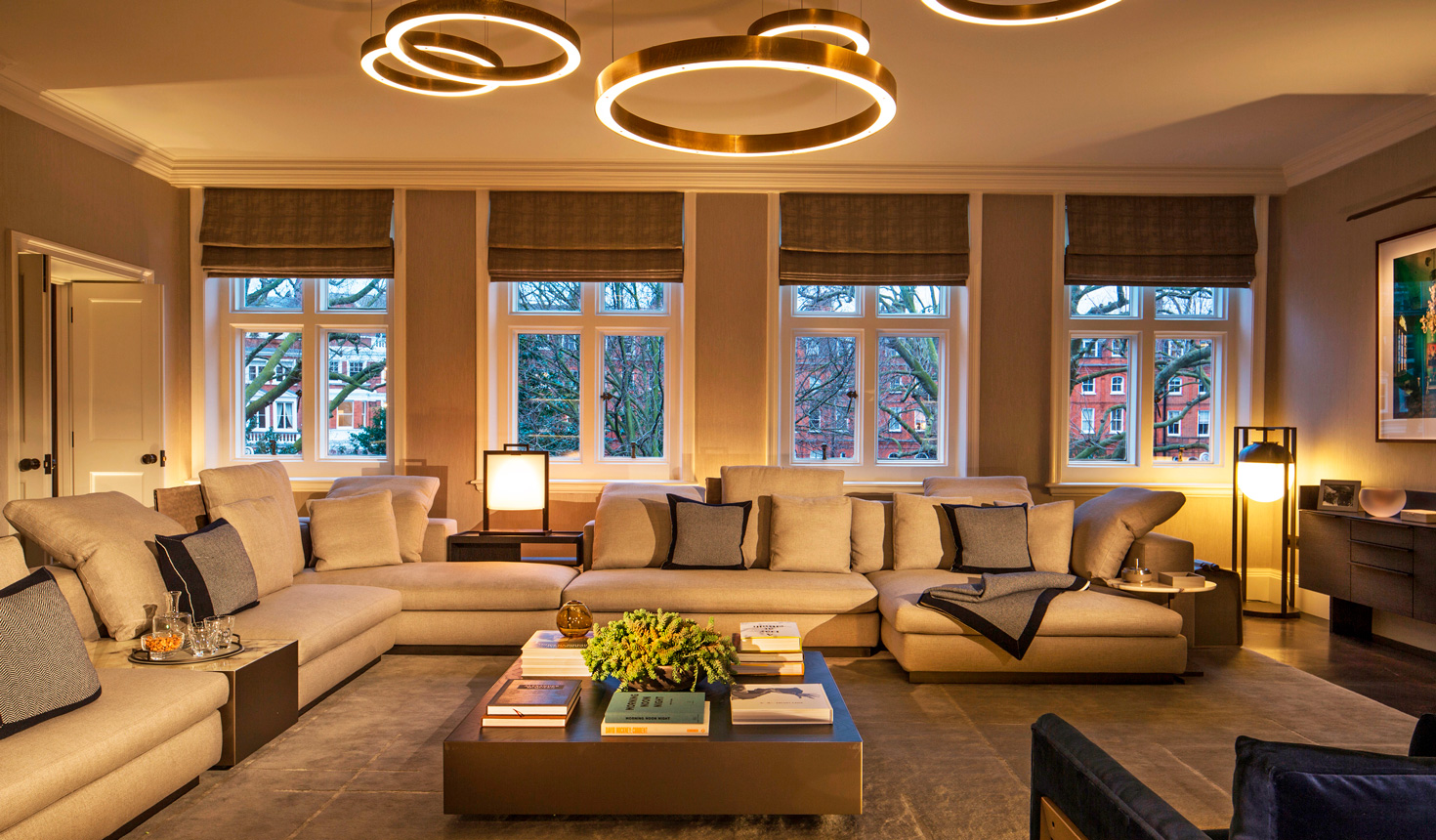 London, 2017
Partner Tollgard Design group
Tollgard Design Group's technical and creative interior design abilities are evident in this Knightsbridge apartment in London. Four separate flats were brought together to create a 6000 square foot, six-bedroom residence, complete with hidden high-tech features throughout. At its heart, a state-of-the-art kitchen provides dining haute cuisine, while at basement level a wellness complex includes gym, sauna and treatment room.

Attention to detail, intelligent craftsmanship and rare materials give the finishing touches to the apartment.
Giorgetti features ELISA armchairs, ODE chairs, ATON sofas and NAO lamps.