Andrei Munteanu DESIGNER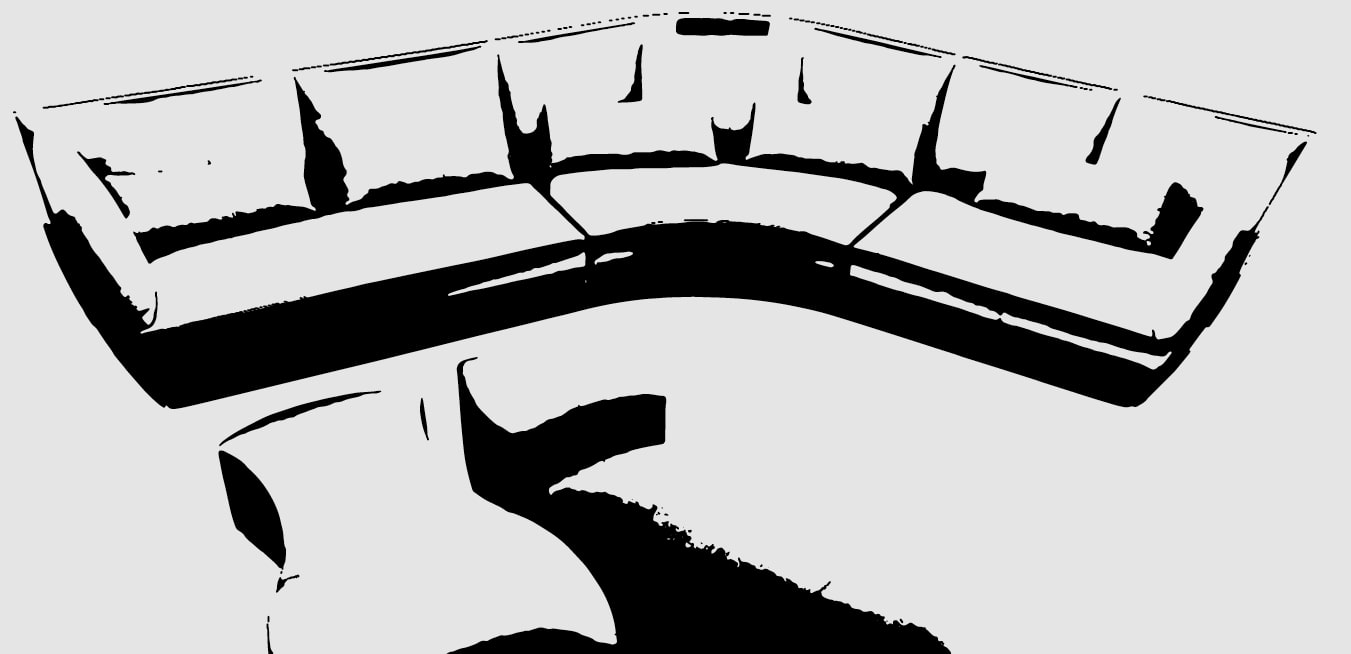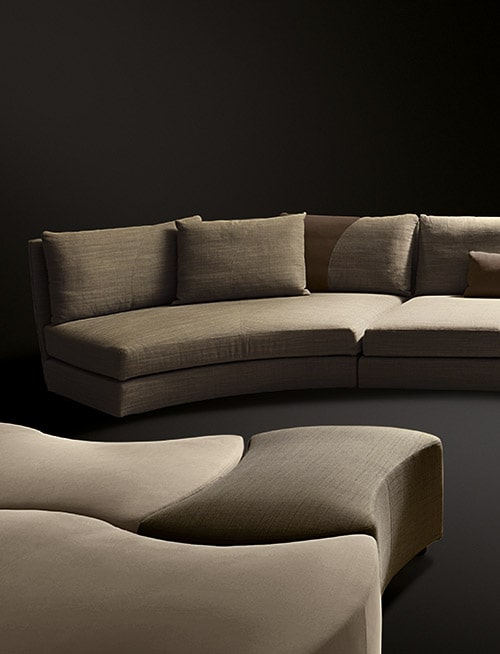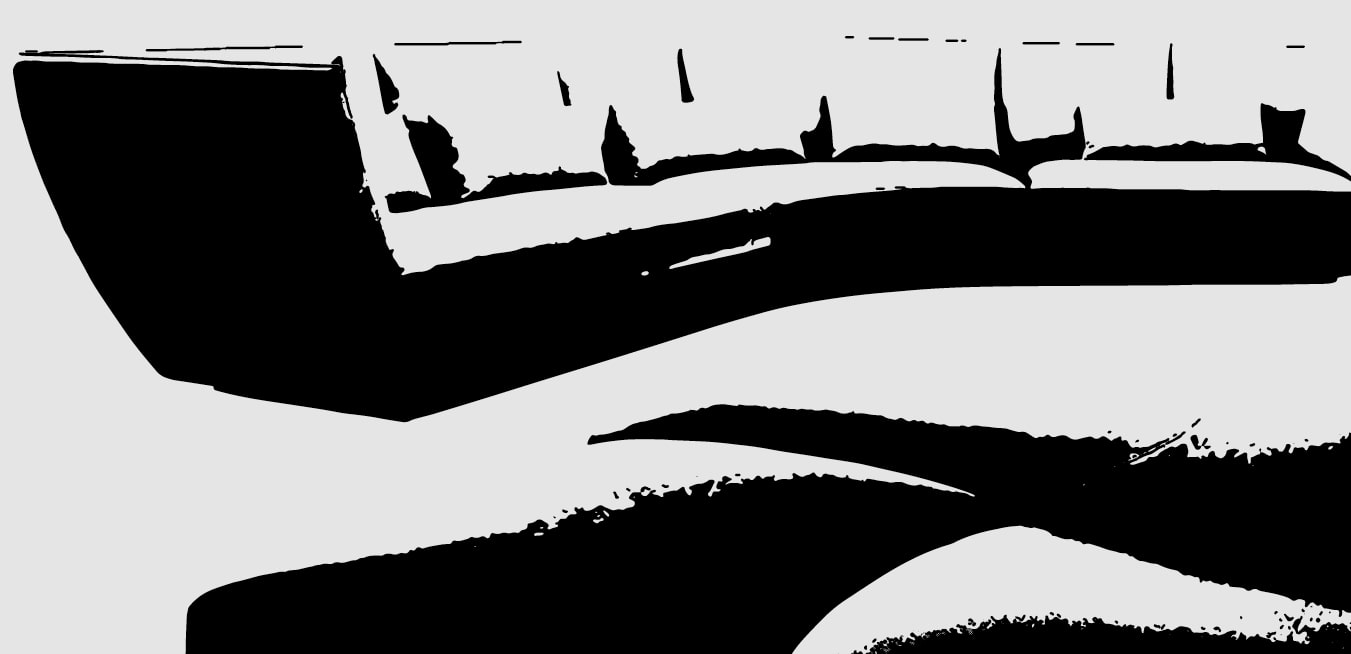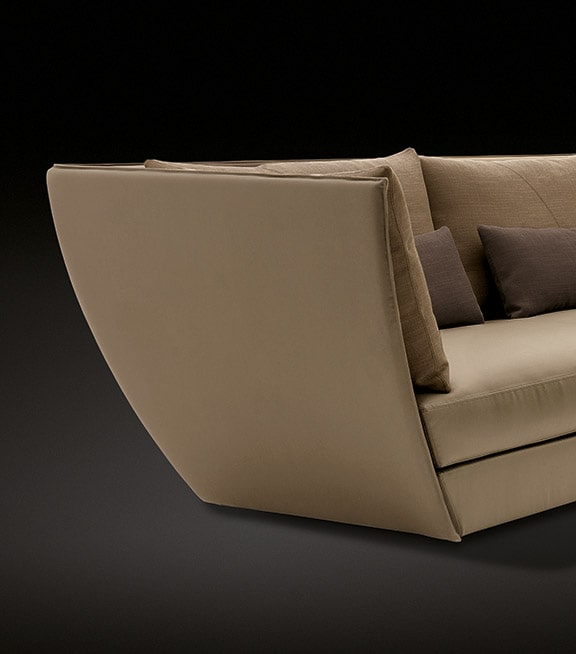 Andrei Munteanu was born in 1964 in Bucharest, Romania.
He studied physics and industrial design. He collaborates with several companies in the Netherlands, Belgium, Germany and Italy.
His most significant objects are the Pure Sofa made in 2003 by Tribu, the modular sofa system Bora Bora designed together with Piergiorgio Cazzaniga and made by Mdfitalia in 2008 and the Radius One coat stand made in 2010 by Radius Design. Several awards, including the IMM Innovation Award in 2003.
The meeting with Giorgetti gave birth to 'Dhow' and 'Siam'.
Munteanu tells how he found his artistic identity by trying to connect different influences: Italian design from the 60s and 70s, the New Wave, Japanese architecture and primitive art. He considers design as an art form, with a substantial difference: the object created becomes a means to satisfy the primary need to be used, mass-produced and marketed.