Milan ATELIER
GIORGETTI ATELIER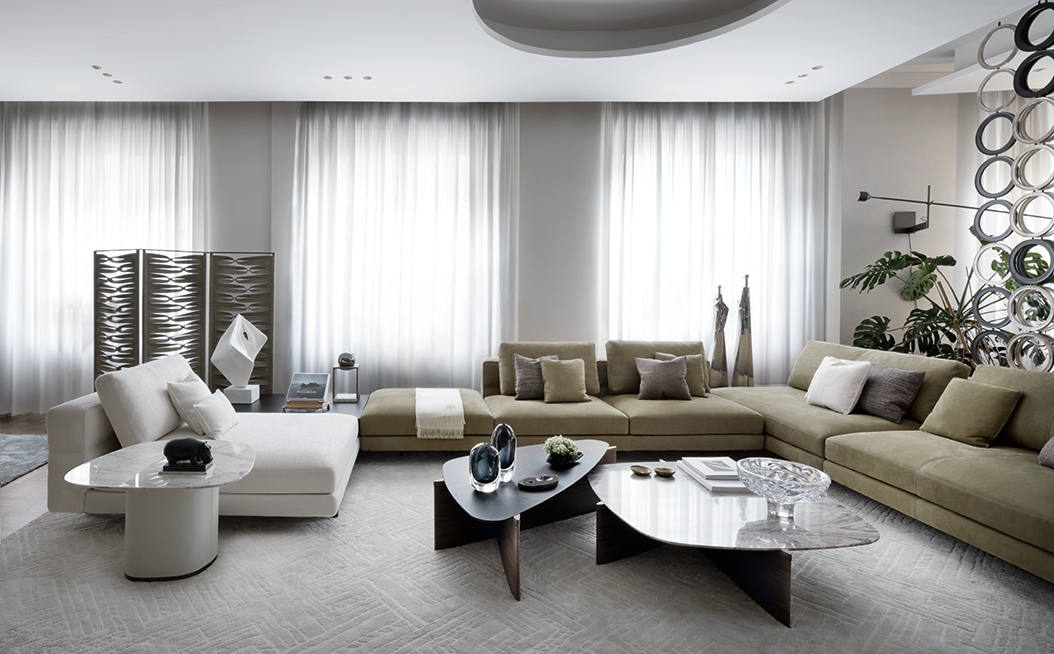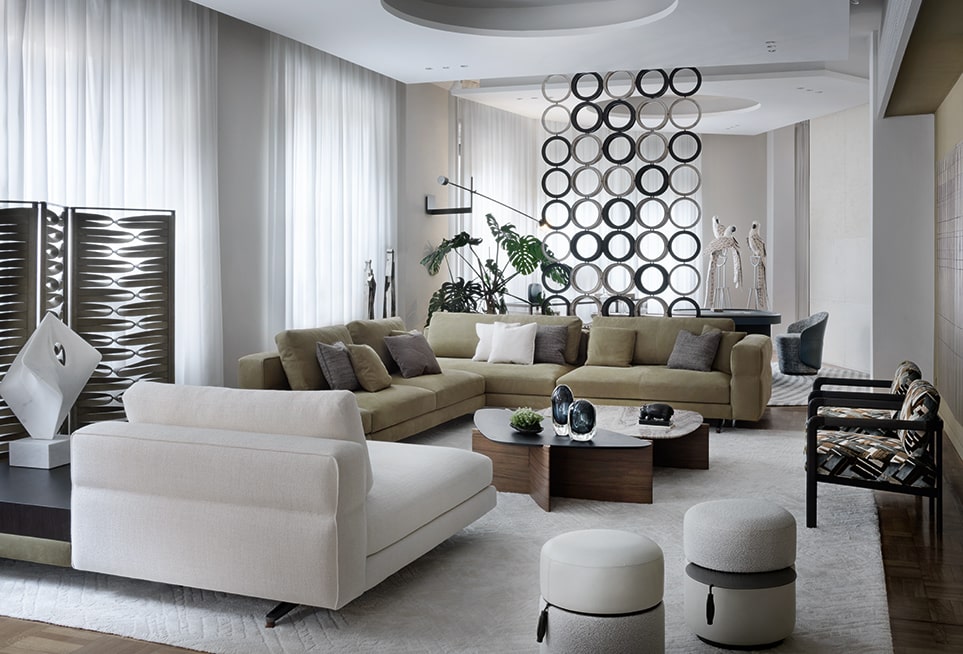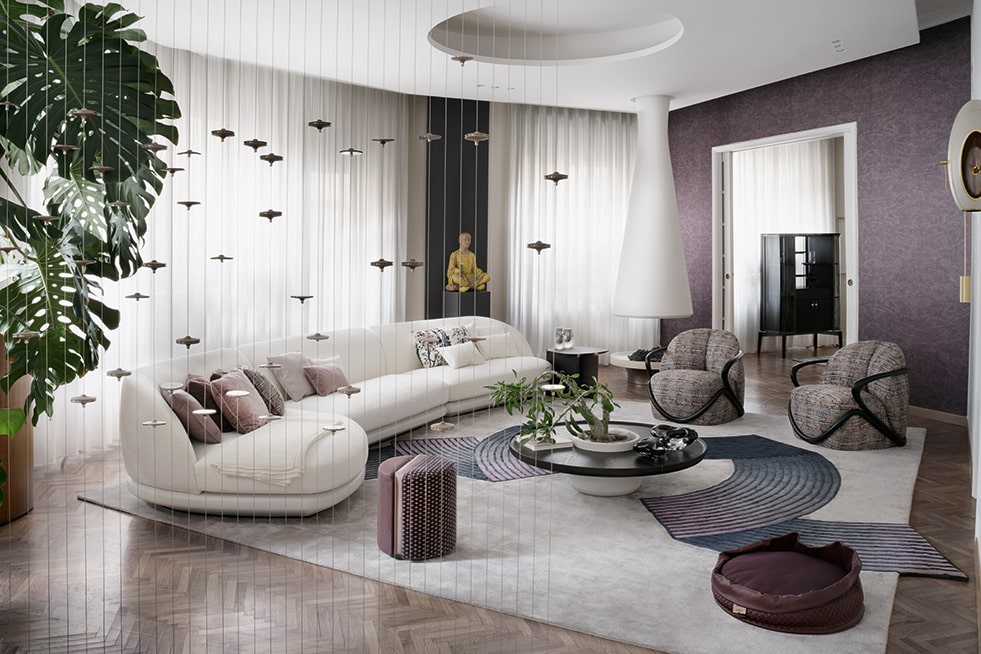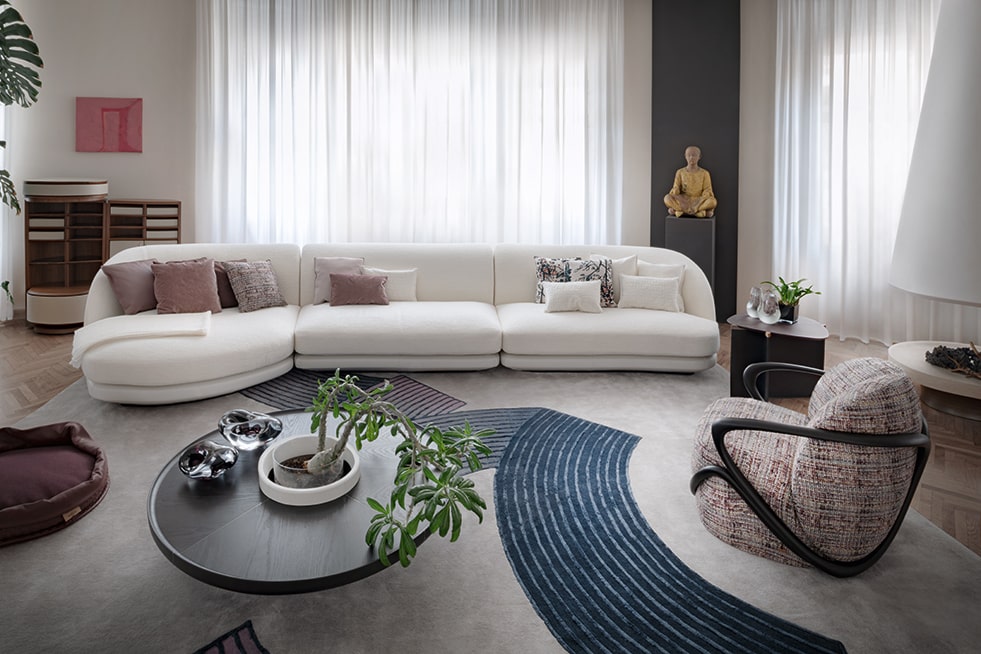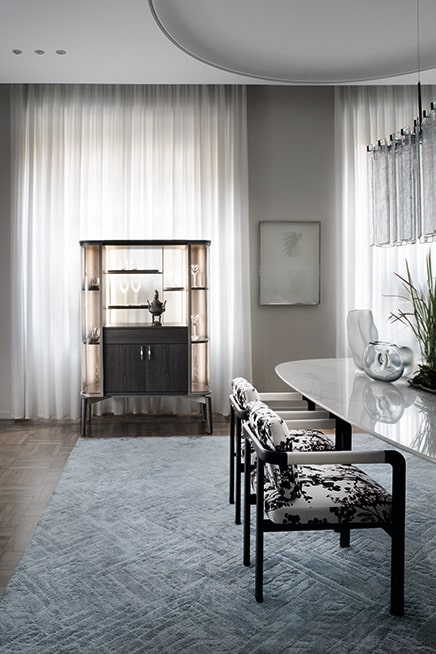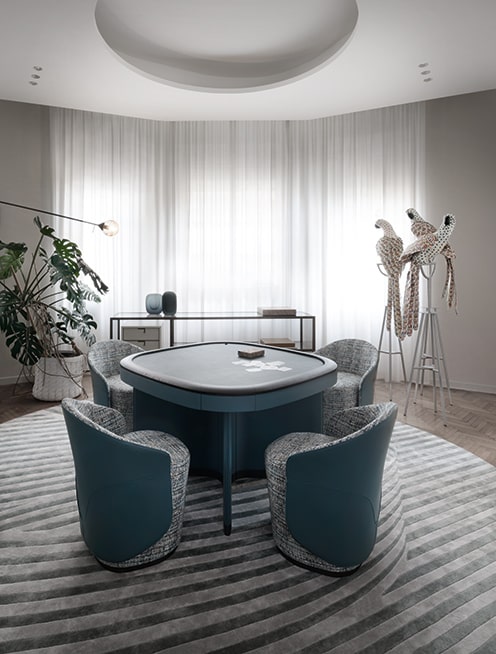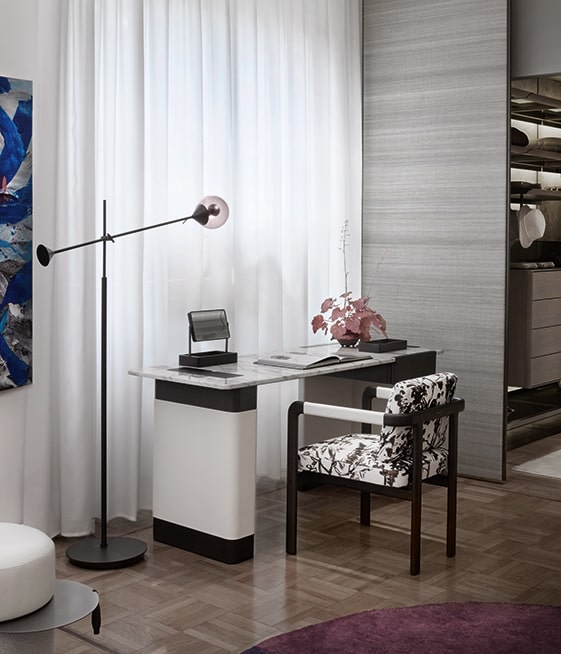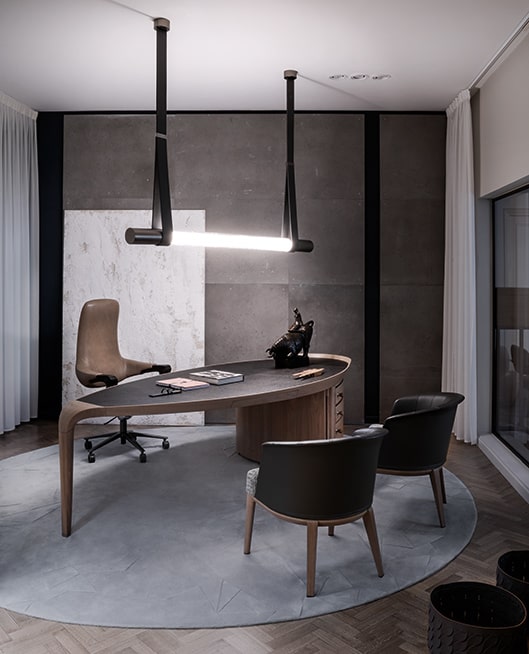 The Giorgetti Atelier in via Serbelloni in Milan is a new-generation conceptual space where from the classic showroom the reproduction of an elegant domestic setting has come to life, furnished with pieces designed by the company.

This way Giorgetti puts on show a portion of everyday life, where the elements of design converse together.

The Atelier – as well as representing a sensory experience by inviting the public to enter the Giorgetti world through a privileged, intimate and homely stage – represents the throbbing heart where the company spells out the culture of design, designing interiors with the styles of contemporary life.
Map
Visit us
Via Serbelloni 14 20122 Milano
Tel. +39 02 99372000
Opening hours: Mon-Fri 10am-7pm. The Atelier is closed for summer break from Saturday, July 30st to Sunday, August 21st.