EYE ON ART | Brafa Art Fair 2023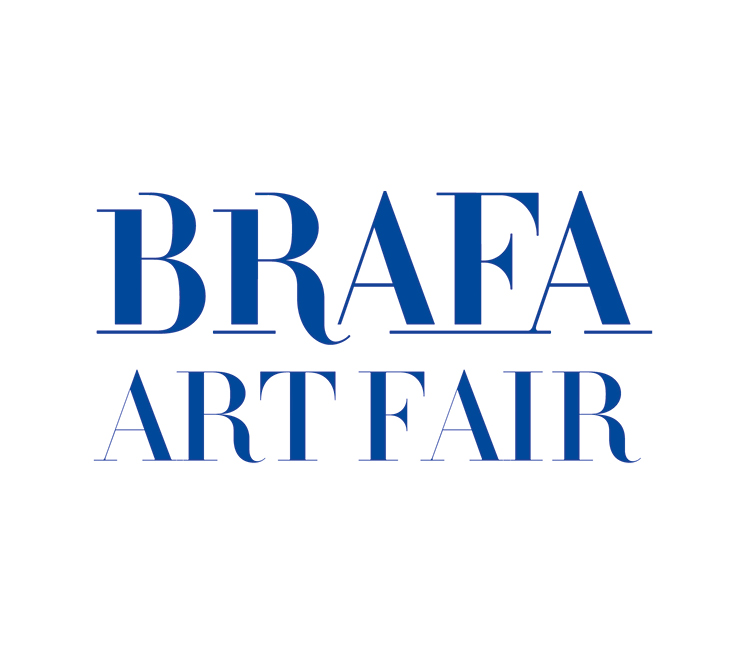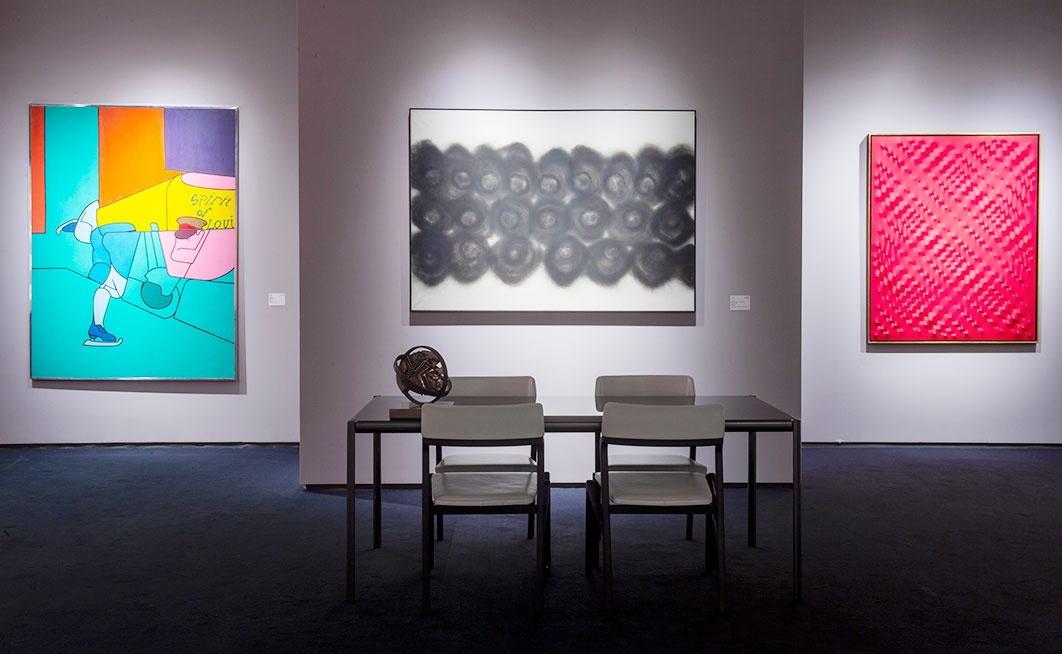 ON STAGE FROM JANUARY 29TH TO FEBRUARY 5TH TWO GIORGETTI ICONS IN THE CORTESI GALLERY SETTING
The appointment with Brafa Art Fair comes back to Brussels, from January 29th to February 5th.

Cortesi Gallery (stand 96) chooses two Giorgetti's icons to form the frame around the exhibition: the Alexa chair, with its snappy line, designed by Umberto Asnago, and the Aldìa table, designed by Carlo Colombo, with its essential and elegant shape.

The dialogue with the world of art for Giorgetti continues: an invitation to discover design outside of common contexts to observe it from a privileged corner.