MOODS & SHAPES | Leisure, 2021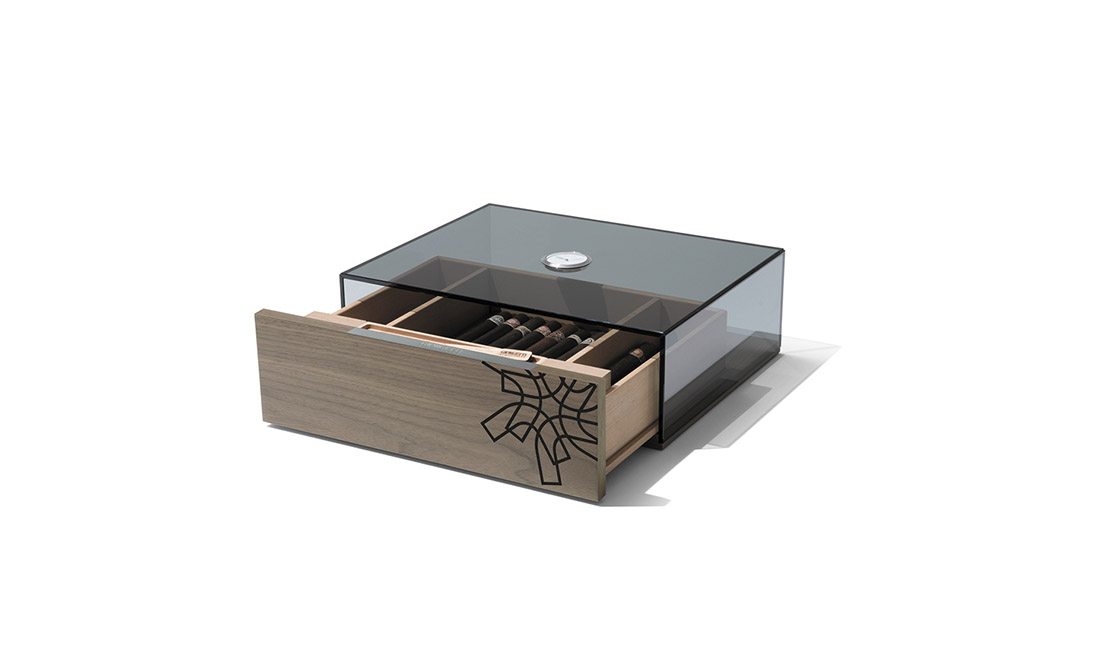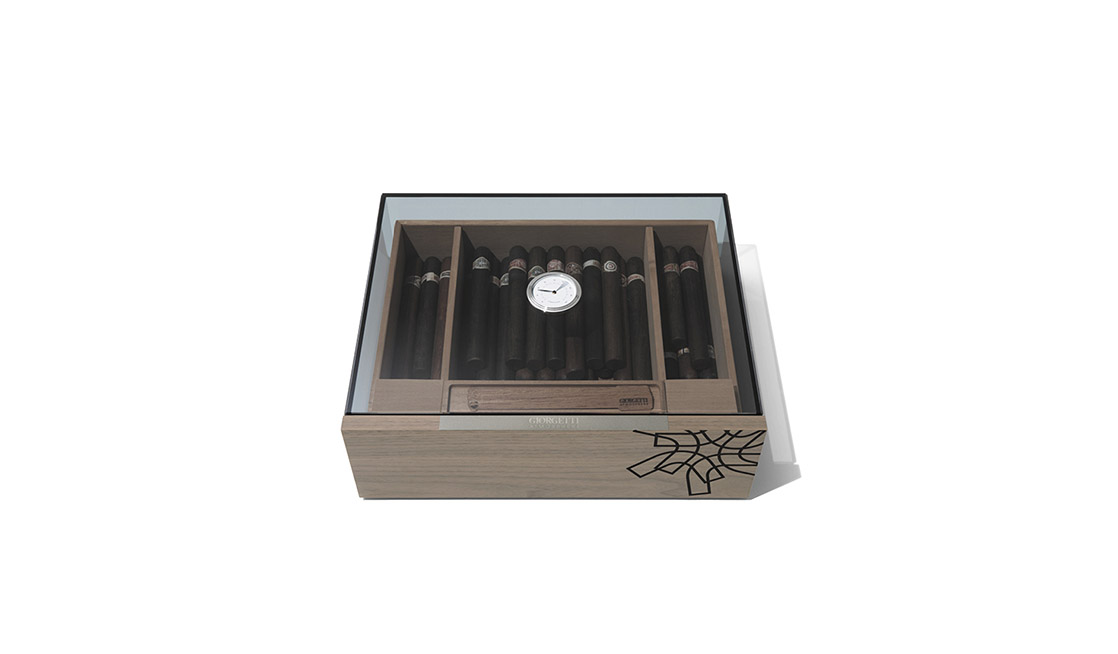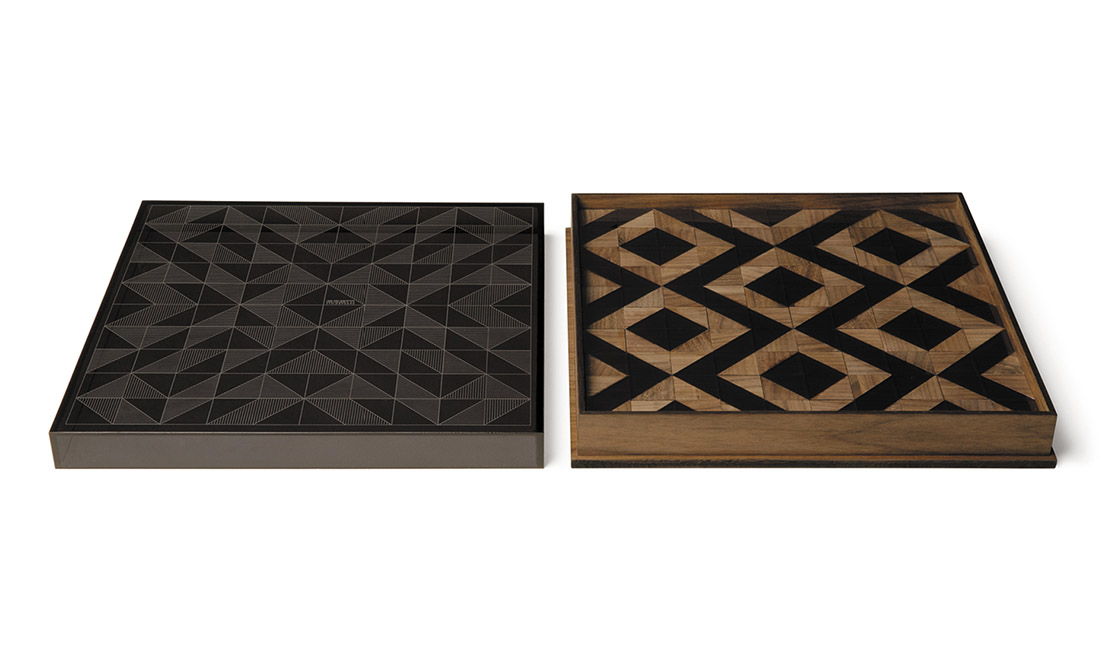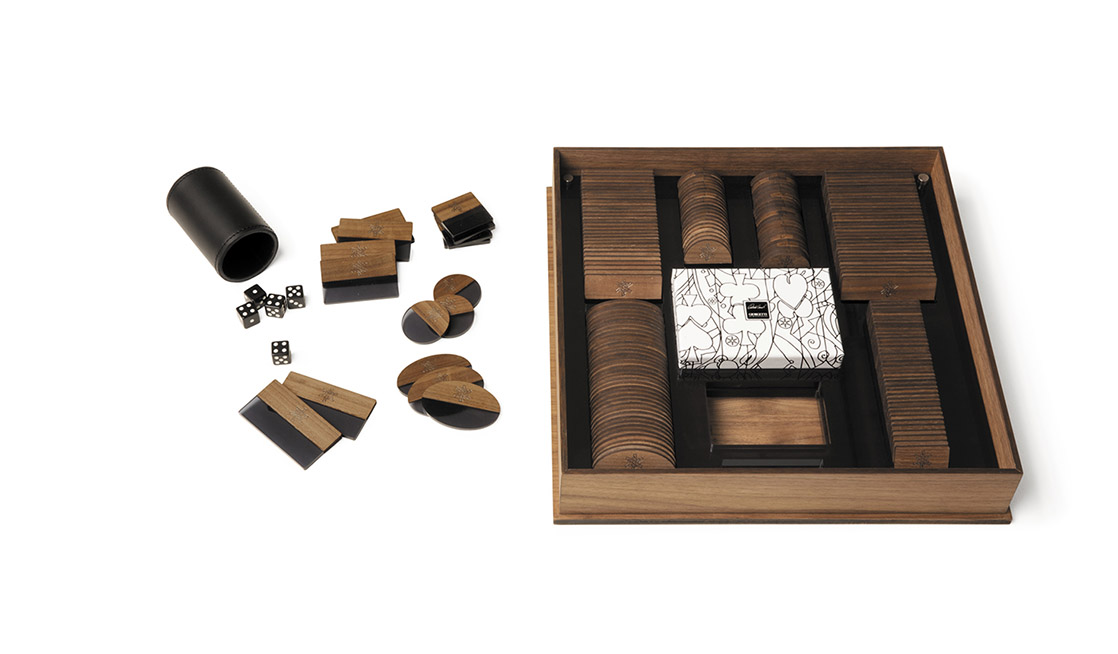 The pleasure of enjoying leisure time, passions and challenges
With the idea of offering a complete, elegant and functional living concept, in the last few seasons Giorgetti has been defining its own lifestyle also through the Giorgetti Atmosphere items, a series of refined décor objects.

The pleasure of enjoying leisure time, passions and challenges among friends are the protagonists of Giorgetti's style with games and objects designed by Giancarlo Bosio and his creative team.
"When we develop the Atmosphere collection we focus on what can complete our days, to make us happy. That's why we introduced the theme of play: it's fun and stimulating to work on these pieces that people always like very much", said Cecilia Angeloni of Giorgetti creative department.

Among the pieces for 2021, Diy is the puzzle consisting of walnut wood and methacrylate tiles contained in a precious wooden box, Montecarlo is the poker set in solid walnut wood whose lid reproduces a texture designed by Roberto Cambi: inside there are chips, dice and decks of cards from the Centotto collection. To conclude, Club is the cigar box in walnut wood that reproduces the inlay of the company's pictogram.