Private house Project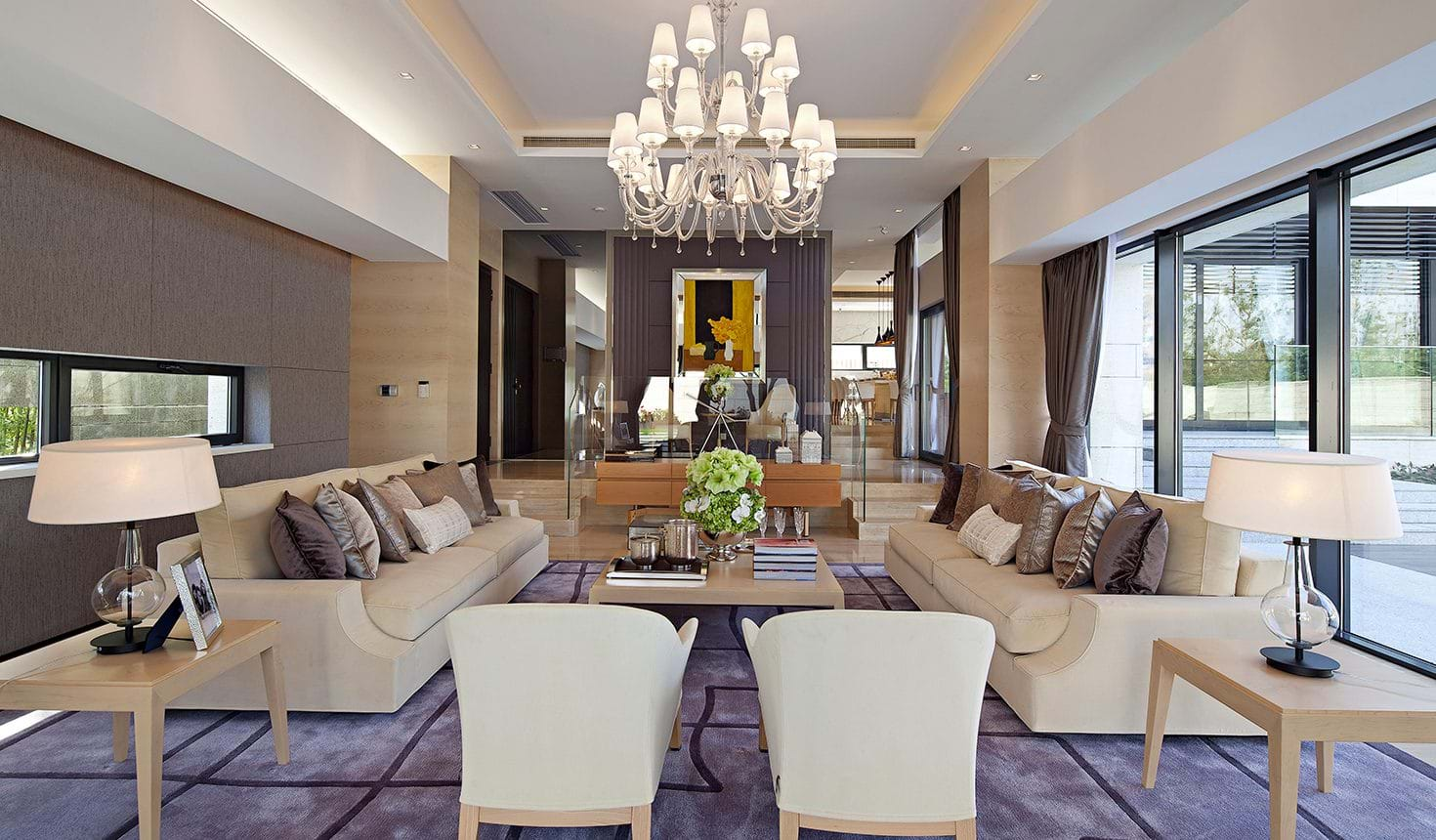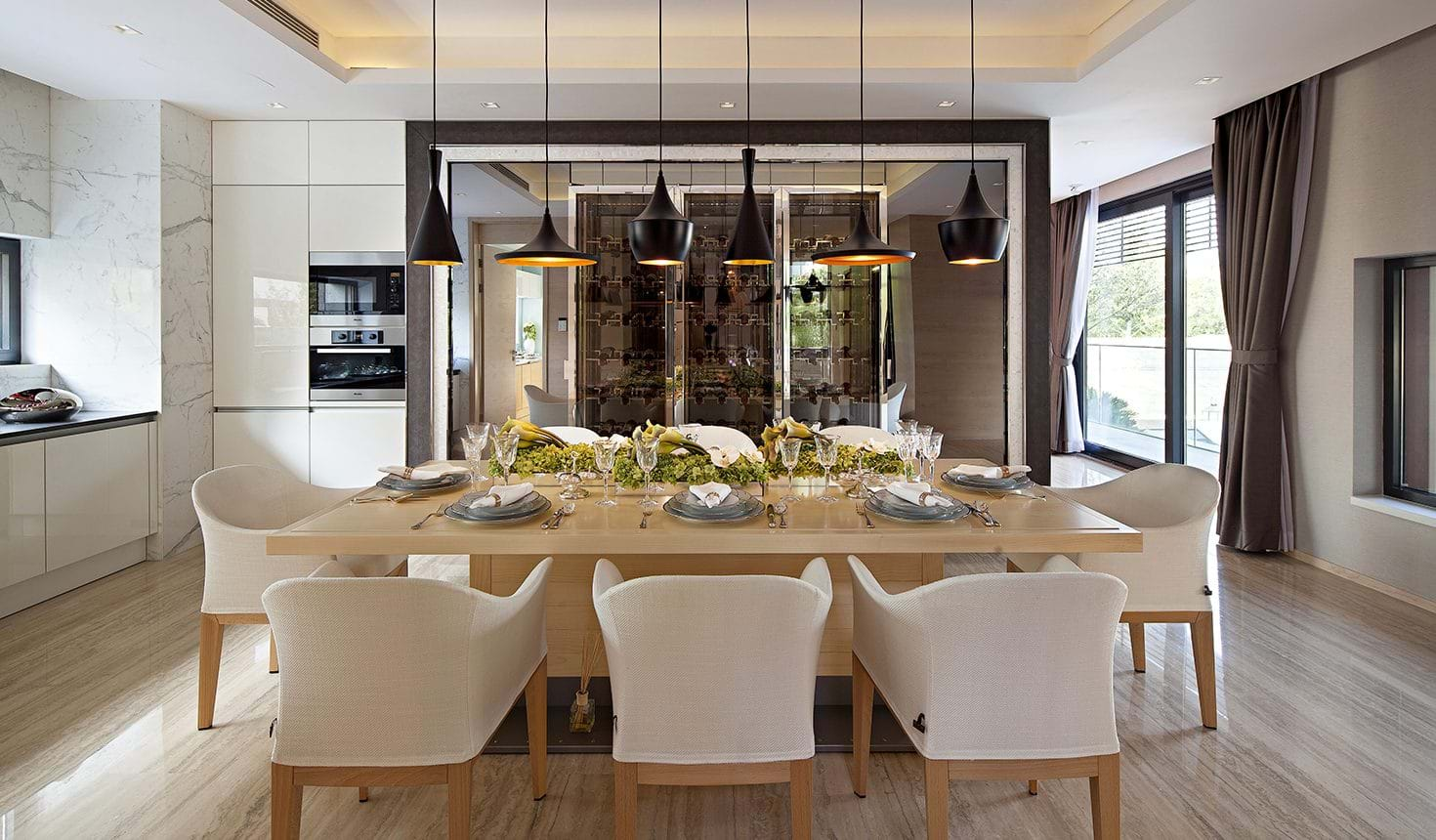 Shanghai, 2017
Interiors Steve Leung Design Group Limited
Known as the 'Venice of the East', Suzhou is a quiet and pleasant city with a long history behind it.
At its centre is an ambitious residential project developed by Steve Leung Design, who chose Giorgetti and a selection of products for the interior design.

The rooms, naturally bathed in light, favour light wood, elements and textures that blend harmoniously with each other. The living room, facing outside the modern villa with swimming pool, hosts two NORMAL chairs and two PROGETTI armchairs.
Also located on the ground floor, the kitchen sees the comfortable shapes of the NORMAL chair around the large table.

On the upper floor, the REA bed is housed in the night area, where the ZENO writing desk is also located together with the SPRING chair.