The Plaza Hotel Project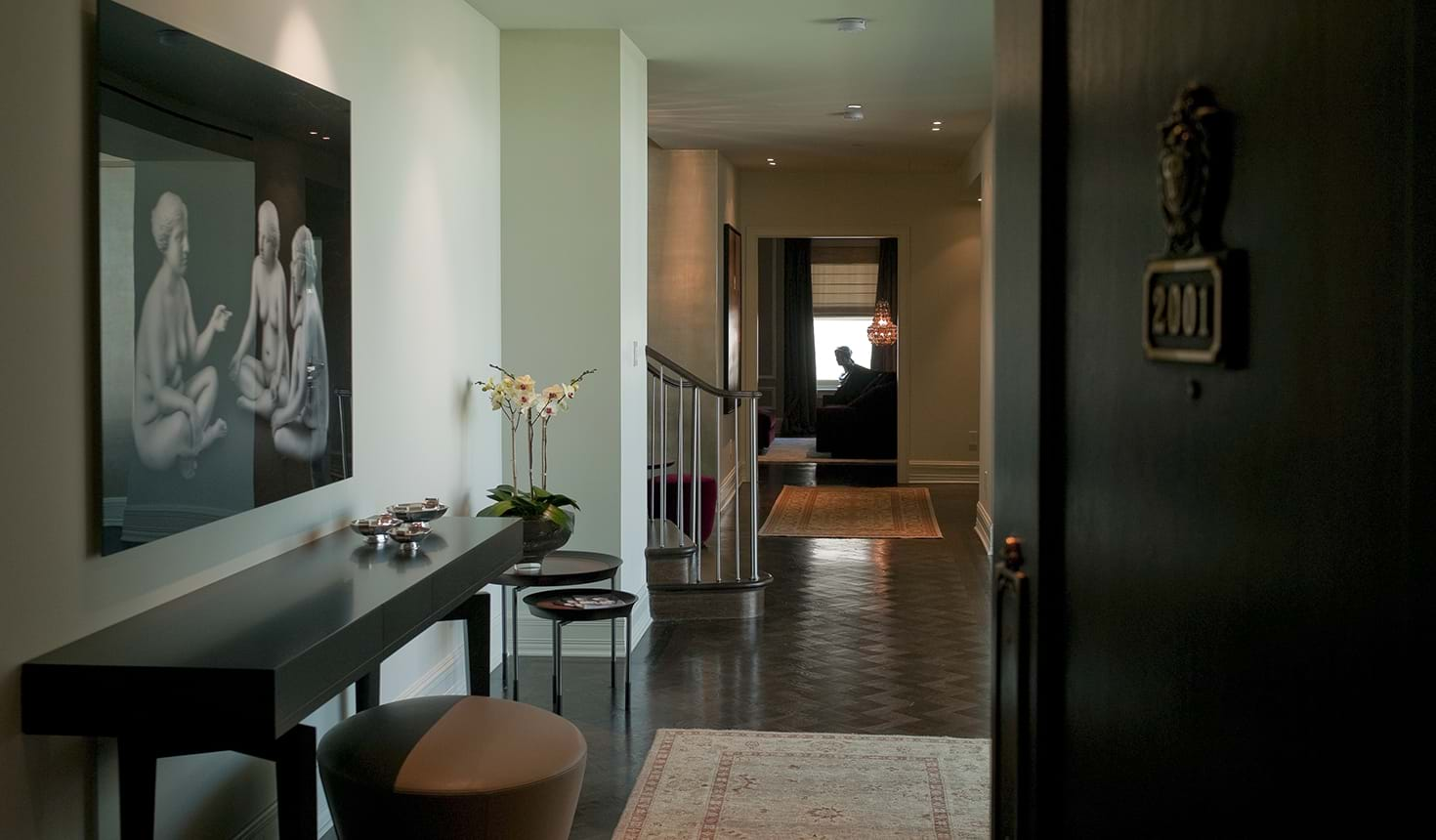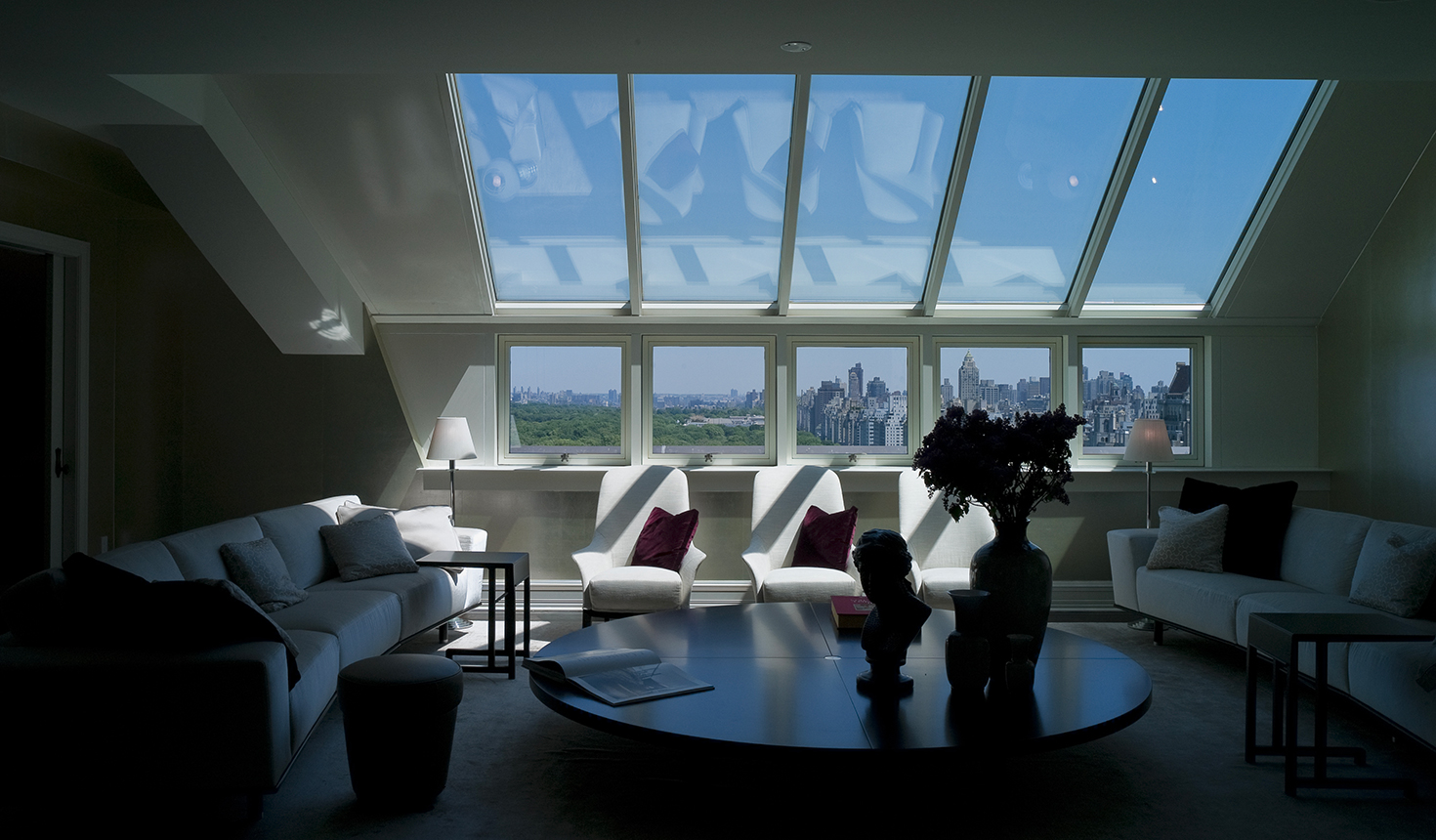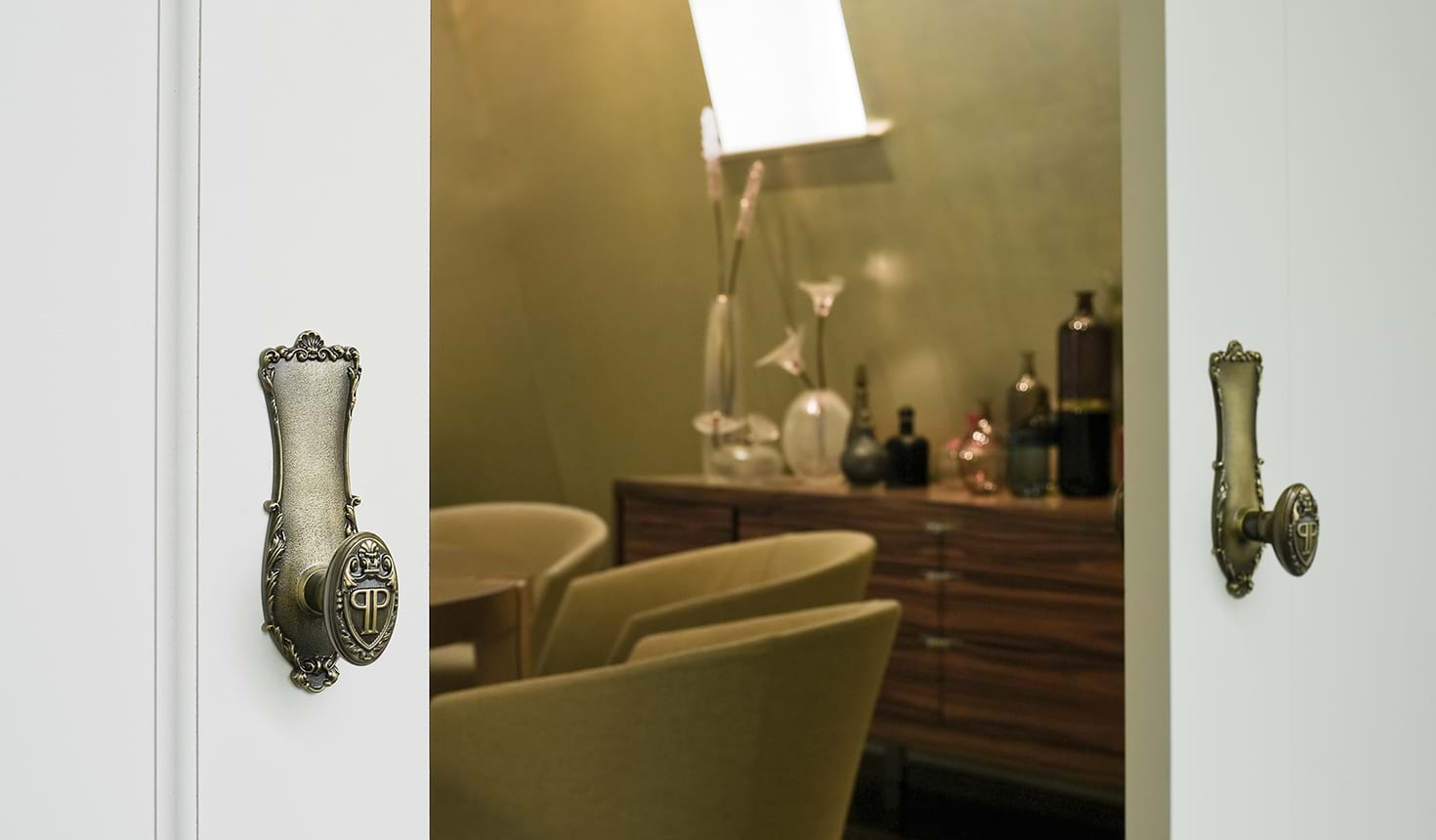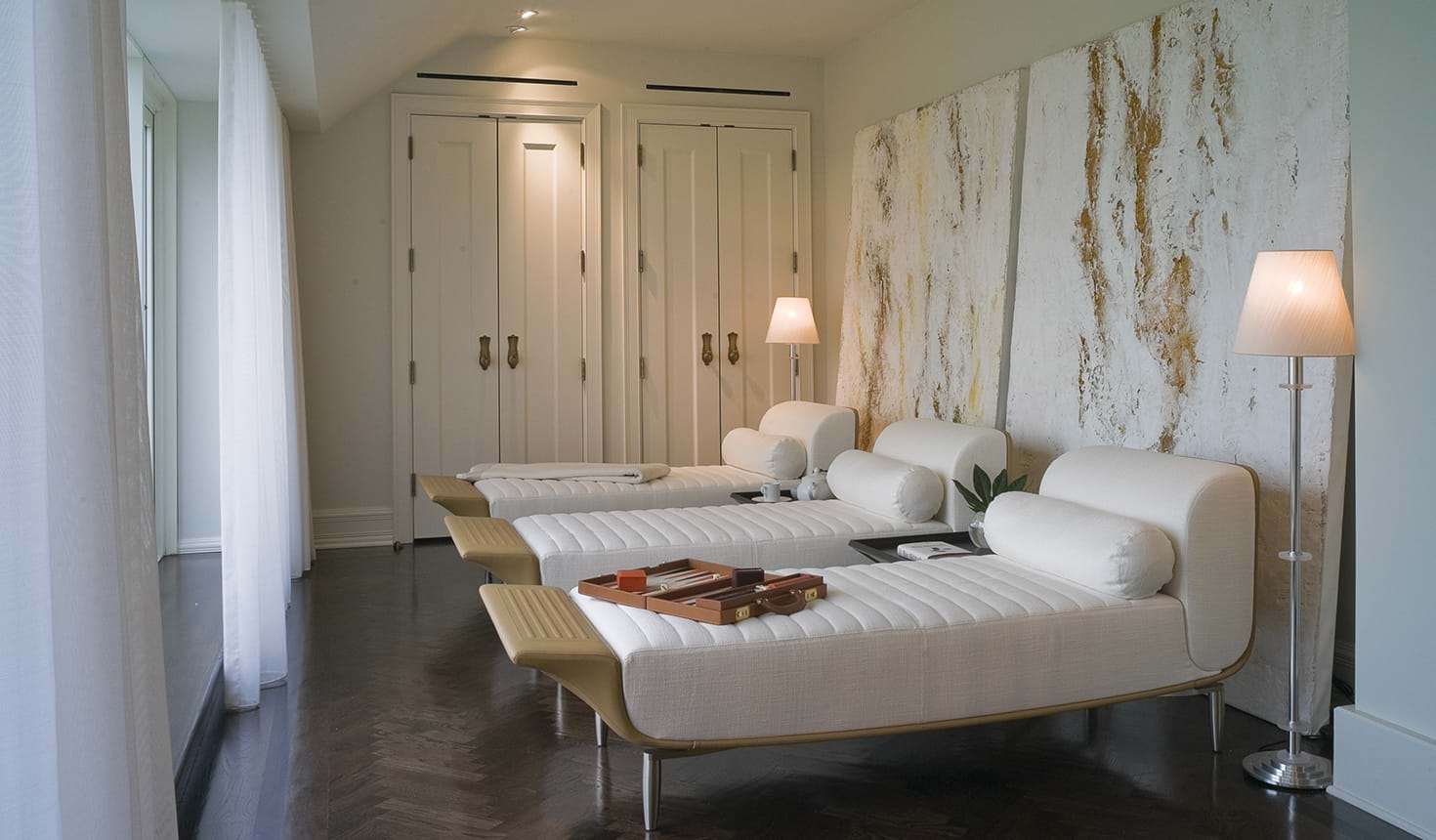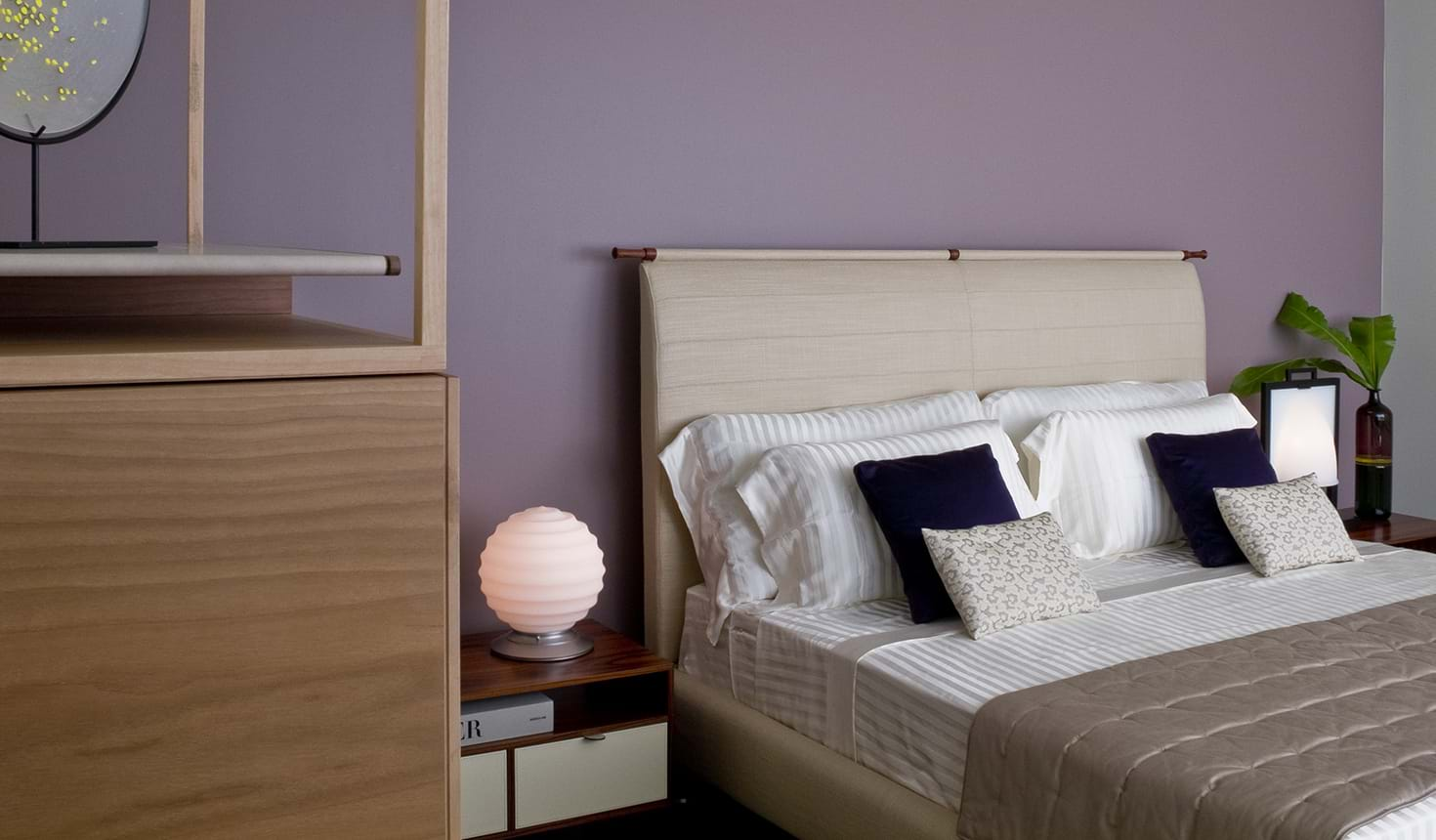 New York, 2010
Interiors Arch. Gal Nauer
Giorgetti had the honour of being selected to revive New York's most prestigious address in partnership with the Plaza Hotel, located at the intersection of 5th Avenue and Central Park, to create a new penthouse. On the top floor of the classic and luxurious Beaux Arts building built 100 years ago, the 500-square-metre flat will be furnished by Giorgetti, with lighting and objects by Venini and works by Mario Arlati. Gal Nauer, of GNA Architects, oversaw the renovation of the flat, whose windows overlook the wide expanse of Central Park and the surrounding skyline. The neutral tones of the furnishings and the dark wood floor accentuate the spectacular light and colours coming in through the large windows.

Downstairs, the entrance opens into a living room overlooking the park, which flows into a subsequent lounge with a TV room.
Upstairs, the master bedroom houses a REA bed and ARABELLA armchair, while the second bedroom features the KAO bed with MEA bedside tables. Next to the main bedroom, a study houses the NEA bookcase and the ERASMO desk, whose ambidextrous design allows it to be used from either side.

The Plaza has thus chosen the particular elegance of Giorgetti to captivate its international clientele.