The Reverie Saigon Suites Project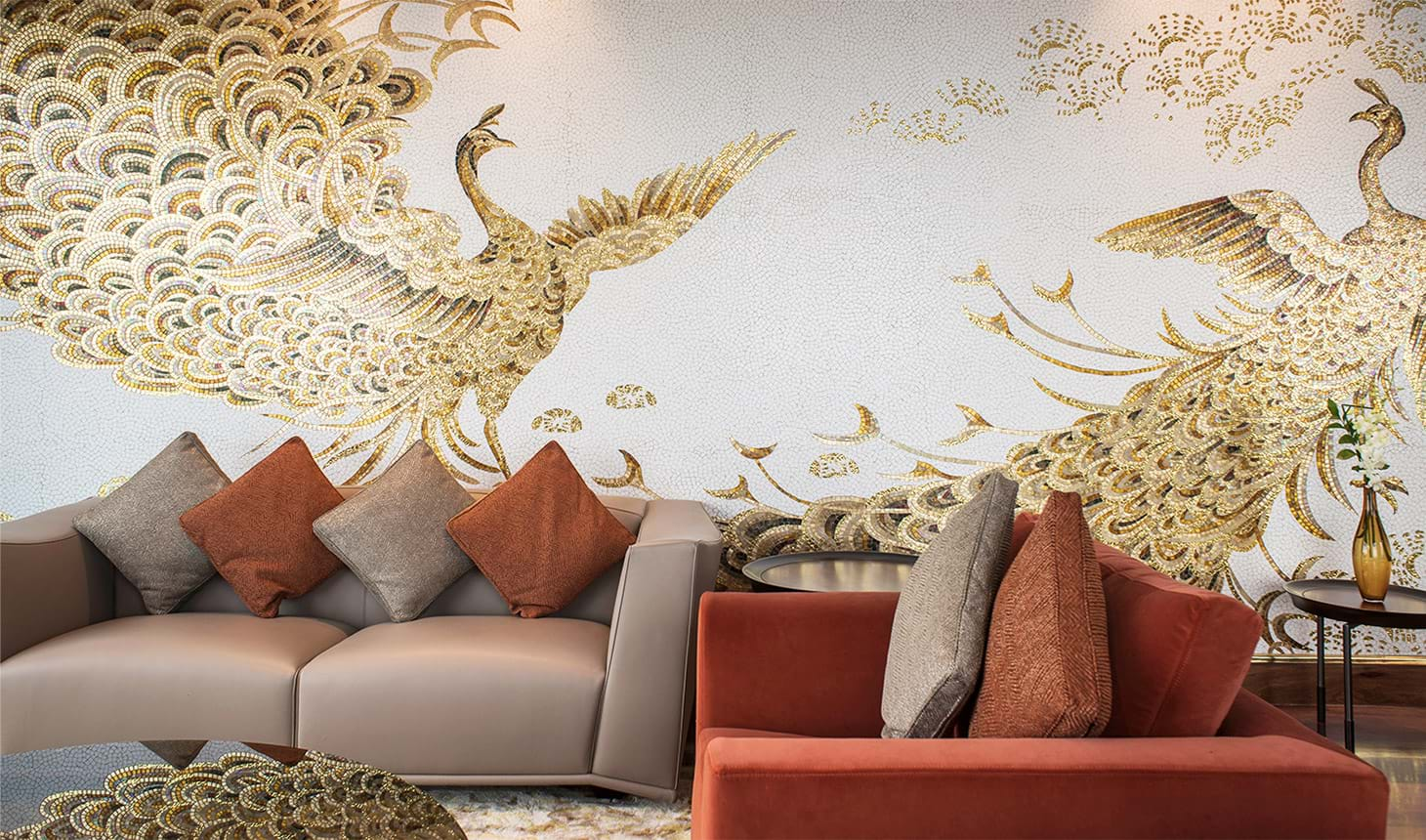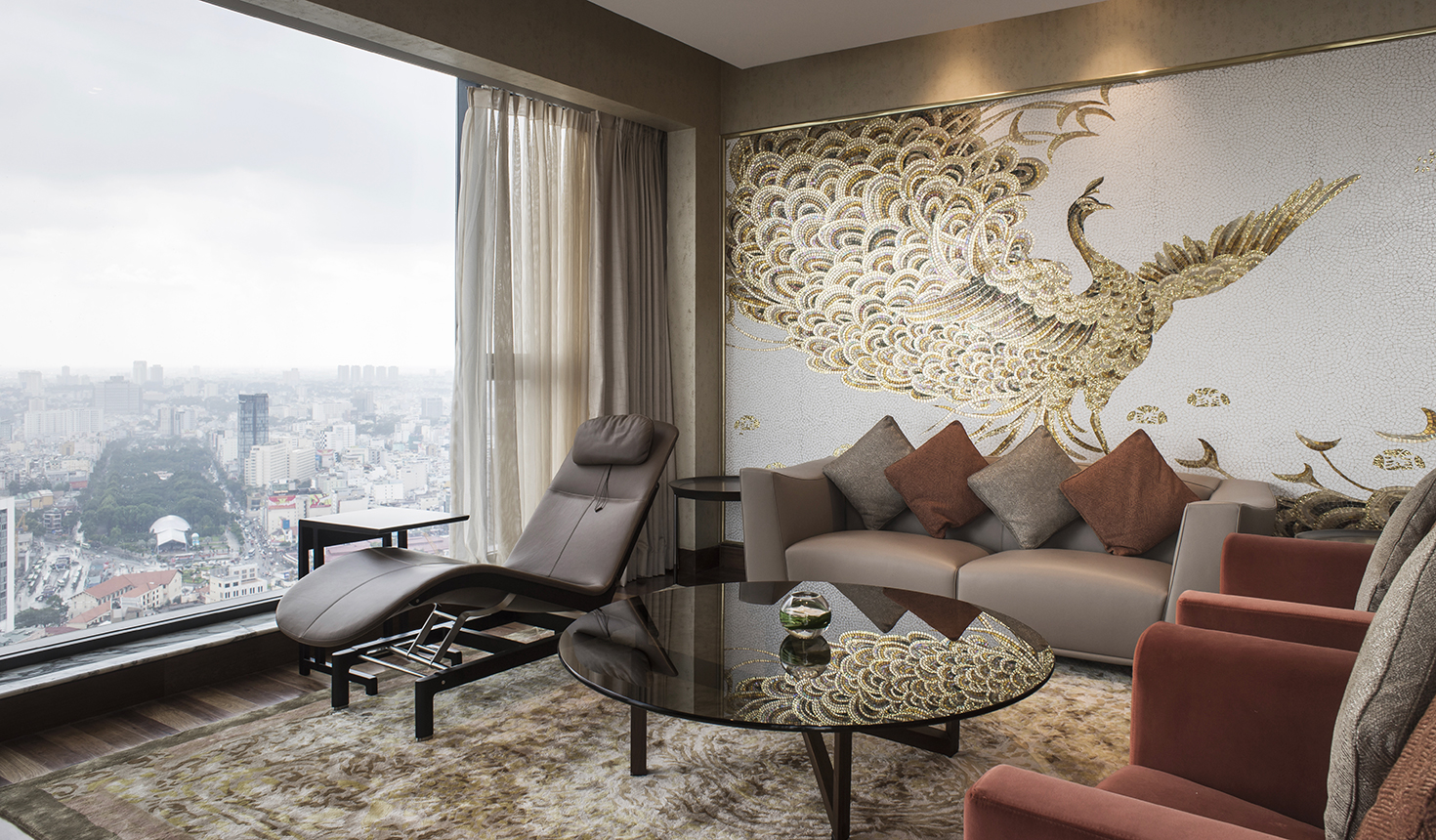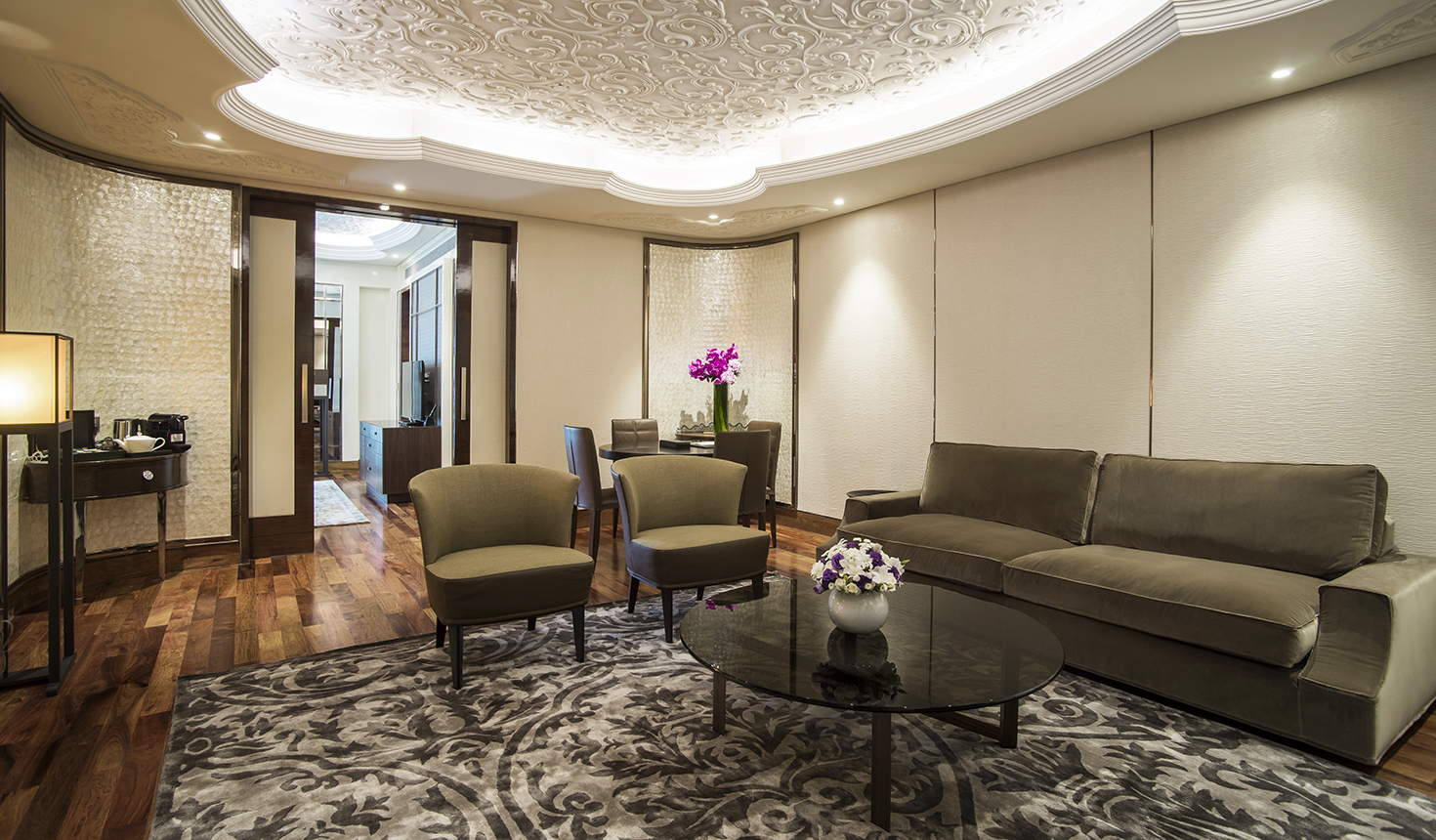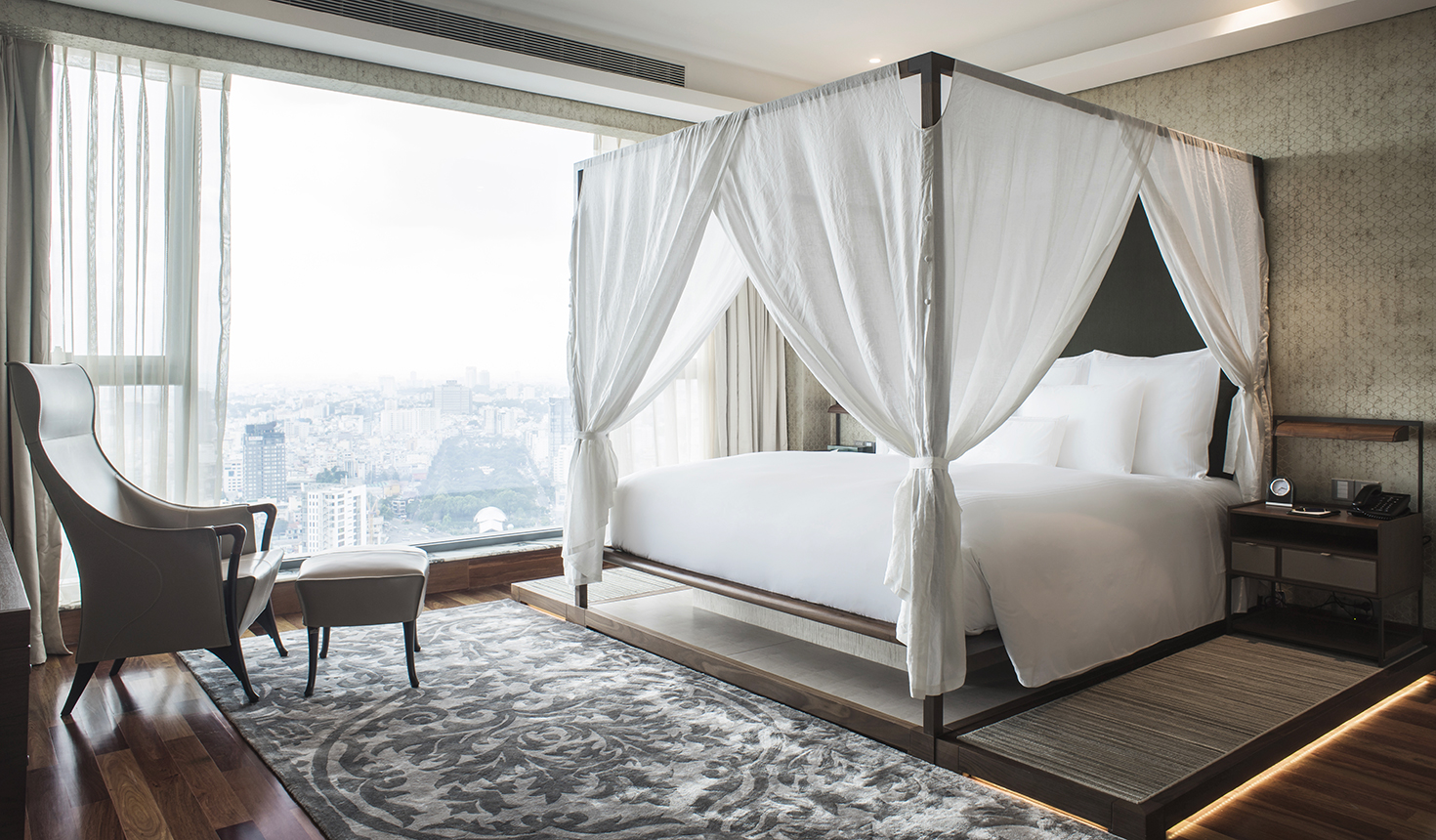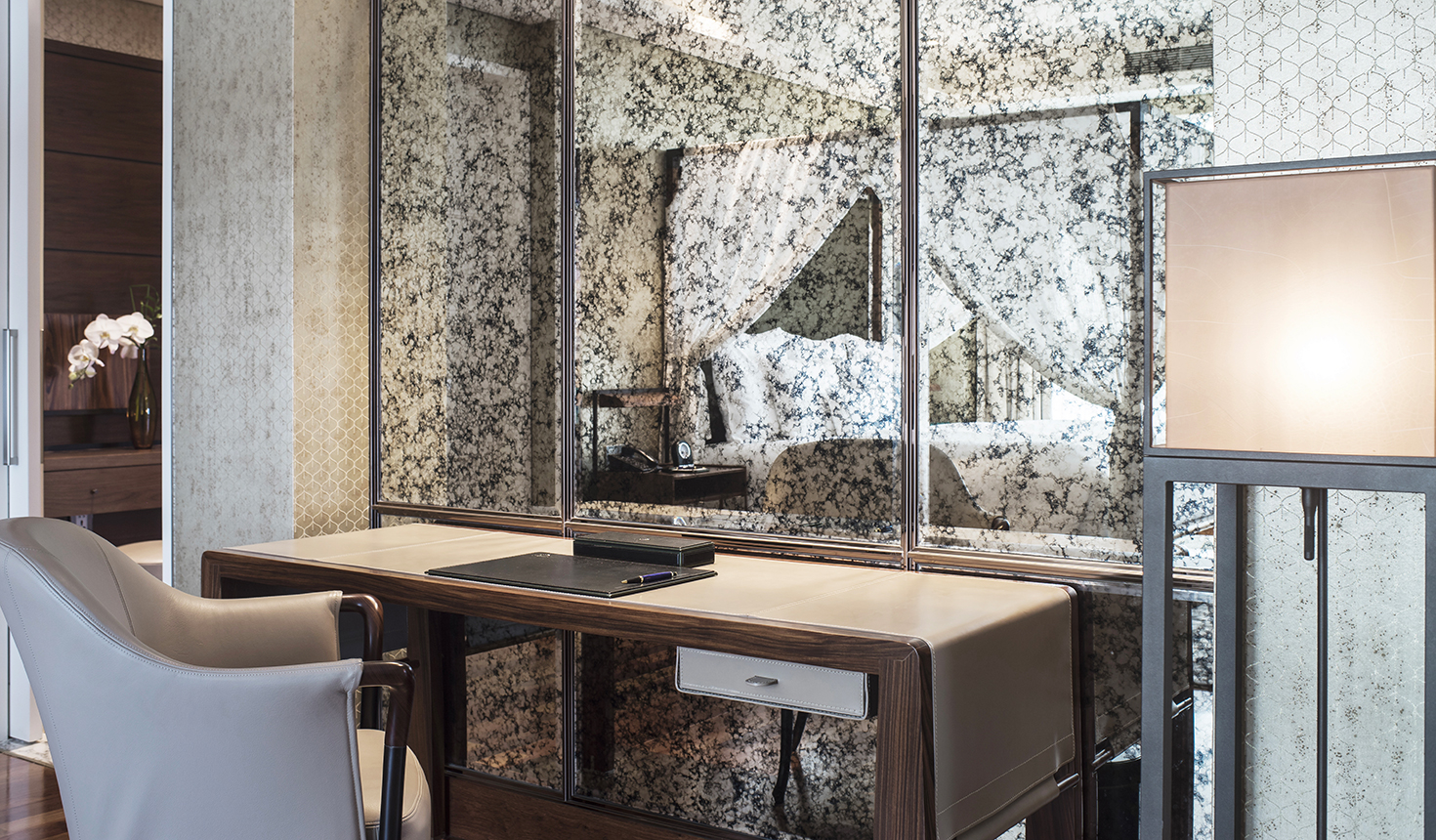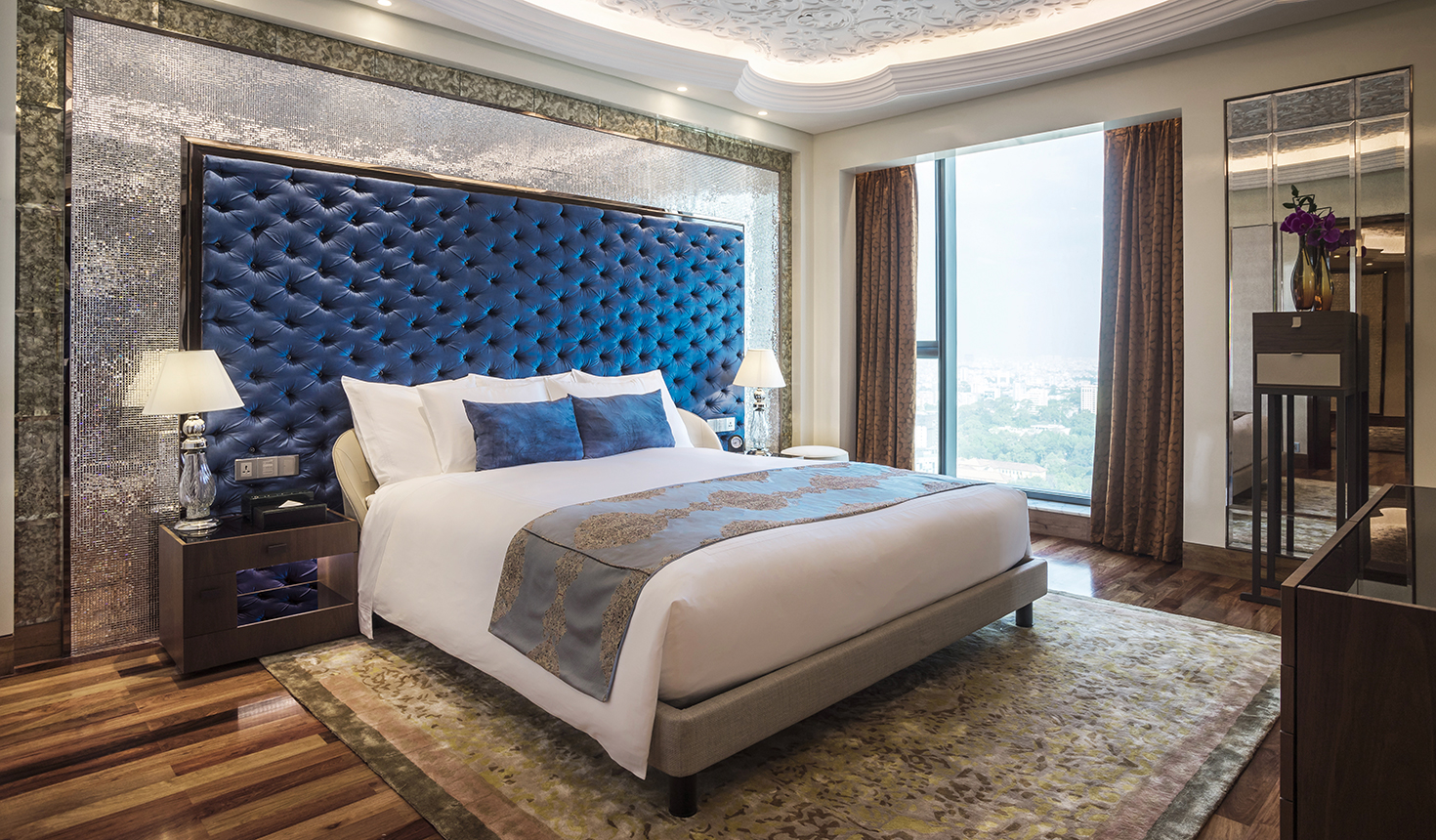 Ho Chi Minh, 2015
Located on the top floor of the iconic Times Square Building in the prestigious District 1, the highly acclaimed luxury hotel The Reverie Saigon presents world-class hospitality with impeccable service.

For each of the two Designer Suites by Giorgetti, a seductive, elegant yet intimate retreat has been conceived, imbued with an air of splendour, illuminated by MYO lamps.

The celebration of craftsmanship and high-end Made in Italy design is evident in the bedroom, with the IRA bed with canopy and SYN bedside table designed by Chi Wing Lo and the elegant PROGETTI chair by Giorgetti made with a pau ferro armrest.

A marble-clad master bathroom with a double sink and deep soaking tub and shower in a single window adds a final touch of luxury.