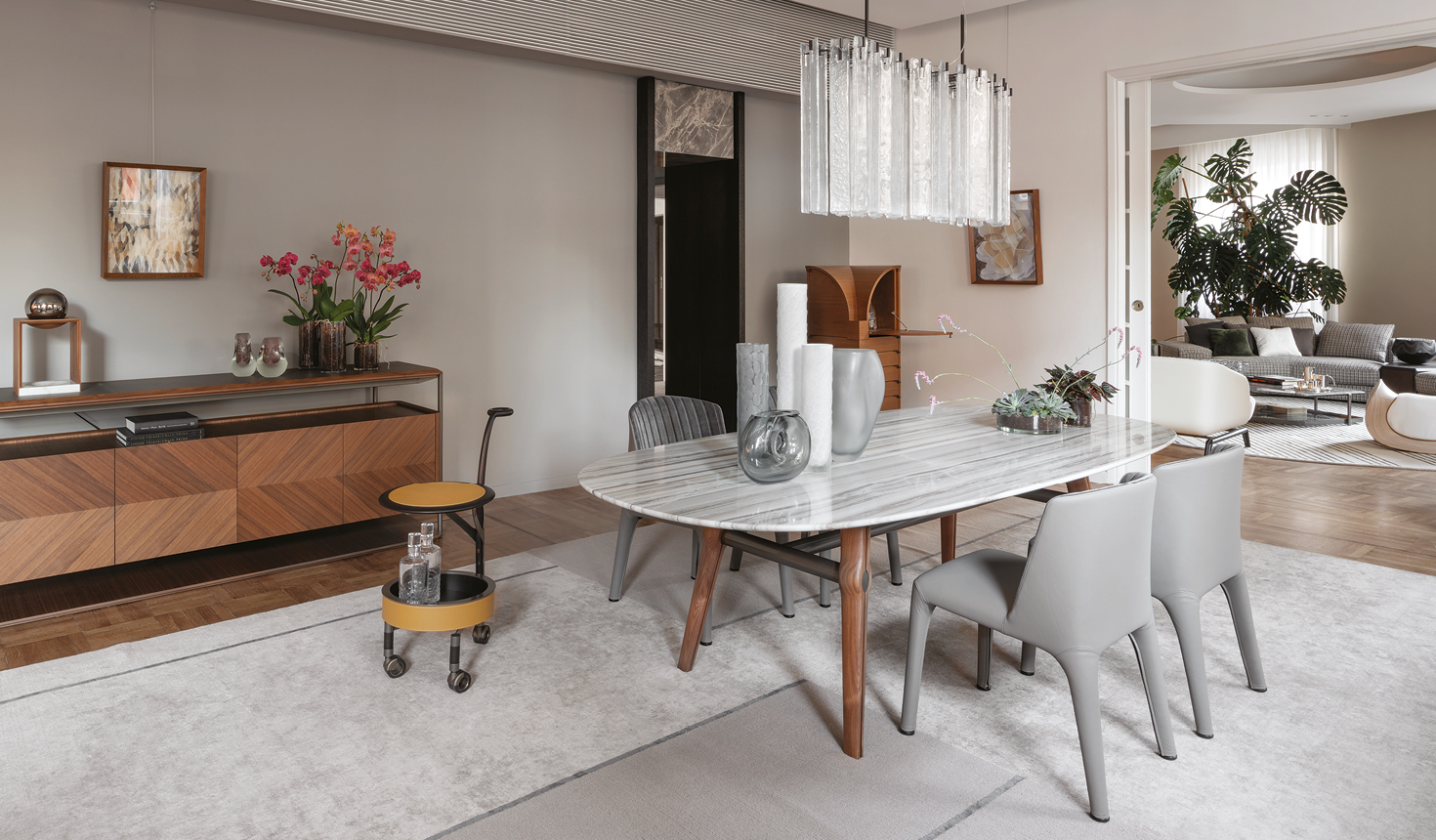 November 9th, 2020.
Giorgetti goes on putting health and safety first, in compliance with the new Covid-19 provisions, for customers, partners and employees. The production departments and offices remain active in Meda, Lentate and Misinto, headquarters of Battaglia, a company which is part of the Group since 2018.

In compliance with the new measures, the Giorgetti Ateliers and the Giorgetti Stores in Italy, Belgium, France and the UK are temporarily closed to the public, with Giorgetti staff reachable by phone and e-mail.

Giorgetti Atelier Milan
atelier@giorgetti.eu
T +39 02 99372000

Giorgetti Atelier Antwerp
atelier@giorgettiantwerp.be
T +32 3 3361694

Giorgetti Store Milan
showroom@giorgettimilano.it
T +39 02 36638440

Giorgetti Store London
info@giorgettiuk.com
T +44 20 7581 0022 | +44 7714 675590

Giorgetti Store Paris
info@giorgettiparis.fr
T +33 1 42 01 98 25

While waiting to welcome you back in our spaces, we invite you to stay tuned on our website, our digital channel and our social media accounts Instagram, Facebook, Pinterest, LinkedIn, YouTube and WeChat.

We remind you that the other Giorgetti Ateliers and Giorgetti Stores operate in compliance with their countries current measures.