LIFE AT | Cuckoo Clock is 2020 Best of Year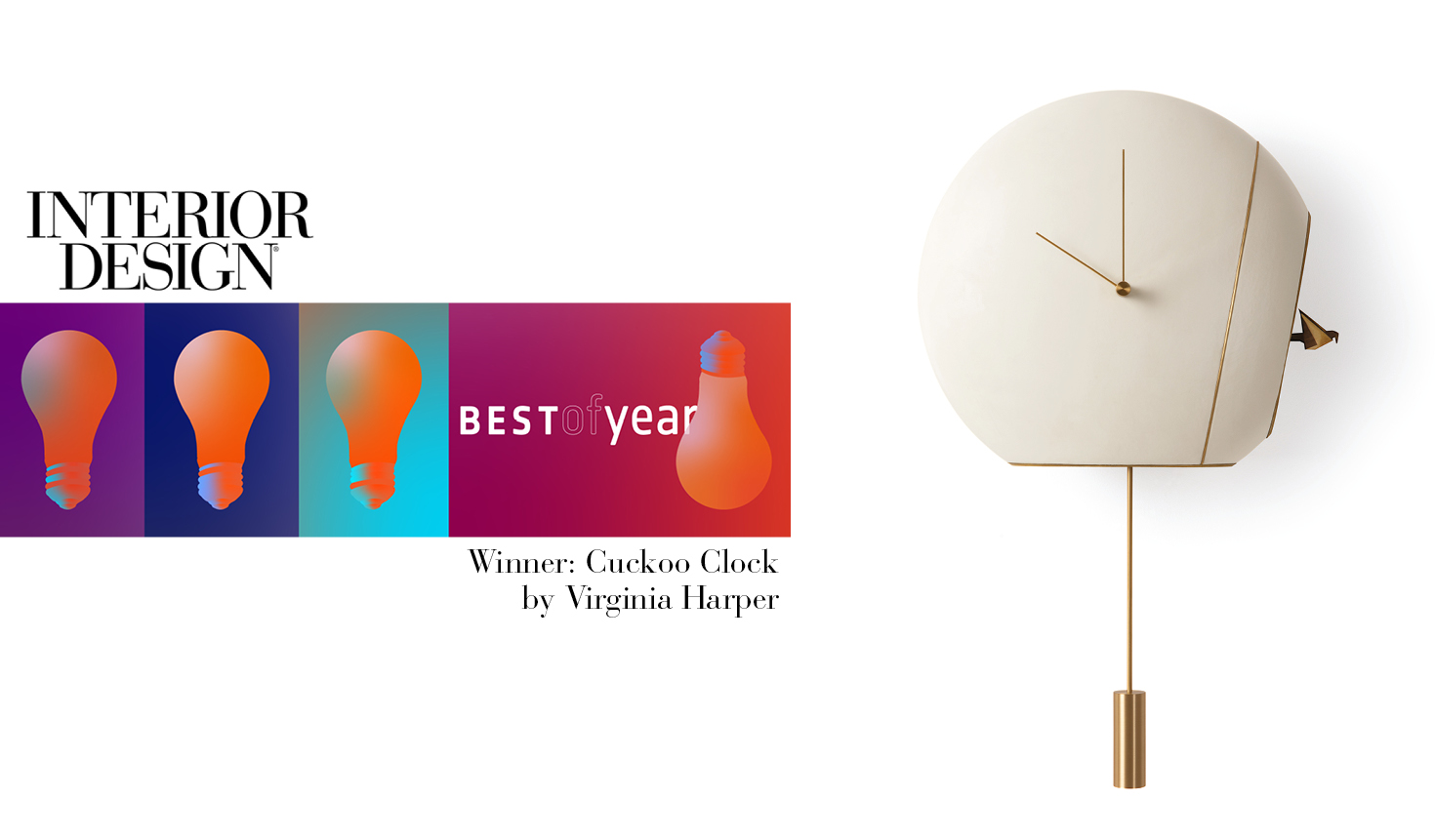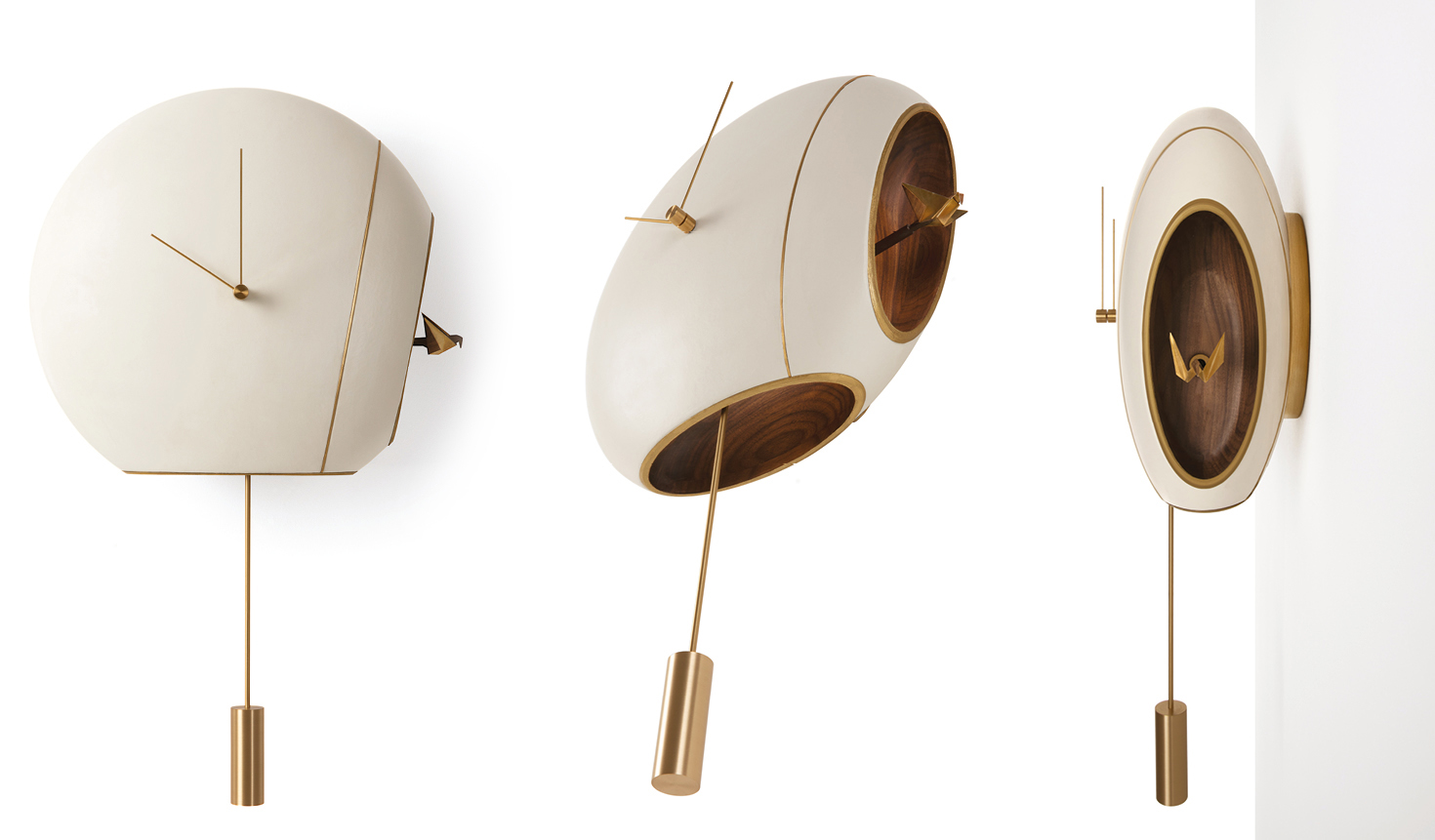 Virginia Harper's Cuckoo Clock receives the 2020 Best of Year Award
Interior Design's Best of Year is one of the design industry's most important design awards program, honoring the most significant work of the year as well as recognising designers, architects and manufacturers from around the globe.

Born from the collaboration with the American designer Virginia Harper, Cuckoo Clock is the perfect representation of the typical approach of Giorgetti: reinterpreting a game to make it become a fun, unexpected, refined and timeless object.
The traditional mechanism is contained in a shell covered in leather with visible parts in solid lathed canaletto walnut. Everything is illuminated by the hands, the pendulum and the finishes in brass. The bird becomes a jewel: stylised in the origami version, it is covered in canaletto walnut. Rather than going out front, it pops out to one side, giving a surprise effect.