LIFE AT | The new "Places to Live" catalogue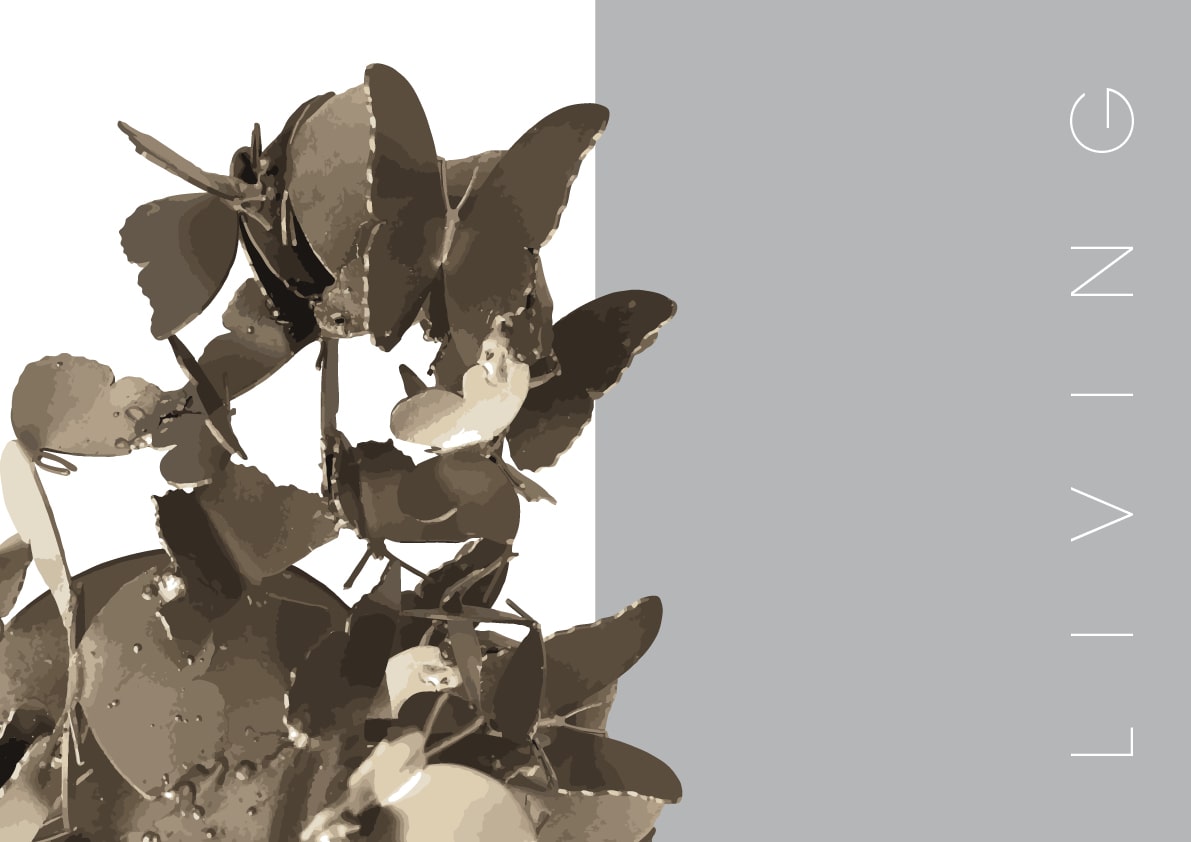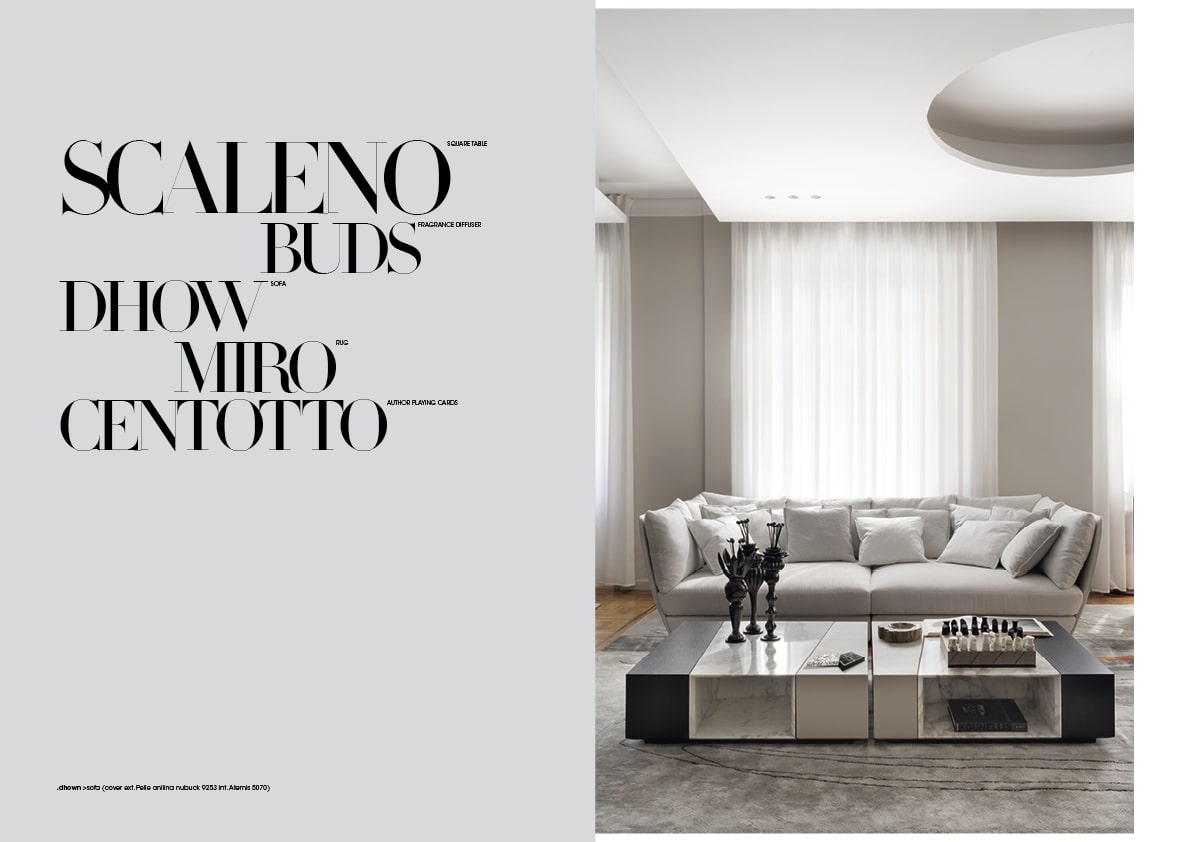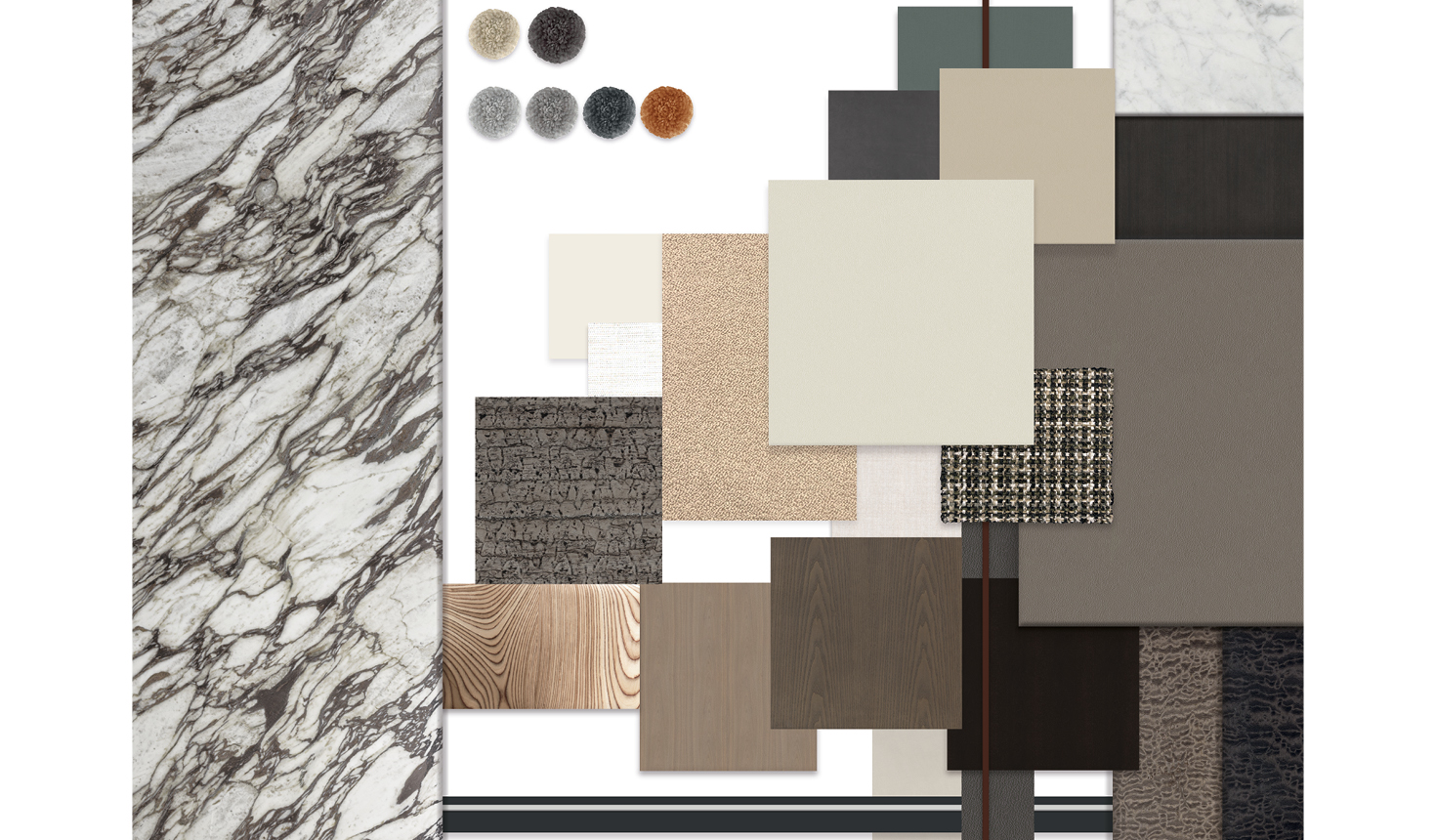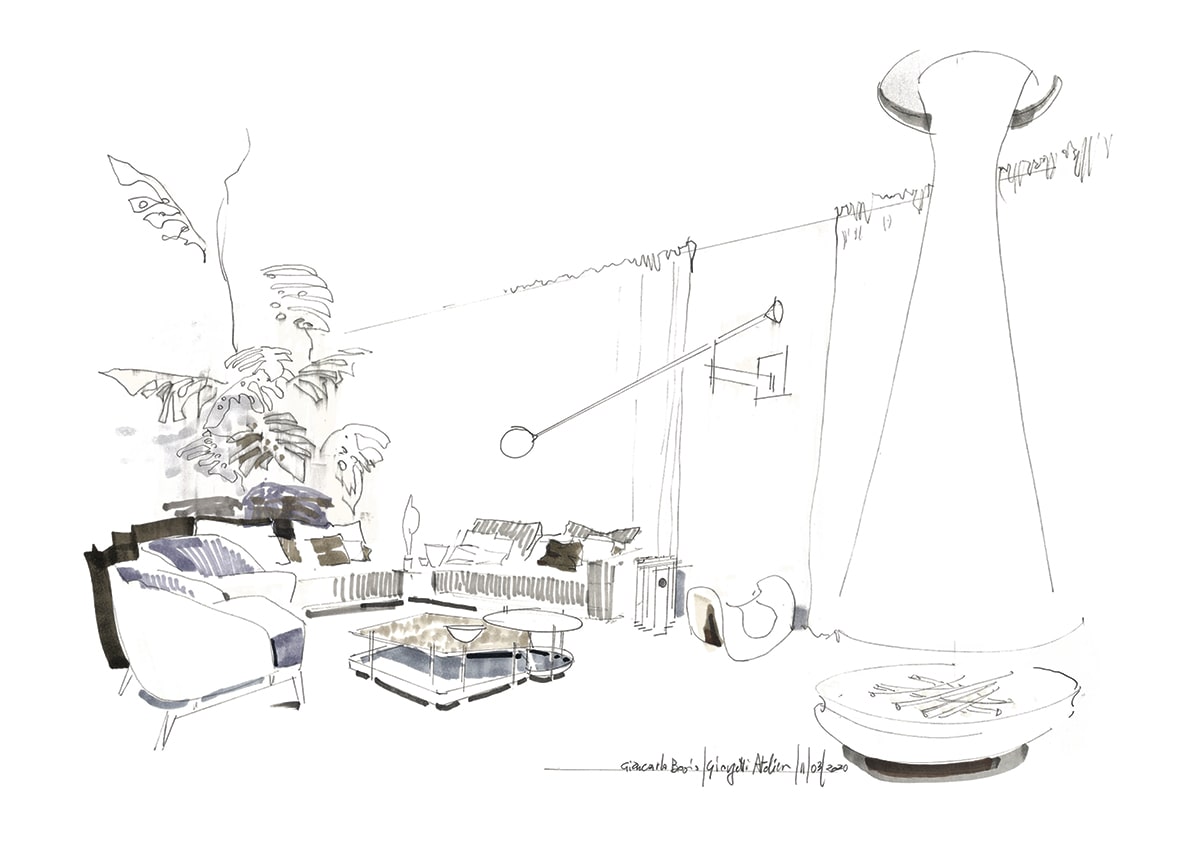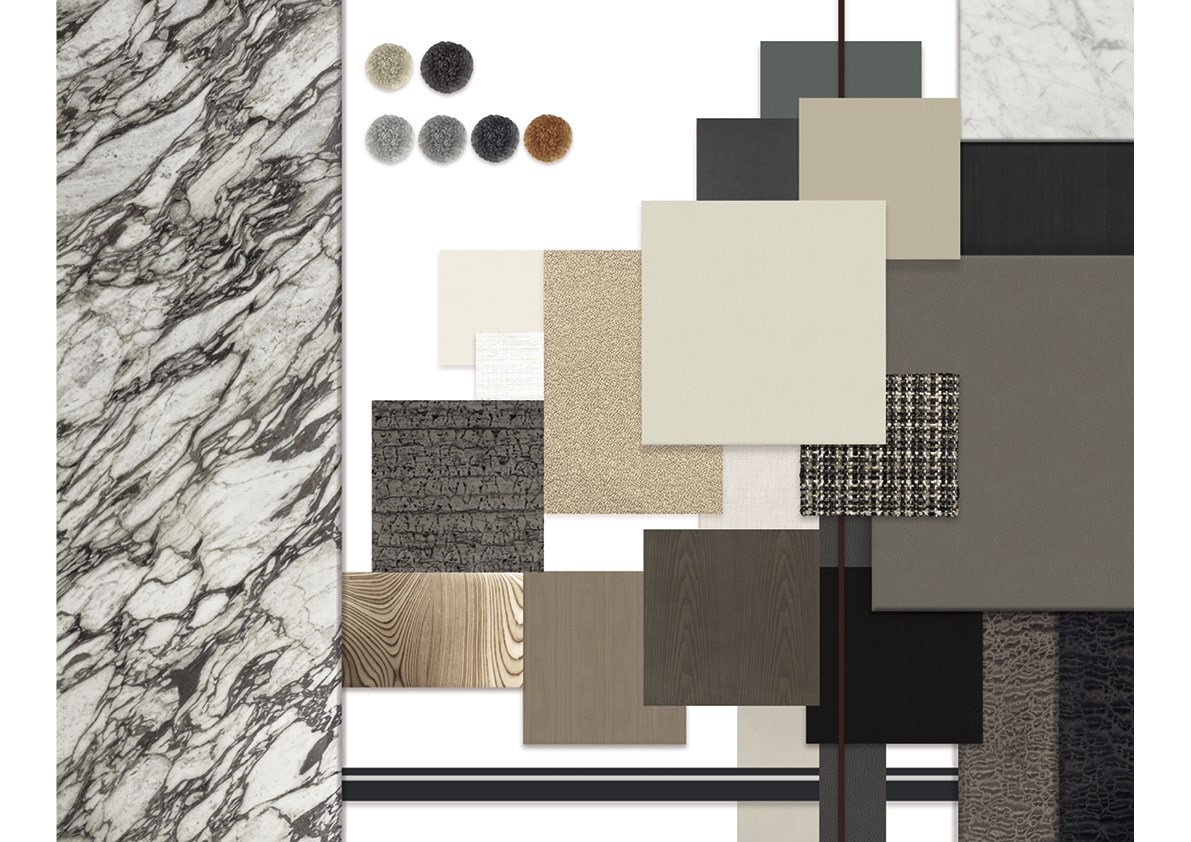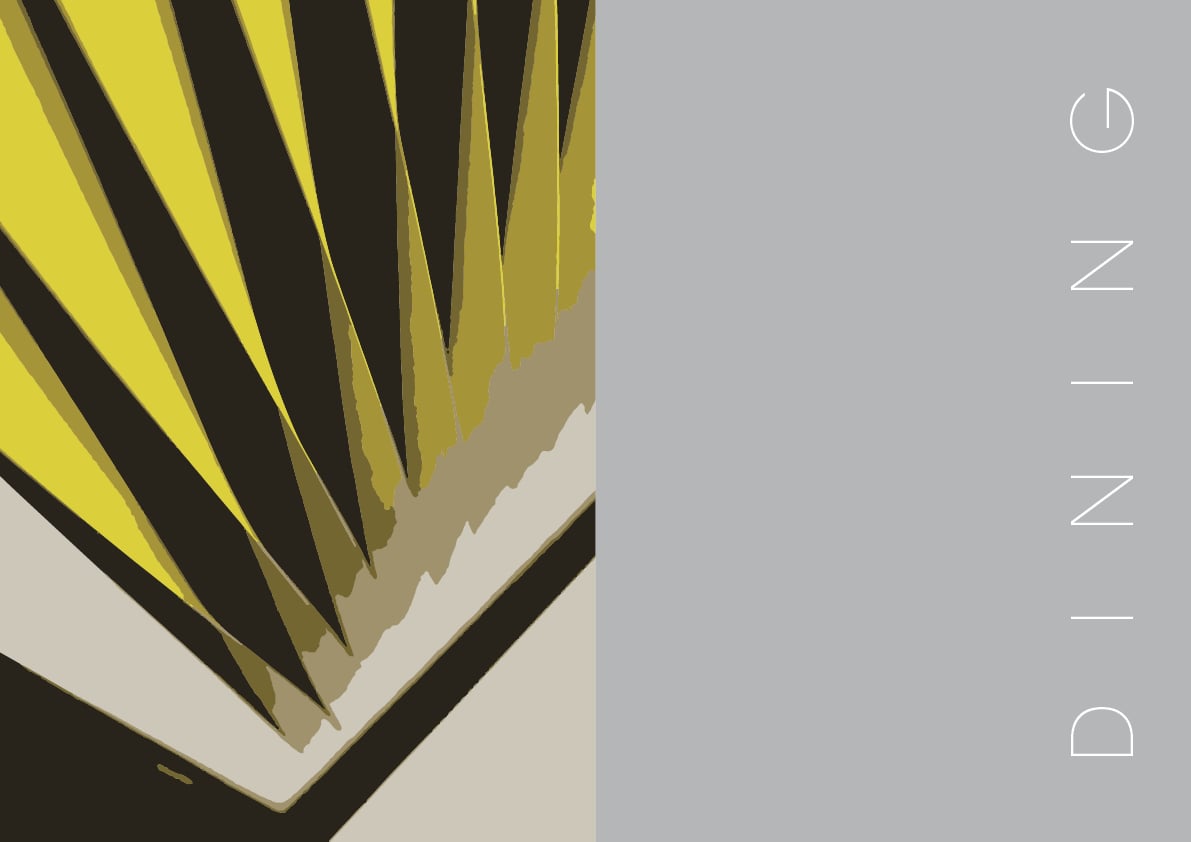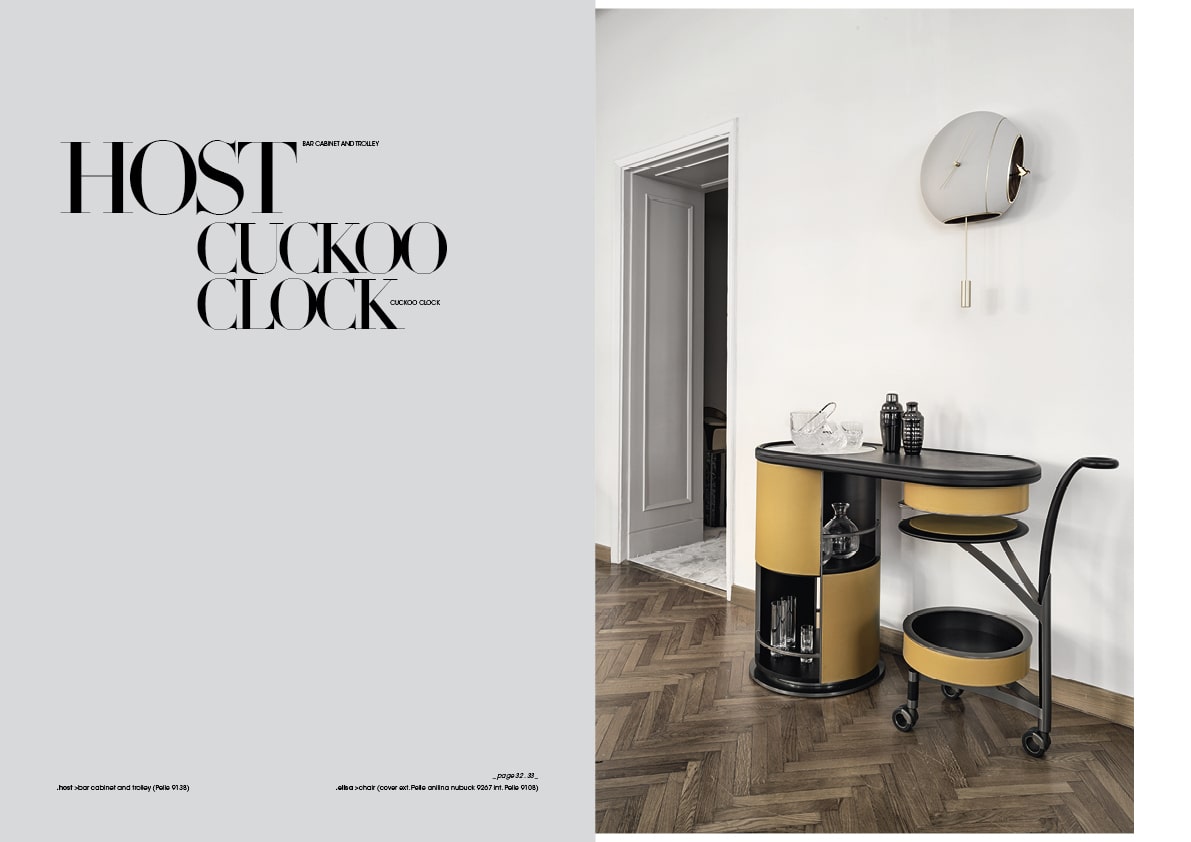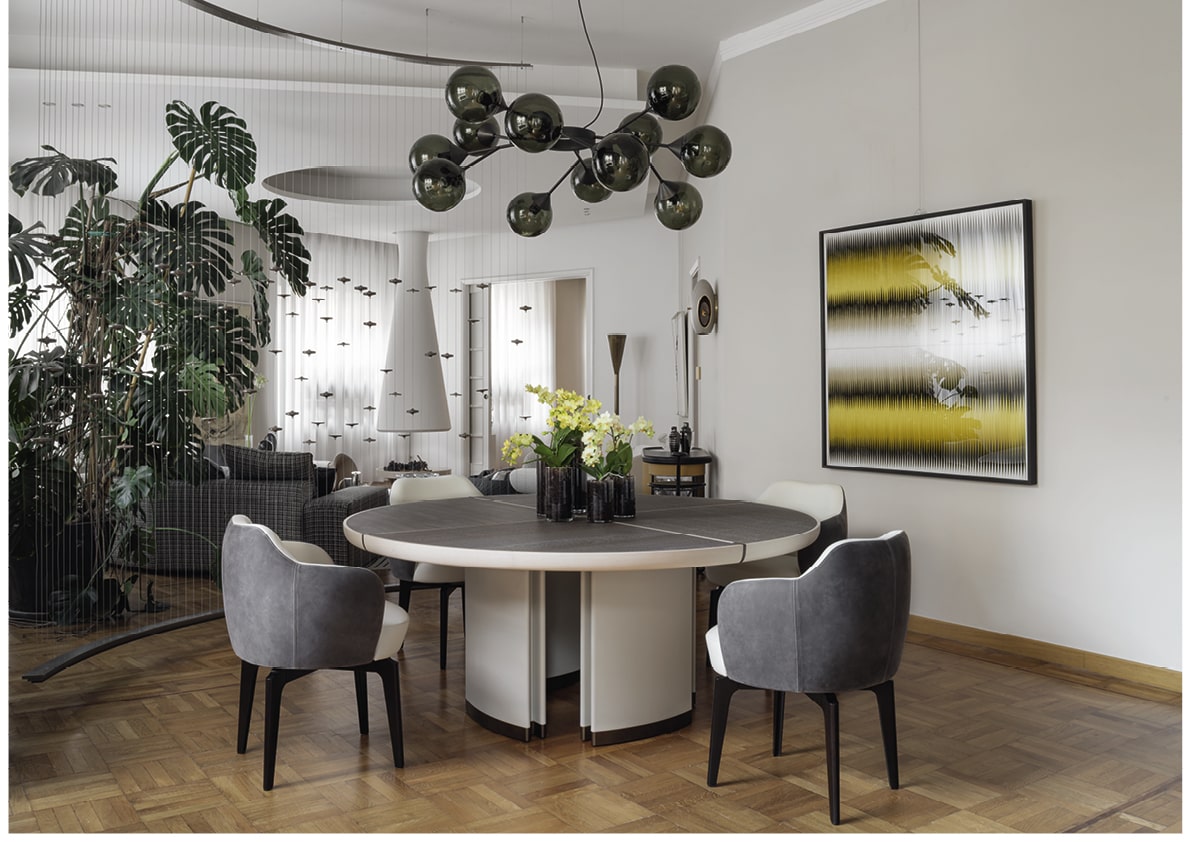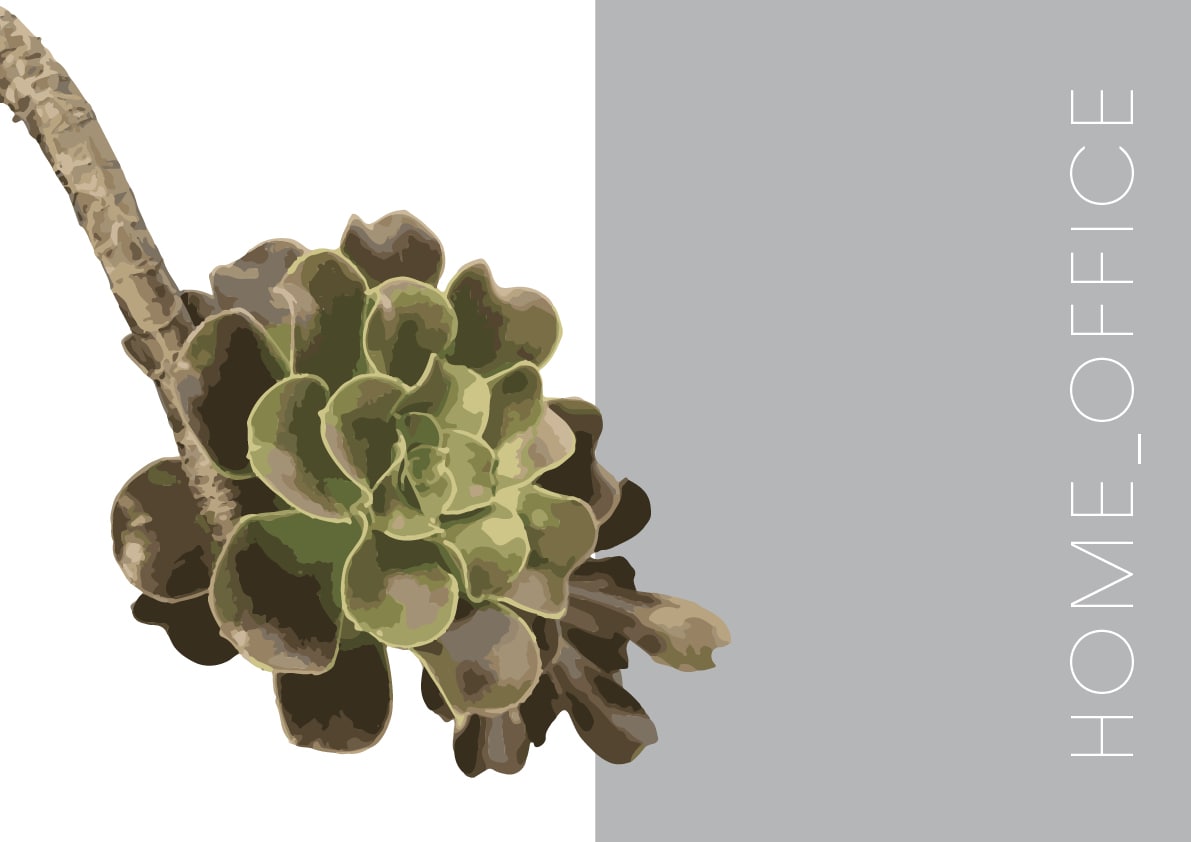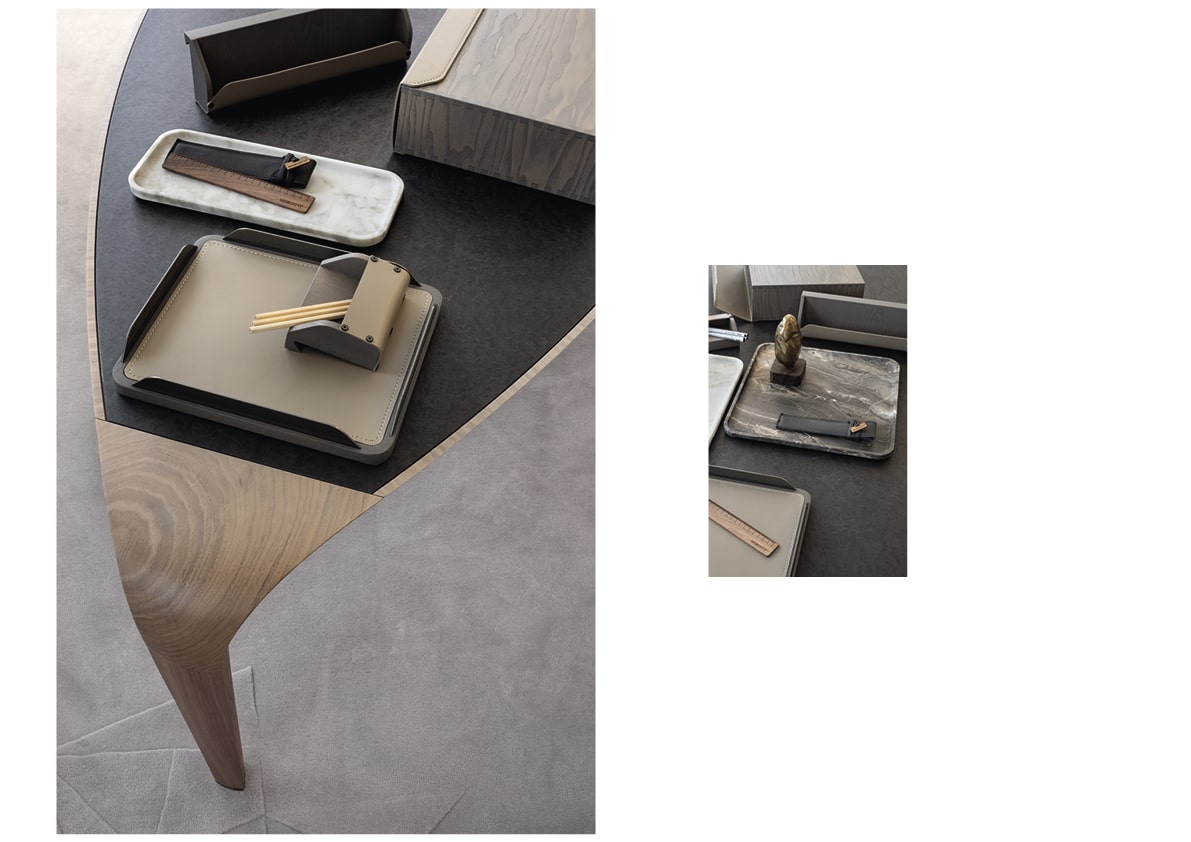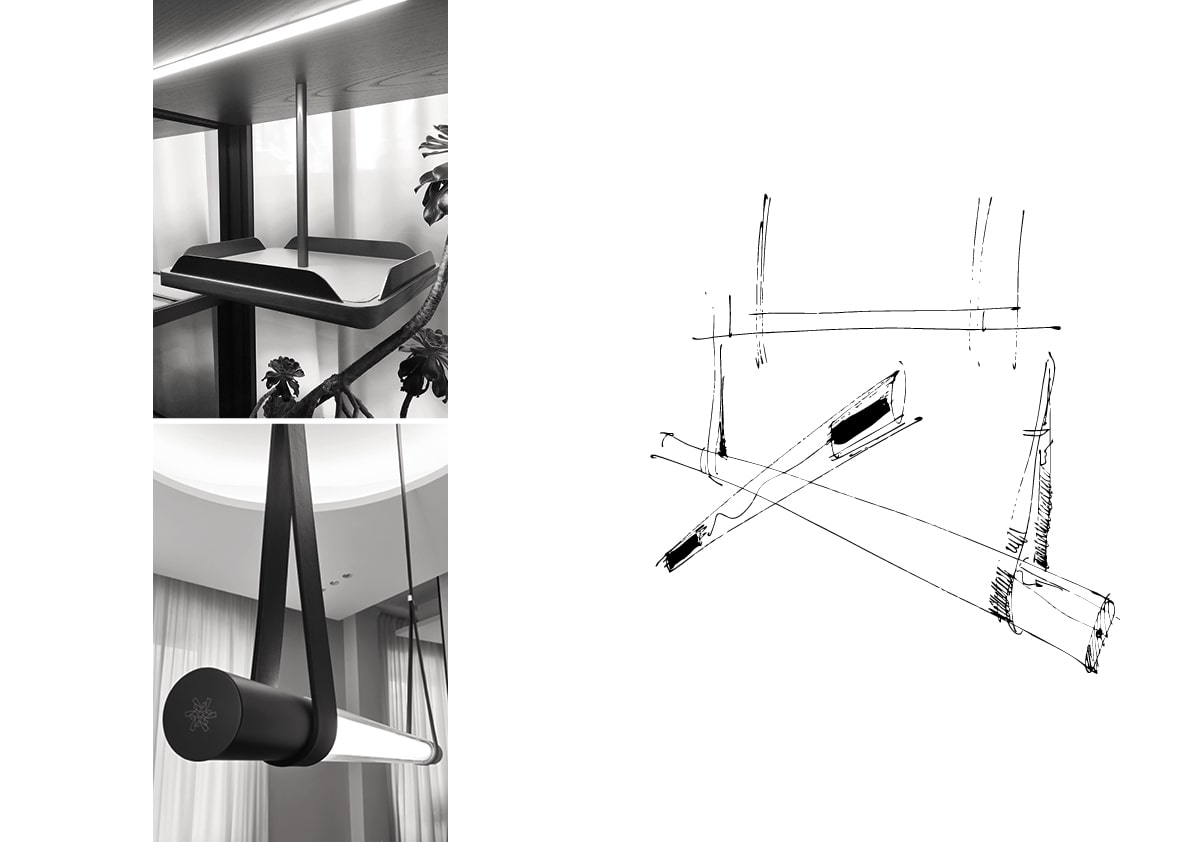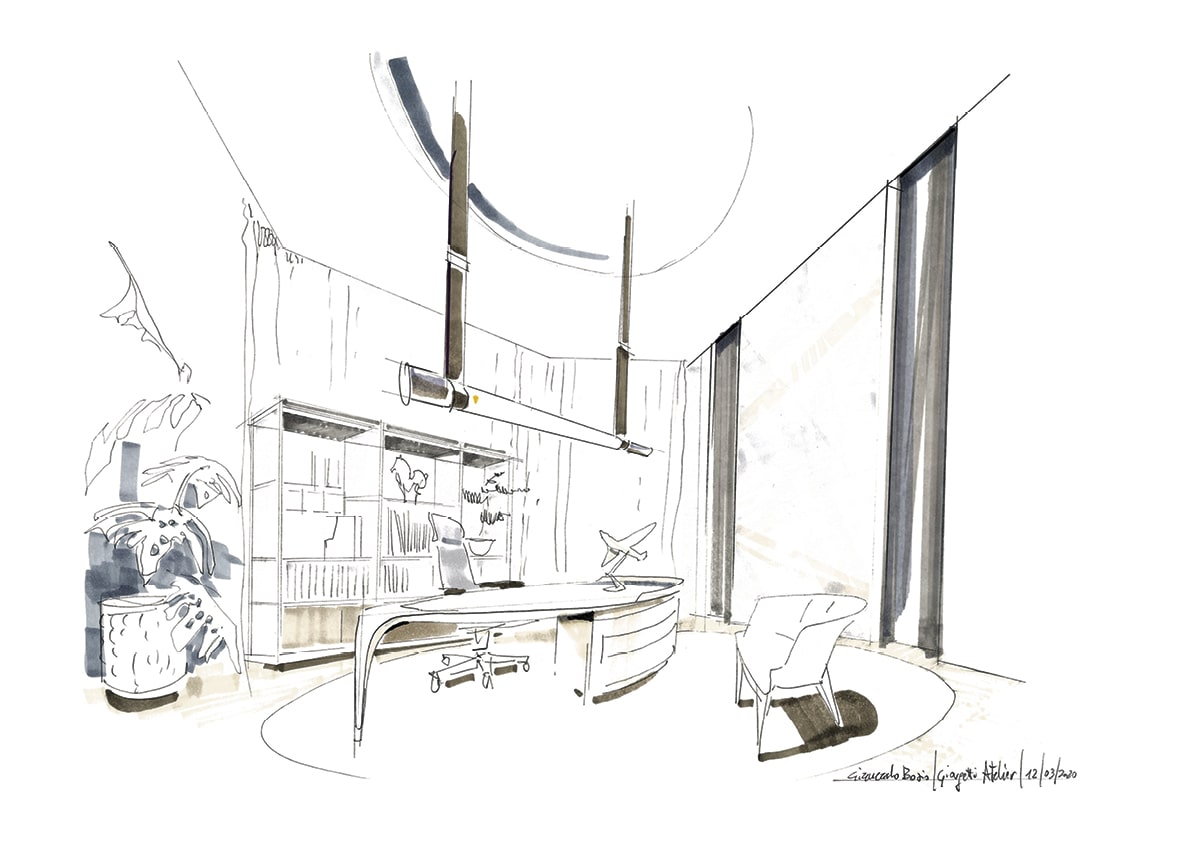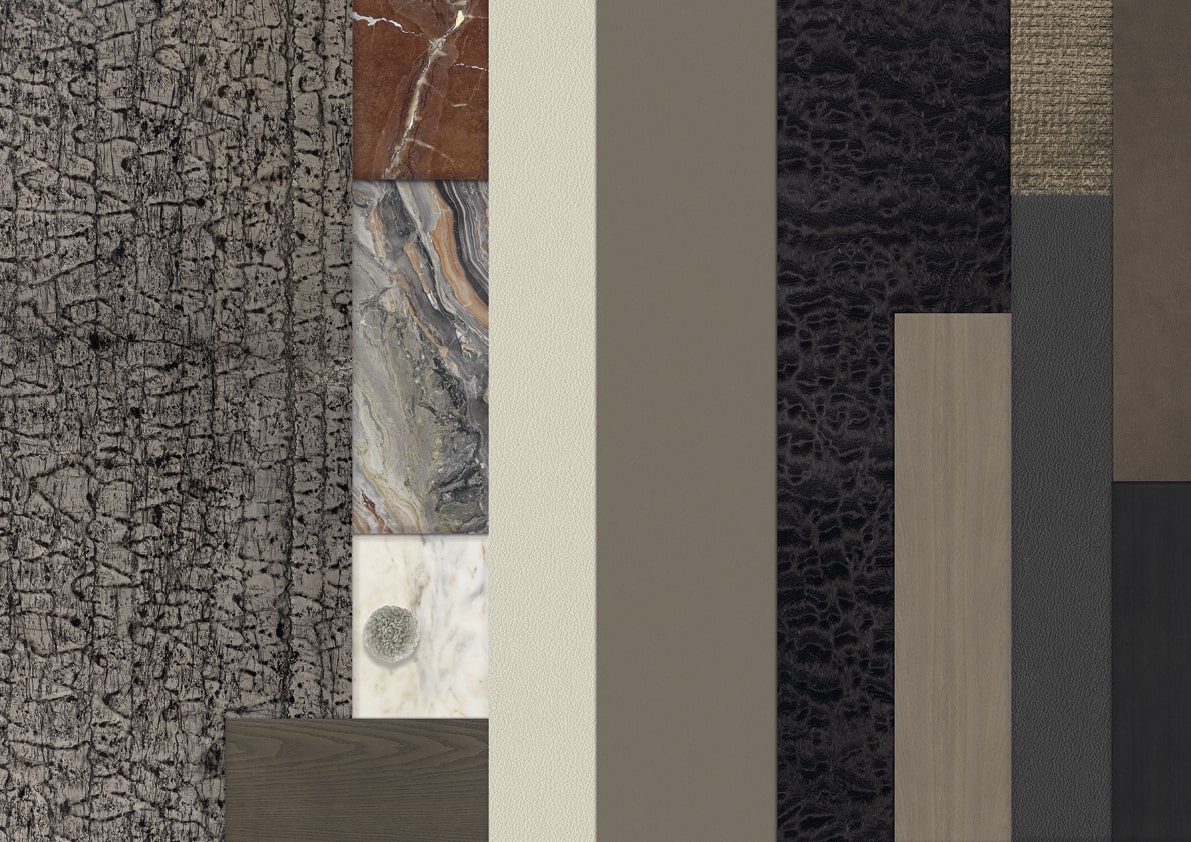 THE NEW GIORGETTI COLLECTIONS ARE SHOWN THROUGH AN EMOTIONAL EXPERIENCE
Giorgetti launches "Places to Live" and presents a new format. More than just products, emotions, experiences and cultures tell the story of the design projects.

Download the new catalogue here!

The new catalogue highlights this "glocal" philosophy: through a series, it reveals Giorgetti products, placing them in local contexts. The company's goal is to use its collections to enhance the identity of the places and cities where the brand is present.

The first volume of "Places to Live" is set in Milan, in the atmosphere of the Giorgetti Atelier in "via Serbelloni" and follows the typical stylistic features of the city's bourgeois residences: from the precious herringbone parquet floors to the profiled door and window frames. The decision to start with Milan has a symbolic value. As well as being recognised as the capital of design, the city also represents the history of Giorgetti, who was born in nearby Brianza and launched the first Giorgetti Atelier project in 2011 in Milan, revolutionising the showroom concept.

Places to Live. Giorgetti opens the doors of its Milanese home: iconic objects and new projects design the spaces in a wonderful succession of environments and atmospheres.

This is how the book opens, revealing in its pages the different living environments, with pictures, sketches by the company's Art Director Giancarlo Bosio and moodboards. The entrance, the living room, the dining area, the kitchen, the home office area and the pool&garden corner alternate in an emotional tale that expresses the important design content from which each Giorgetti piece is created.

From object to project, in full coherence with the philosophy of the brand, to give life to new living projects, "Places to live" recalls the contents of the book "Object to Project" launched on Giorgetti's 120th anniversary. The uniqueness of the brand's collections is not reduced to an aesthetic experience: it is the result of a deep knowledge of noble materials and of a manufacturing heritage carried on, from generation to generation, by the craftsmen who interpret the designers' creative thinking with their techniques.

Places to Live is concluded with a section dedicated to technical information on new products.