MOODS & SHAPES | Host, by Adam D. Tihany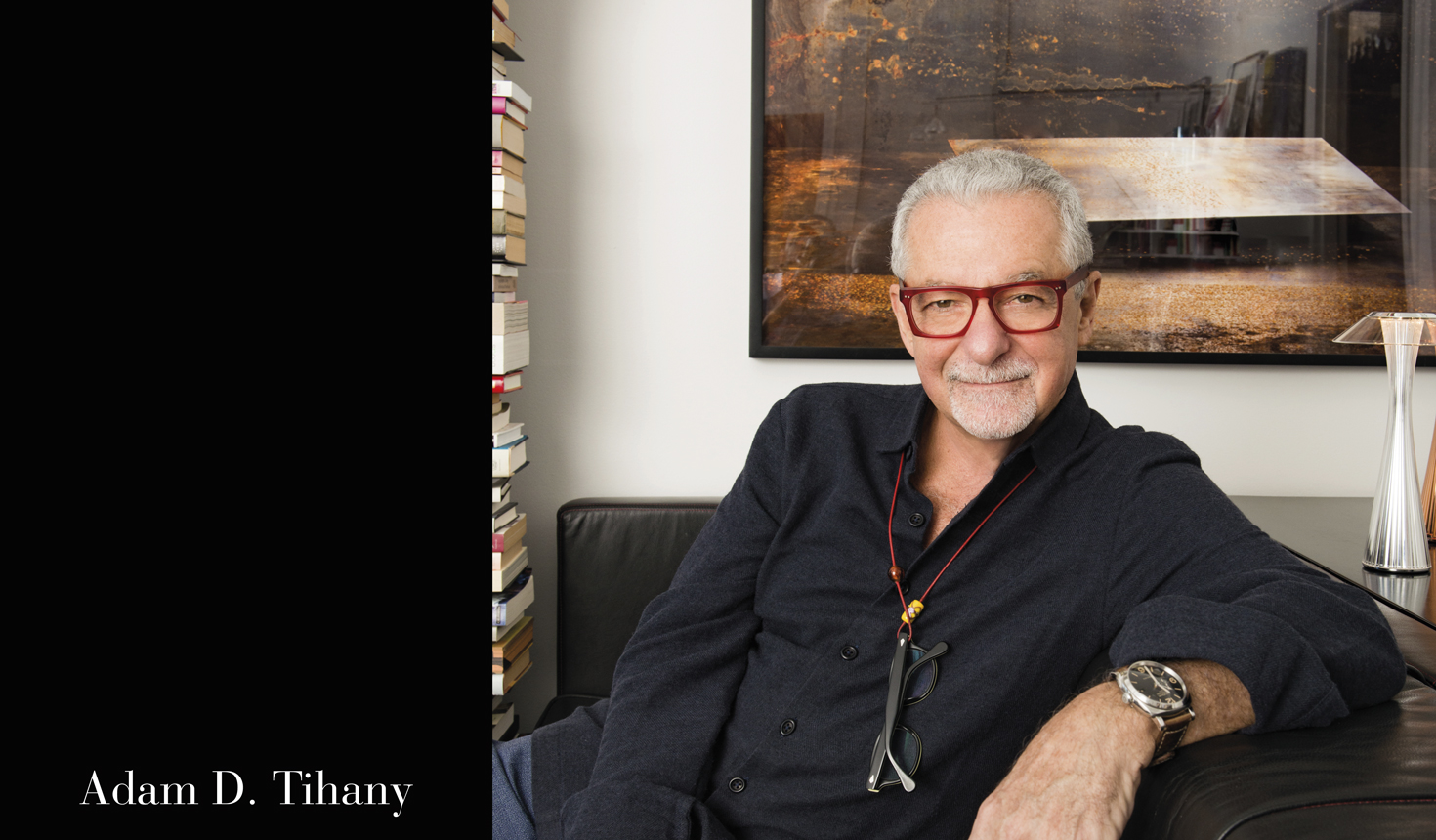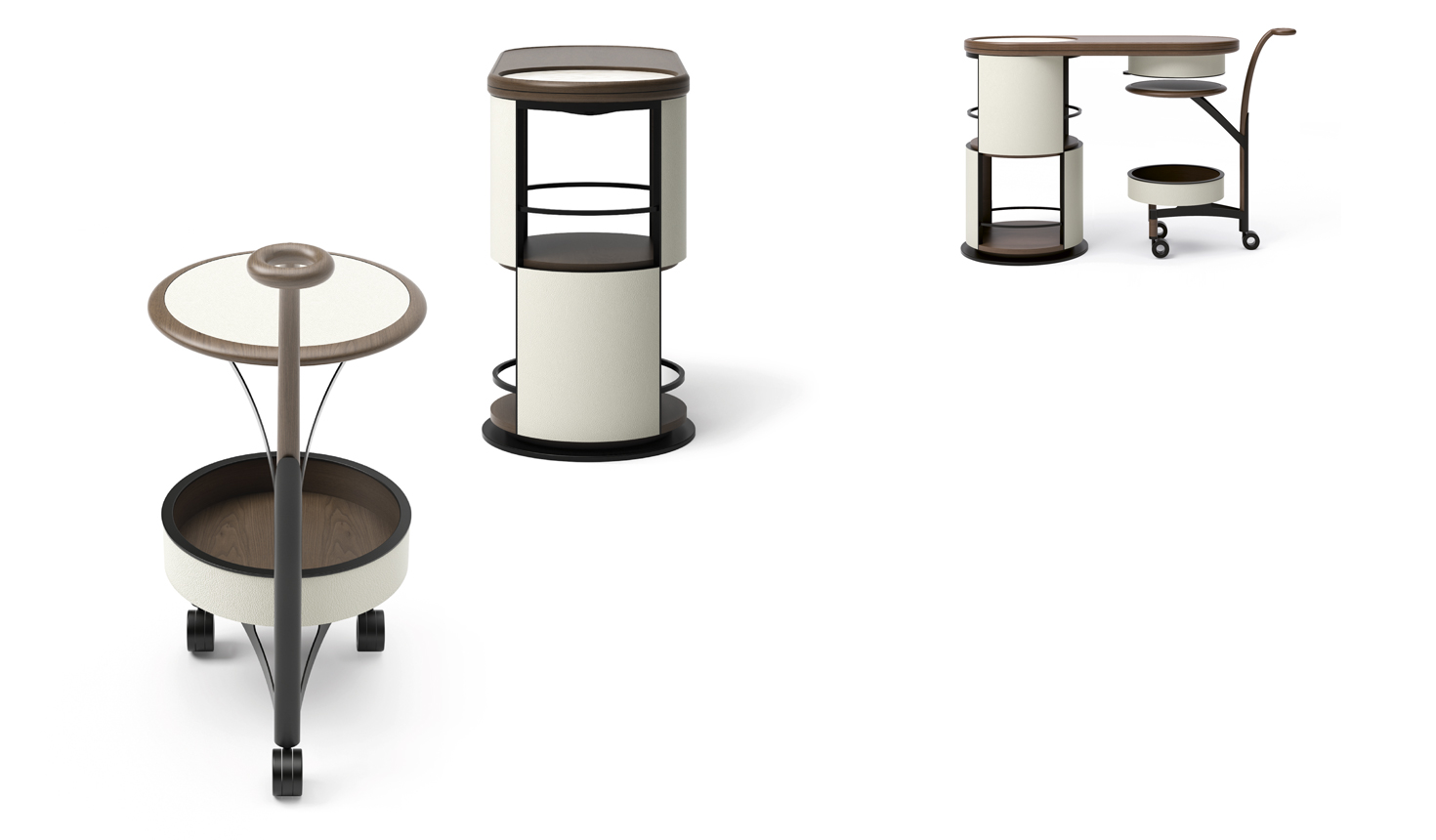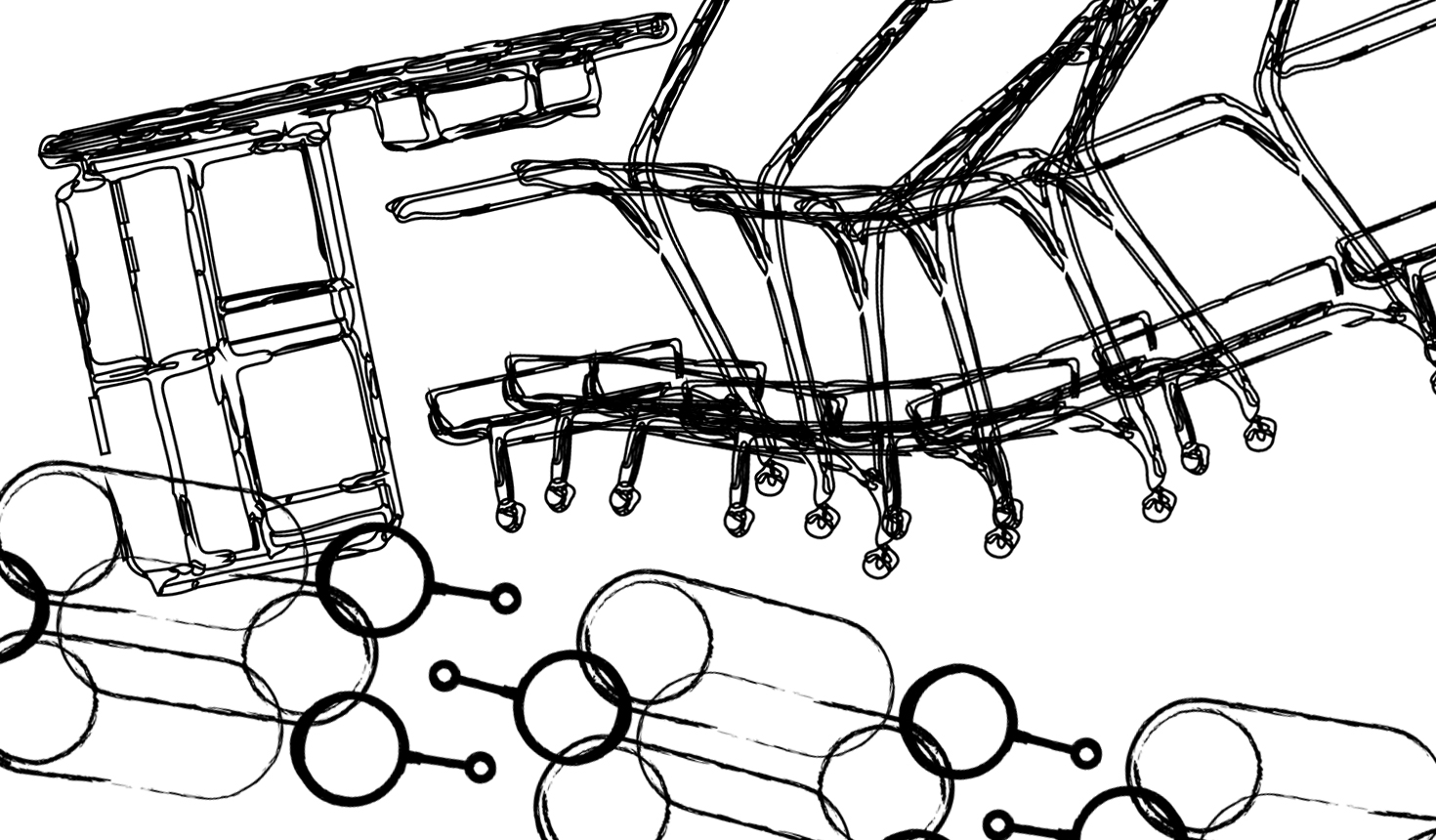 2020 Collection, an elegant fellow for convivial moments
Giorgetti continues to make its contribution to the culture of contemporary design by investigating new aesthetic signs and expressions to offer an increasingly articulated and polyphonic collection, able to meet the many needs of living. Taking a trip from East to West, from Japan to the United States, through Europe, the brand launches new important collaborations, such as the one with the great Adam D. Tihany.

Adam D. Tihany debuts in the Giorgetti collection with his interpretation of the bar cabinet. Host is an elegant home addition, evocative of the ritual of cocktail preparation and intimate home entertainment popular in 1950s New York.

Equipped with a trolley, Host is a light and versatile element that perfectly adapts to the living or dining room, to residential or contract environments, to classic or hyper-contemporary atmospheres. The sinuous lines by Adam D. Tihany are combined with Giorgetti's rigor to create an object of rétro inspiration that furnishes with a touch of irony.