PINKHAM POINT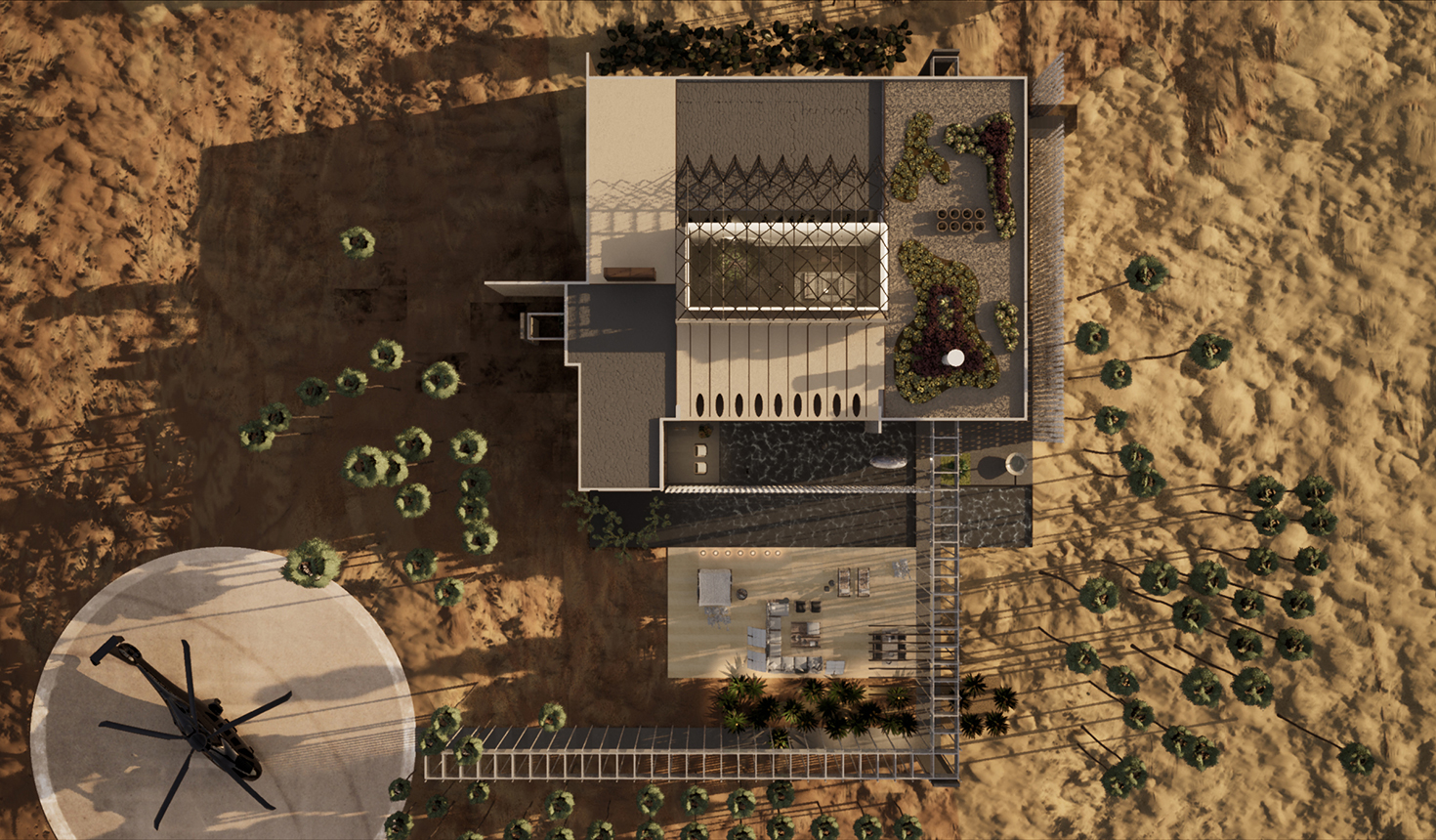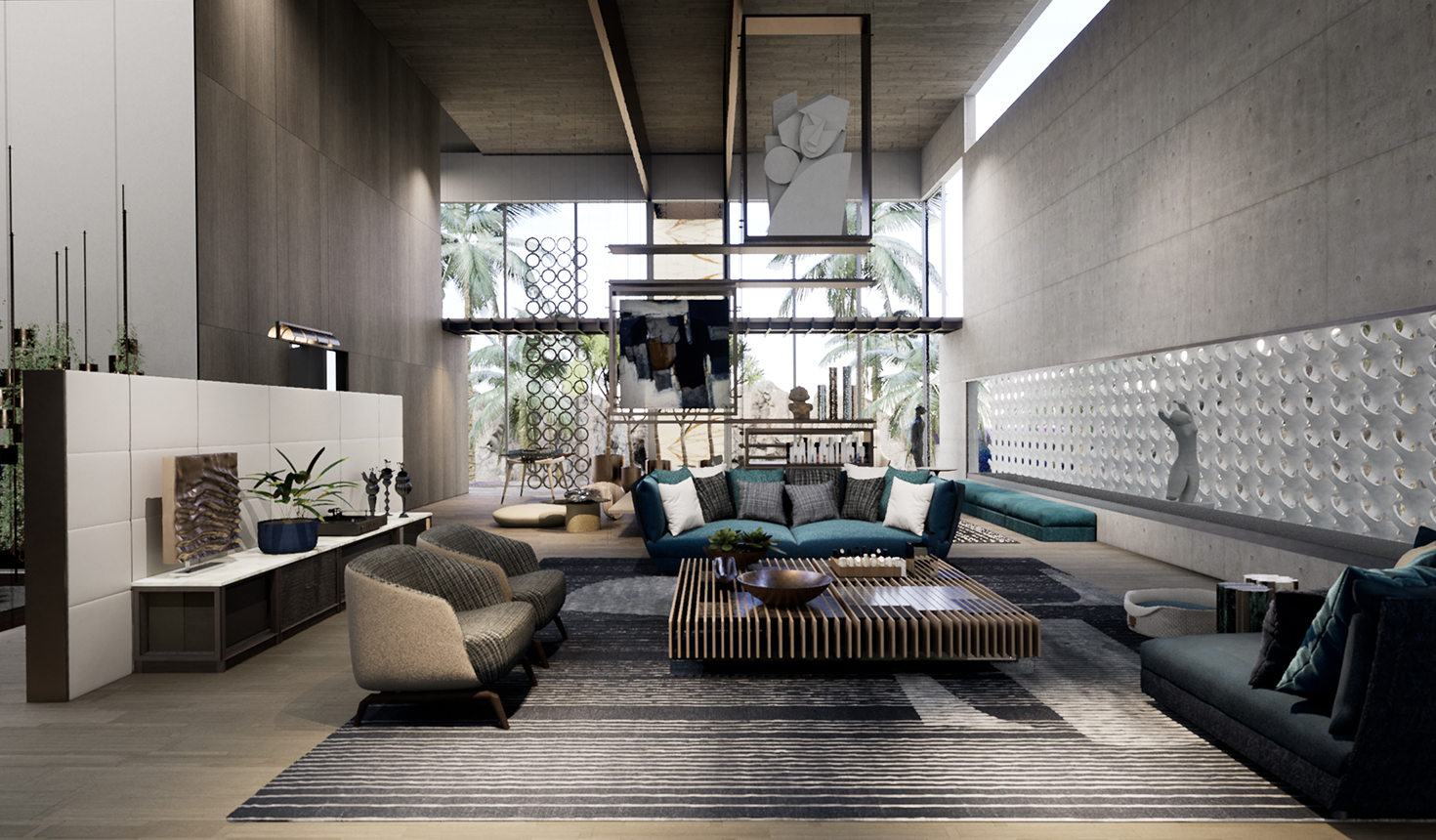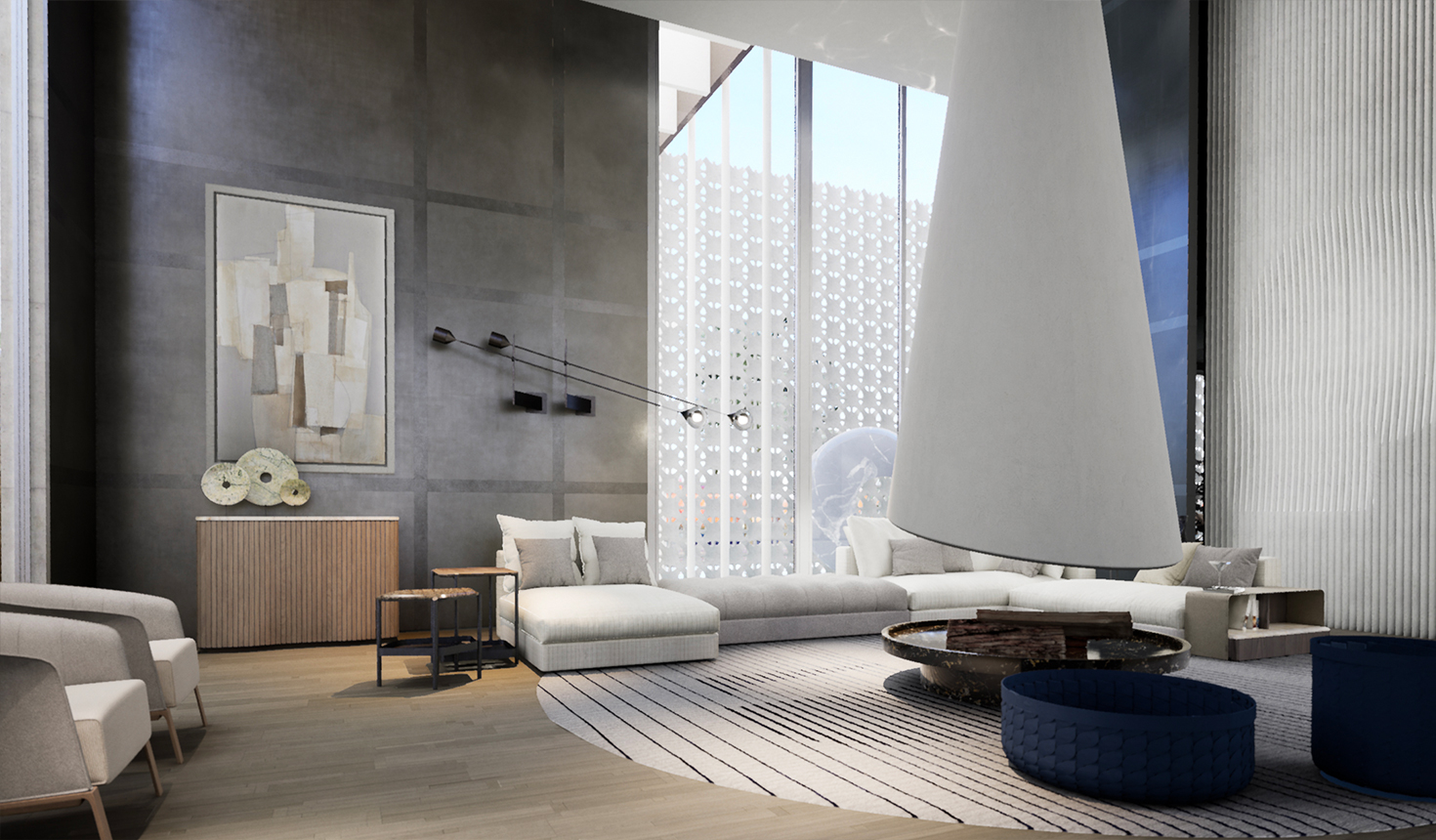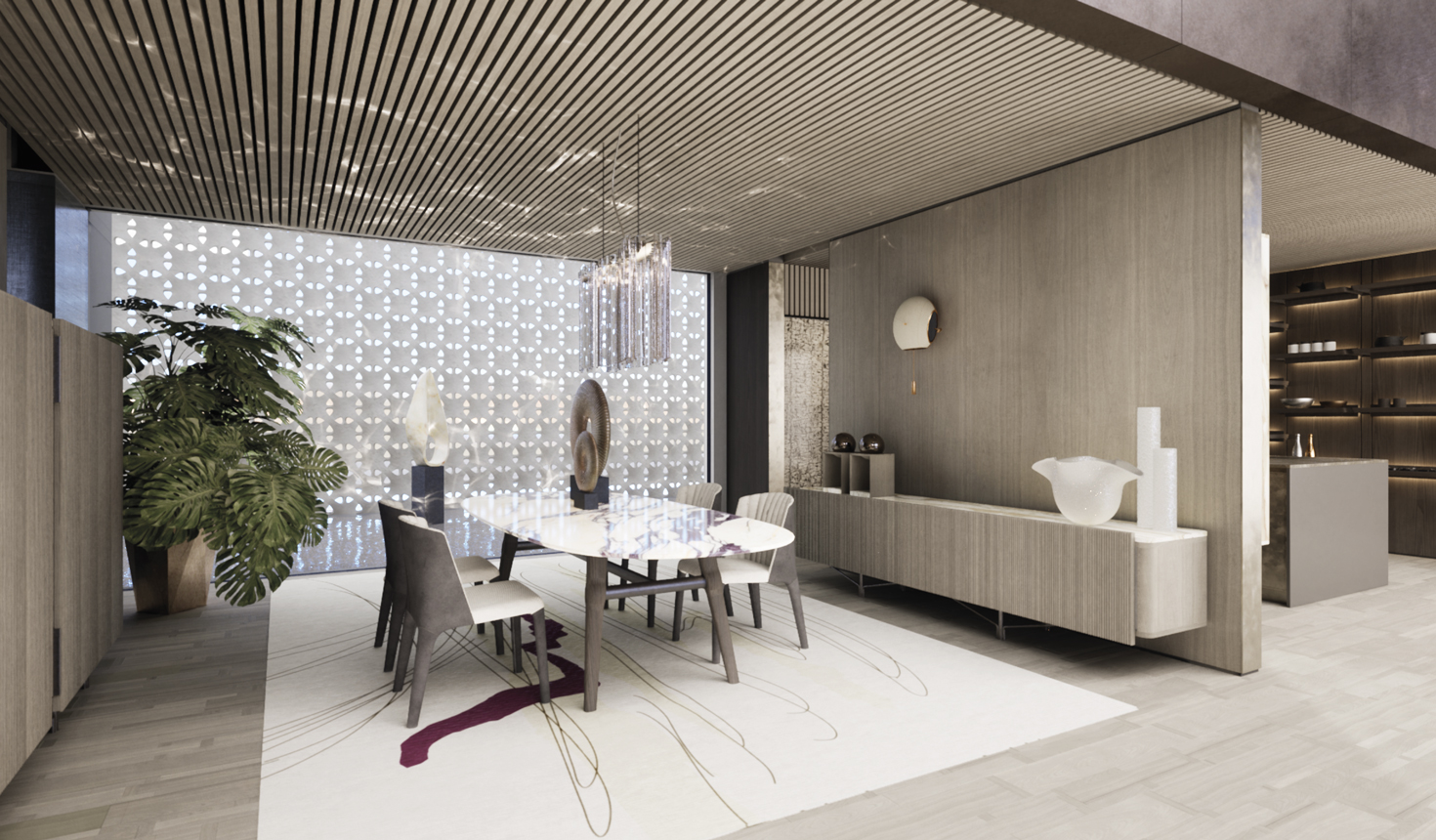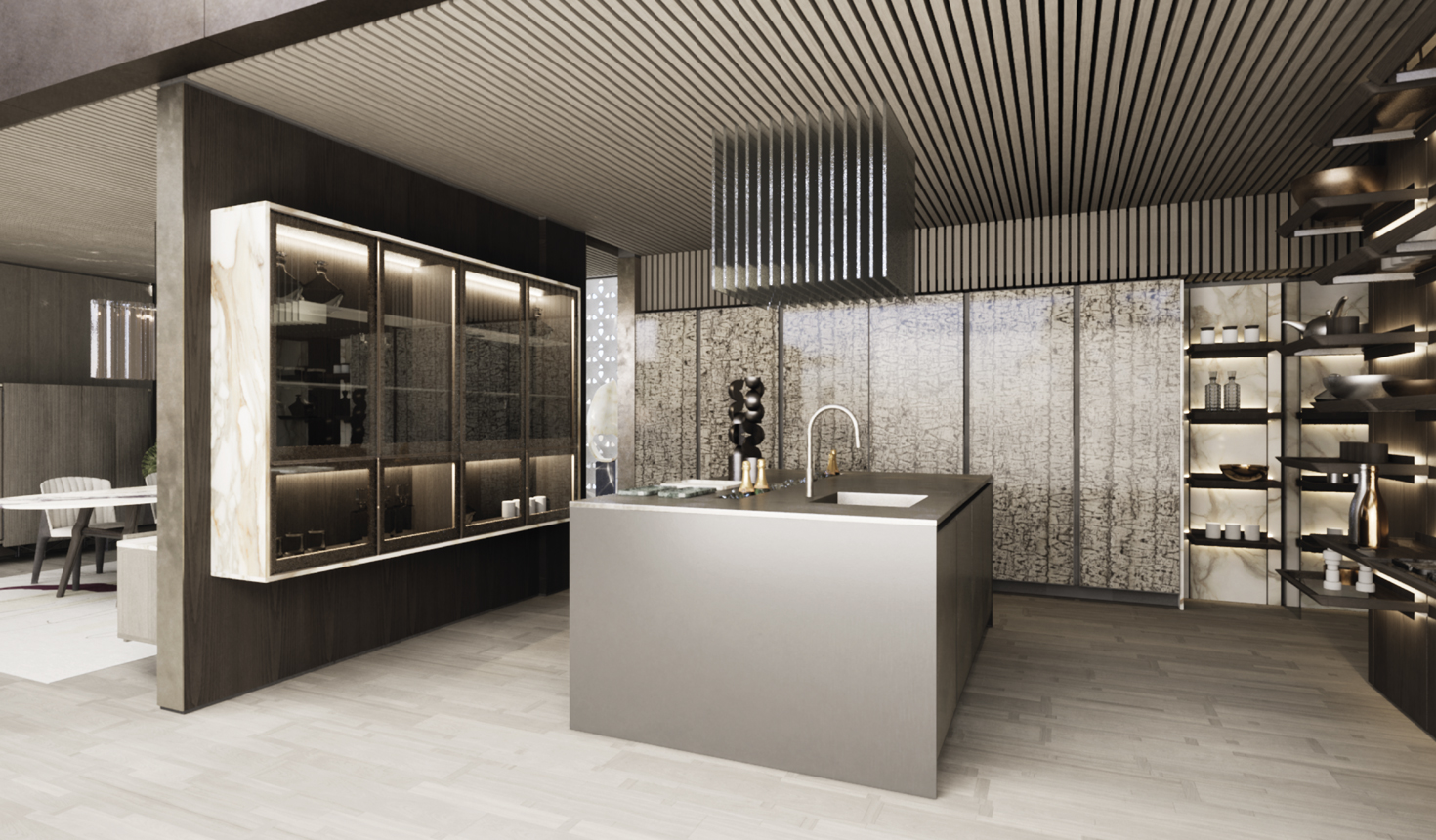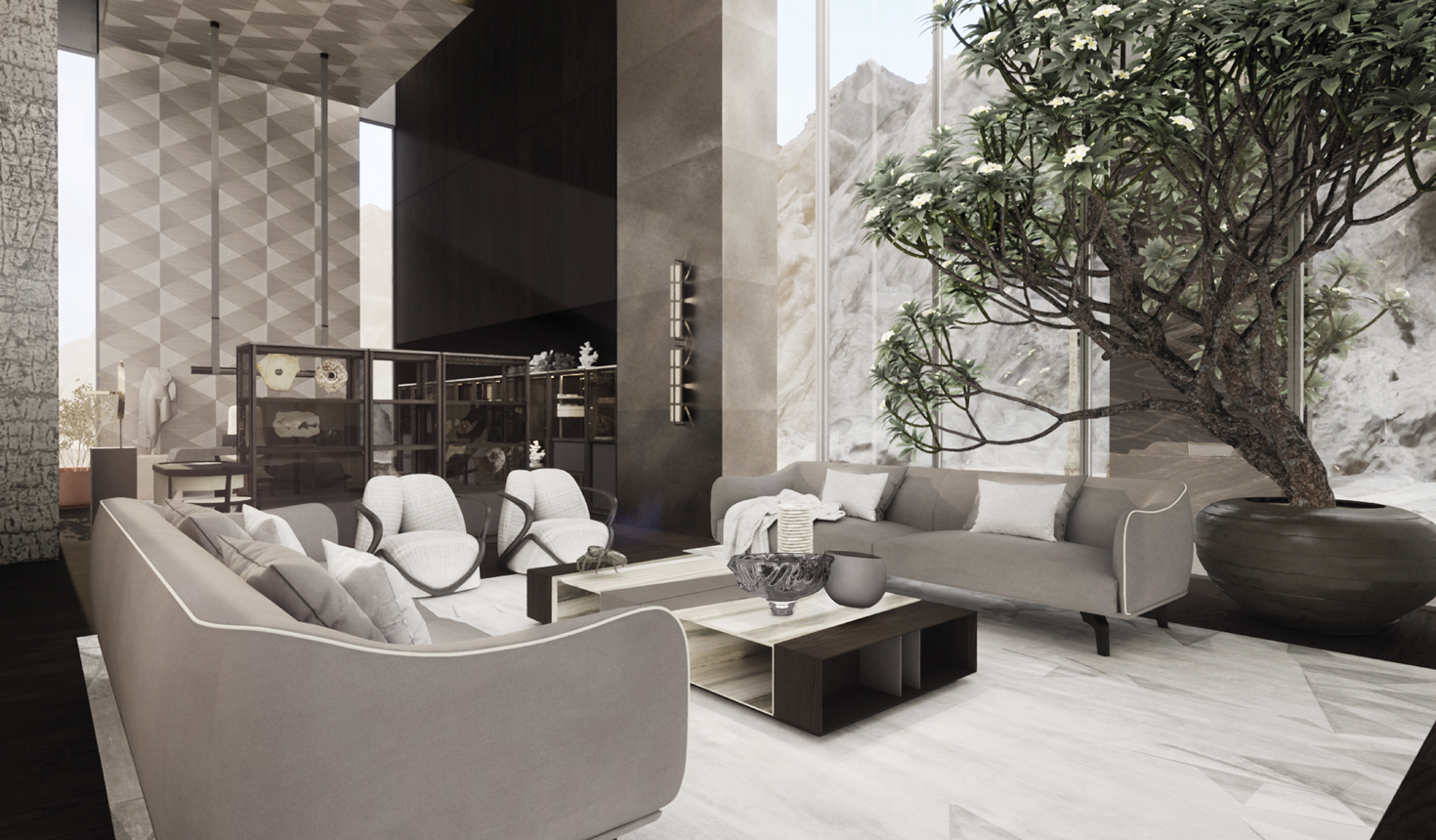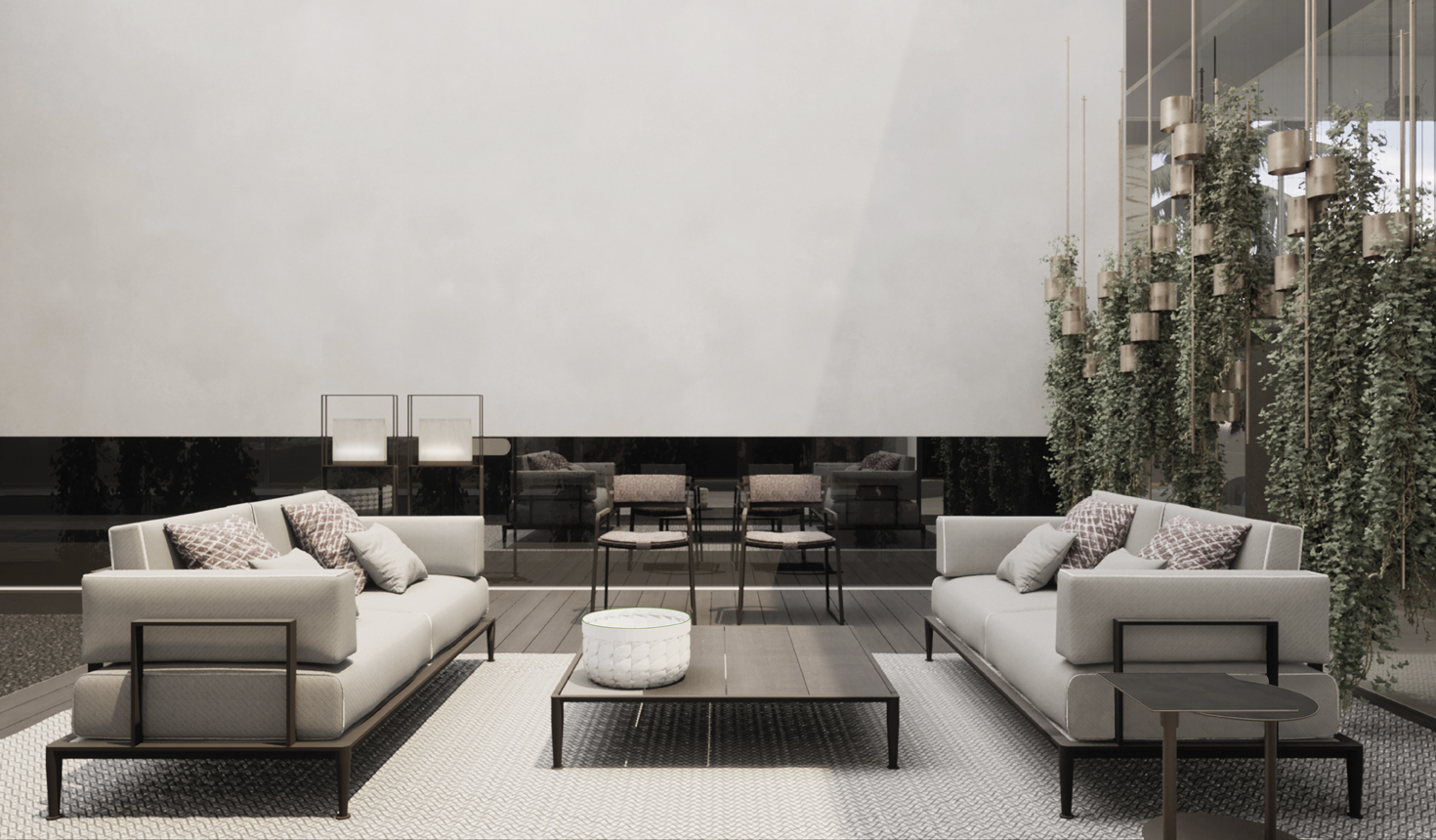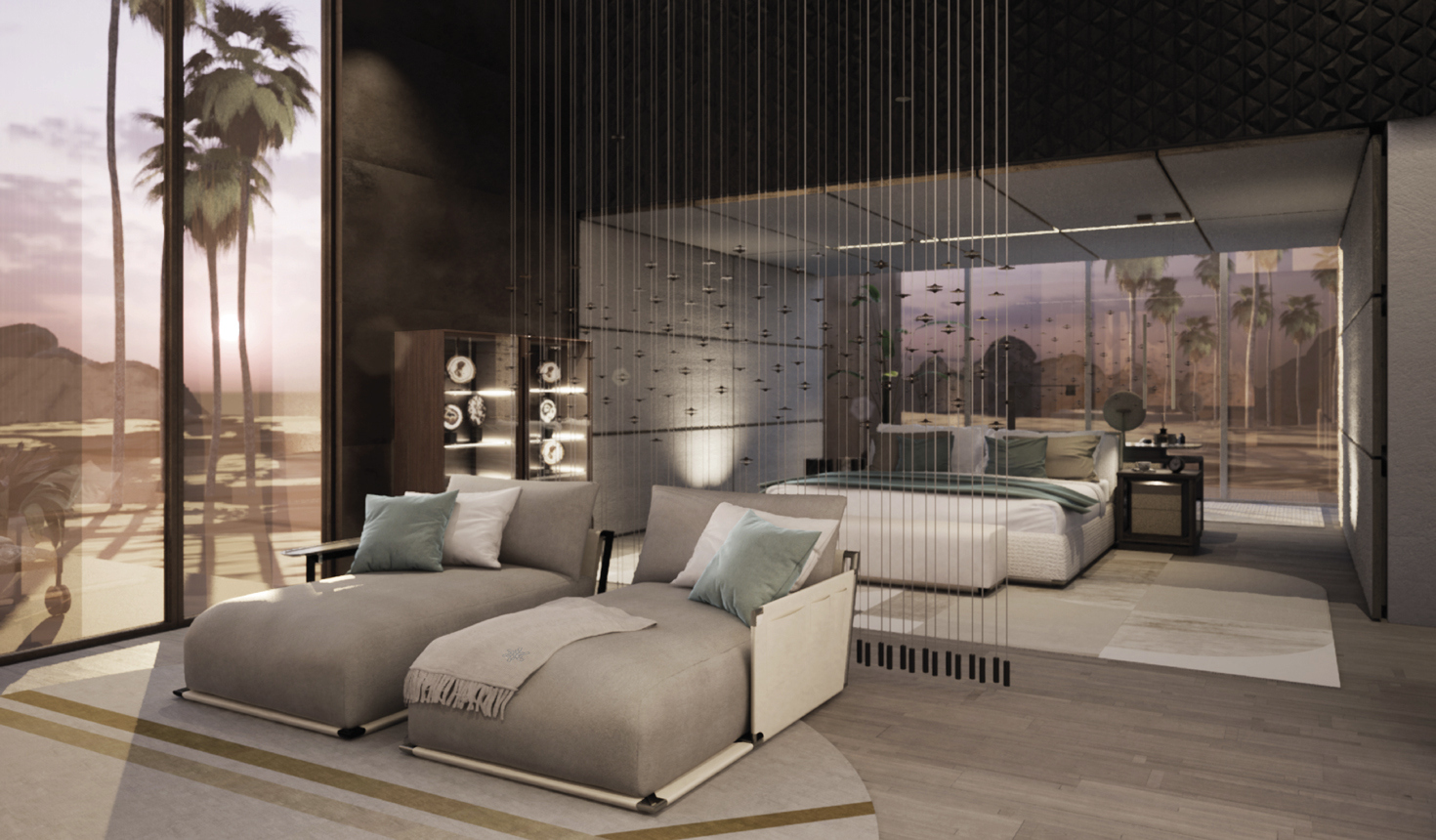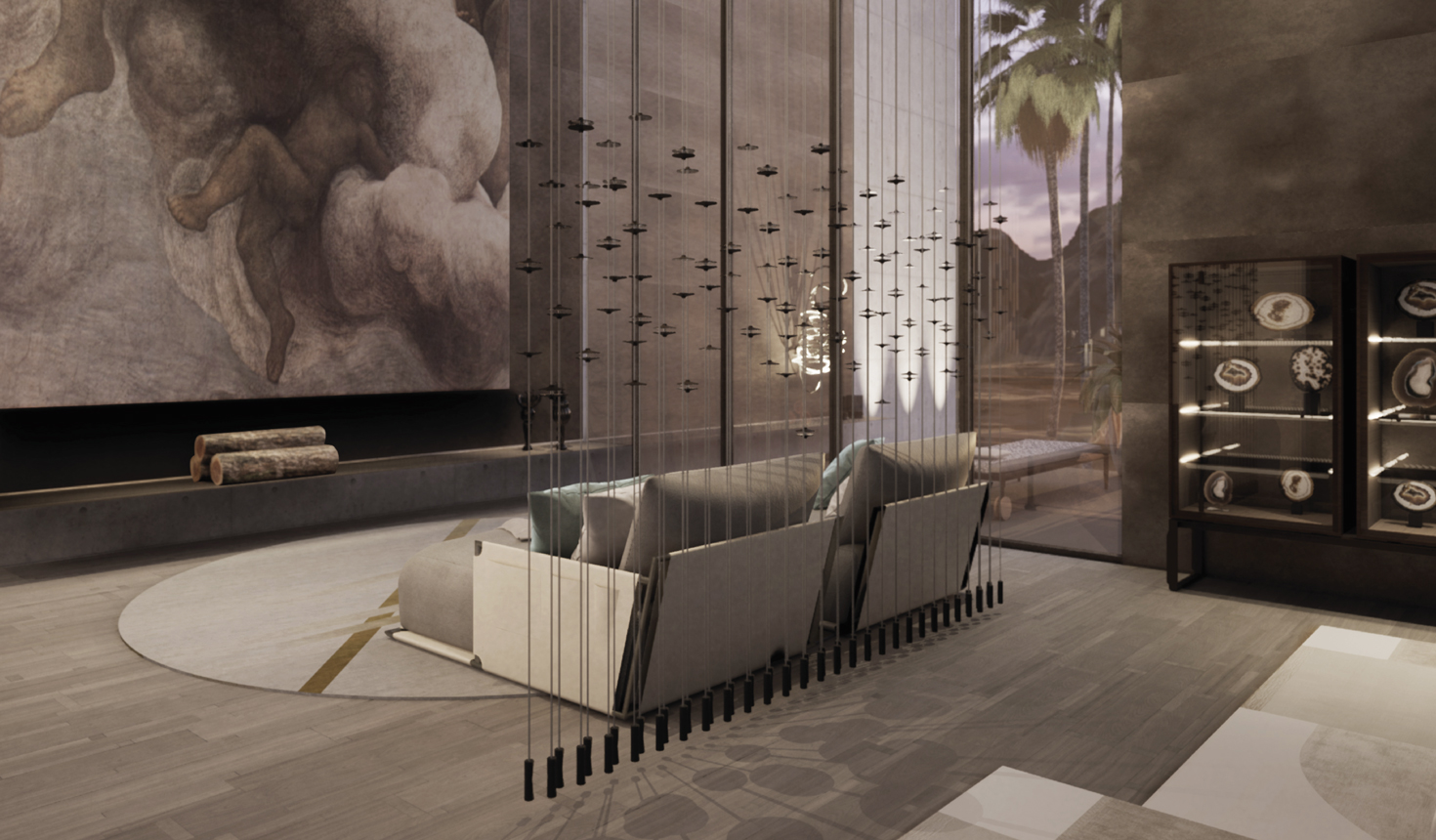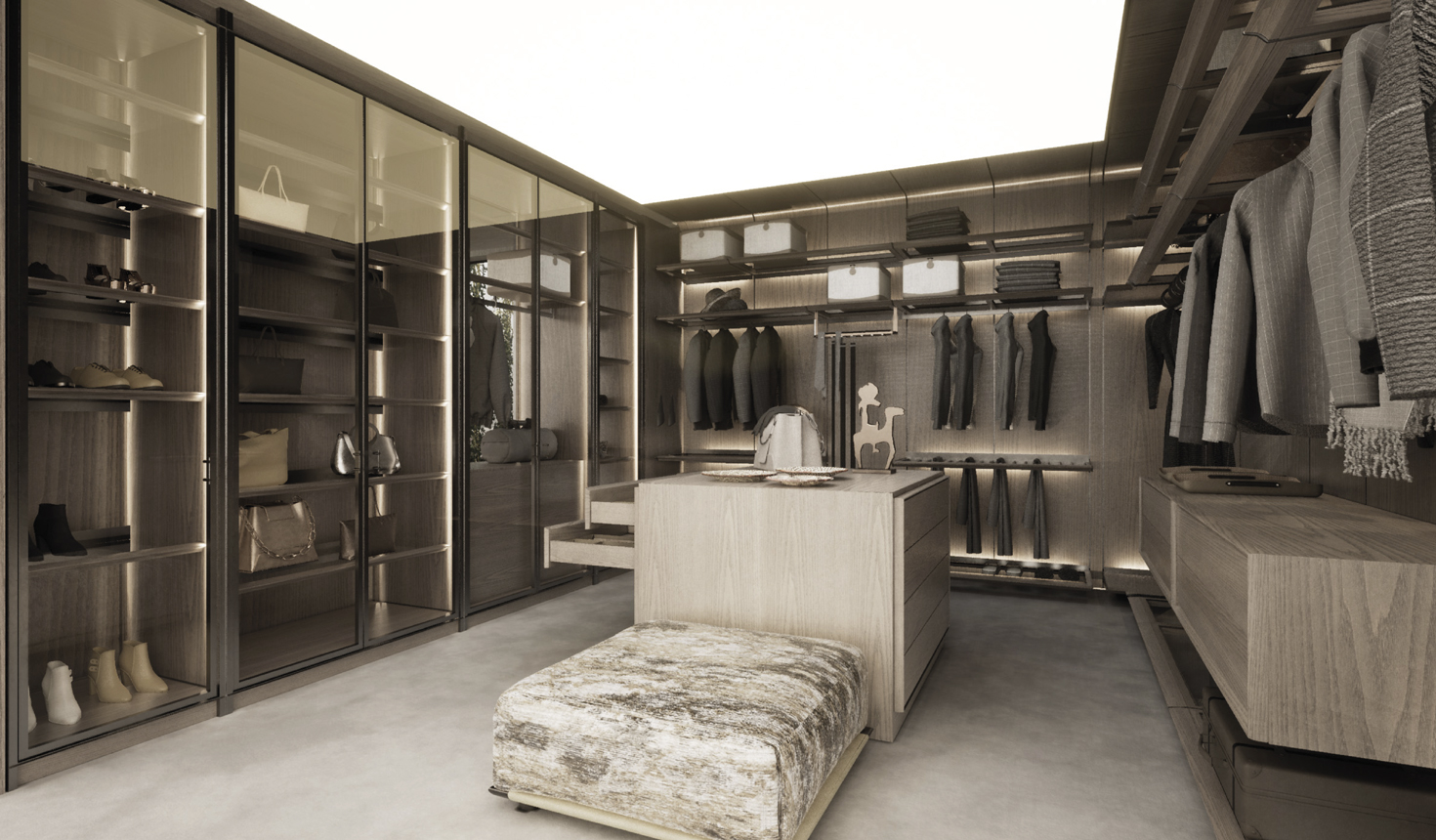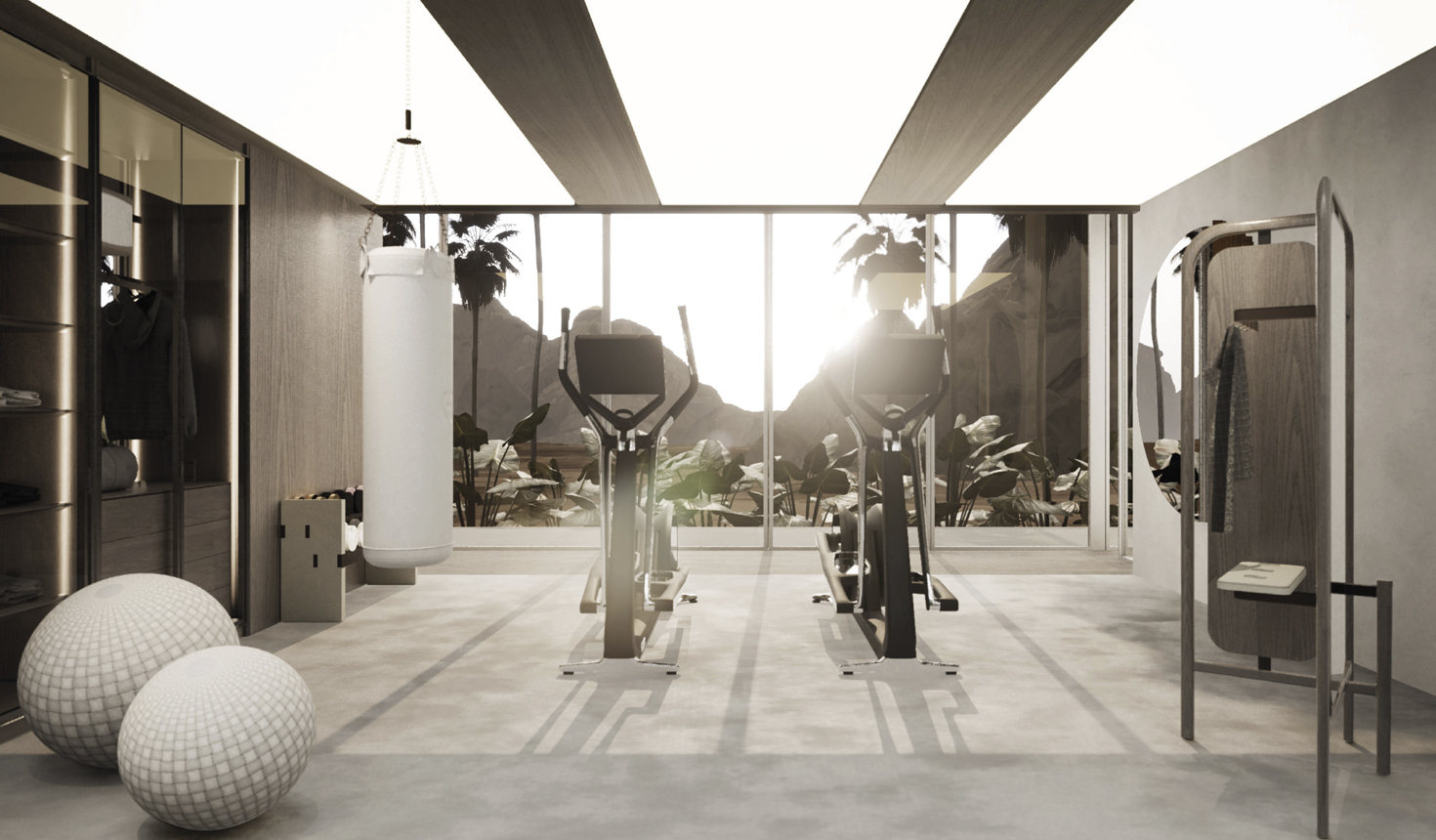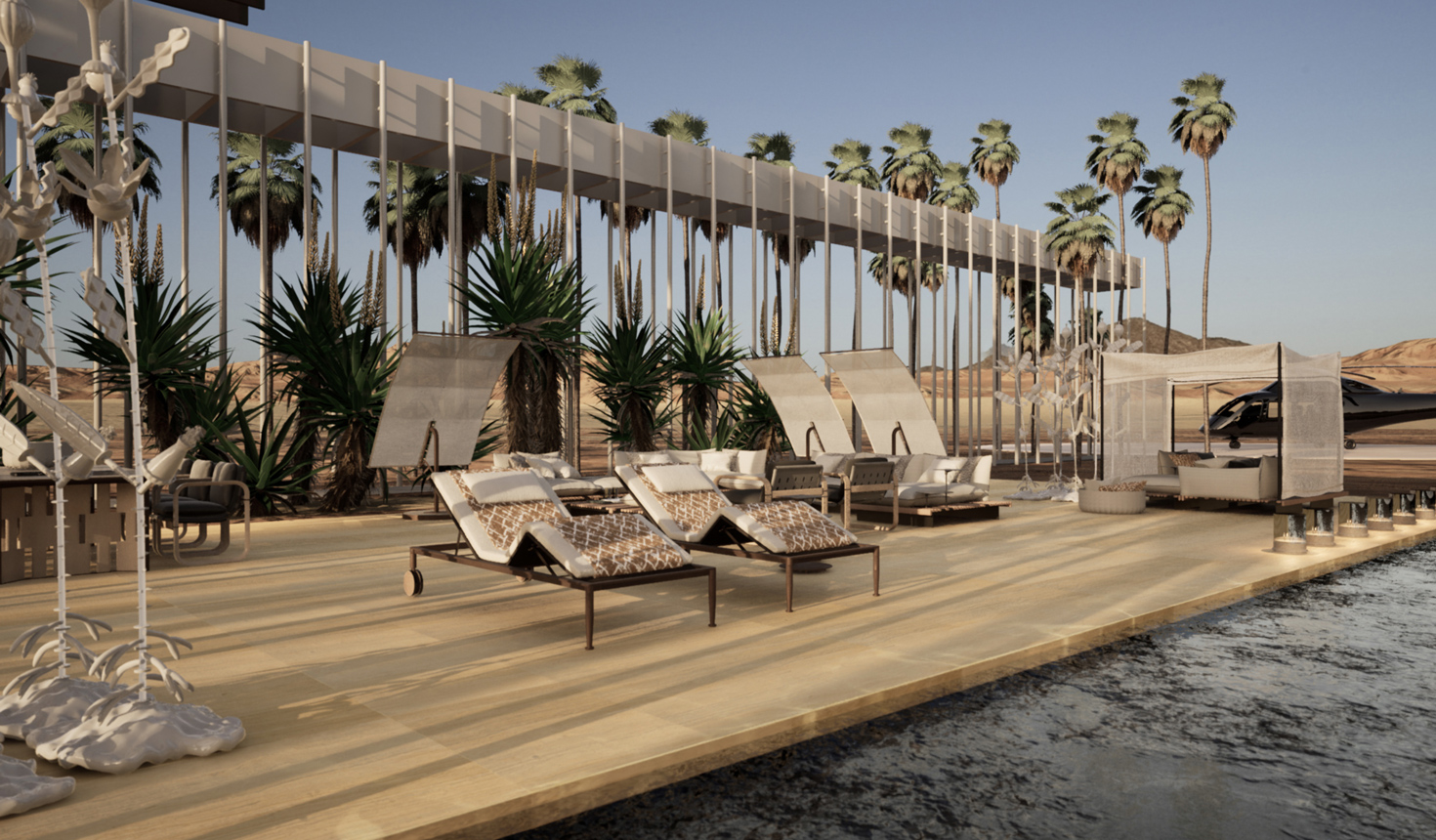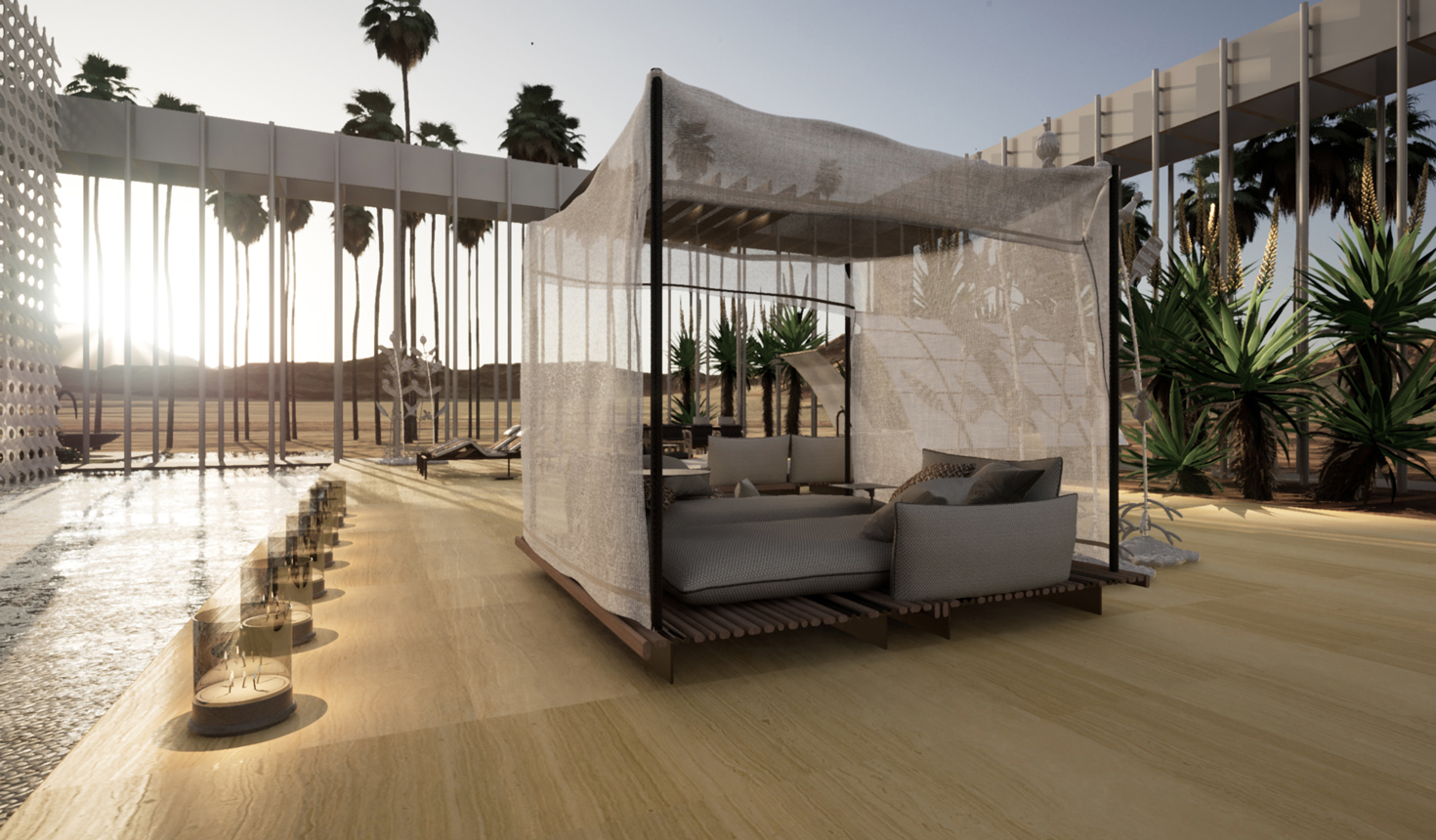 The whole film is on air on Giorgetti Channel
Giorgetti concludes Pinkham Point, the project showing the company's vision of living by combining cinema and architecture in the last weeks. The potential of digital technology has made it possible to unveil the sophisticated environments of a virtual villa in a new, innovative and engaging way.
The pure lines, the rigorous geometries and the monumentality of the iconic architectures of Ludwig Mies van der Rohe and Frank Lloyd Wright inspired the design of this modernist villa. The cinematographic techniques, consisting of wide tracking and close-up shots, together with a crescendo of music, give back a poetic narration, between novelties and great Giorgetti classics.
The exteriors are a tribute to some scenes immortalised by Michelangelo Antonioni in Zabriskie Point, from which the name Pinkham, the canyon of the Joshua Tree National Park. Bodies of water become the background for the Open-Air collection by Giorgetti. The whole offer is presented: the living room, the dining room, the kitchen, the office, the night area, the dressing and the gym area. The project is studied in every detail: from the cuts of light to the reflections created by the perforated walls. The colours of the pieces go from the minimalism of white with touches of sand and pearl grey to vibrant shades such as blue and octane.
The project Pinkham Point is signed and art directed by Giancarlo Bosio and was realised by the Giorgetti designers in collaboration with Superresolution, a studio specialised in the creation of virtual environments and high-quality graphic images.
Pinkham Point
Produced by Superresolution
Click here to watch on Giorgetti Channel
Discover more on Giorgetti Website
Stay tuned on
Giorgetti Channel
to discover every room of the Villa!