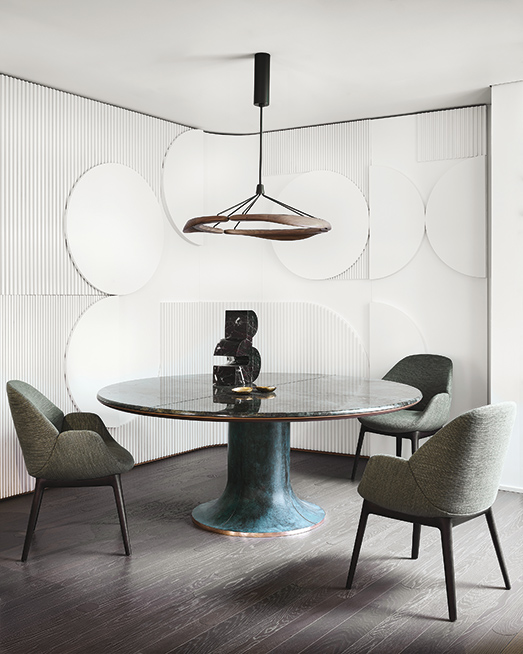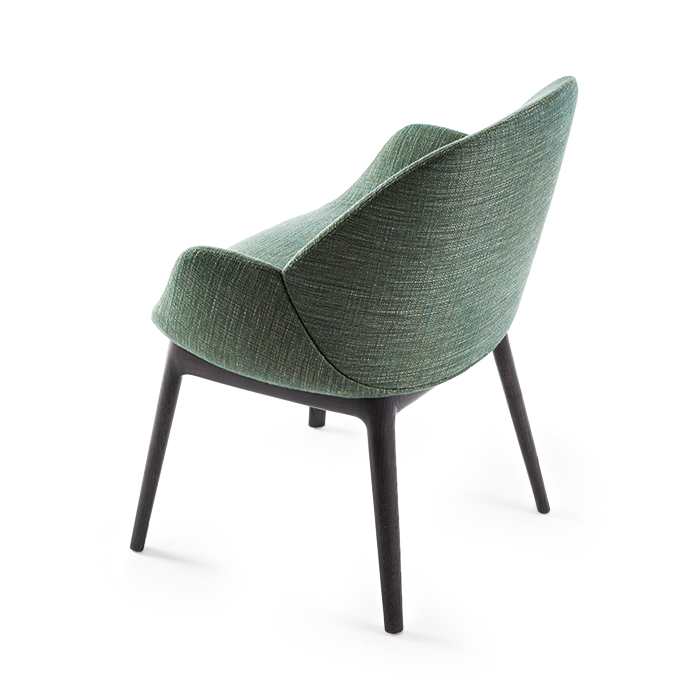 Small armchair upholstered in fabric or leather, monocolour or bicoloured. Base in ashwood.


Elegant, welcoming and familiar, Calathea stands out for its sensual lines and the careful working of the canneté motif on the backrest, turning it into a small tapestry.

—Roberto Lazzeroni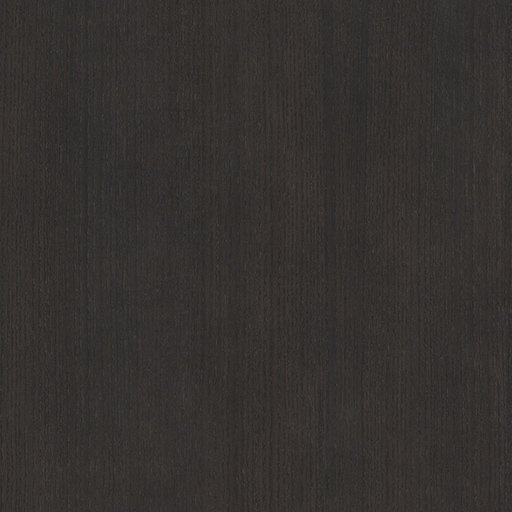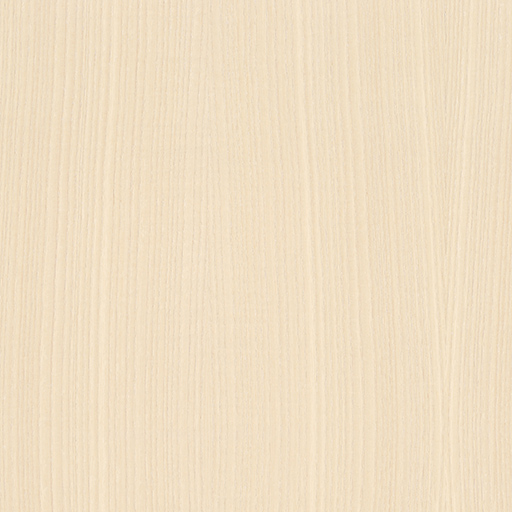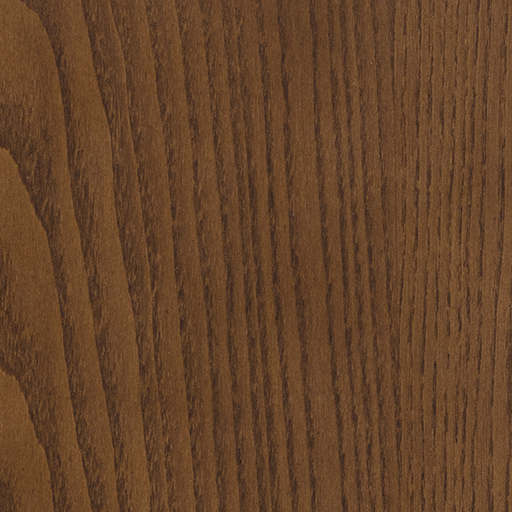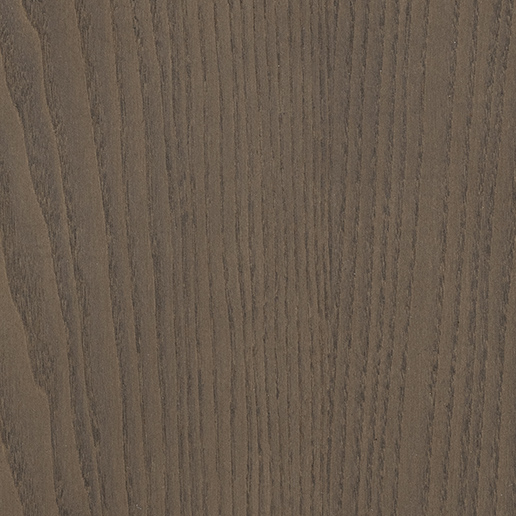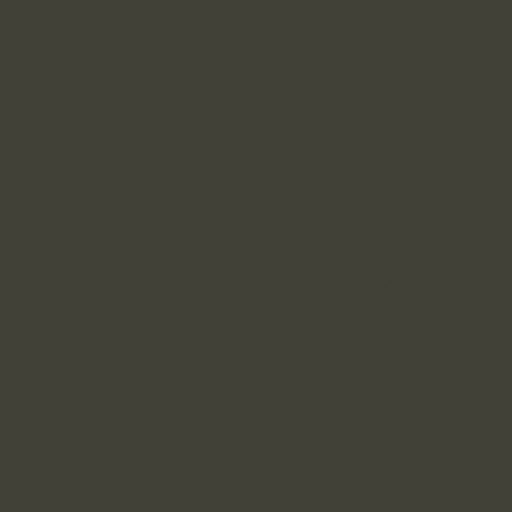 The design of our products is the result of the merging of centuries-old traditions, craftsmanship and attention in the selection of raw materials.