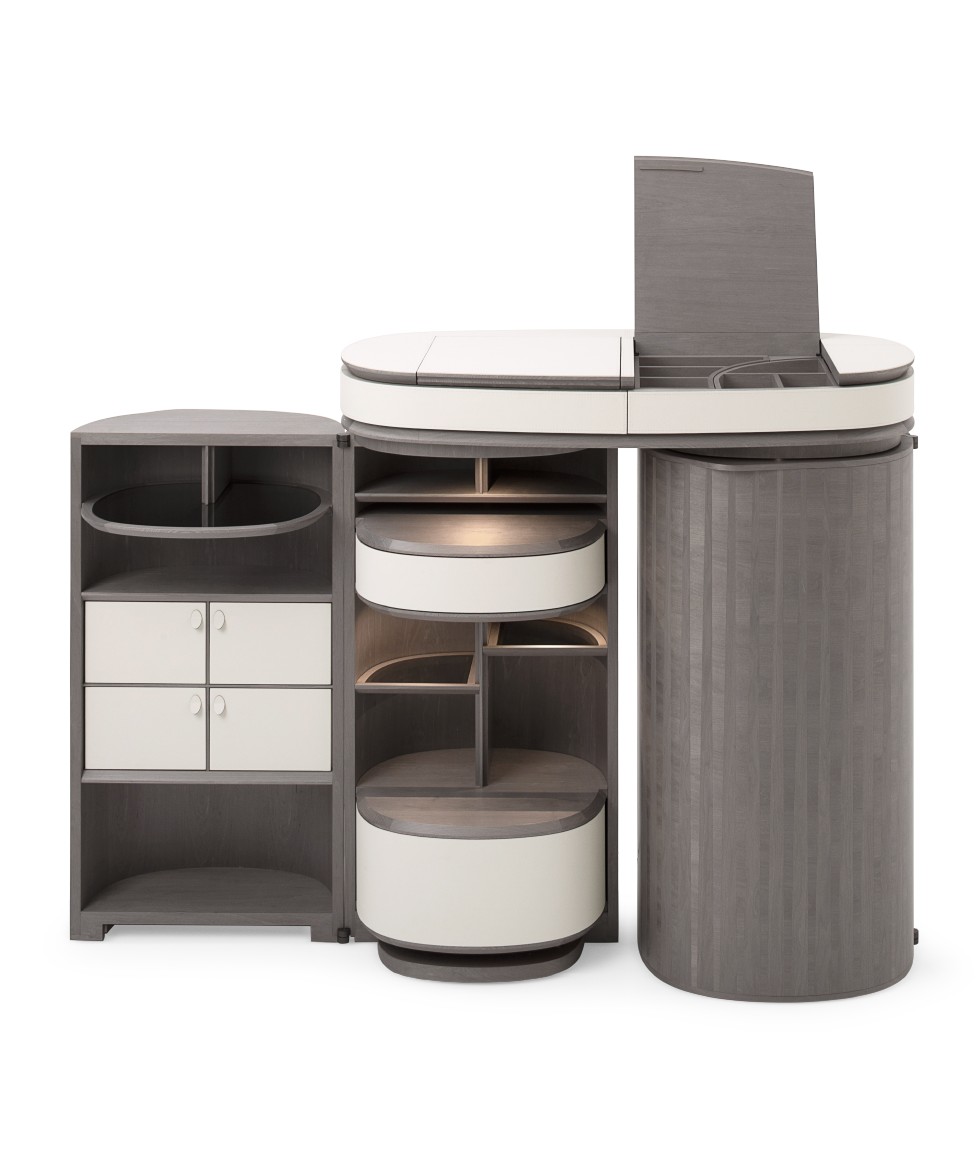 Houdini
Sculptural and monumental, this storage unit reveals Giorgetti's cabinet-making tradition: the external decoration is given by inlays in grey maple or natural Canaletto walnut placed according to the direction of the vein.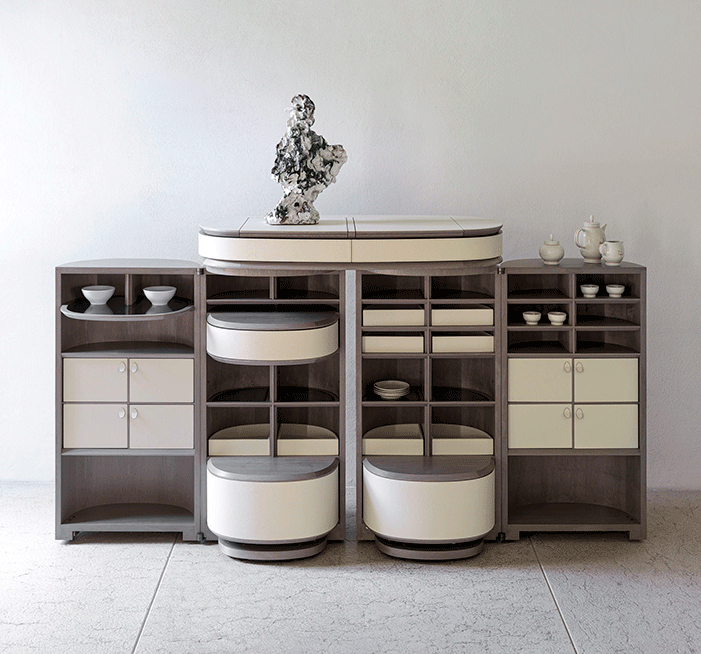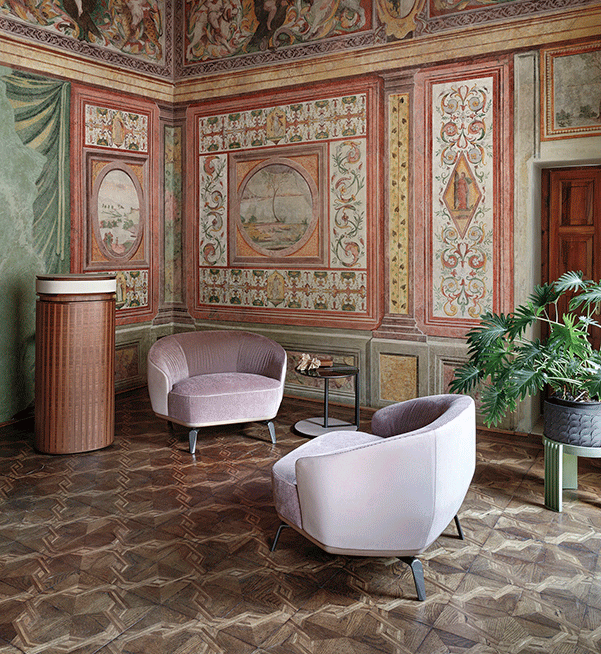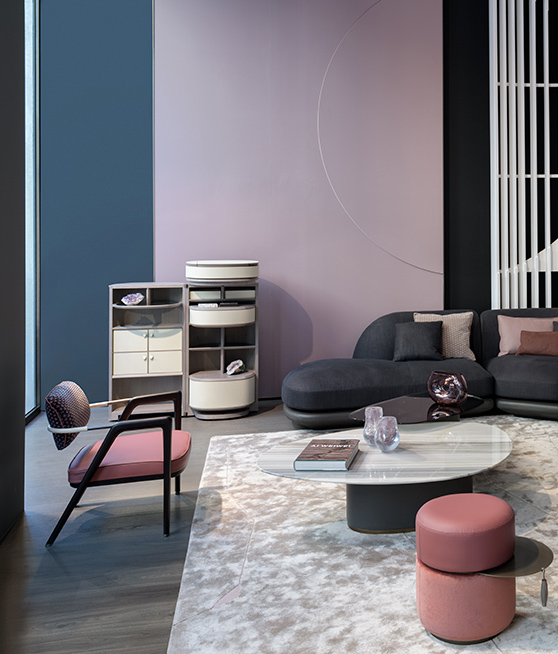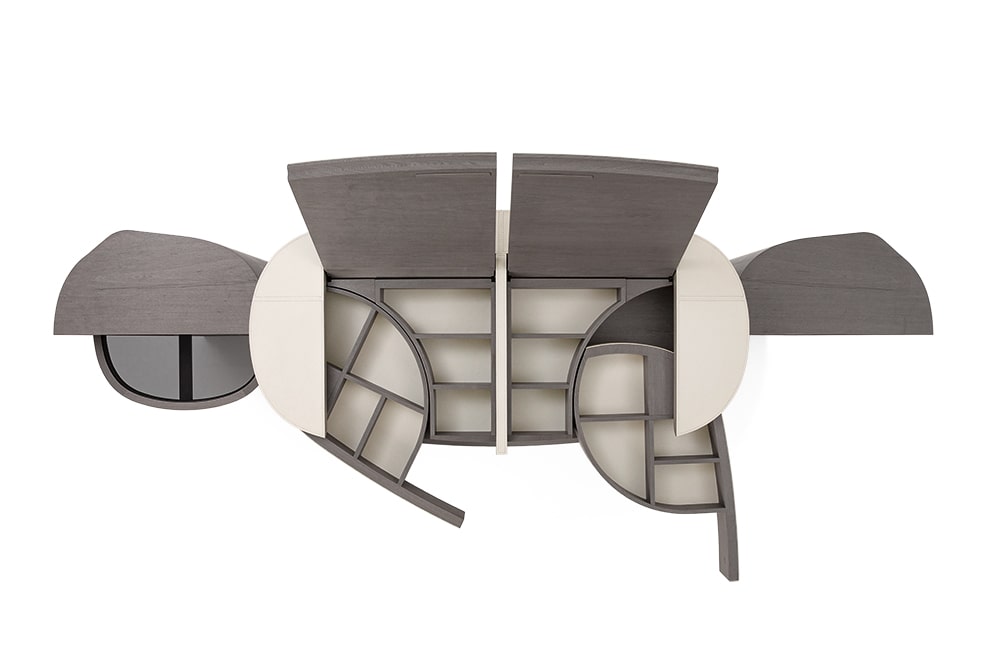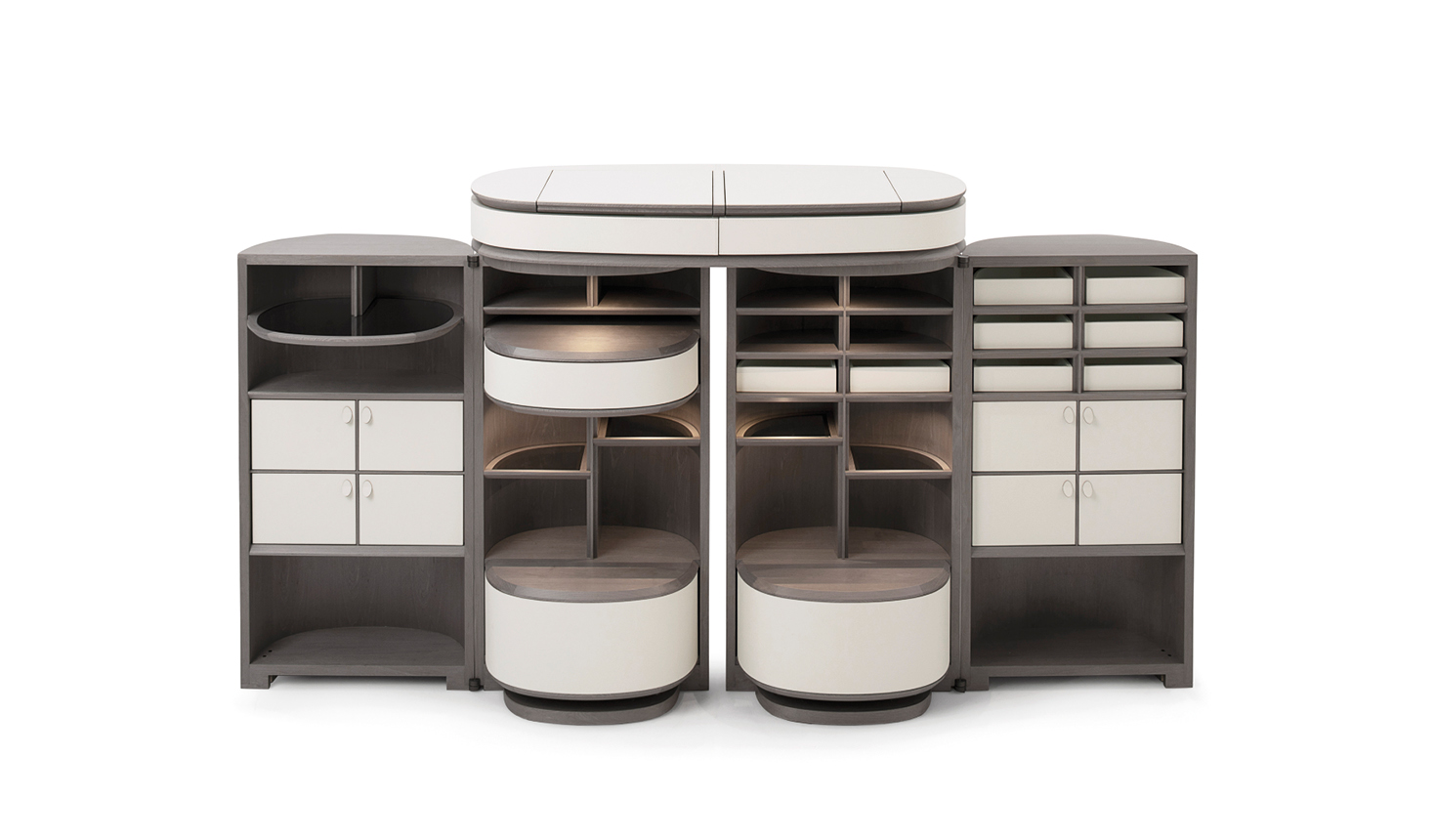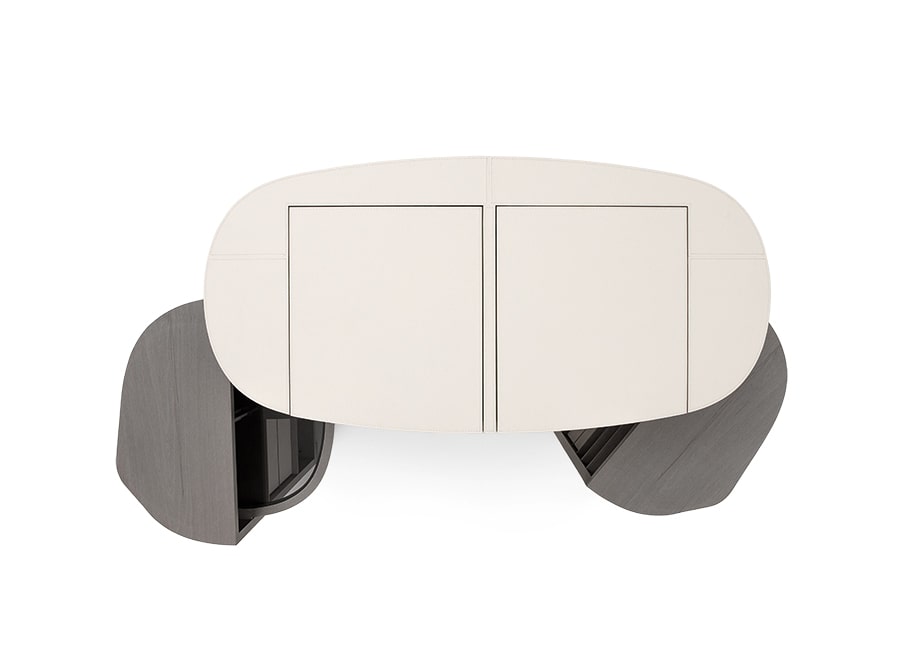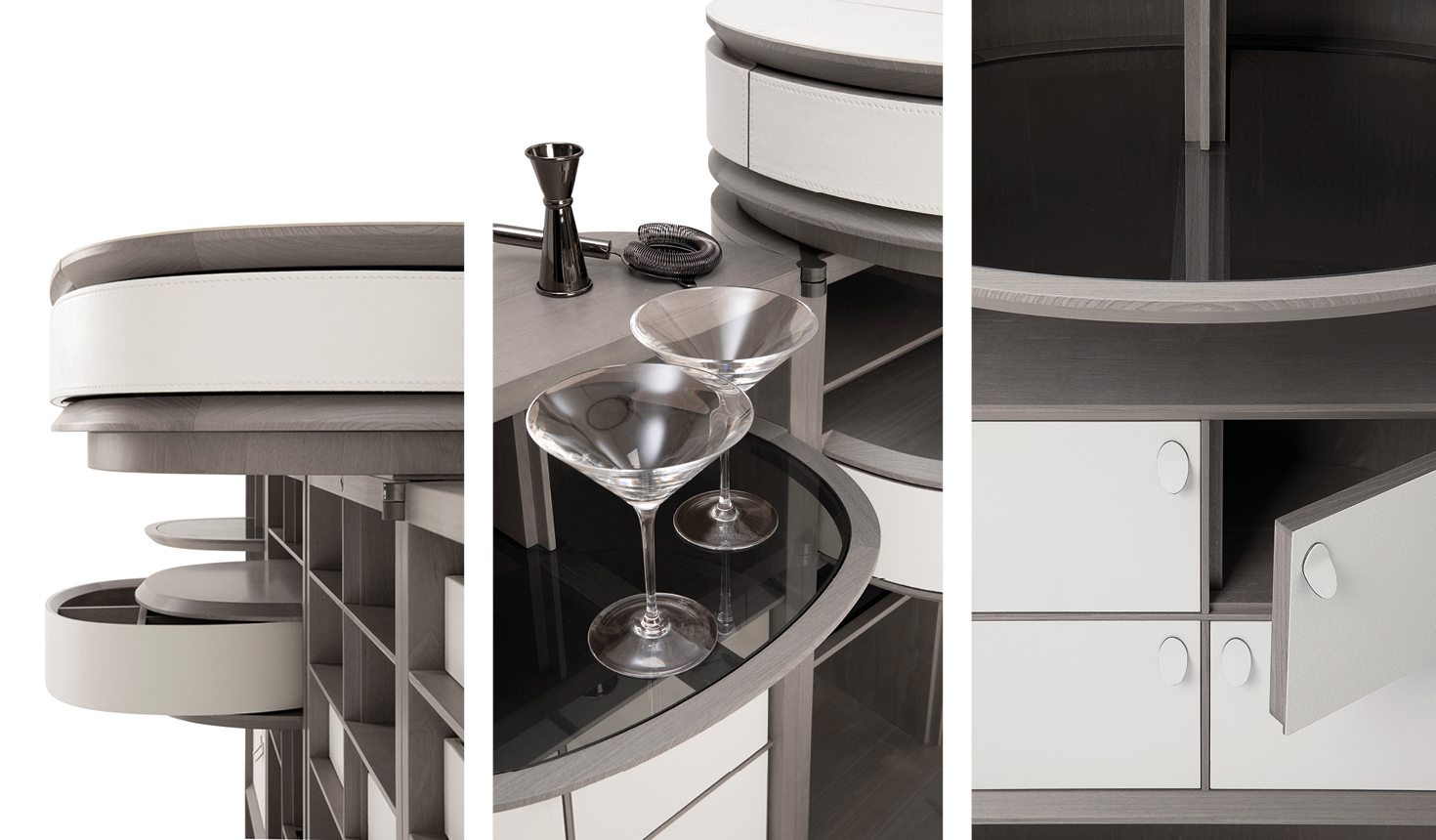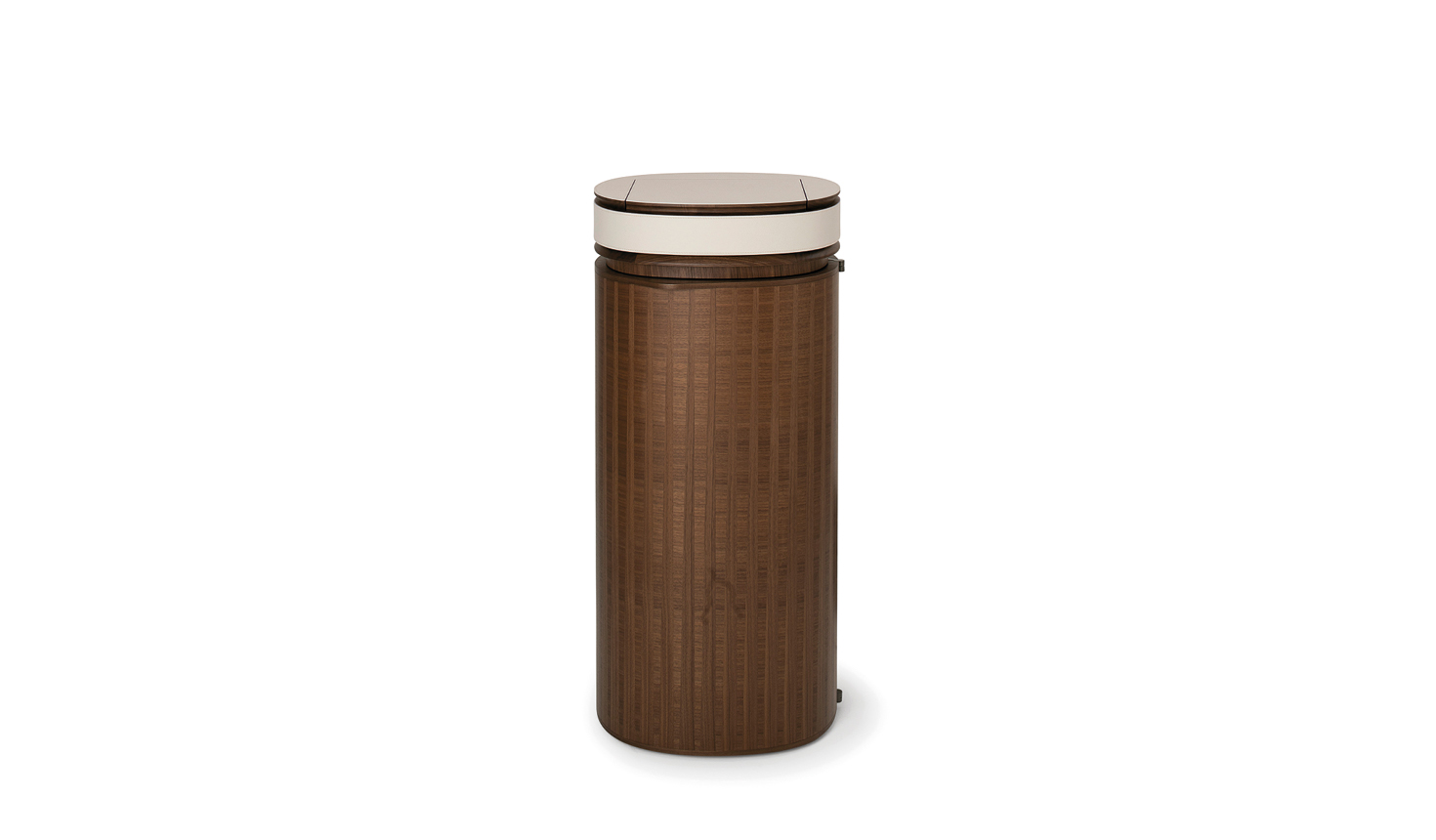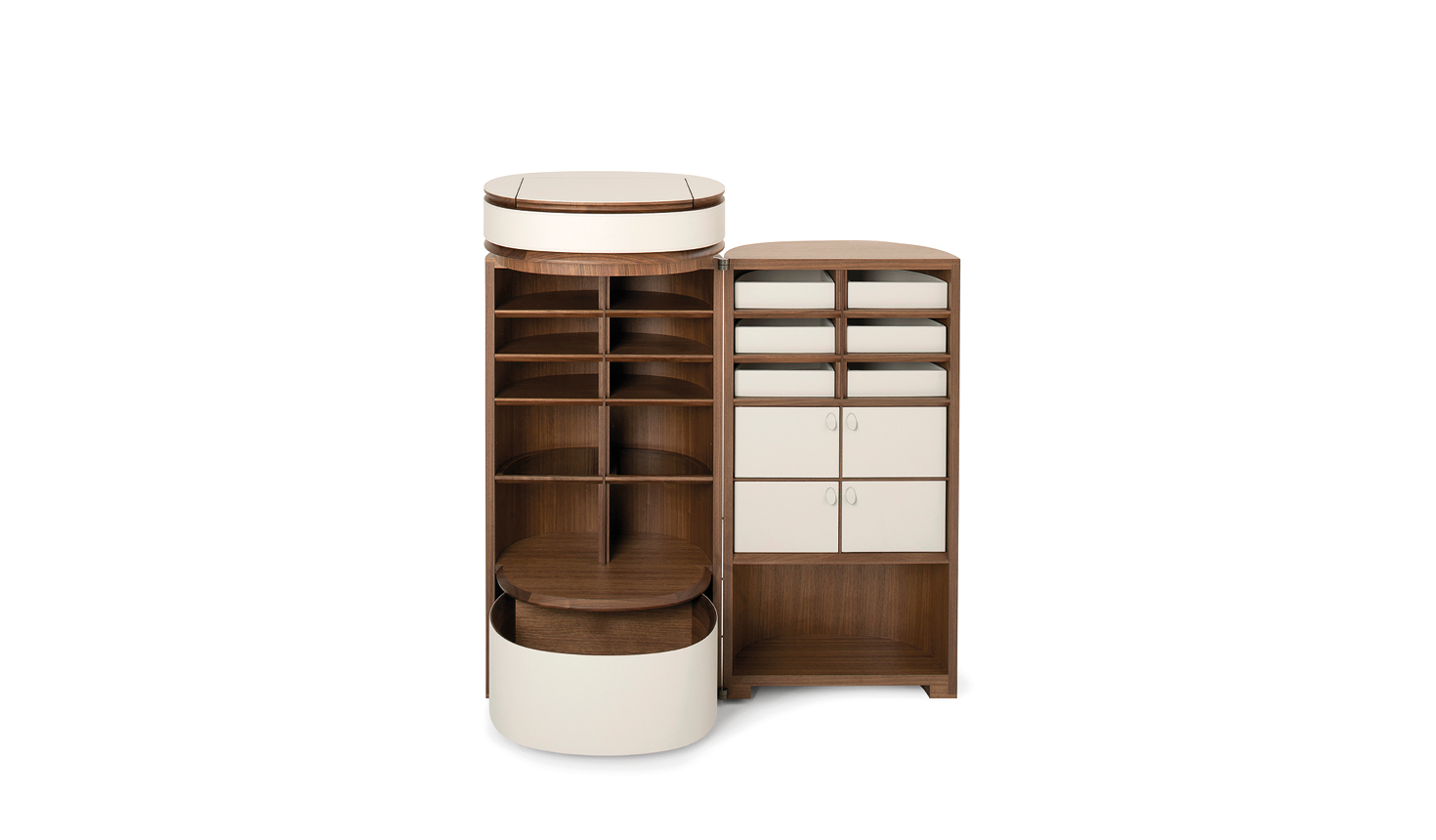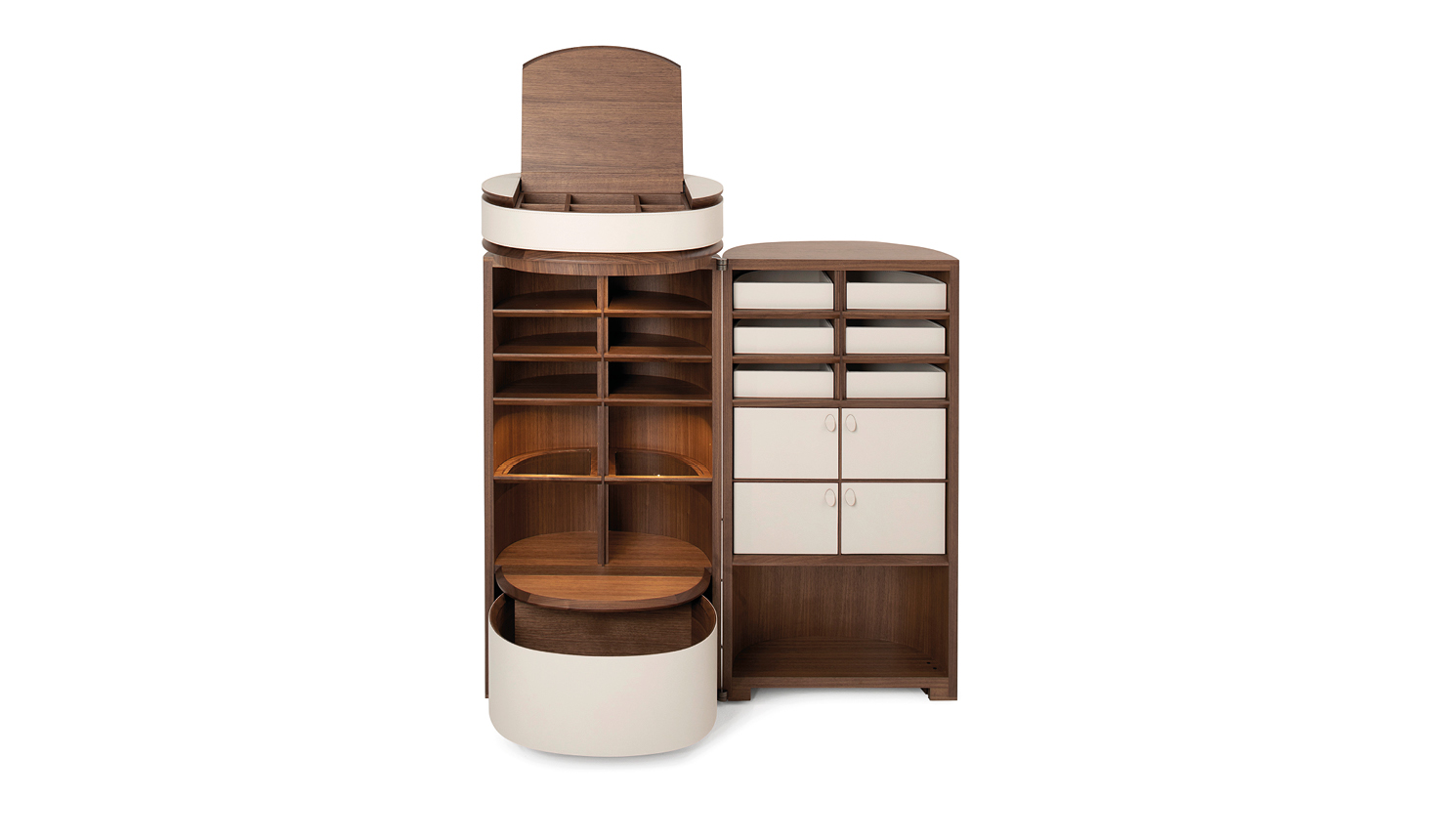 Cabinet in wood and leather.


"Houdini has a sort of magic all of its own. It's a box of wonders, like that of an illusionist. It's an object that contains things, but which cannot be classified. It's neither sideboard, nor container, nor chest of drawers, nor bar cabinet. Perhaps it's all those things put together."

—Roberto Lazzeroni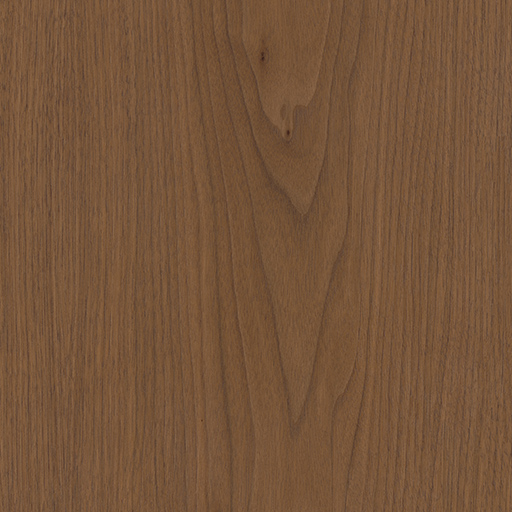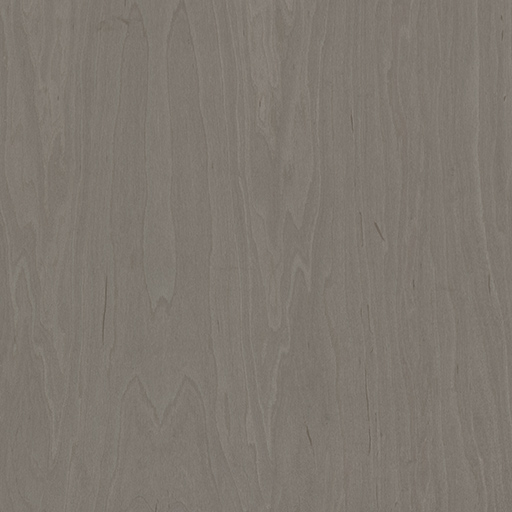 The design of our products is the result of the merging of centuries-old traditions, craftsmanship and attention in the selection of raw materials.