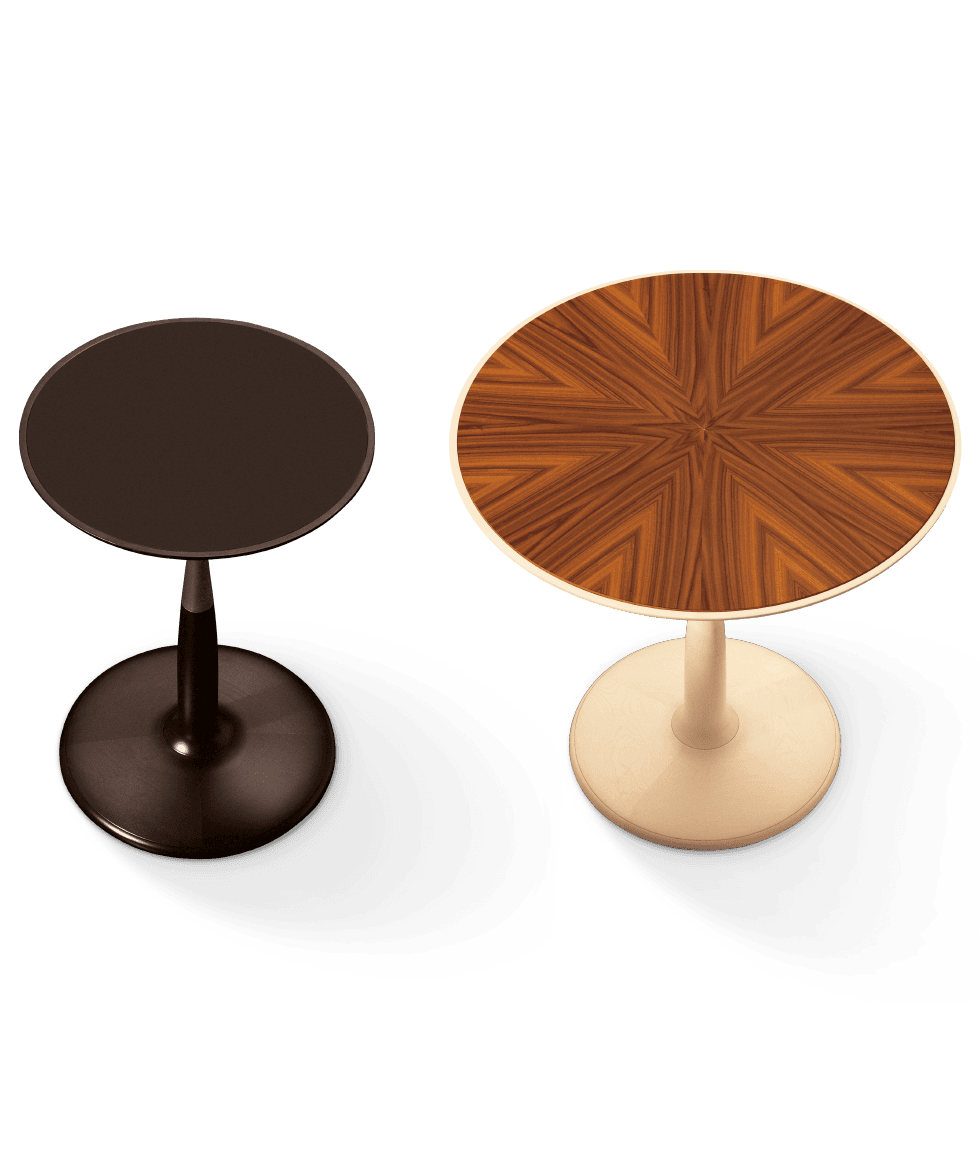 Oti
The top is the undisputed protagonist of Oti small table: in the pau ferro version, the veneering naturally designs an almost geometric pattern.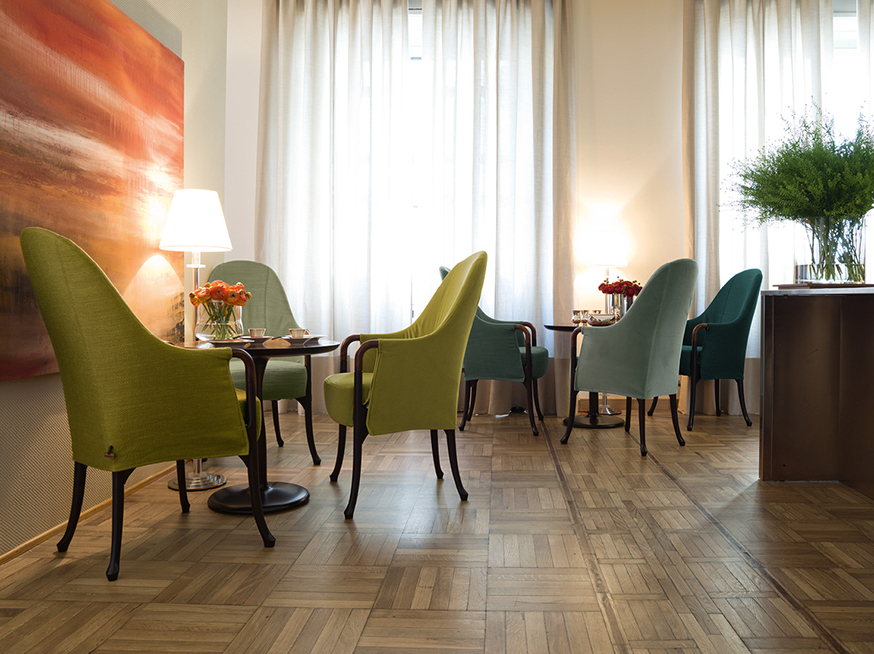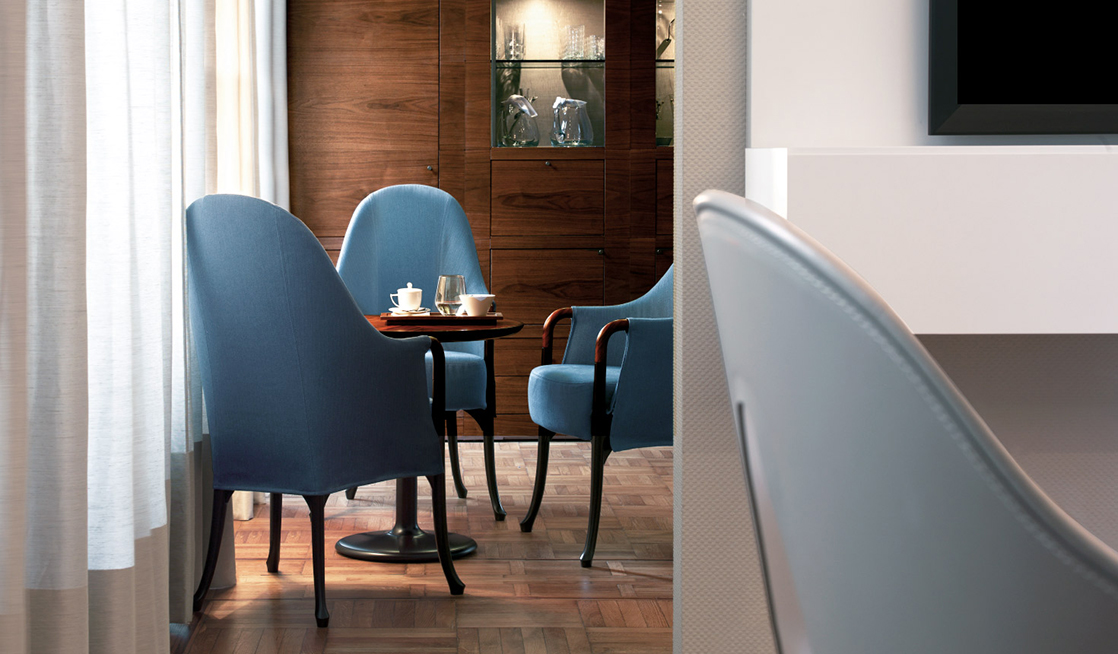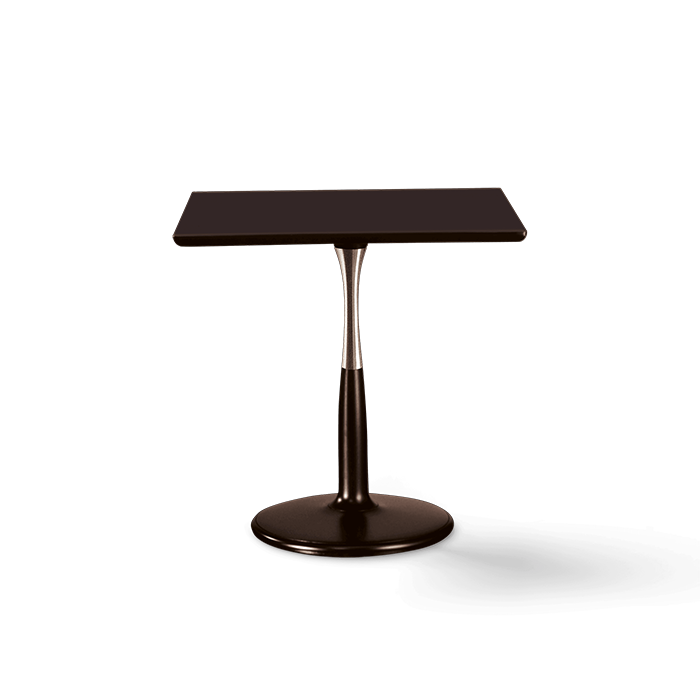 Round and square coffee table in maple and the column in satin finished nickel or bronze metal. The inserts of the top are in glass, pau ferro or sapele pommelle mahogany.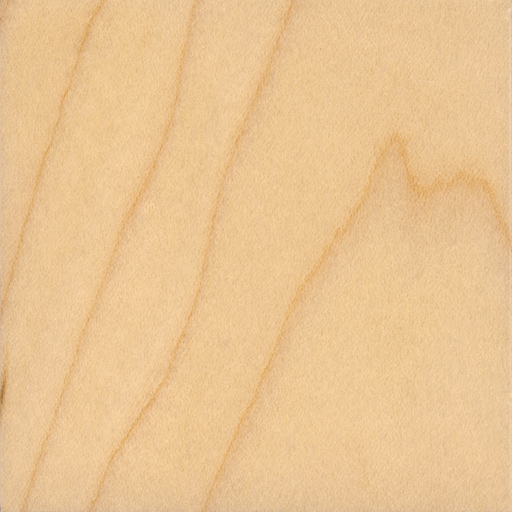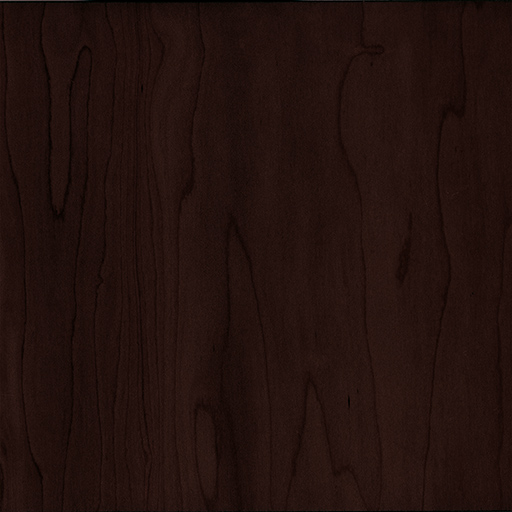 The design of our products is the result of the merging of centuries-old traditions, craftsmanship and attention in the selection of raw materials.