ENVIRONMENT | Sustainable Horizon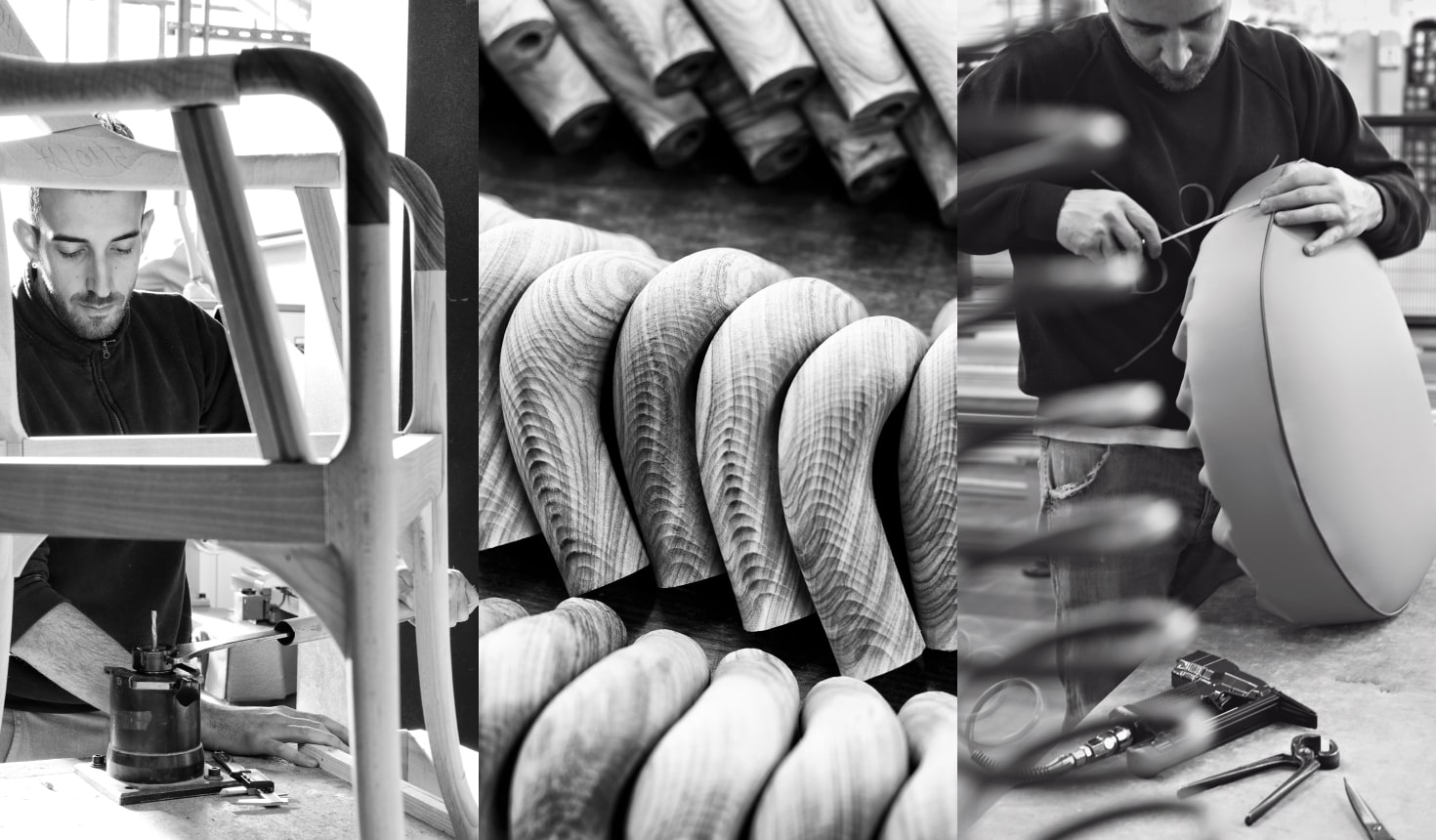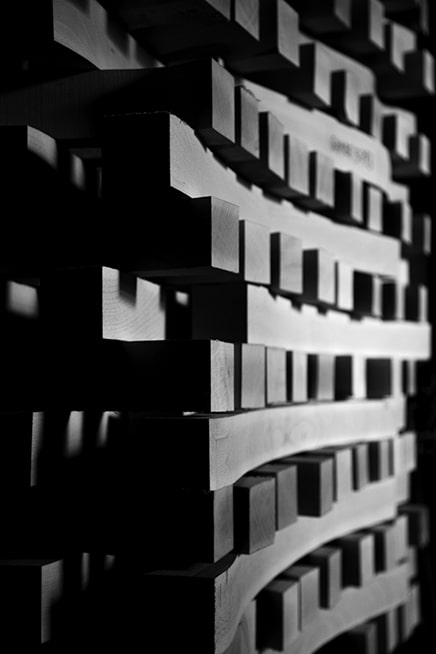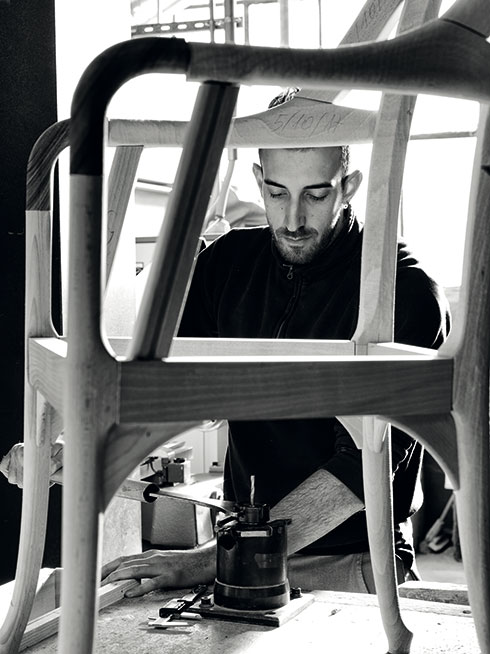 Sustainable Horizon
by Cristiana Colli
The
Giorgetti Group
presented its
first sustainability report
, drawn up by Deloitte, in
2020
. Ecological, environmental and community-related issues are at the heart of the development model.
123 years of history with two things for certain: the need to use the
best natural raw materials
of indisputable quality and the
central role played by people
, with their eyes, hands and intelligence navigating the relationship between tradition, history and the evolution of technology, from numerical control machines to robots. The prospects of a business model consistent with the challenges of high-added-value products rest on this legacy.
For the Giorgetti Group, sustainability has always meant
choosing intrinsic innovation
, which is at the root of the creation of value, starting from the design process, which pursues product durability in relation to its appearance and to the quality of manufacturing intended to incorporate material and immaterial contents, a poetic vision, culture and functionality.
At the same time, sustainability translates into the
reconversion of resources and energy
, from photovoltaic panels to recycling the very little processing waste produced, from the low level of emissions to the exclusive use of water-based materials for painting and polishing, through to the elimination of industrial waste.
The responsible use of resources is part of a value system that starts from the project and its organisation in terms of production. It is an investment in the
cognitive supply chain
and
human capital
, crucial in this vision. Falling under this umbrella are stable, virtuous relationships with the local community that take the form of social solidarity, in particular with the network of higher education technical institutes—historically-privileged contexts for technical training and the acquisition of artisanal skills—alongside the Master Craftsmen 'work-and schoolbased' learning project—aimed at promoting the transmission of knowledge between generations, and at awareness-raising initiatives conducted with networks such as Altagamma.
The consistent and all-encompassing nature of this approach to
sustainable production
—which develops the potential of the product at a higher level, taking into consideration a variety of future uses and applications—affects all company departments.
In this context, the company is considered as an active participant, part of a broad, interconnected ecosystem that positively influences the competitive quality of the local area. The goal is
widespread wellbeing
for a large community, both within and without the company, ranging from 220 employees to supply and sub-supply chains, from the territory to which they belong through to the end customer who recognises consistency, a formal and functional quality, alongside product and process sustainability.
Alongside the financial statements, the sustainability report defines a
vision for the future
, the commitment that the company has undertaken in relation to stakeholders and shareholders. A philosophy made up of dialogue between culture and reputation, for a new development model.
33,3%
of new hires are under 30
96,6%
non-hazardous waste produced
98.9%
waste destined for recycling
9,6%
of electricity from renewable sources
130
tonnes of virgin timber recovered
96,7%
of the Group's expenditures paid to local suppliers