Design MVW DESIGNER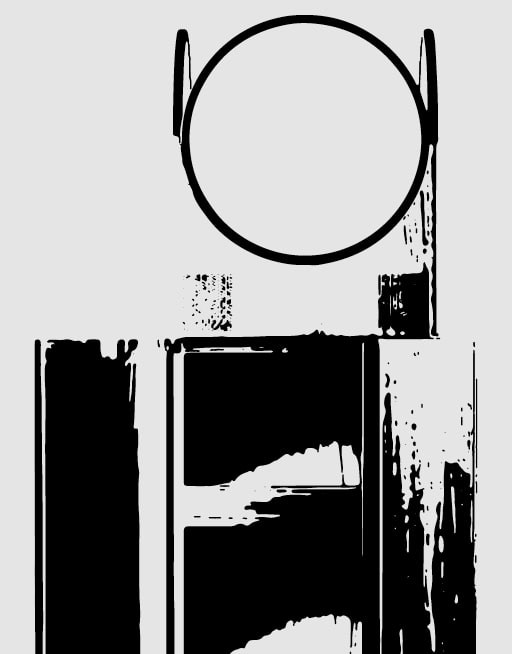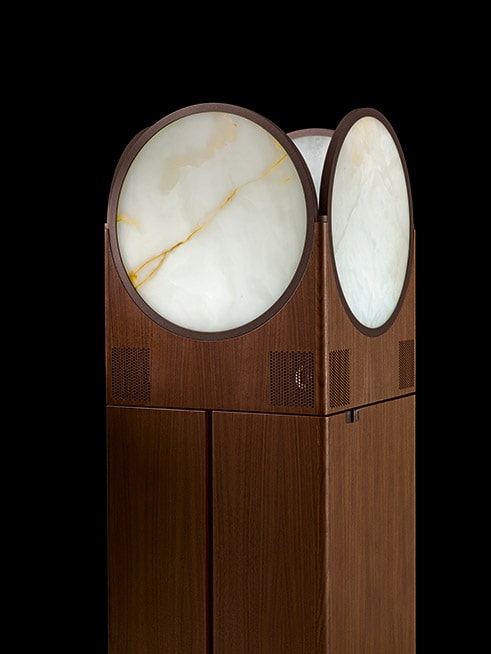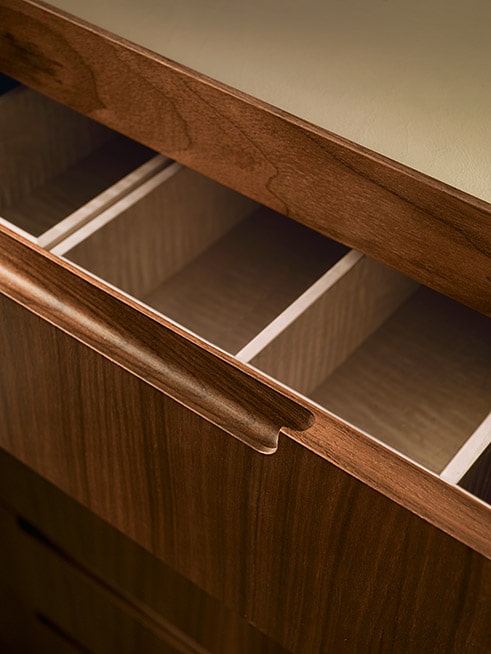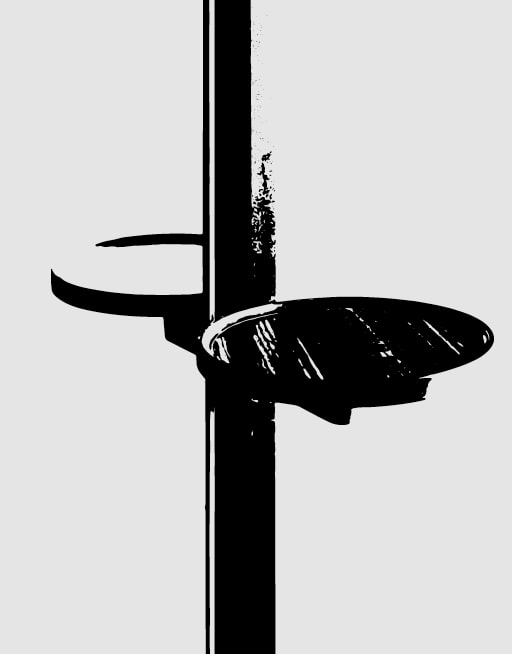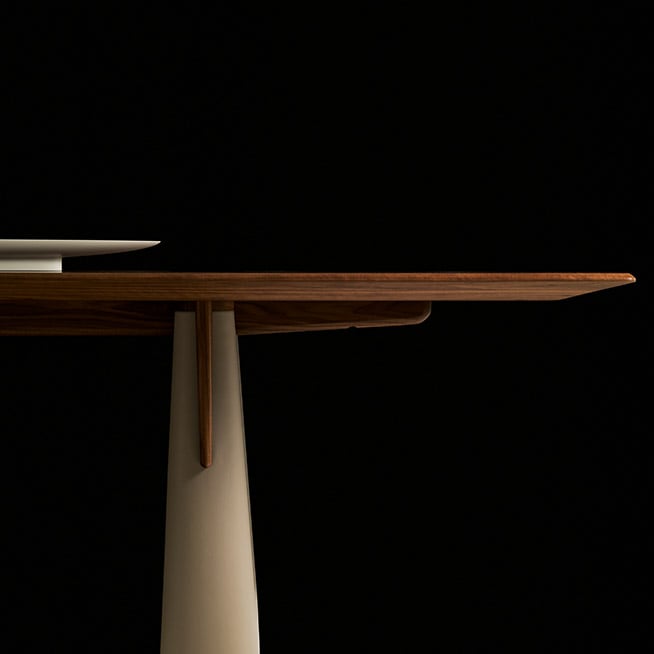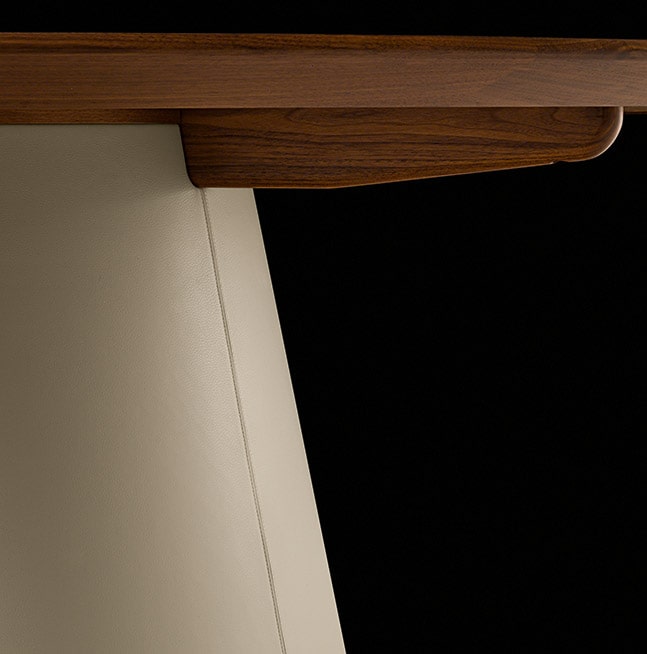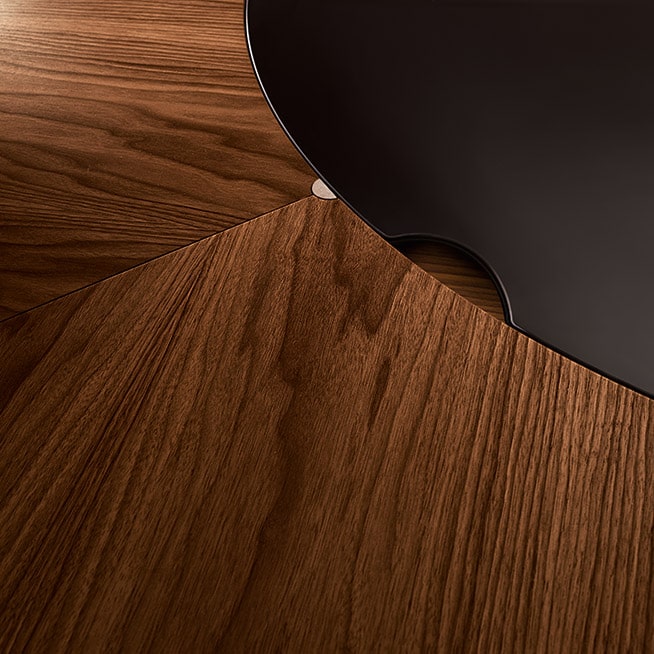 Chinese born designer Xu Ming is graduated from Penninghen School (ESAG) in Paris, France; He worked for Didier Gomez and Paul Andreu/ADPi. Ming returned to China in 2004.
French born architect Virginie Moriette is graduated from the National Superior School of Architecture of 'Paris La Villette' (E.A.P.L.V.). After her graduate diploma she worked for Paul Andreu/ADPi on several prestigious large-scale projects such as the terminal of Dubai Airport and Qatar Emiri Pavilion. Virginie came to China in 2004 to work on Pudong Airport.
Together they established their studio, Design MVW, in 2006. Their respective background and culture is what influences them and make them unique. For the duo the language of elegance transcends different cultures and connects contemporary Western and Chinese aesthetics and way of life.
Since its founding, the multidisciplinary studio specialized in architecture, art, interior and furniture designs for exclusive projects now in Asia and Europe, has won numerous awards and has been extensively covered in local and international medias. Their work has been exhibited in Amsterdam for "Experimenta ", Beijing, Chicago, London for "china design now "event, Milan and Shanghai.
Amongst the major clients of their creative solutions: Richemont and Shanghai Tang, L'Oreal, Roche Bobois, Shui On Land, Deutsche Bank, Accord Group.
This year marks their first collaboration with the Italian brand Giorgetti. The pair's designs follow Giorgetti's values with a unique and timeless balance of function and aesthetics using serene and elegant proportions as well as subtle details.