Ludovica+Roberto Palomba DESIGNER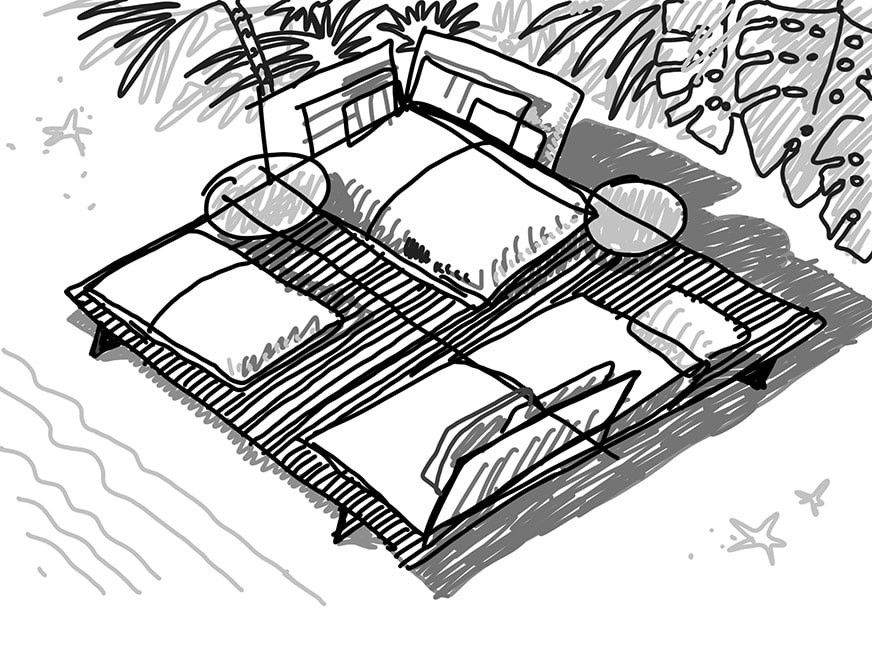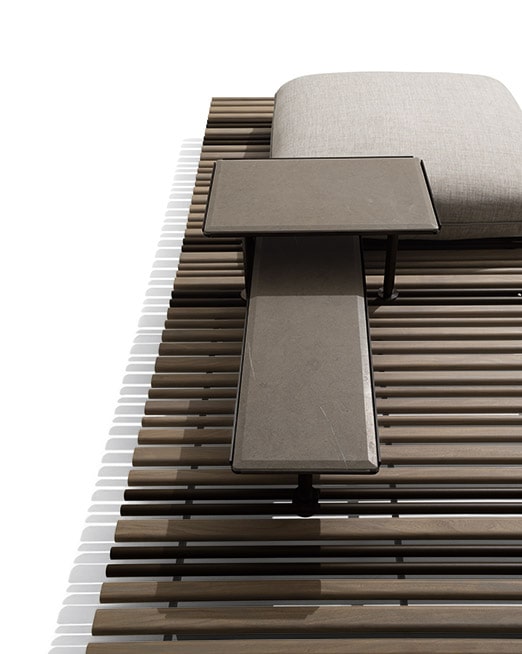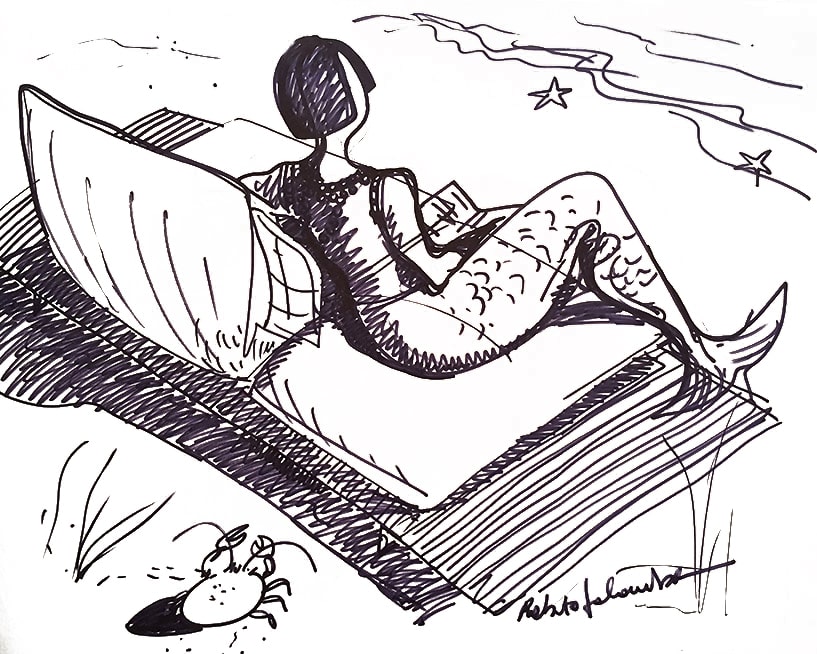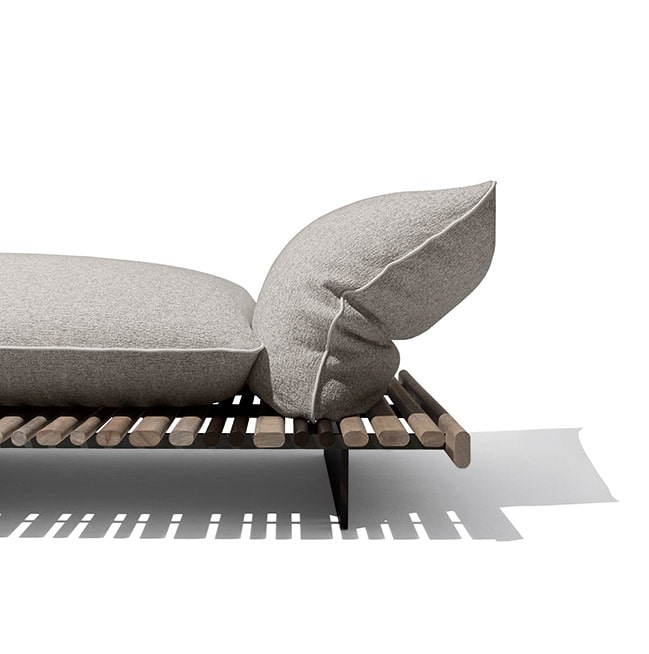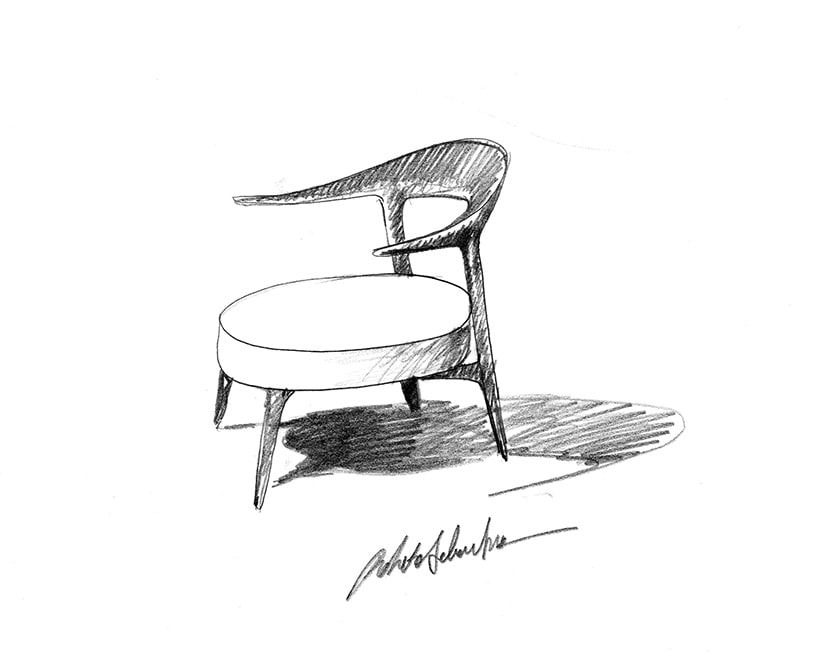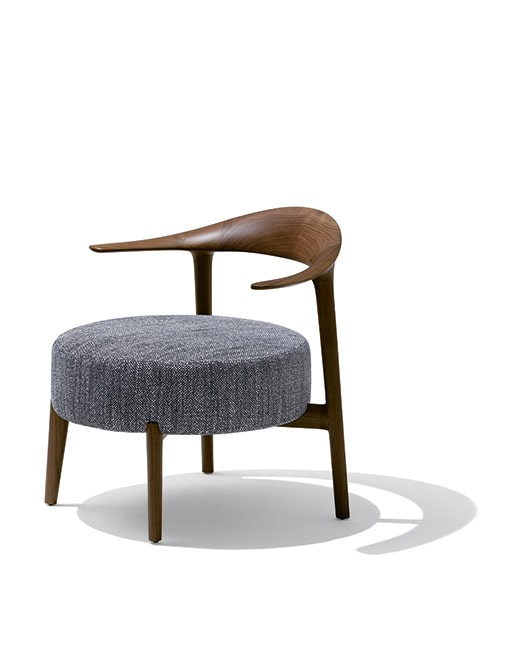 Ludovica and Roberto Palomba, architects, live and work in Milan. They founded Palomba Serafini Associati in 1994.

They have received numerous international prizes and awards such as the Compasso D'Oro, the Elle Decoration International Design Award, the Red Dot, the Design Plus, the Good Design Award and the German Design Award.

They design architecture and exhibitions all over the world; they collaborate and are art directors for some of the most established brands. Their design and architecture projects are based on the analysis of behavioural change. Their method is based on combining opposites: creativity and function, innovation and longevity. Without ever forgetting originality and purity of form. The aim is to create places and products that will share life with those who choose them.
The essence of their work - research, development, design - can be summed up in one word: EVIDENCE.