Massimo Castagna DESIGNER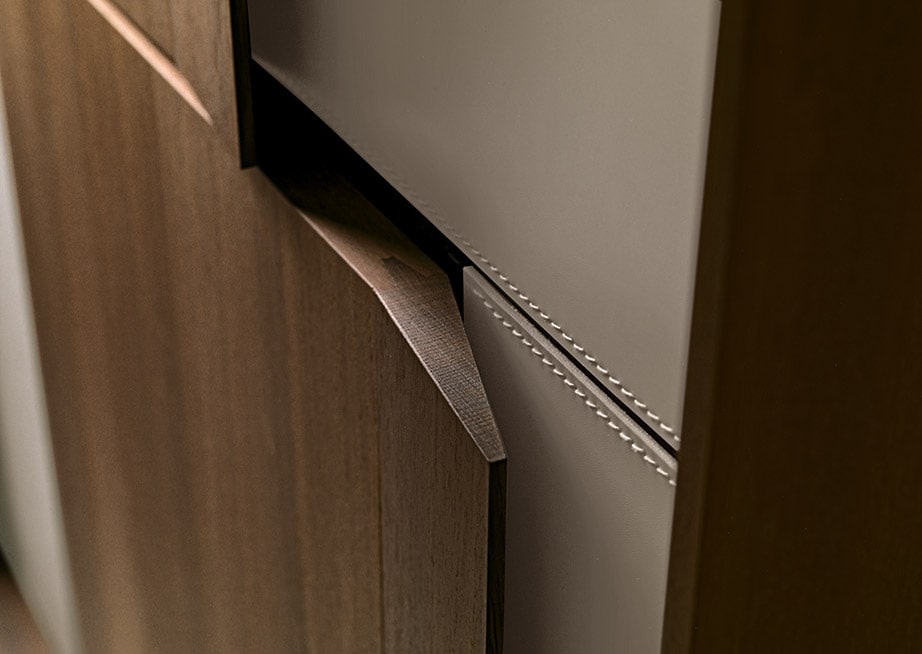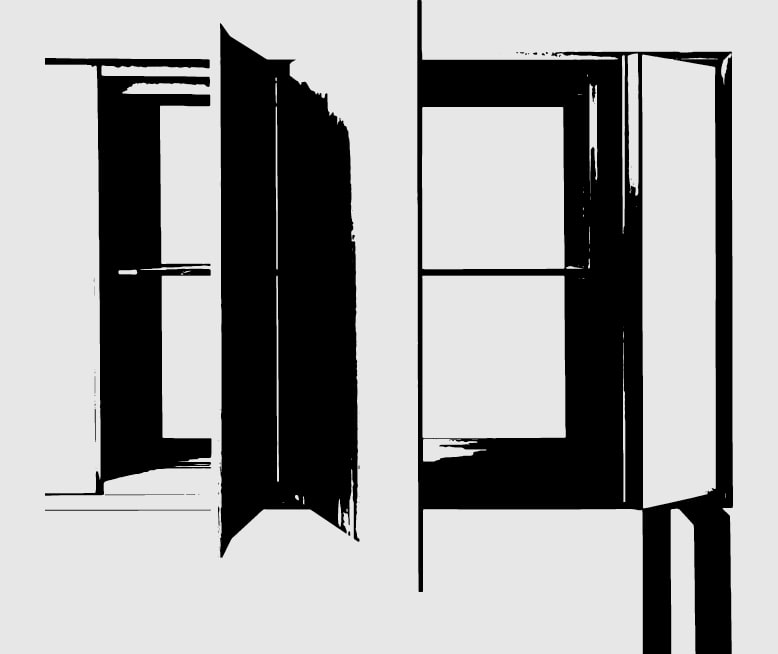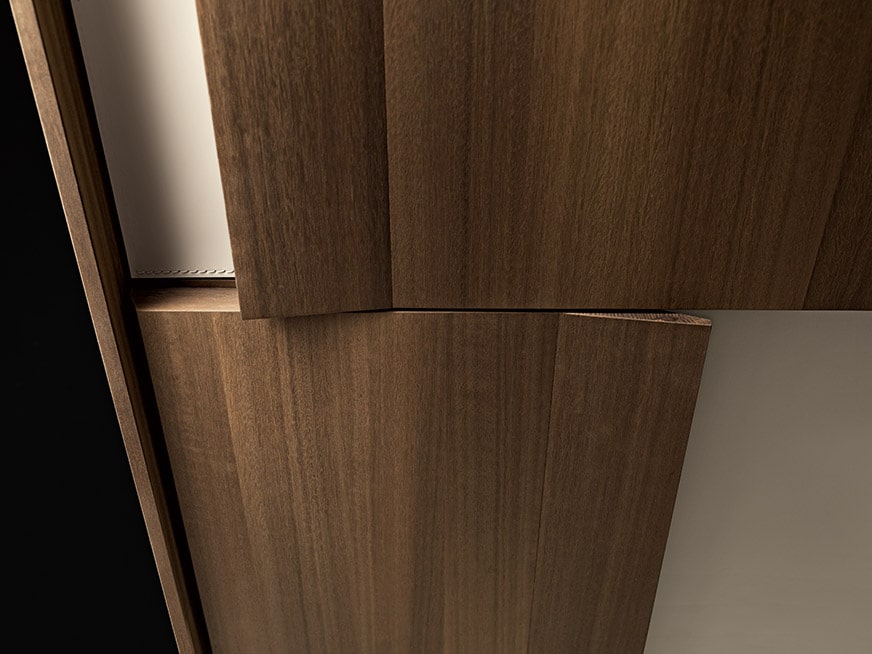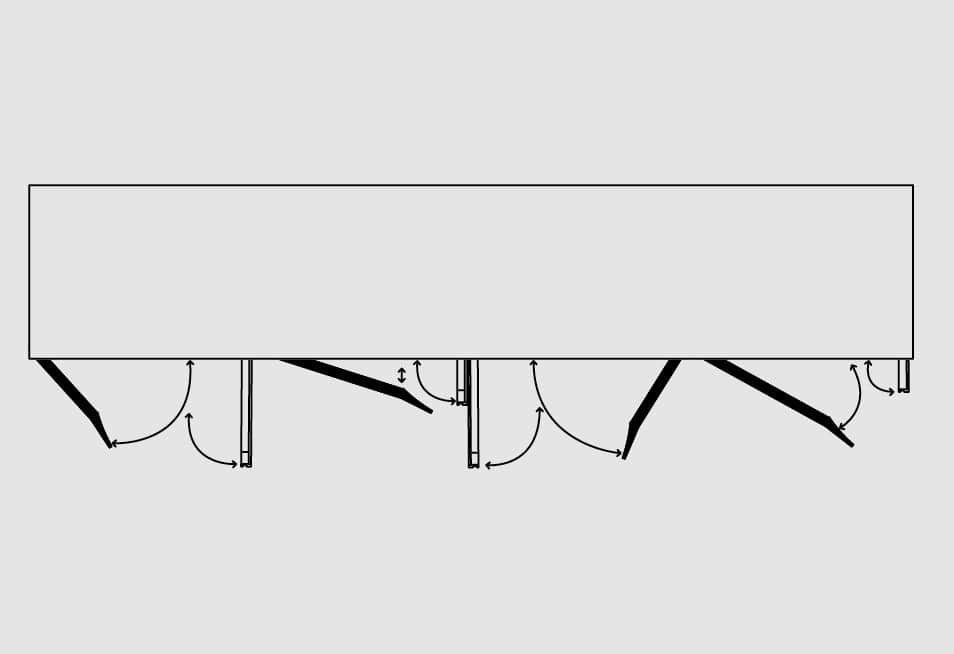 Graduated in architecture from Milan Polytechnic in 1984, Massimo Castagna began his professional career in 1986, founding the AD architettura studio. He is known throughout the world for his design of the "Pyramid" laboratory for the Everest-K2-CNR scientific committee, built for the National Research Council and installed in Nepal since 1991 at an altitude of 5050 metres.
Castagna has taken part in many projects in the field of architecture, residential buildings, hotels, interior design, art direction and design in the furniture sector, consultancy, design and art direction of furniture shops.
Among the main achievements in design are: Ceccotti Collezioni, Minotti armchairs and sofas, Acerbis International, Rossana, Henge. Other important projectshe has supervised are: Rossana cucine (from 2000 to 2006) (from 2010 to 2012), Roda Interior Garden Design (from 2004-2006), Ceccotti Collezioni (from 2006 to 2009), Henge collections 2011-2012. For these companies he set philosophy, identity, product selection, product briefing and designer coordination.