Massimo Zazzeron DESIGNER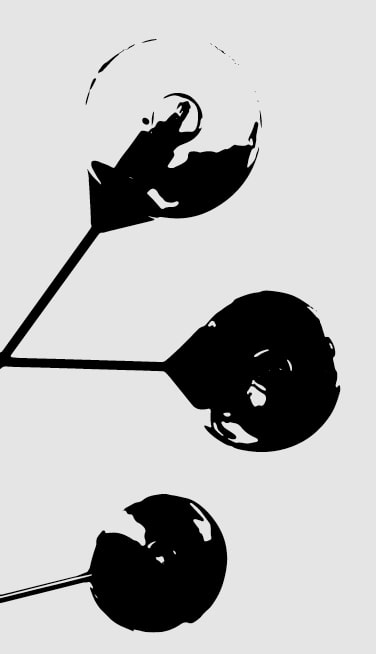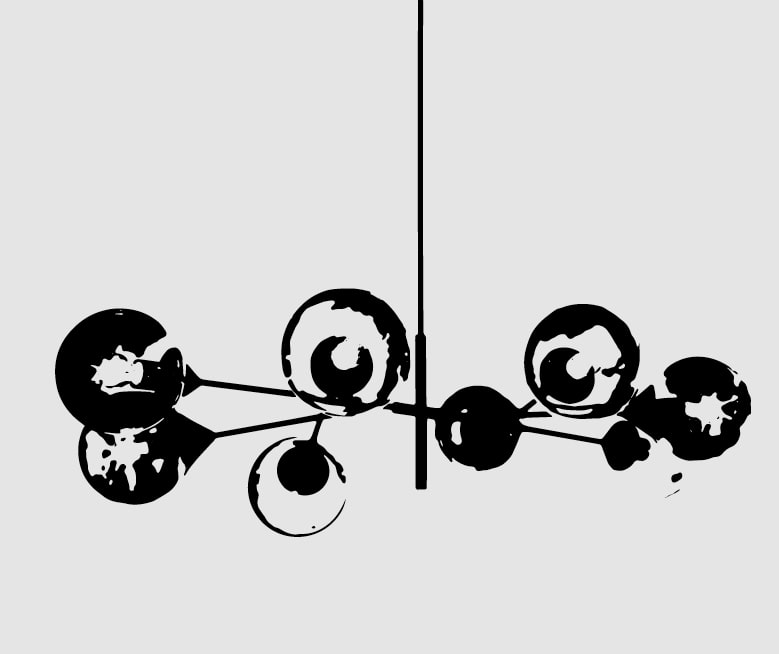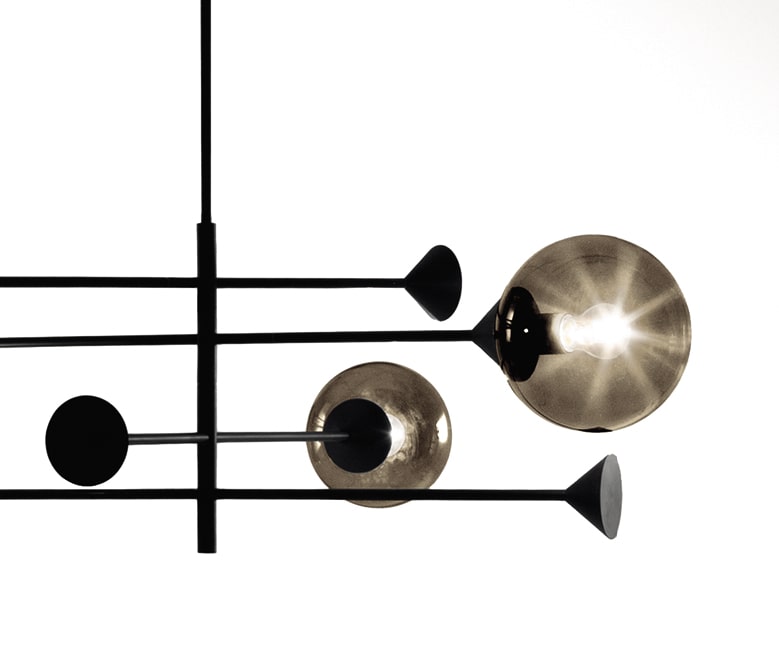 Massimo Zazzeron, architect, was born in Treviso in 1975.
After graduating from art school and the IUAV in Venice, he participated as an assistant lecturer in various university courses. During the same period he worked as a researcher for the Department of Urban Planning, investigating the themes of architectural, infrastructural and landscape design in collaboration with ANAS, and participating in publications for books and specialist magazines.
He focuses his design approach on continuous research into the composition of spaces, volumes and materials, down to the most extreme attention to detail. He pays particular attention to the uniqueness of the project, whether it is an object, a building or a piece of city. His professional activity alternates between competition experiences and various types of assignments, from product design to interior design and urban-scale architectural projects. His experience in the technical development of the furnishings of important accommodation facilities, for Italian companies in the contract sector and with international studios, has also been fundamental.
In recent years he has been working on residential and commercial interiors where he designs customised and exclusive furniture and lighting elements for clients. In this way he has consolidated some important collaborations with well-known companies in the sector. (among which Jab, MM Lampadari, Giorgetti).
Since 2011 he has been one of the founding partners of Be Architettura, a multidisciplinary studio operating worldwide, for private clients and established fashion, retail and design brands.