Roberto Cambi MASTER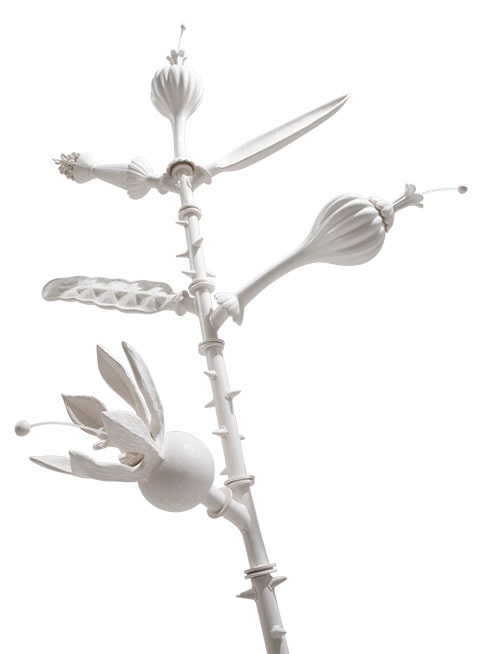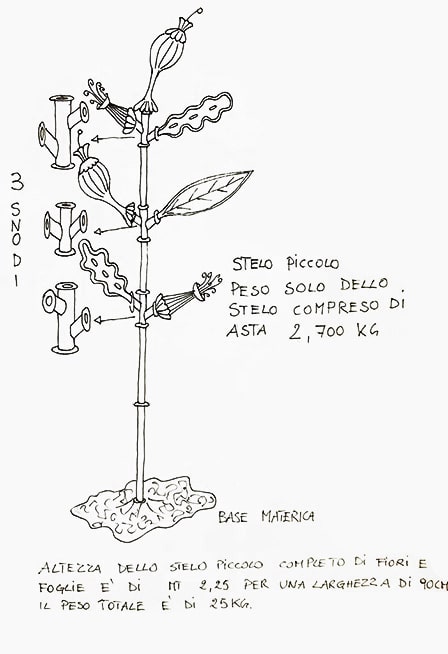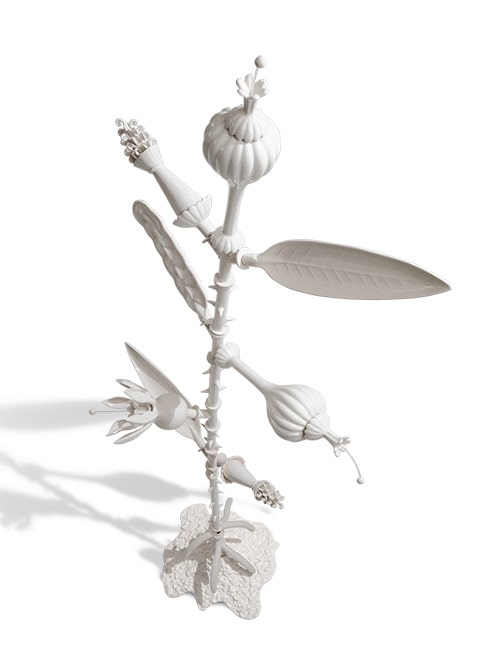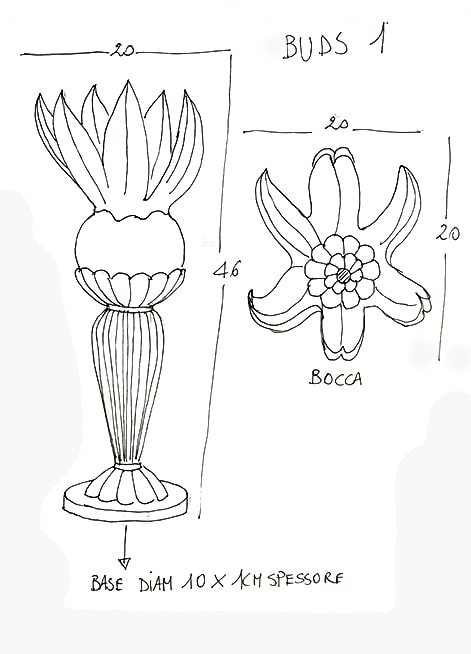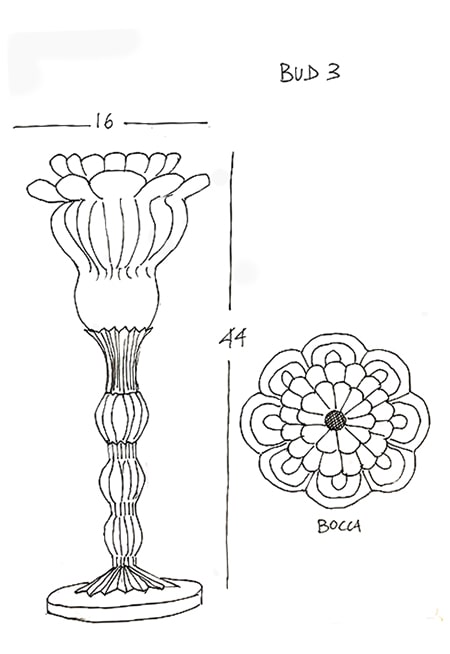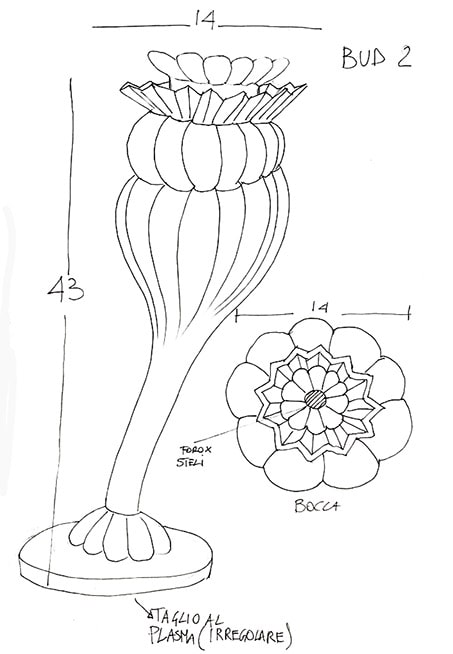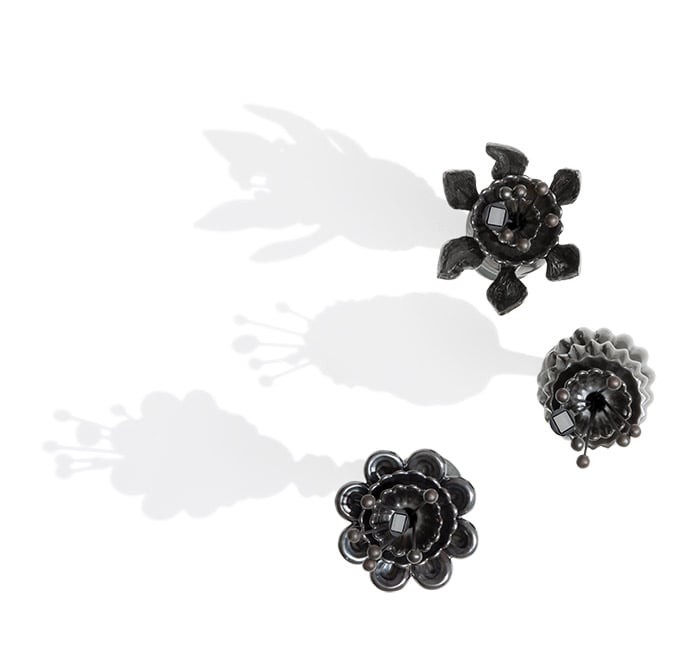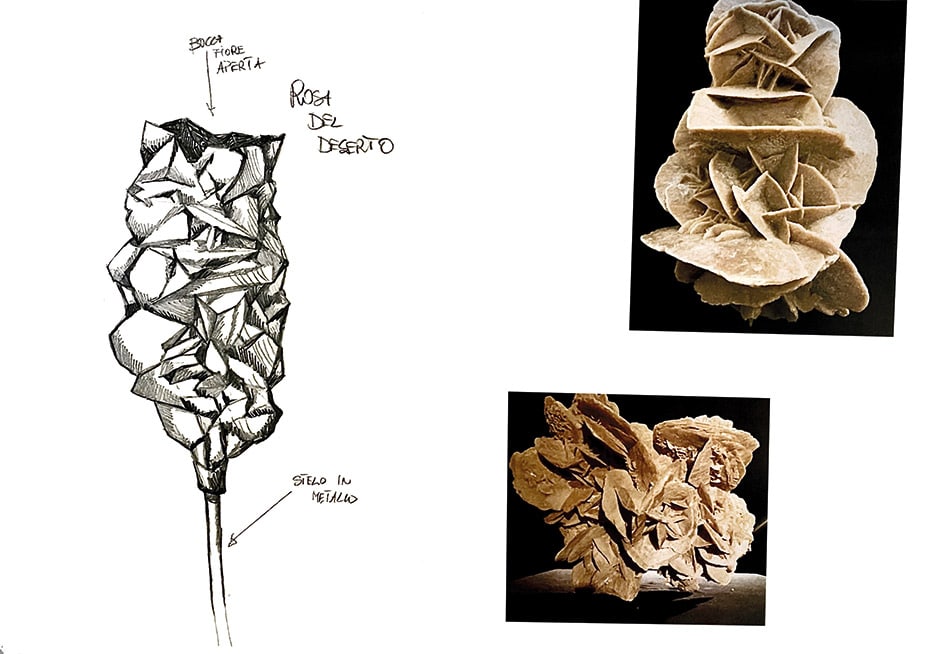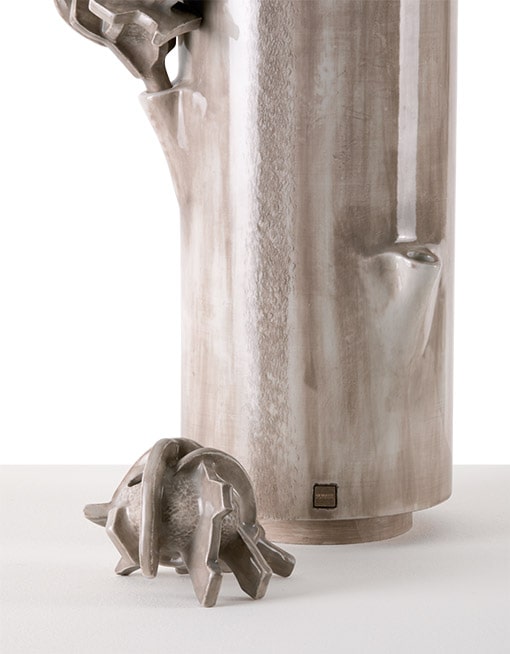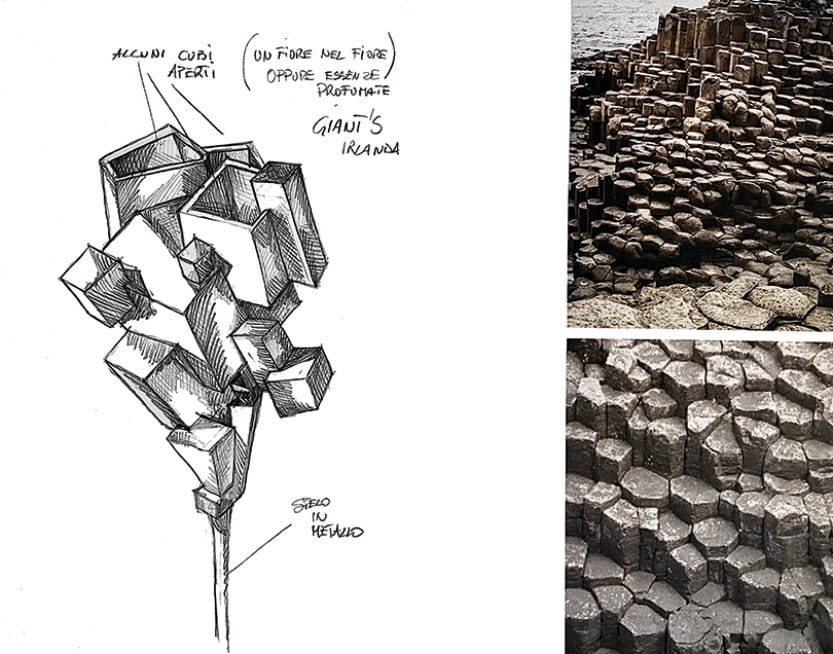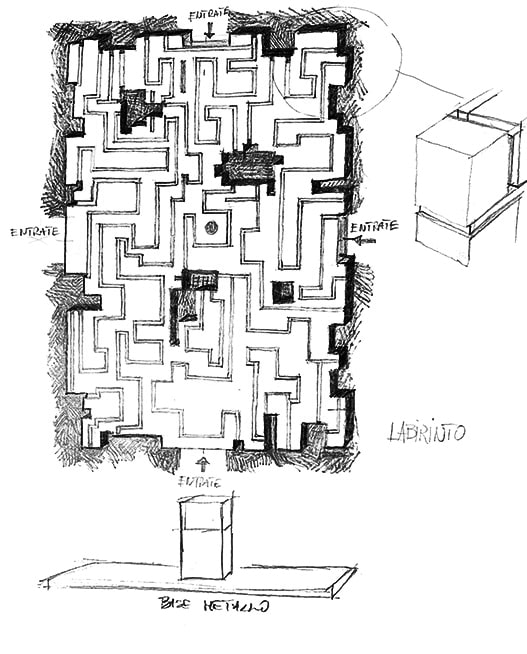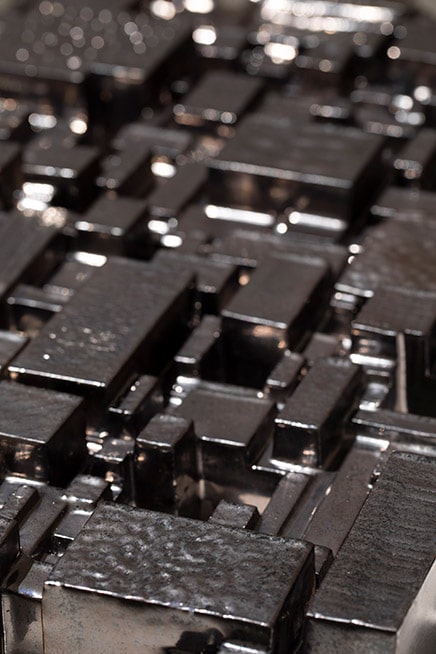 Sculptor, painter and producer of studio glass, born in Cassano Magnago in 1960, he began exhibiting his works at the end of the 1970s while still studying at the Ballardini Art Institute in Faenza.
He then attended the Academy of Fine Arts in Bologna and held various seminars at the Department of Ceramic Art at the Seoul National University of Technology in South Korea. Also in South Korea, he won the Prize for Excellence at the Mopko International Ceramic Competition in 2000.

His installation "It's only a matter of time" received the Open Award at the Premio Arte Laguna Prize in Venice in 2014.

Displaying a tireless soul and a penchant for pop and playful creations, Roberto Cambi often creates his works as part of a larger project or site-specific installation.