EVENTS | Salone del Mobile.Milano, back on track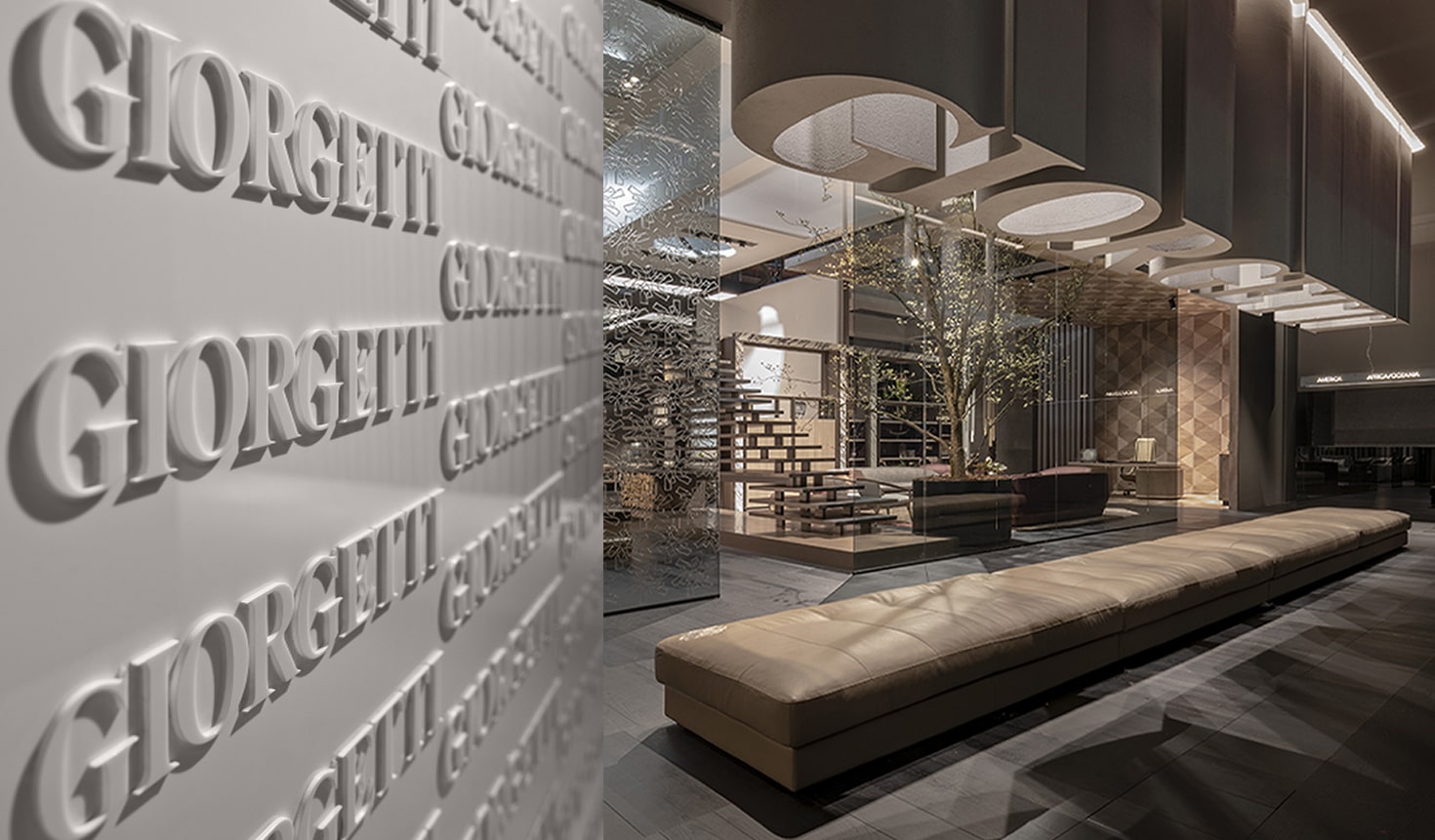 From June 7th to 12th, 2022, the Salone del Mobile.Milano will be staged with an edition full of innovations to celebrate the 60th anniversary of the Fair
The Salone del Mobile.Milano is celebrating its sixtieth birthday with the 2022 edition that will take place together with the Fuorisalone and Design Week events from June 7th to 12th.

An edition that fully reflects the value of the event, which since the 1960s has continued to attract professionals and visitors from all over the world. The desire is for a 100% return in presence, just in time to celebrate the 60th anniversary of the Salone that has seen the participation of Giorgetti since its first edition in 1961.

"We are aware that the design sector cannot exist with only 'digital' and cannot do without the 'physical': the last two years have shown us how integration and balance between the two modes is the way forward. Customers, professionals and partners must have the opportunity to touch our products, our refined materials, our environments and our projects. In a business like ours, the human component continues to play a fundamental role," explains Giovanni del Vecchio, CEO of the Giorgetti Group.