EYE ON ART | Brafa Art Fair 2022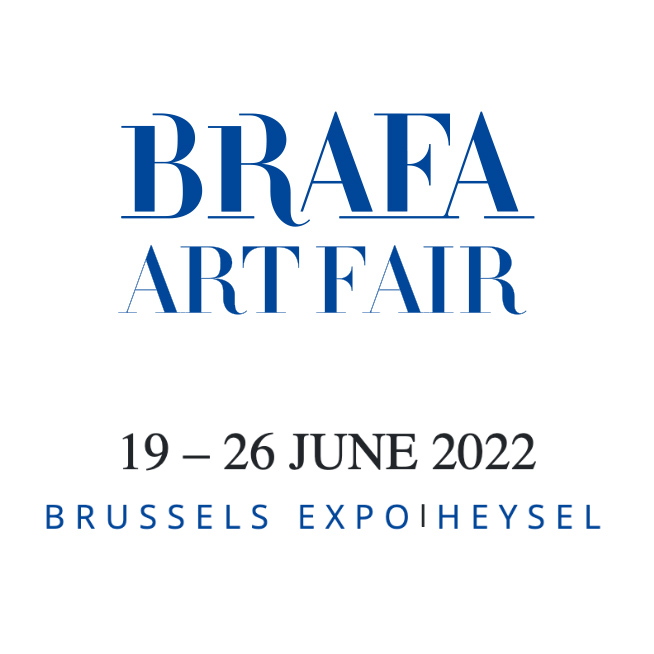 Cortesi Gallery chooses Giorgetti's icons for its exhibition project at one of the world's most important art fairs scheduled from June 19th to 26th, 2022
The Brafa Art Fair was founded in 1956 and is one of the oldest and most prestigious art fairs in the world, famous for being an exceptional showcase of rare and high-quality pieces.

There are 115 participating galleries, selected after a rigorous process. These ones include Cortesi Gallery, founded in 2013, which over the years has developed an exhibition project focusing on Italian and international artists of the 20th century, with an eye on the contemporary art world.

Cortesi Gallery chooses proposals by Giorgetti for its exhibition, scheduled from 19th to 26th June 2022 in Brussels.
A vision that through creative contaminations wants to celebrate the inseparable link between the world of design and the sphere of art.
An invitation to discover design outside of common contexts, to observe it from a privileged corner.

Inside the exhibition space, visitors are welcomed by the Alexa chair by Umberto Asnago, the elegant Aldìa table and the Town storage unit designed by Carlo Colombo, which combine functionality and aesthetics, creating an eclectic atmosphere.