SMALL TALK | Head-to-head with Carlo Colombo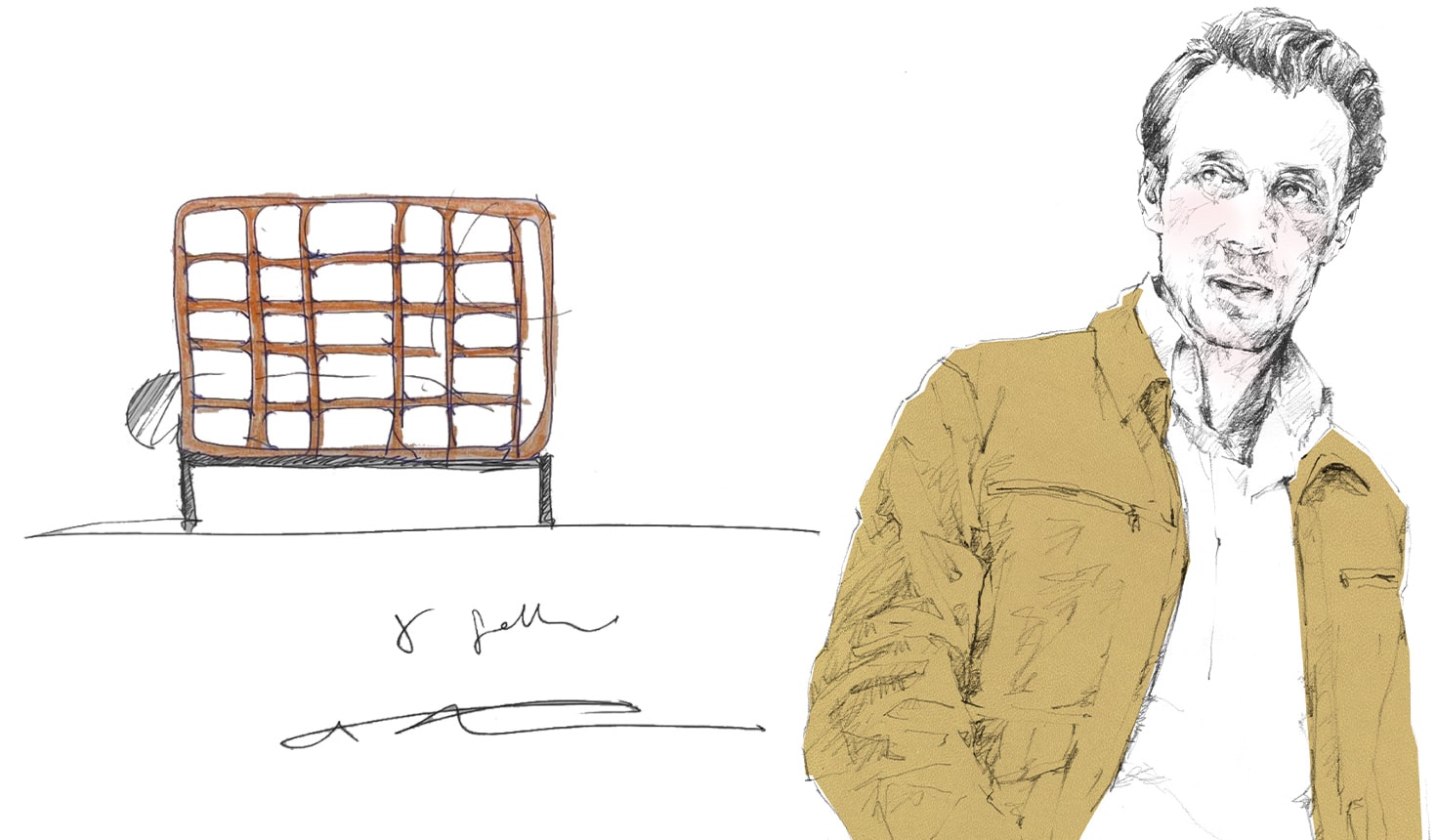 Architect and designer, Lugano
_Please introduce yourself.
Carlo Colombo, architect and designer.

_What is your home like?
Elegant, brimming with details and travel souvenirs. Tailor-made to suit our needs, I'd say.

_Is there anything you would change?
Often, the prototypes I bring home, a very important test, which are constantly being rotated out.

_Your relationship with the things around you?
Almost obsessive. I need to be in contact with materials.

_Your favourite colour?
Black and white.

_What do you do in your leisure time?
I love nature and art, so travel, exhibitions and golf.

_What could you never give up?
My work as a designer.

_Your ideal work space?
In an airplane with my mobile off.

_Where does your creativity come from?
From my passion for my job; from culture and art.

_Any vices?
Working too much.

_What does beauty mean to you?
Sophistication, elegance, details, proportions, love.

_A building or work of art you love?
Lucio Fontana's cuts, the ones from '59 to '63.

_A maestro who inspires you?
Achille Castiglioni.

_A dream?
To design a car.

_Something that torments you when designing?
Triviality.

_Your motto?
Never give up.