Executive office Project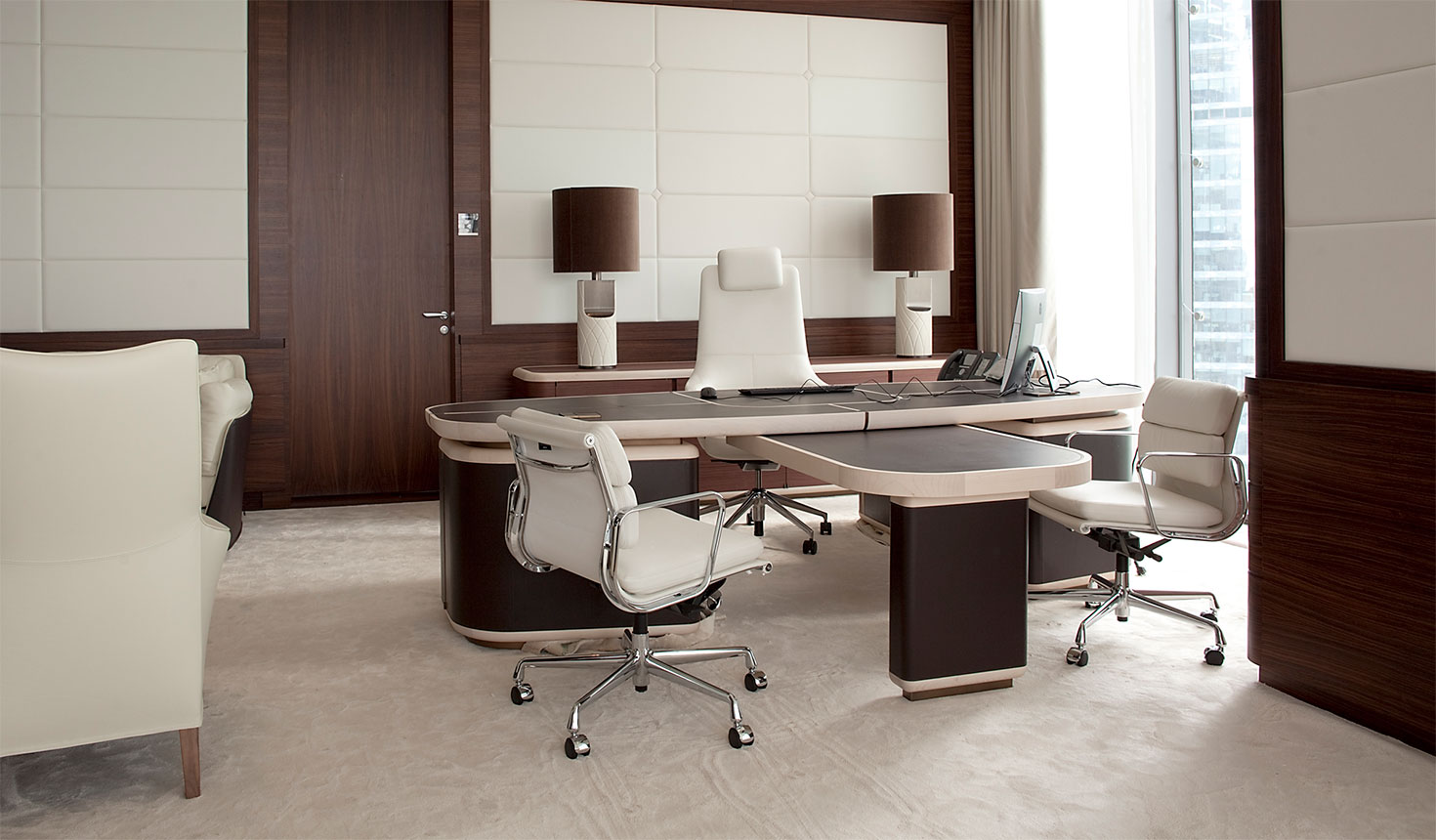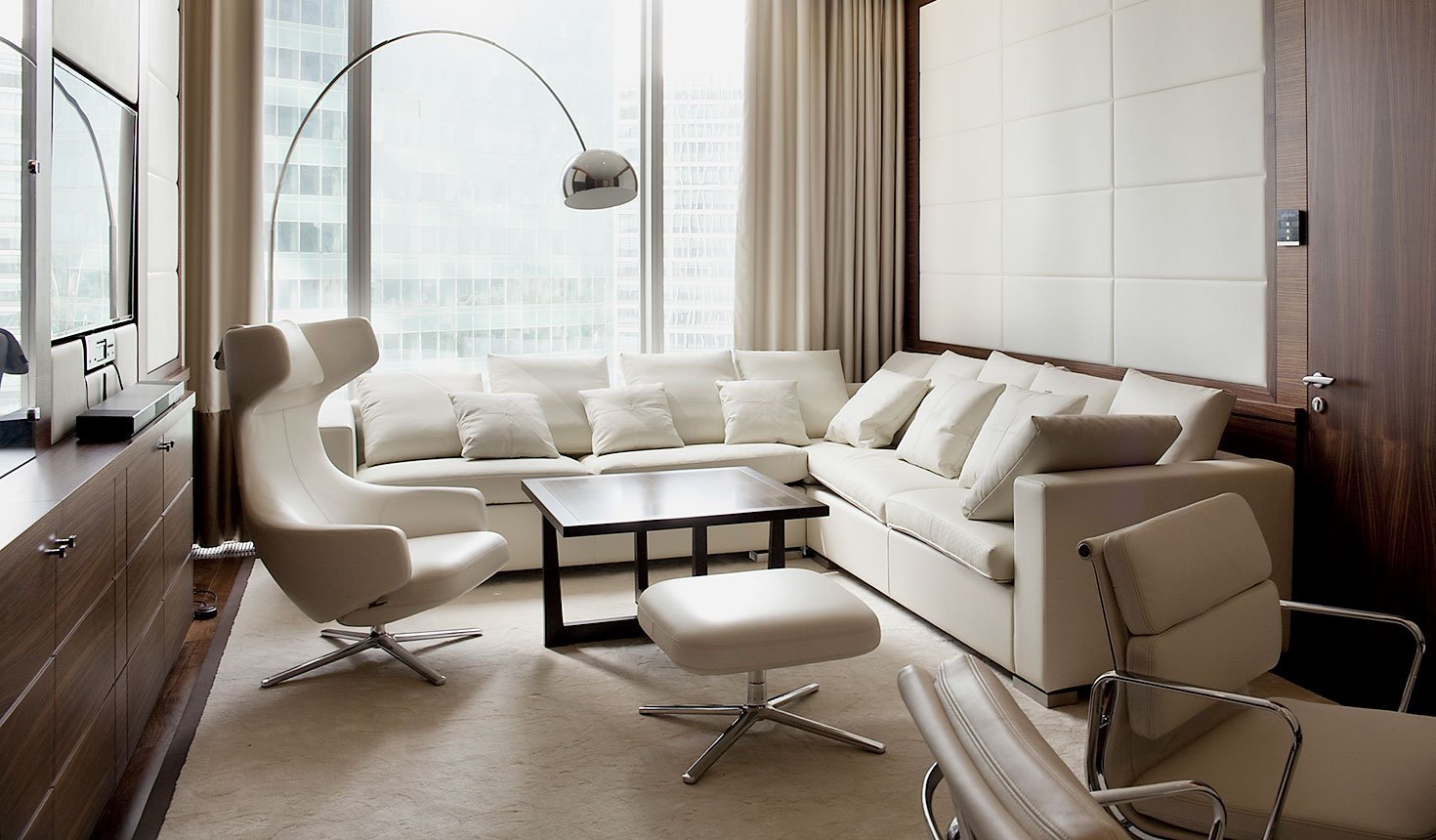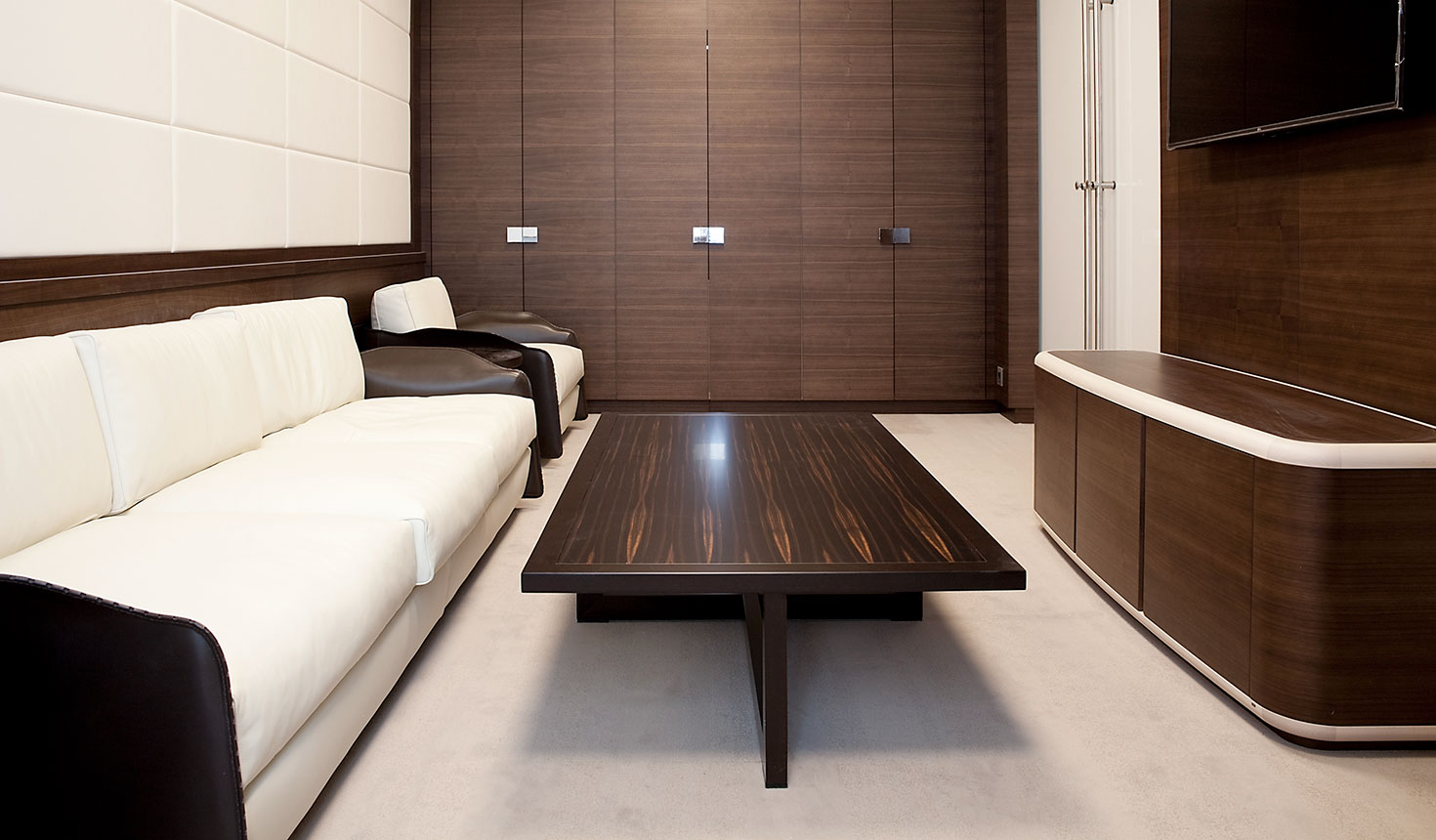 Moscow, 2019
Interiors AS+ARCHITECTS LLC: Natalia Sokhatskaya, Alexander Sokhatski
Executive office of an important administrative body in the Russian capital, designed by architects Natalia Sokhatskaya and Alexander Sokhatski of AS+ARCHITECTS LLC.

Several Giorgetti pieces have been put in the project, including the TYCOON executive desk, which is the undisputed protagonist of the spaces, and the BULL cabinet.
Beyond these pieces, there are the MOBIUS armchairs and the FABULA and VITTORIA sofas, together with the MYO lamp.

The result is a unique environment in which wisdom, home and office are combined, giving a touch of elegance and cosiness to the office.