YACHT VANADIS Project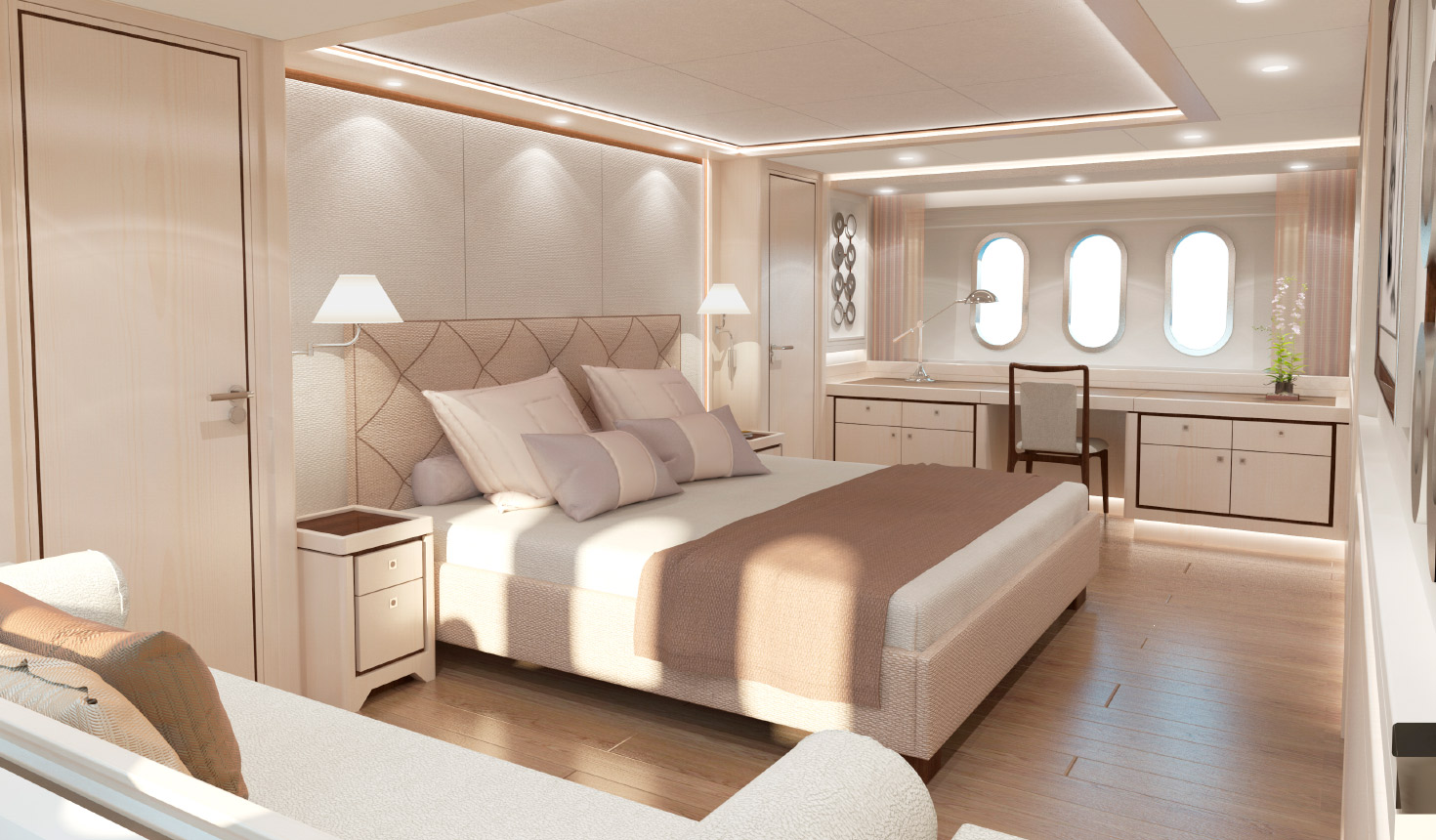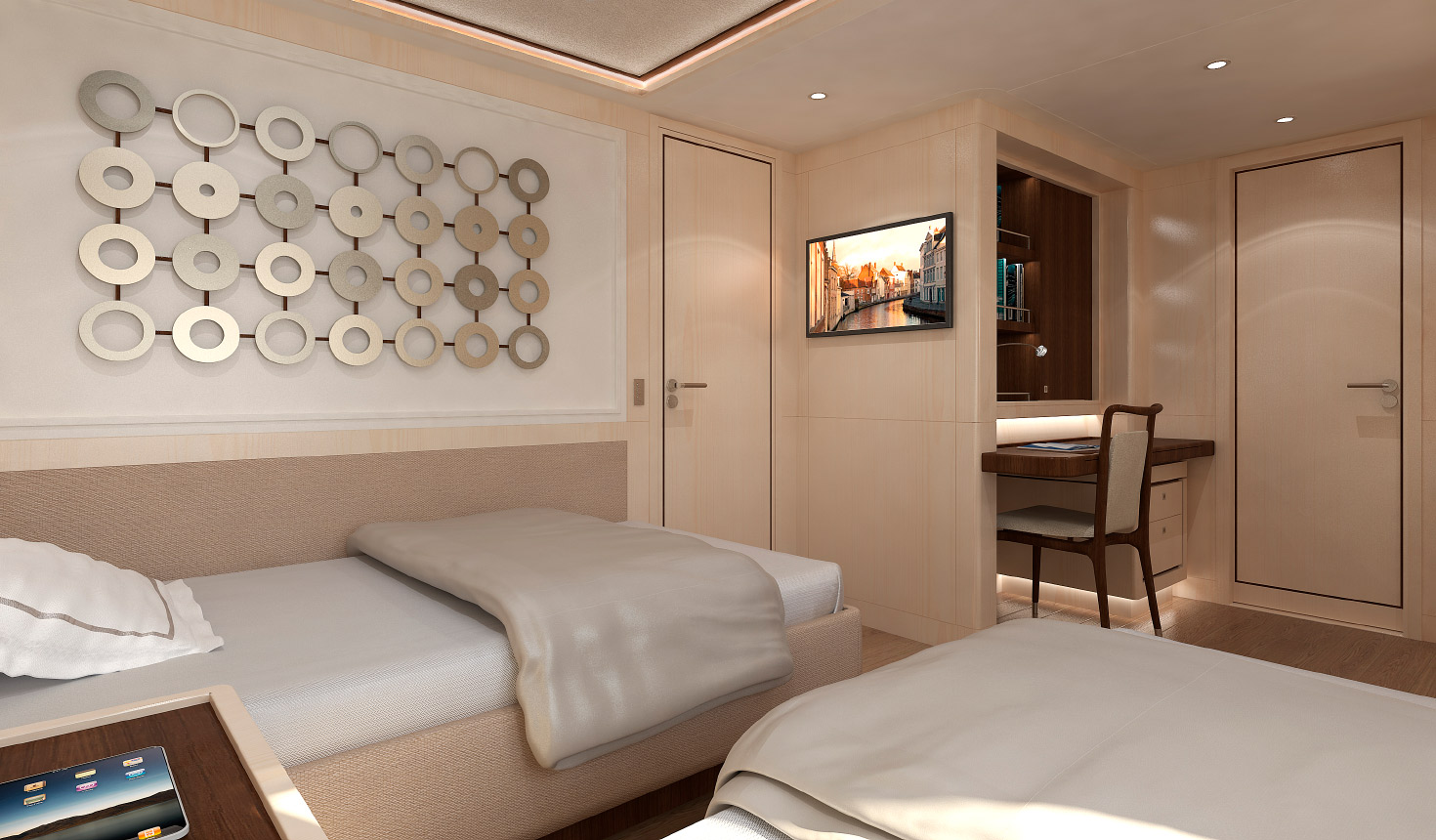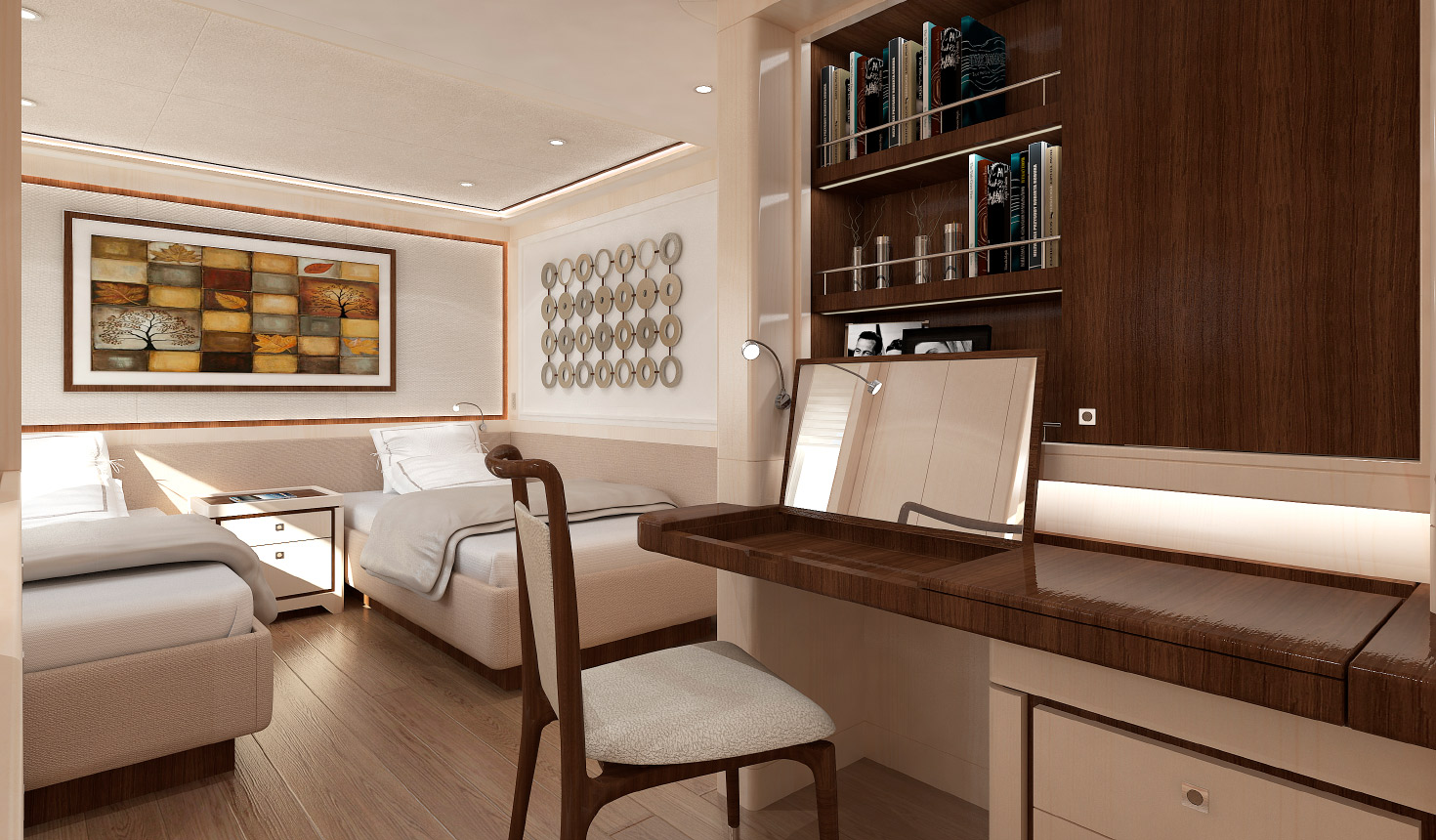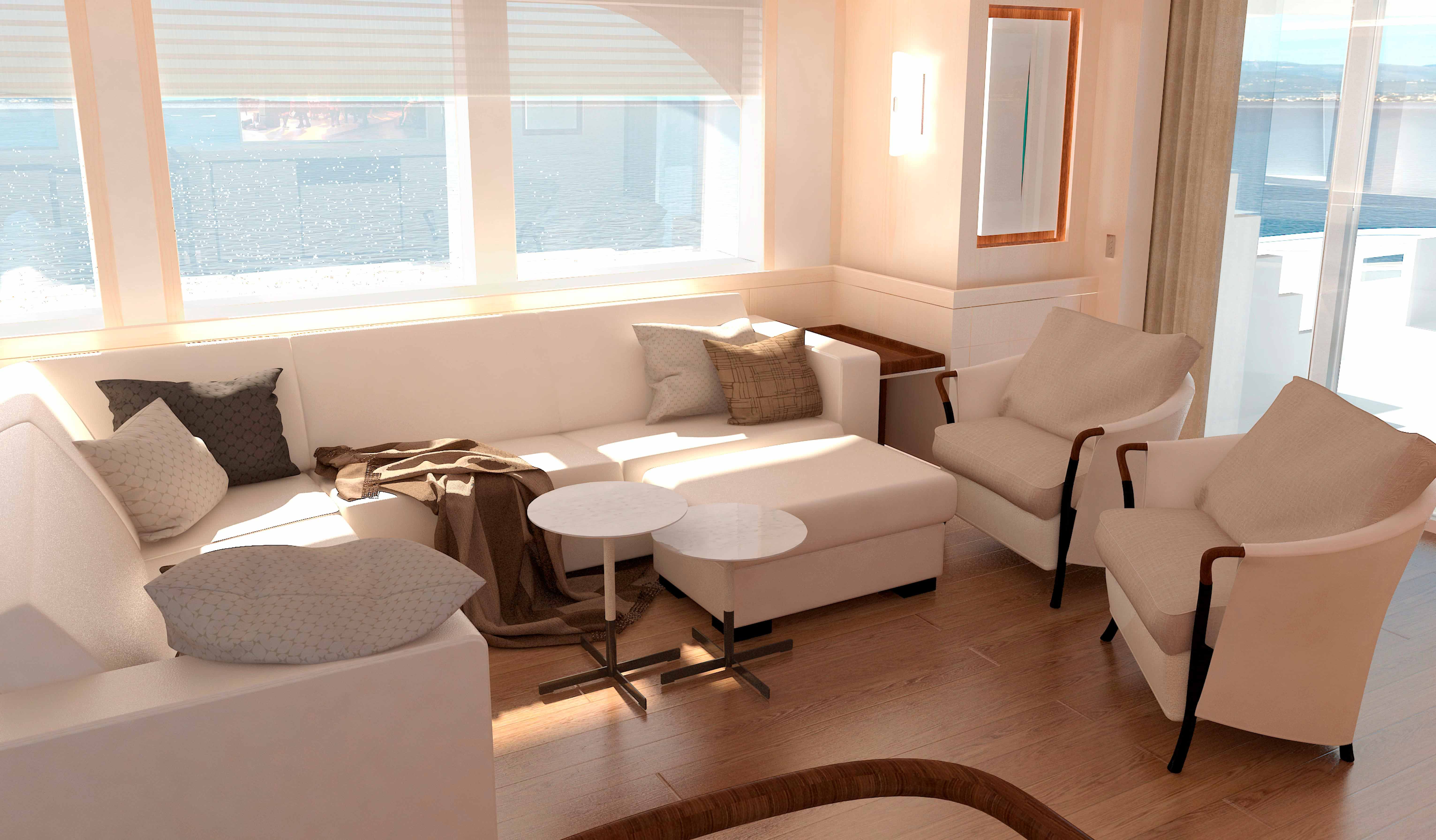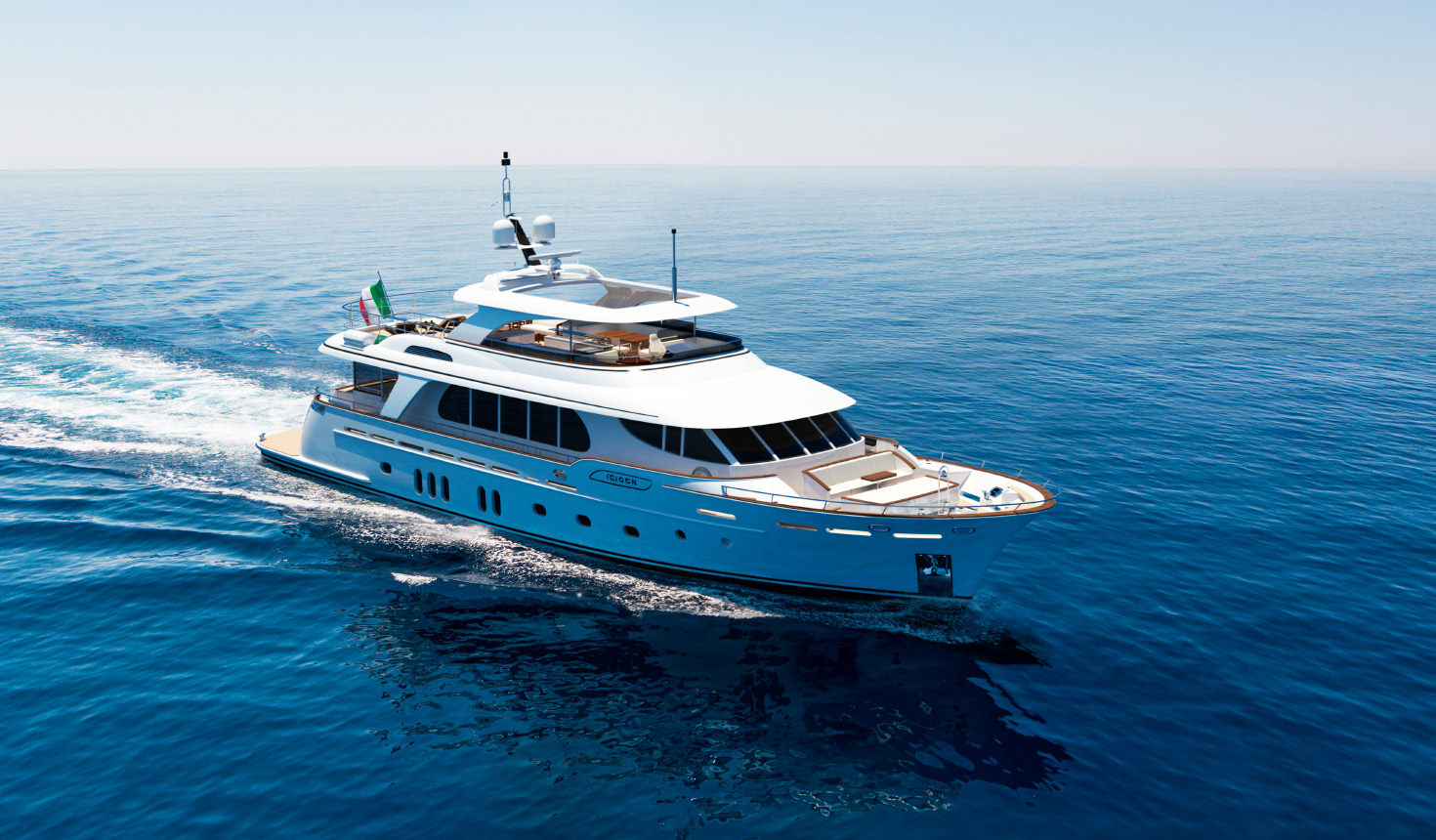 Developer CCN / Interiors Arch. Guido de Groot, 2019
Giorgetti takes part to the Vanadis yacht project with two iconic products, PROGETTI and IBLA.

Officially launched last May, Vanadis is a 31 metres long boat by CCN (Cerri Cantieri Navali), which has been part of the Gavio Group since 2011 and is specialized in the construction of high-performance yachts.
This is the fourth model of the "Fuoriserie" collection - the customized line of the Carrara shipyard - characterized by a classical architectural harmony, but with cutting-edge technological standards, with attention to environmental sustainability and efficiency. Vanadis owes its name to a goddess of Nordic mythology. Both the interiors and the external design of Vanadis are by the Dutch studio Guido de Groot, while Ginton studio is responsible for the naval architecture and Siemens brought its technological content from the high standards.

On the lower deck of the yacht there is the master cabin and two guest cabins, while in the covered area of the main deck, behind the wheelhouse, there is a large living room with an L-shaped sofa and the PROGETTI armchairs, the dining area and the open plan kitchen. The IBLA chairs have been chosen for the night area, in the master cabin and in the guest cabins. Two further conversation areas are located outside, at the bow and stern of the main deck, while a second pilot station is located on the flybridge, entirely dedicated to life in the open air with sun loungers, a bar area and a dining area.