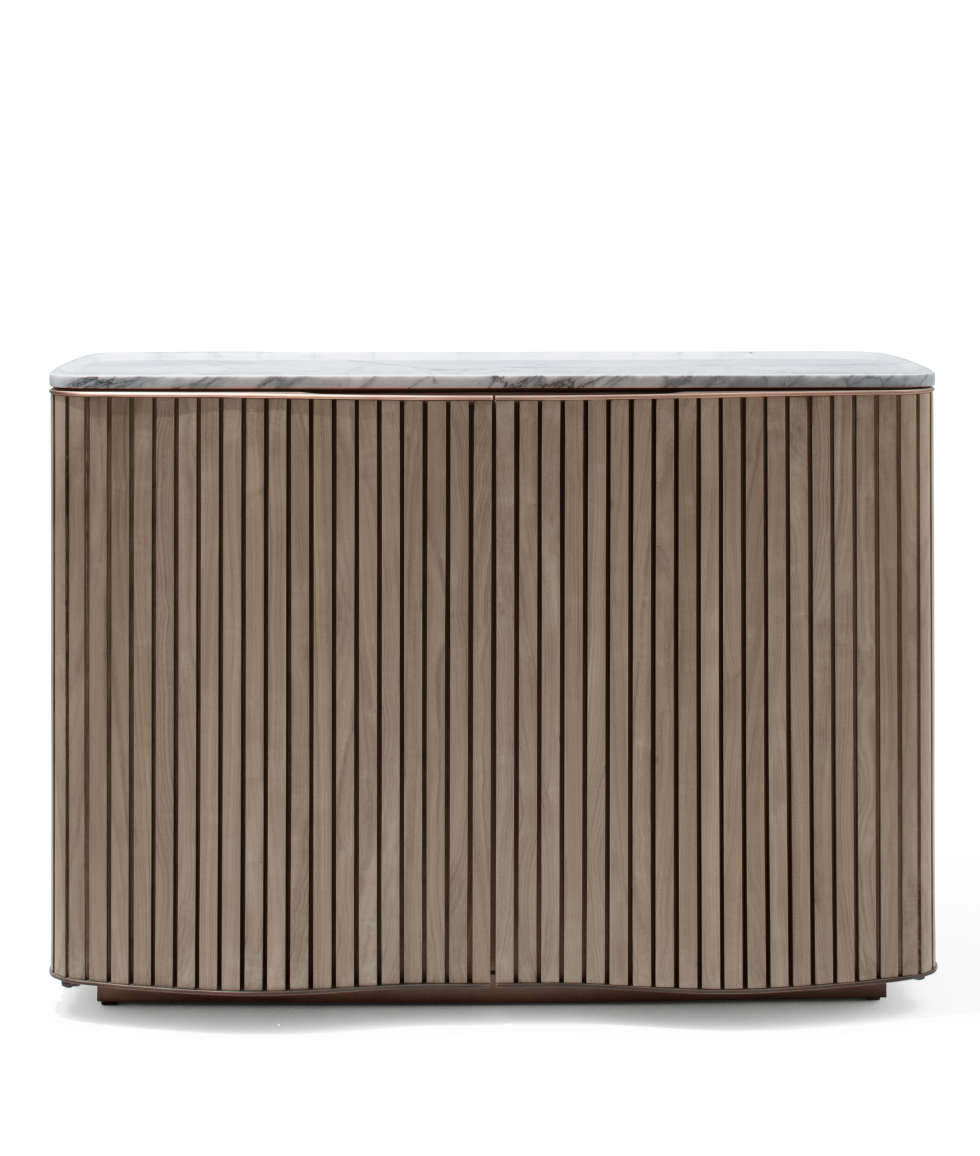 Kiri
Kiri, from the name of the precious Japanese cabinet that, during the past, was brought as a dowry, originally made of Kiri wood.
Designer Setsu & Shinobu Ito 2020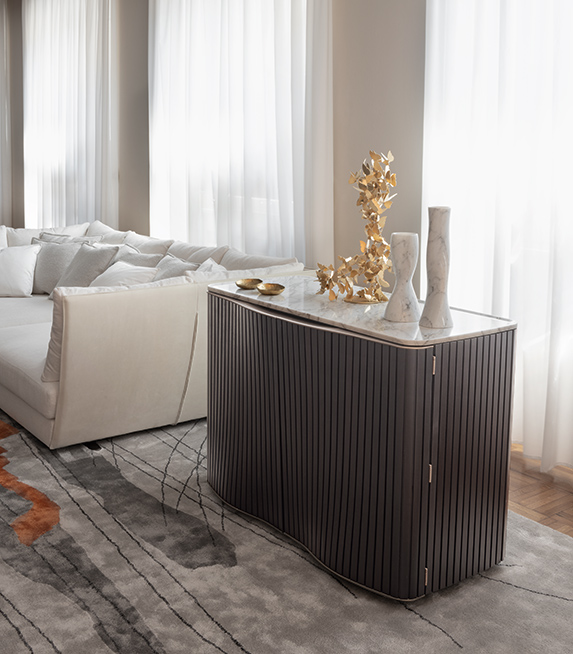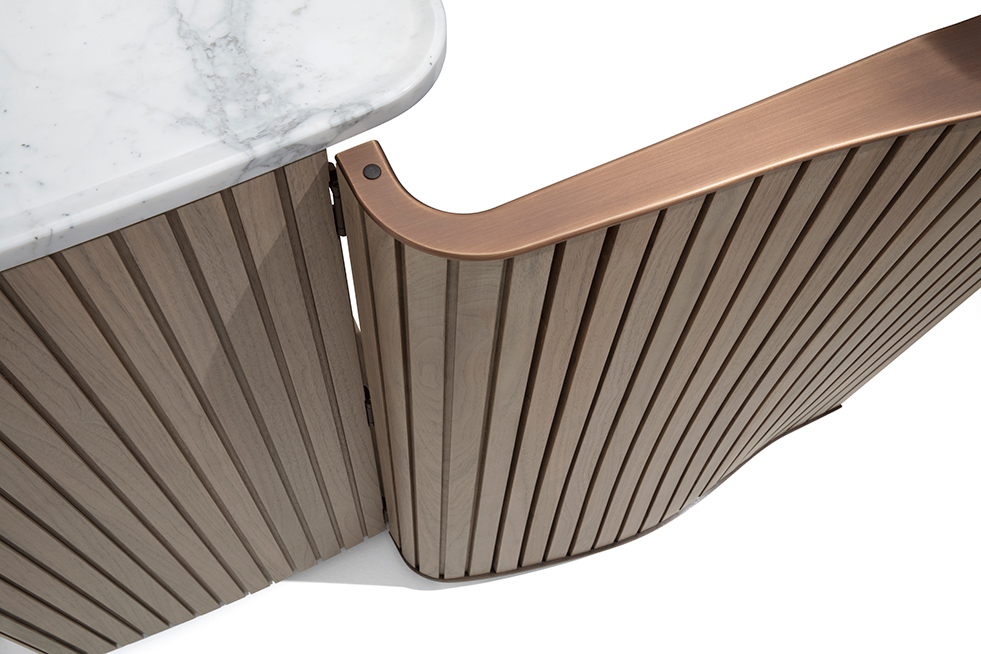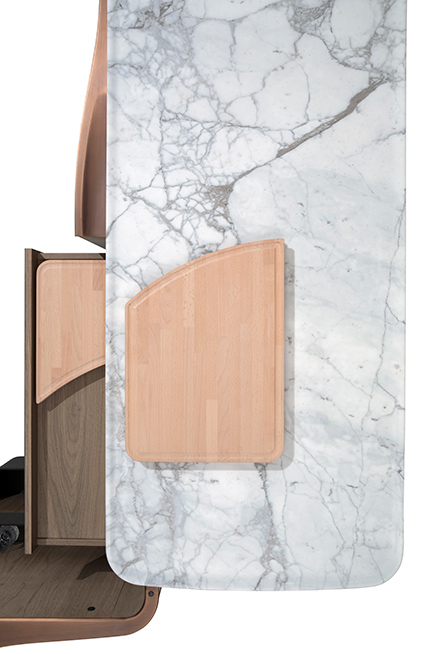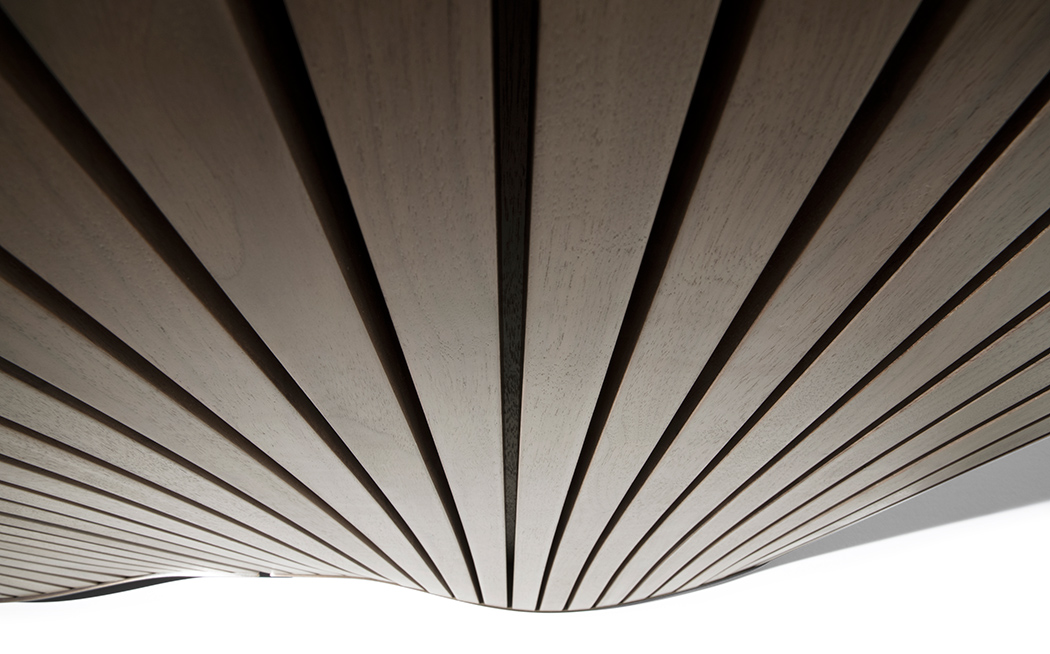 Cabinet with multilayer structure covered in solid canaletto walnut and marble top.
The design of our products is the result of the merging of centuries-old traditions, craftsmanship and attention in the selection of raw materials.