EVENTS | Salone del Mobile.Milano 2019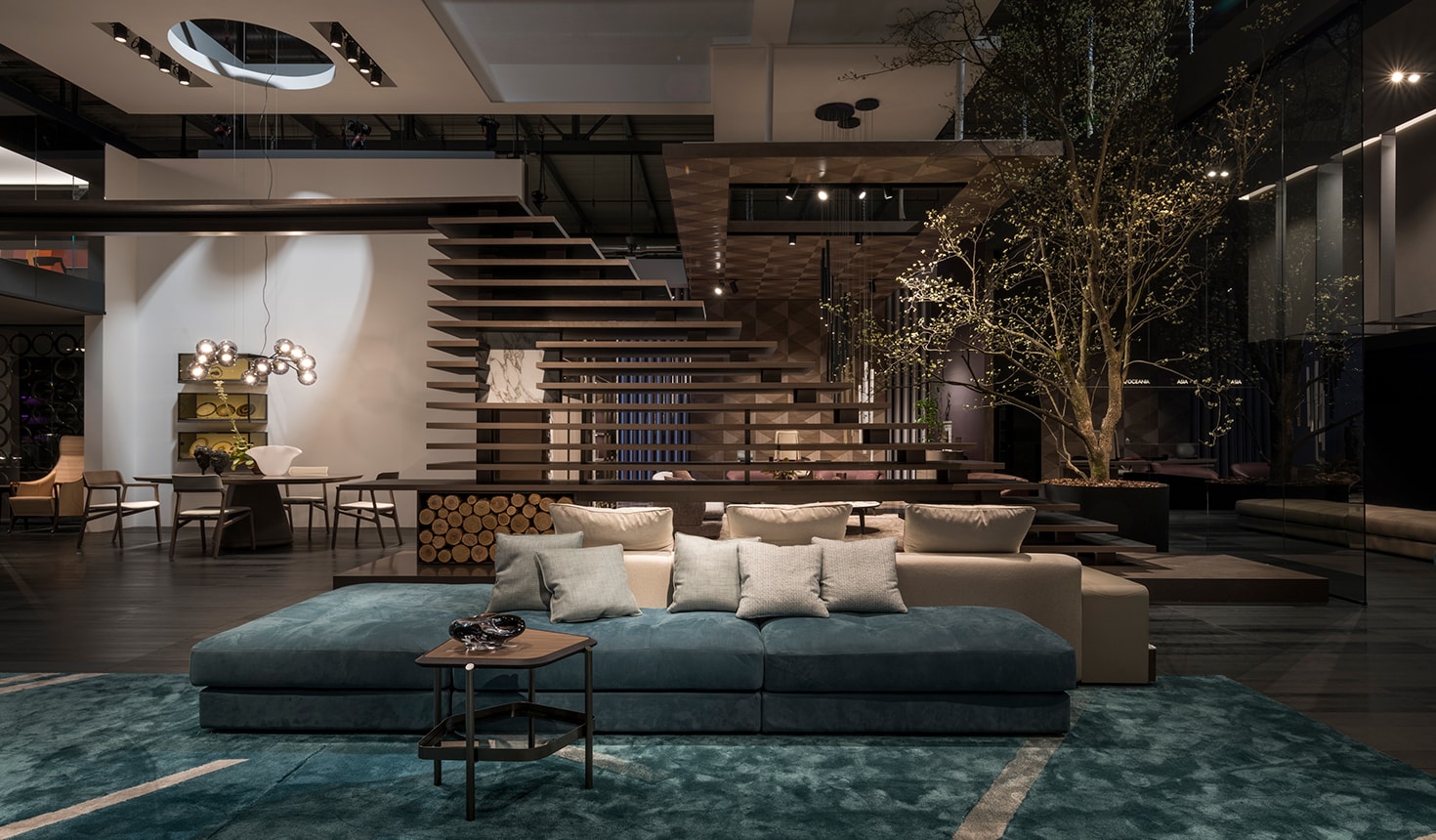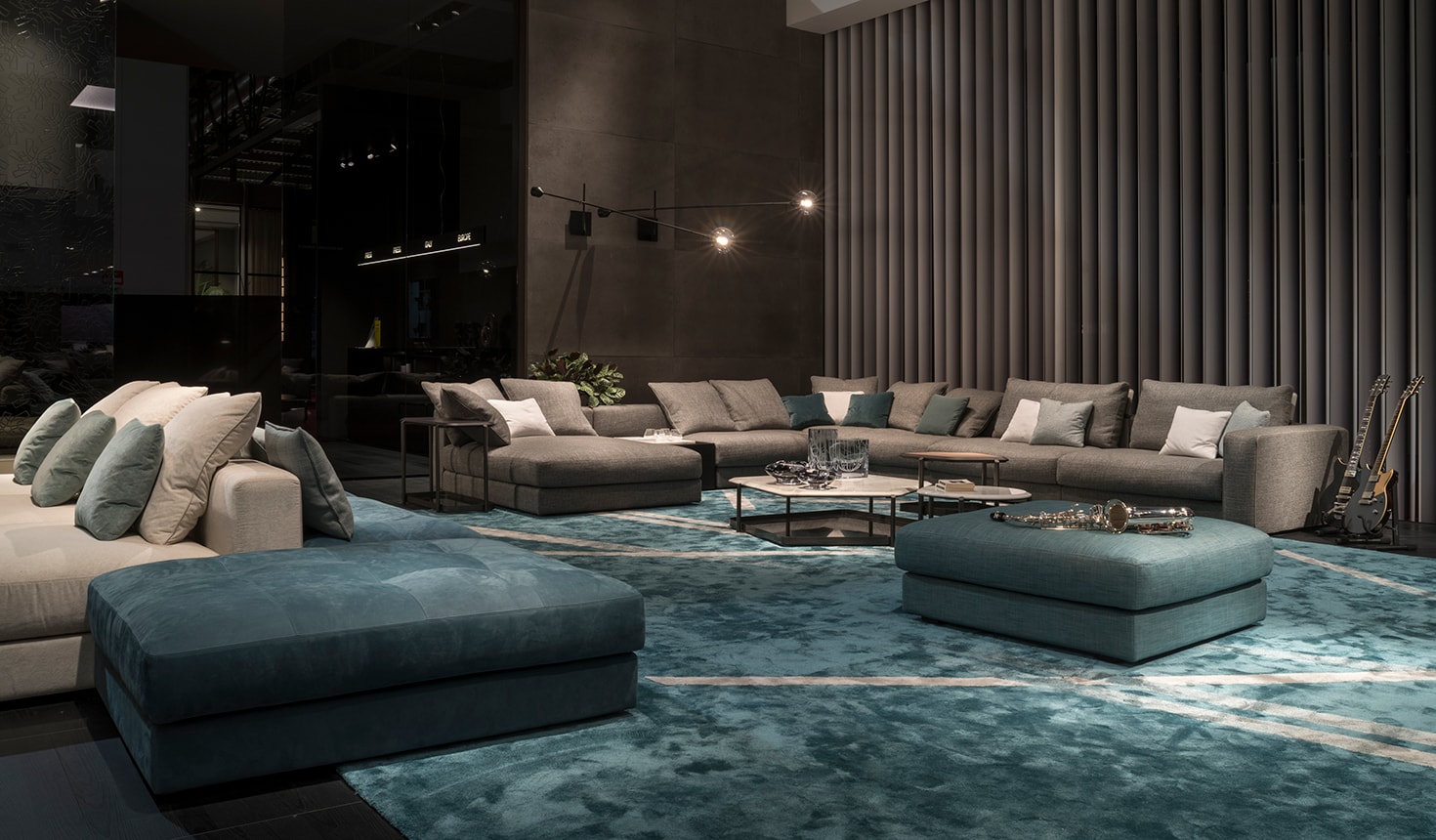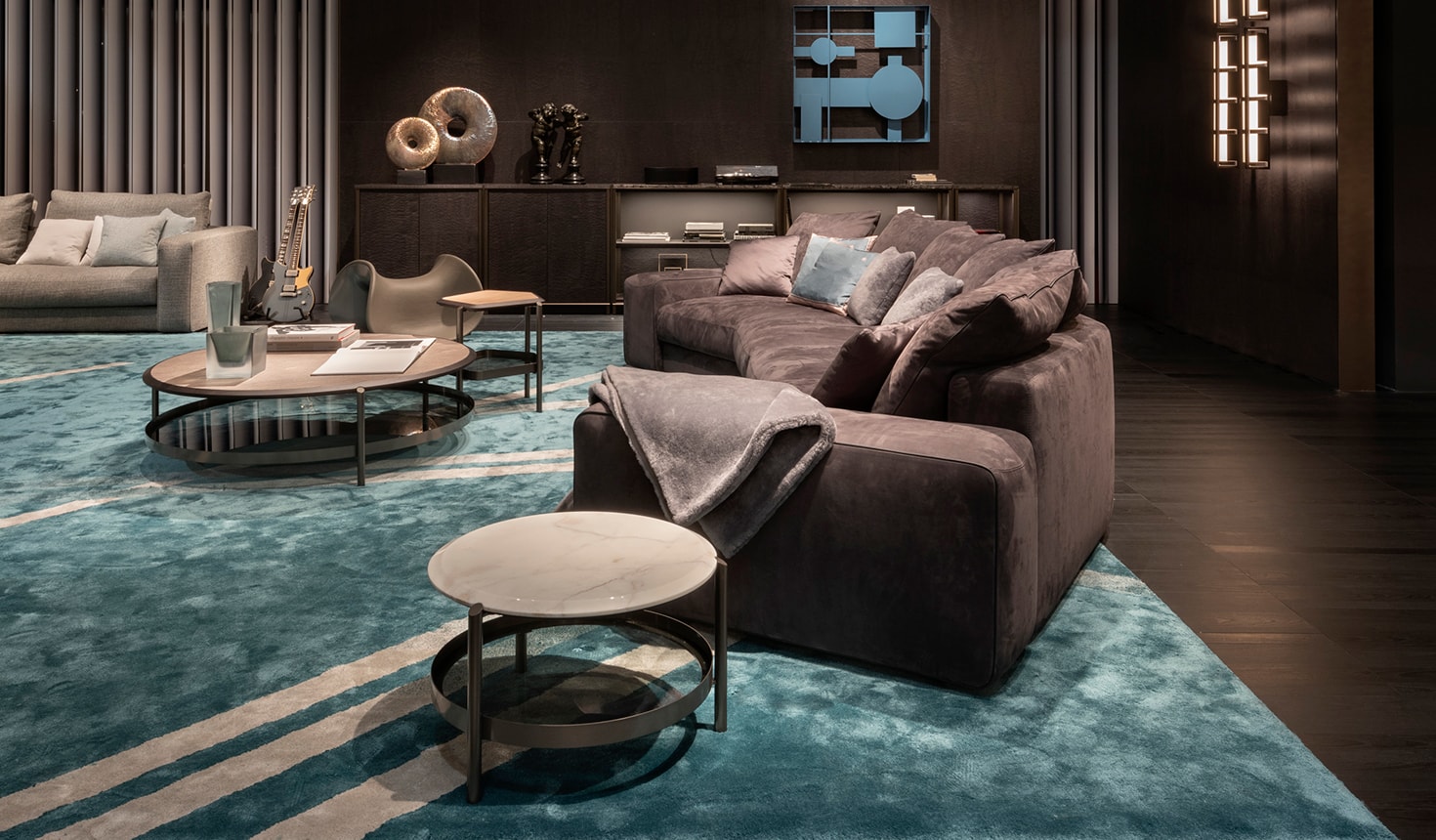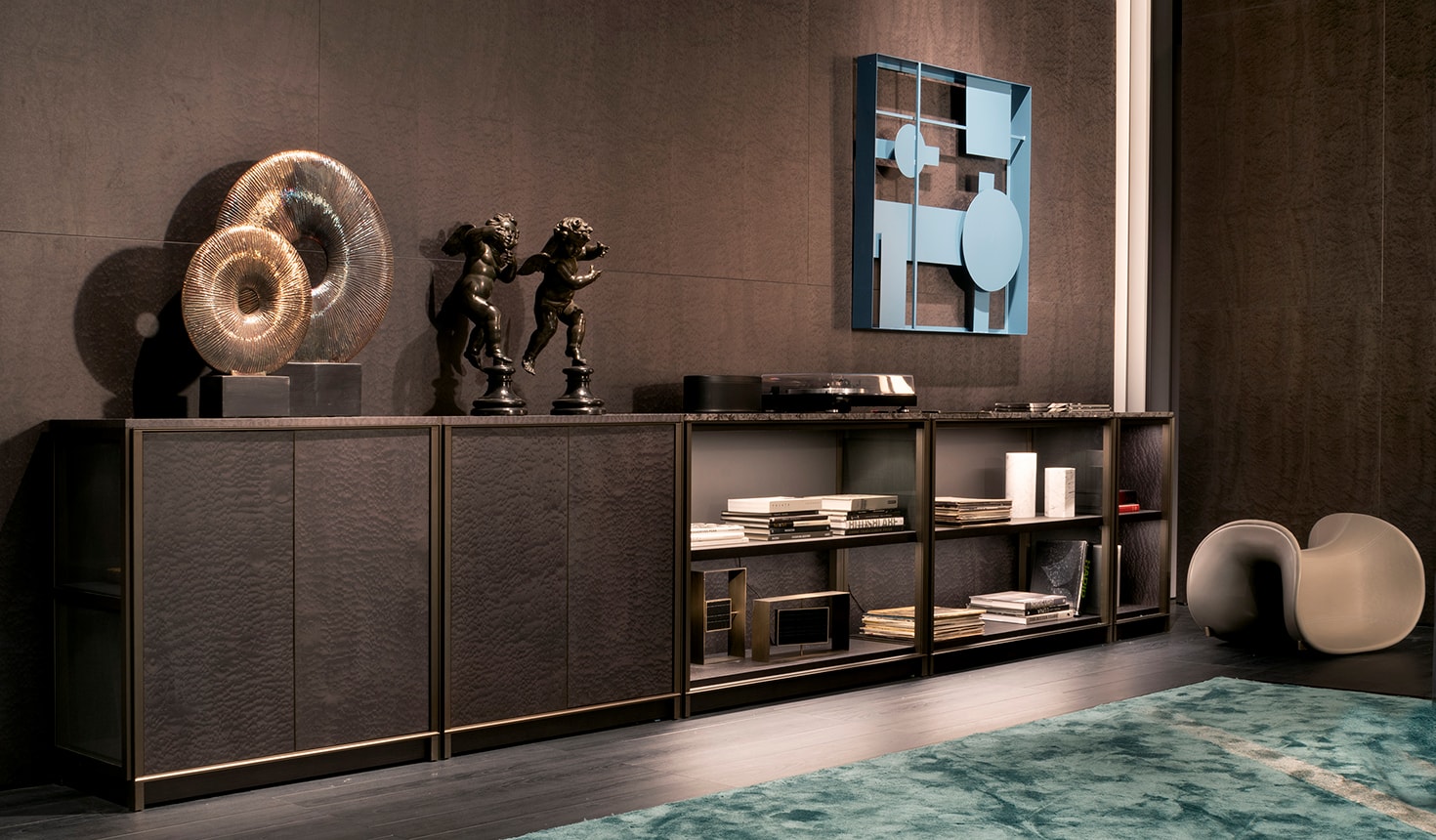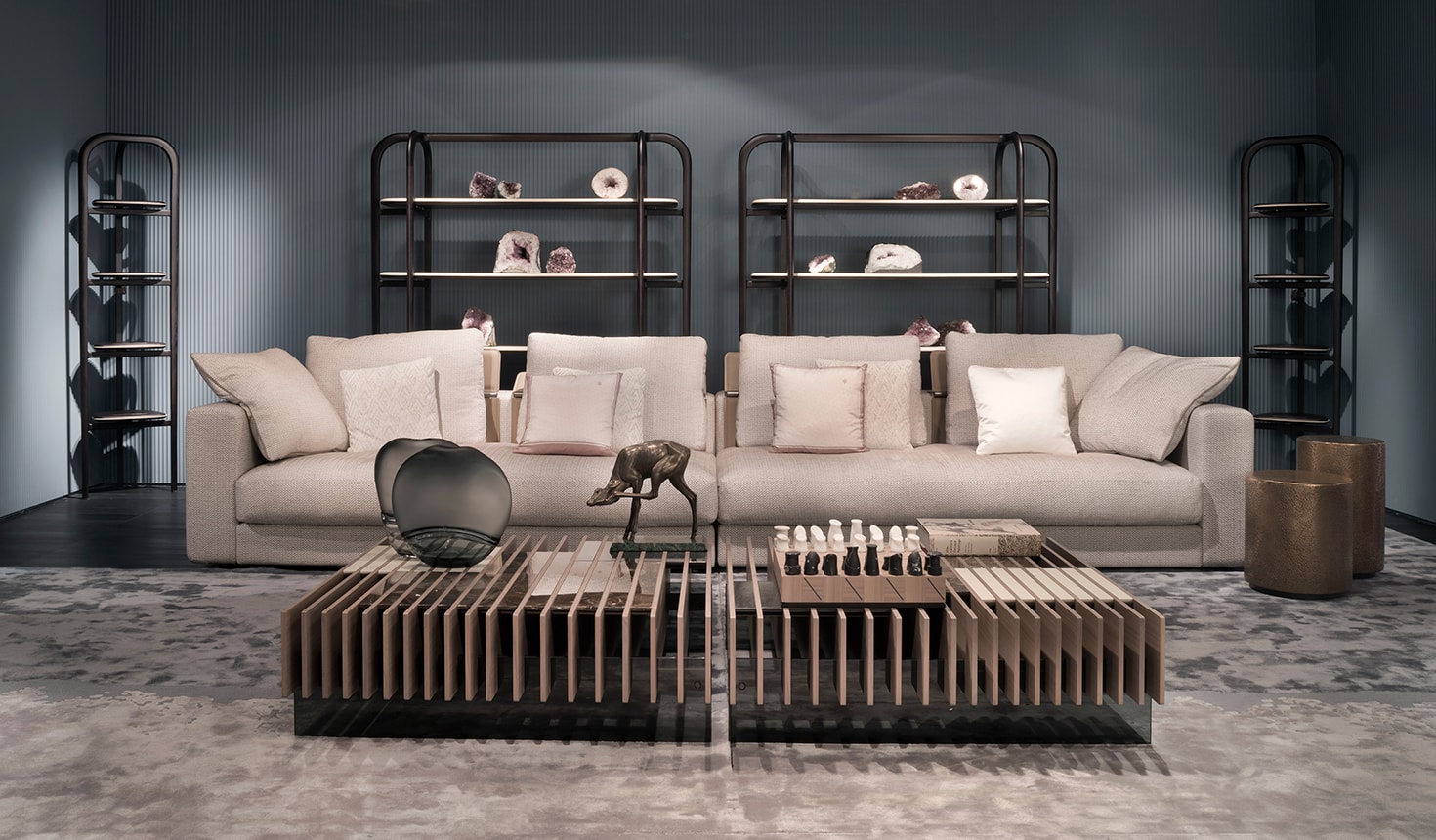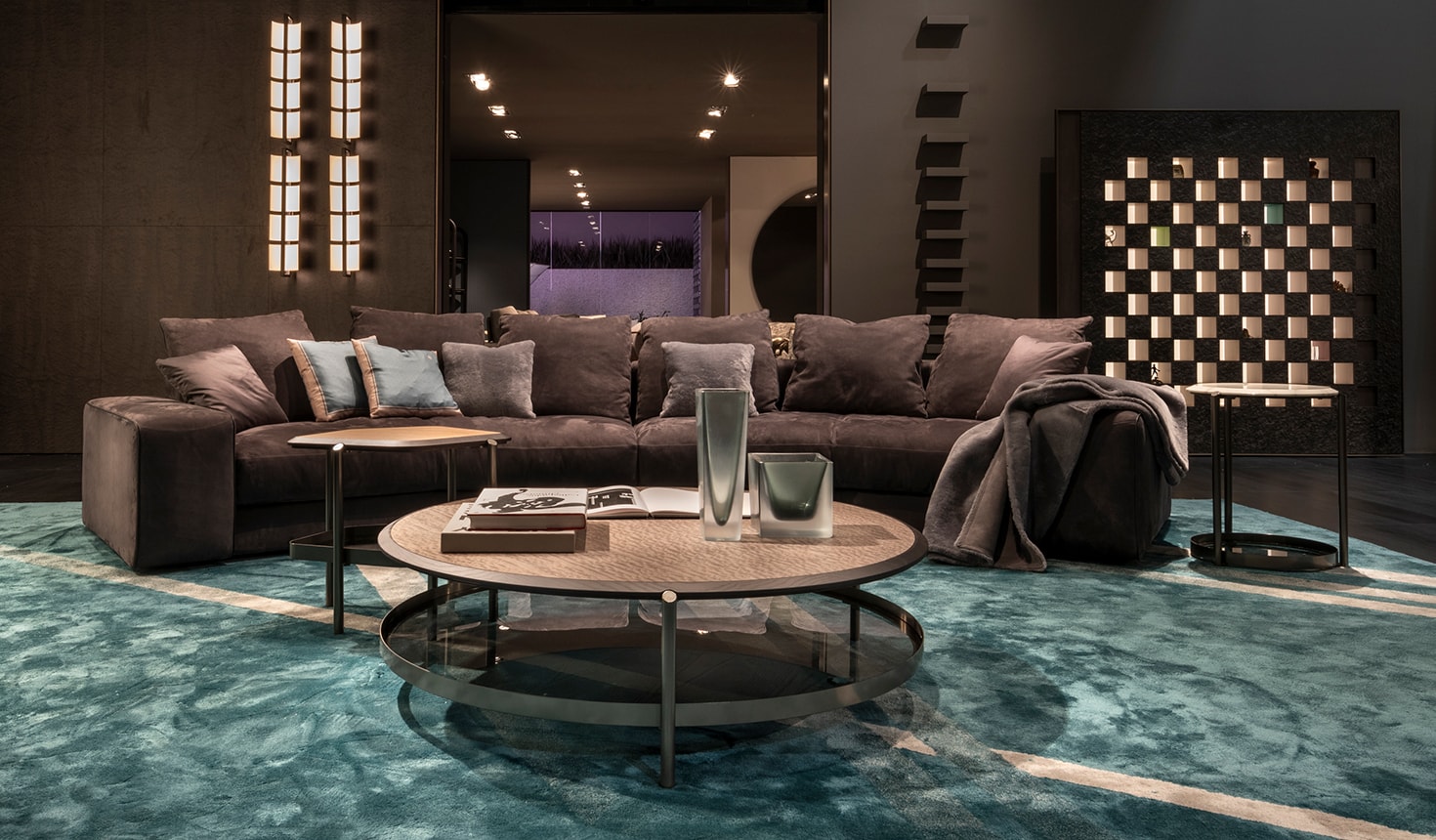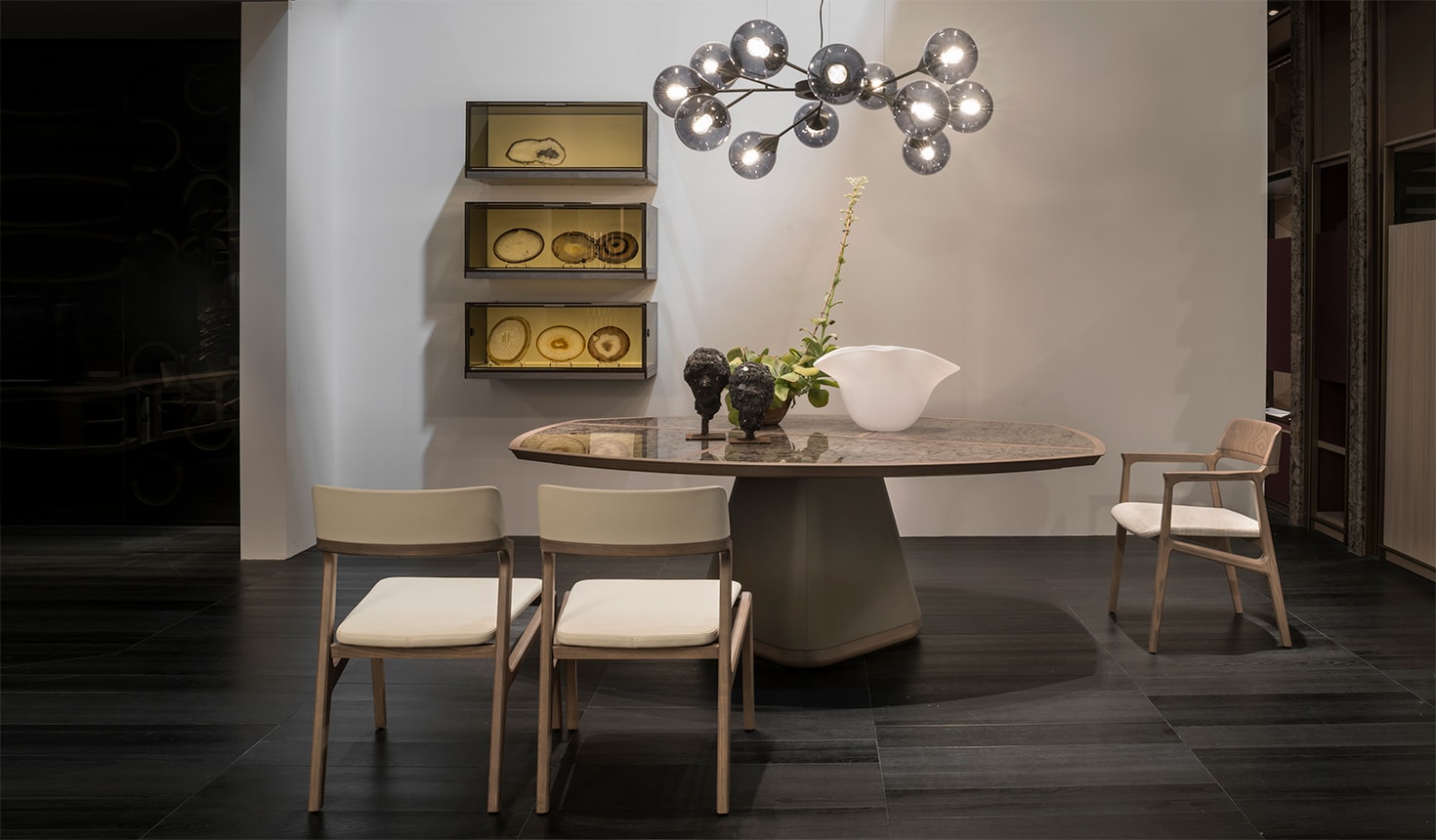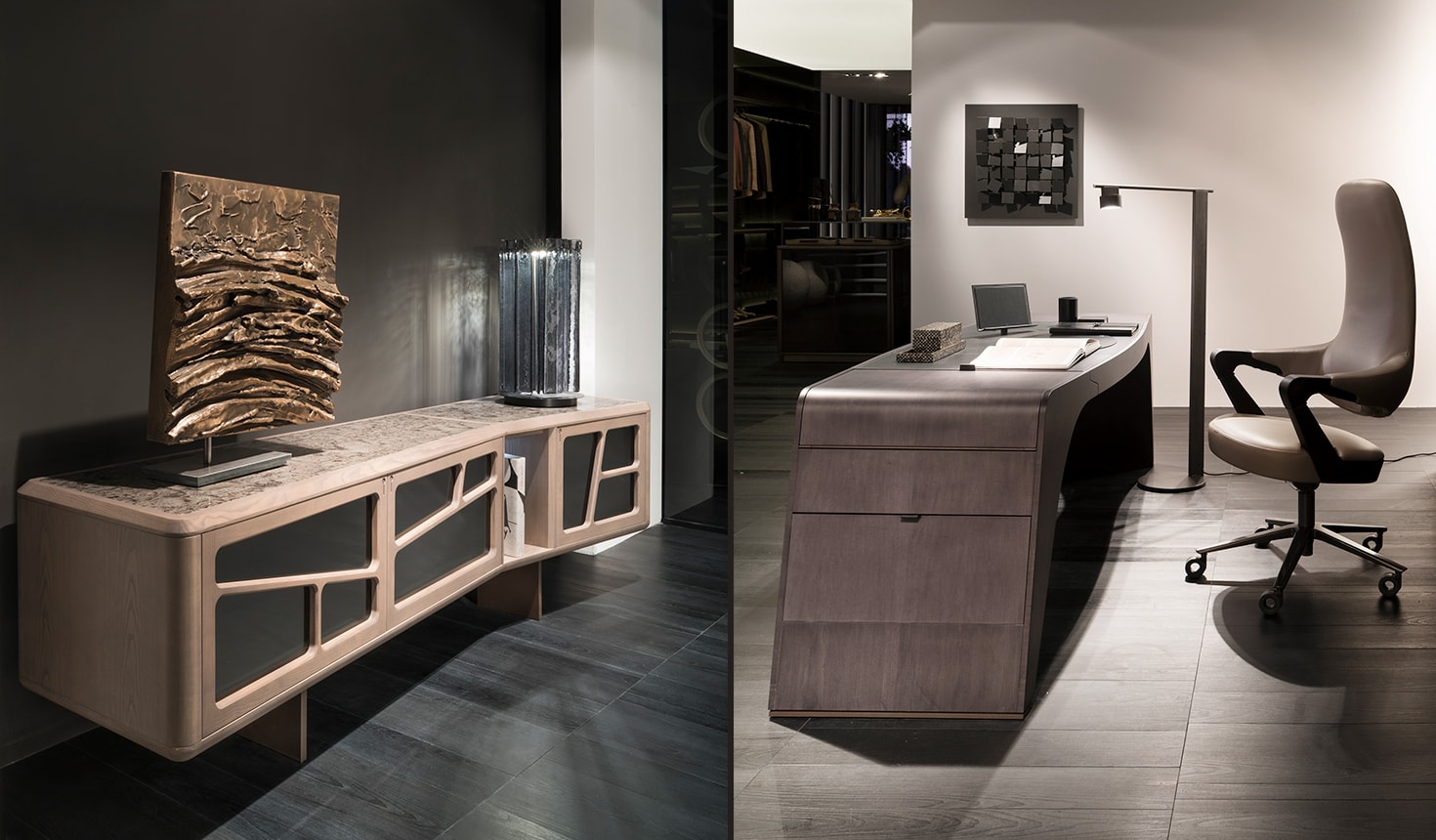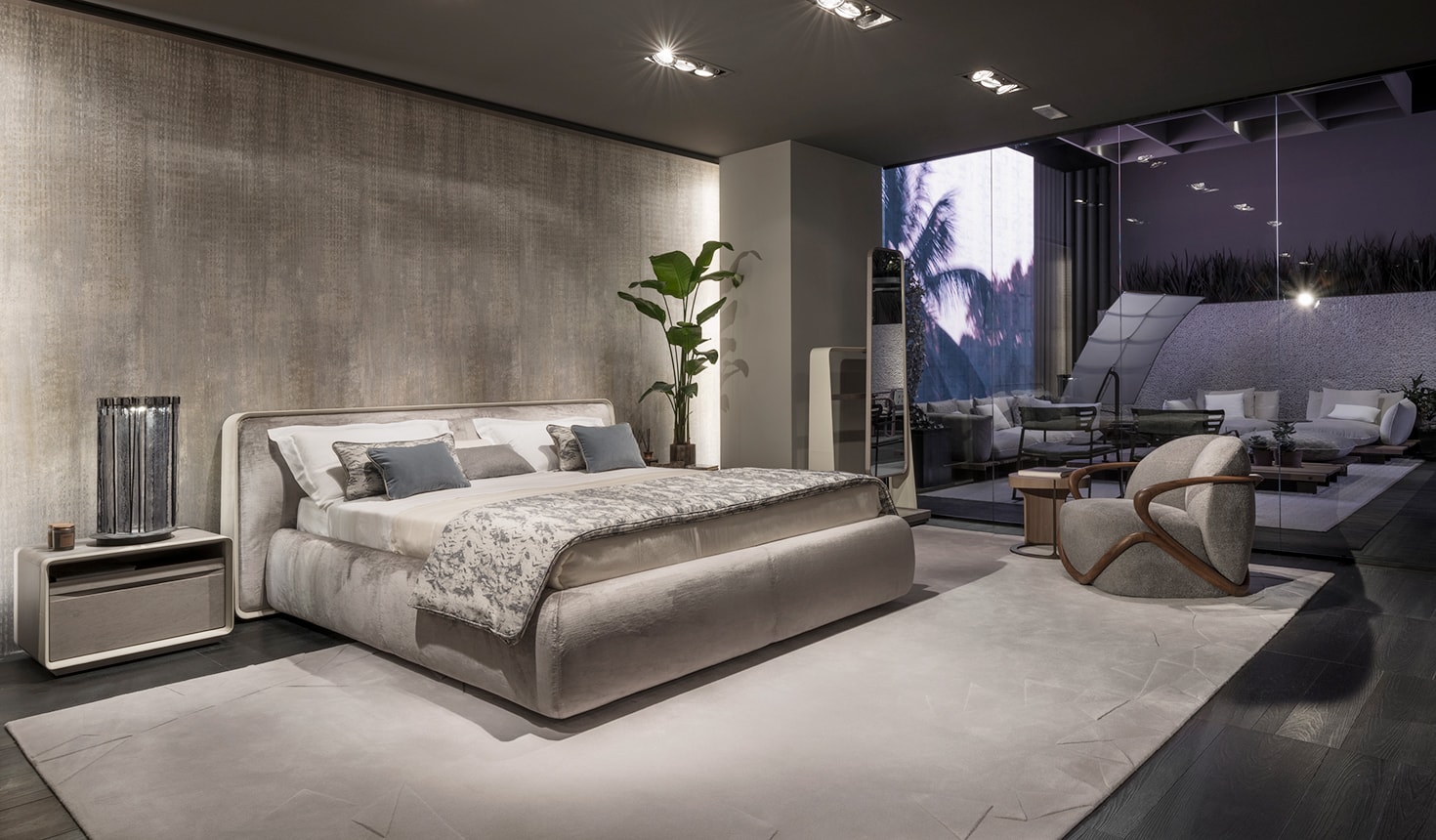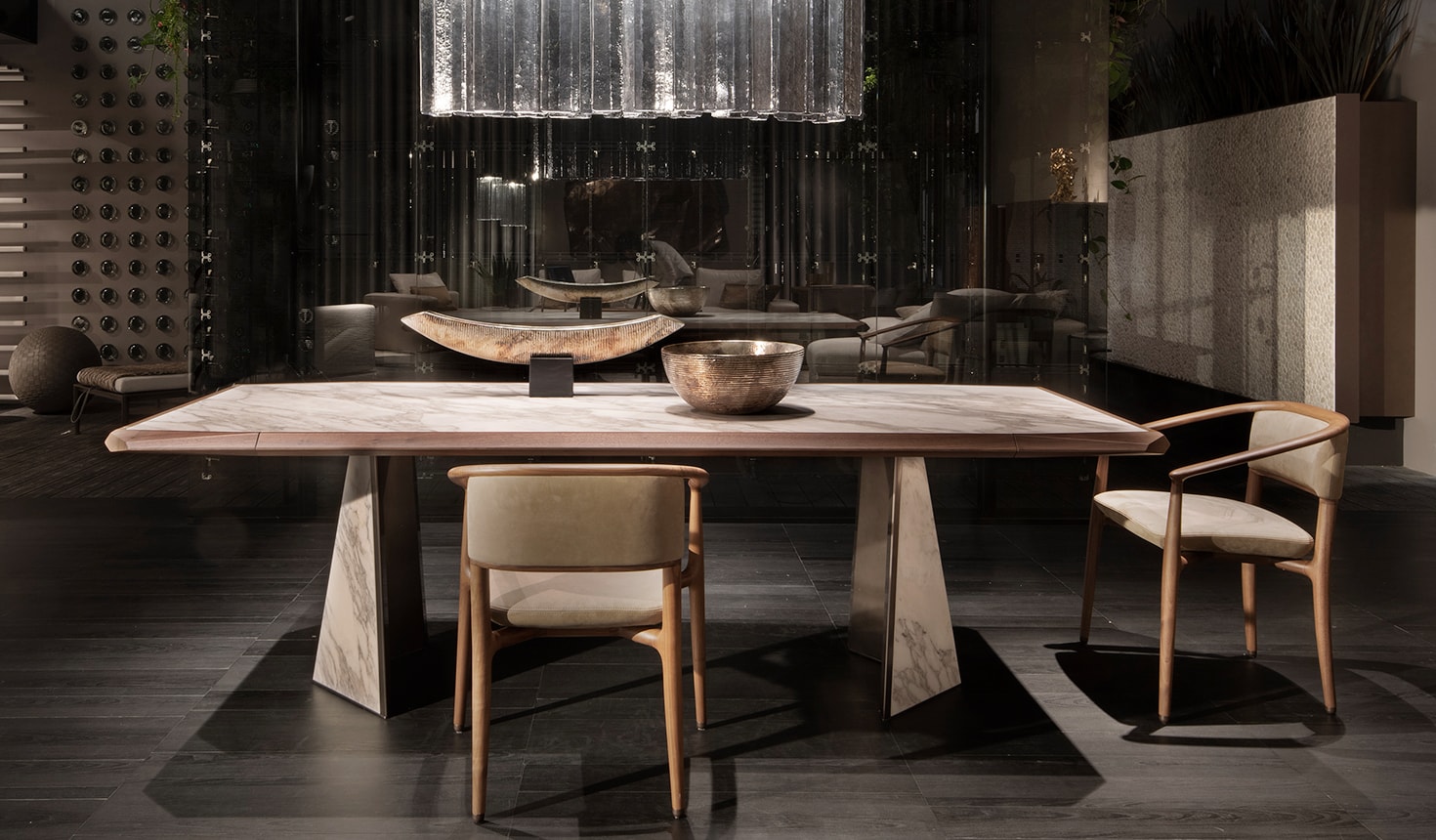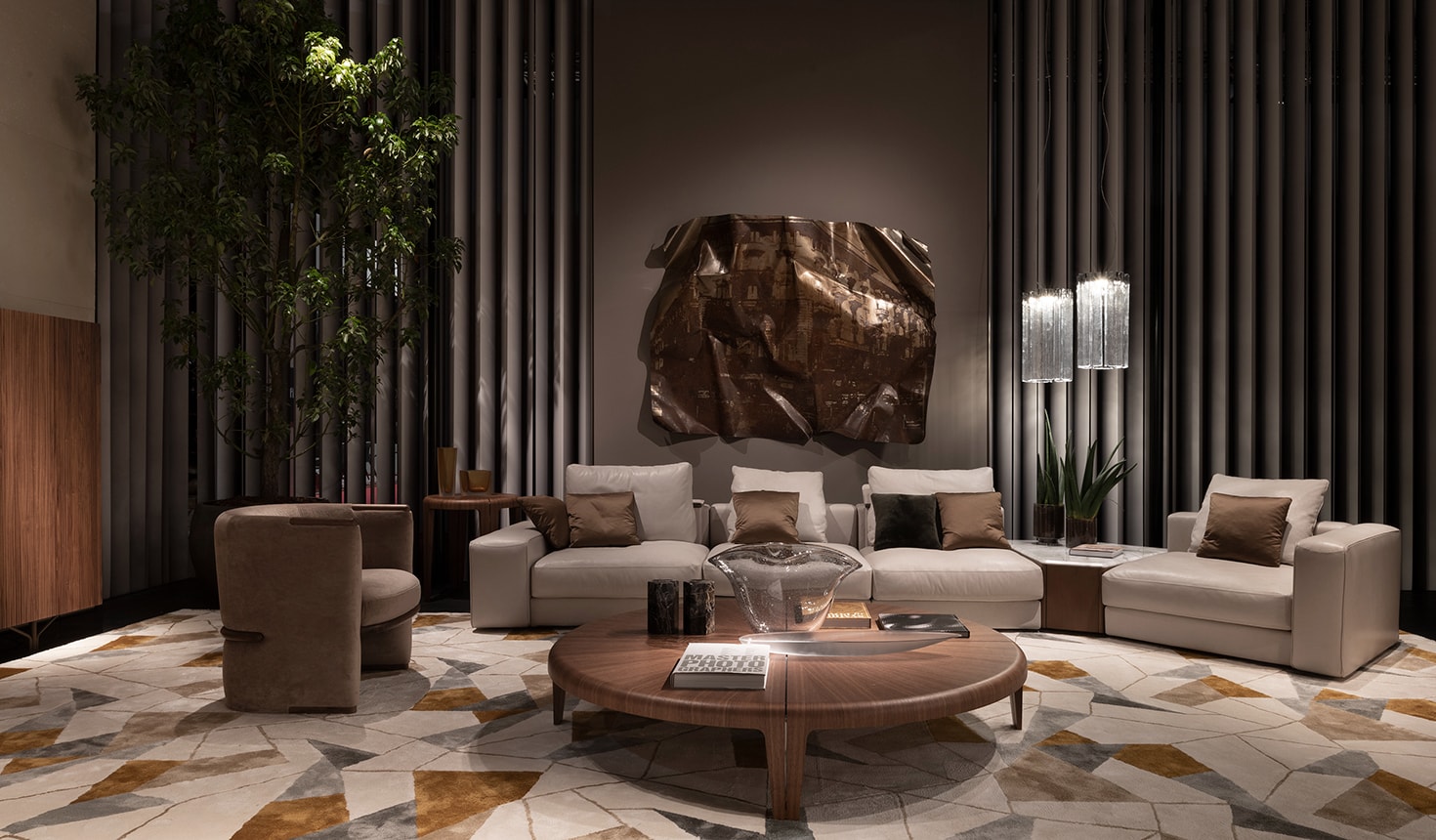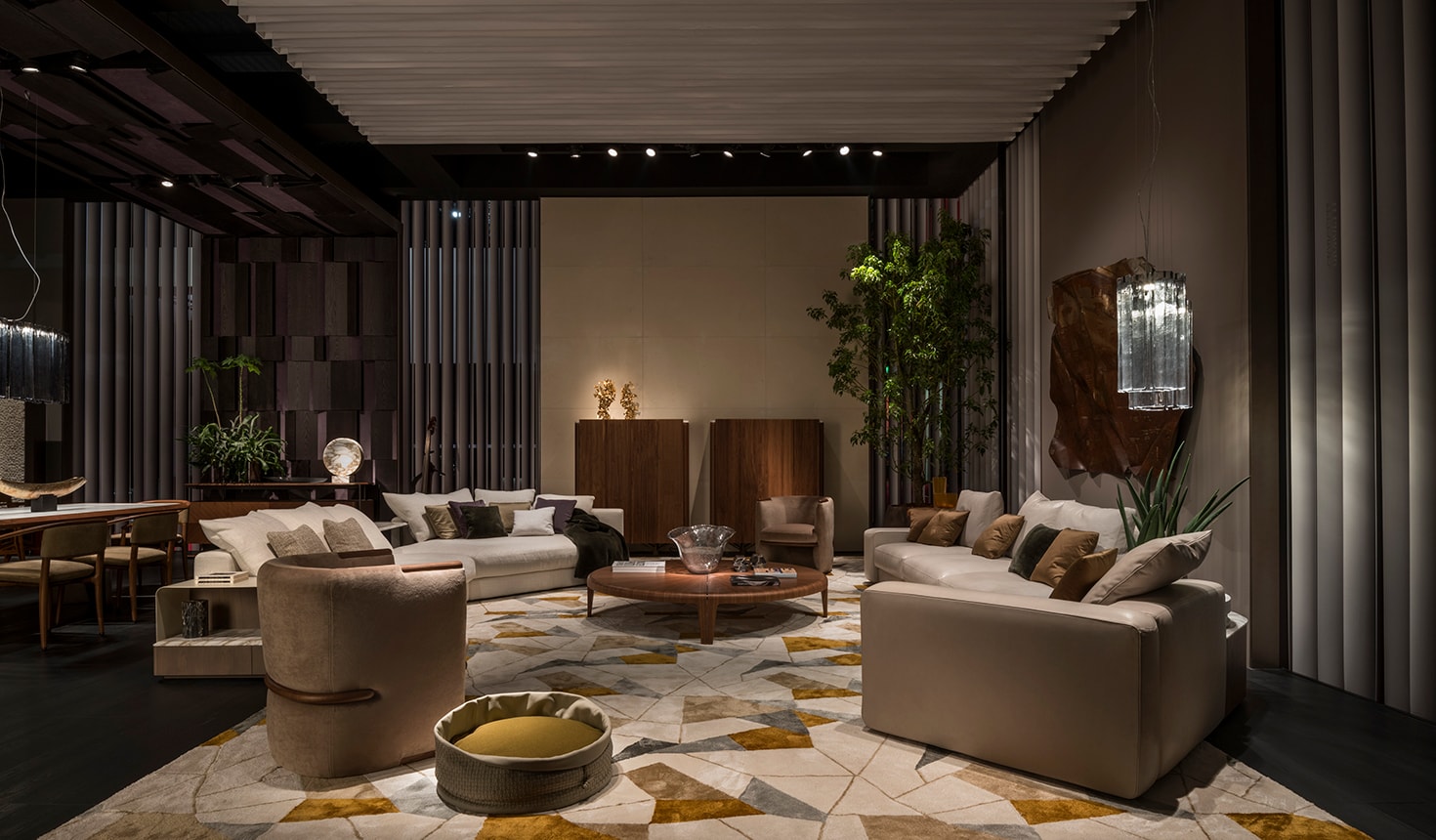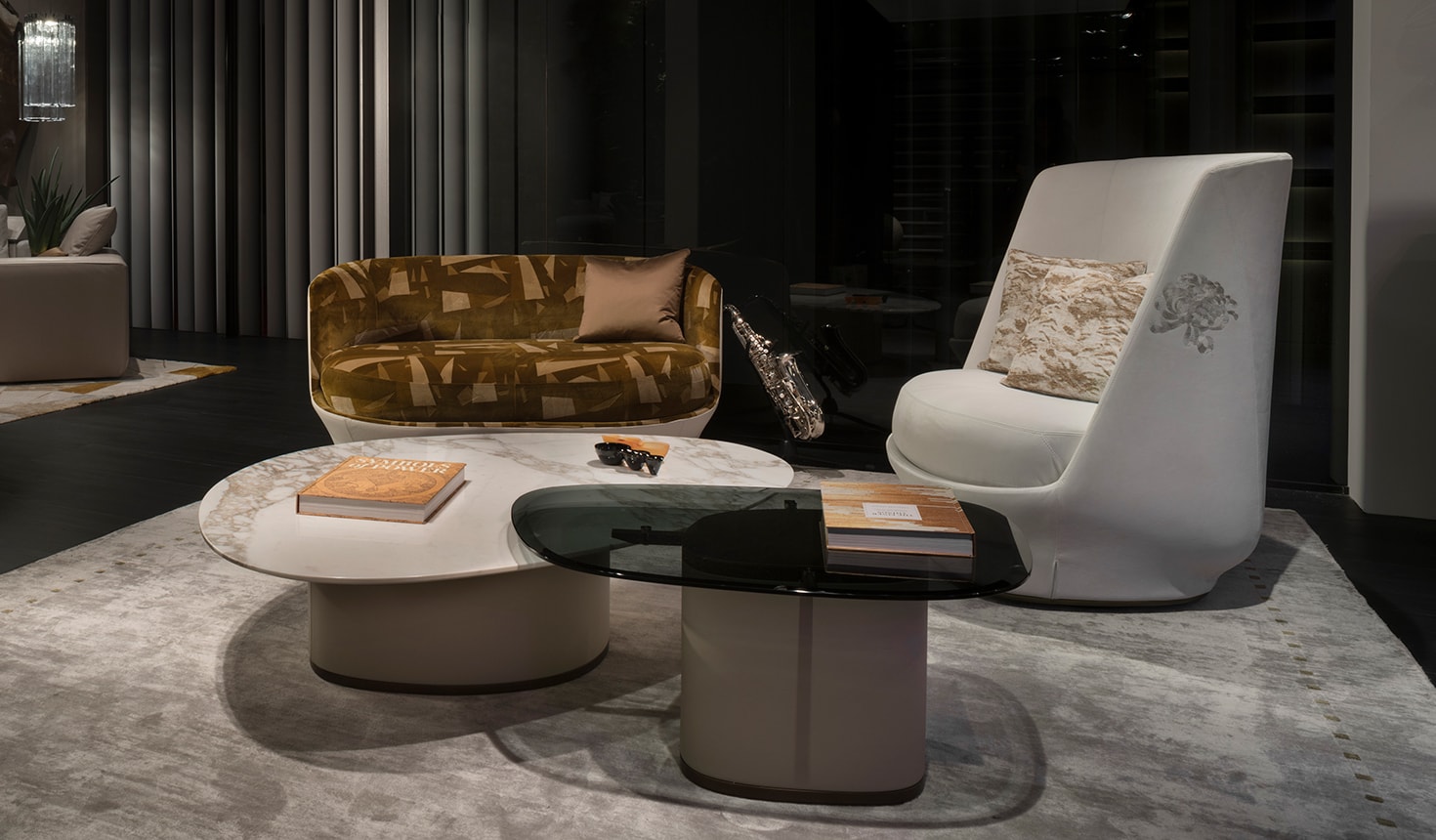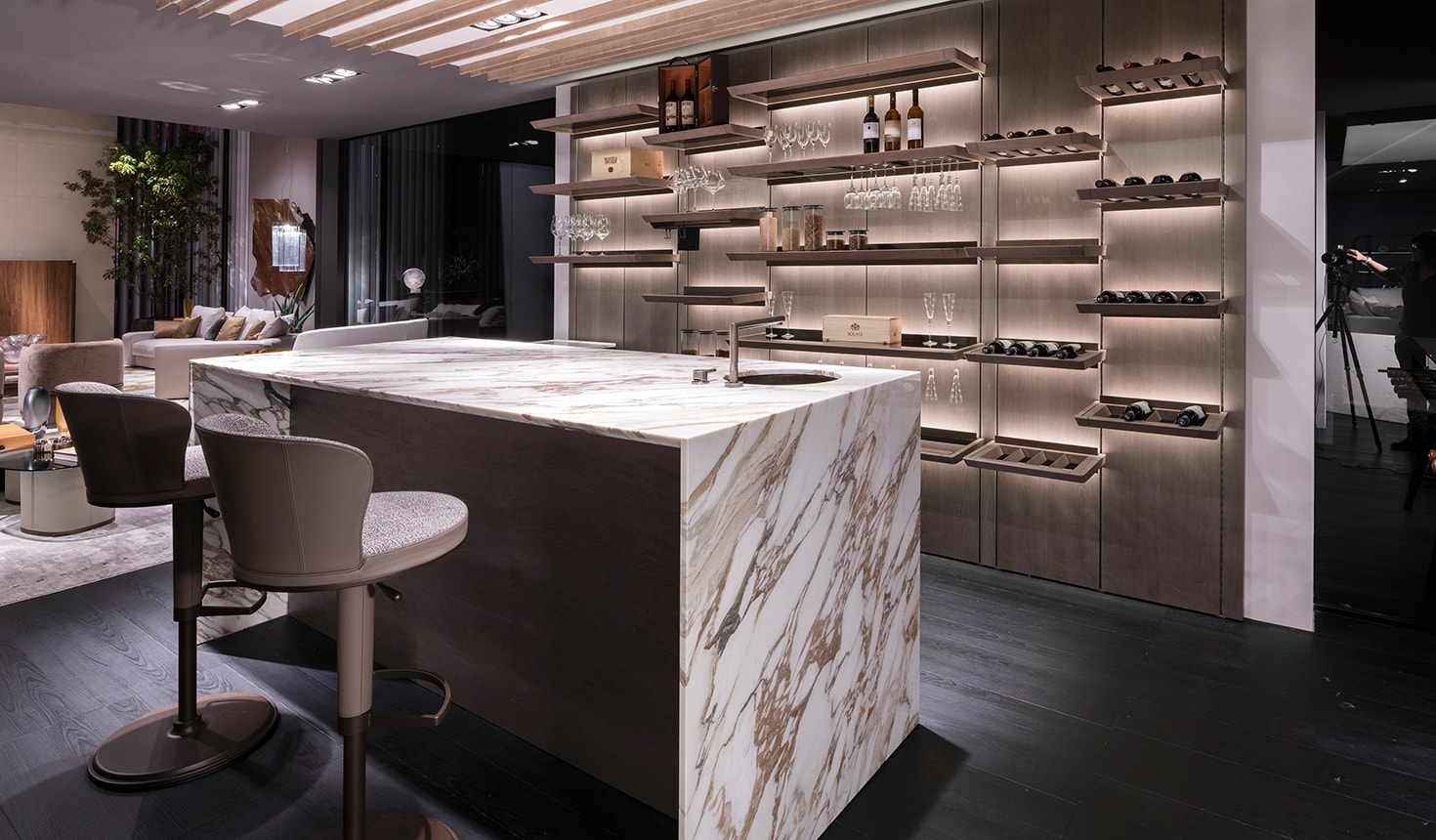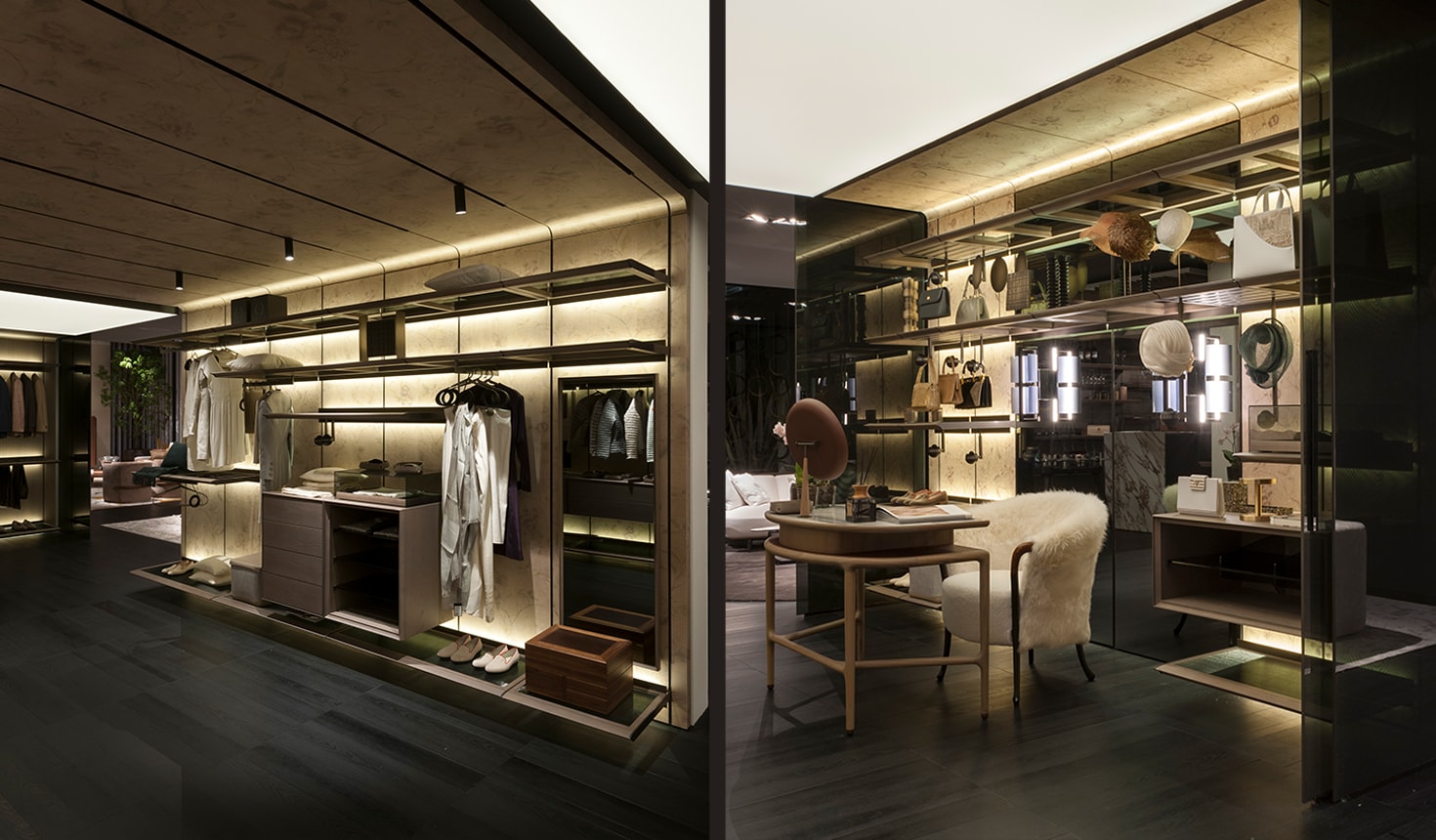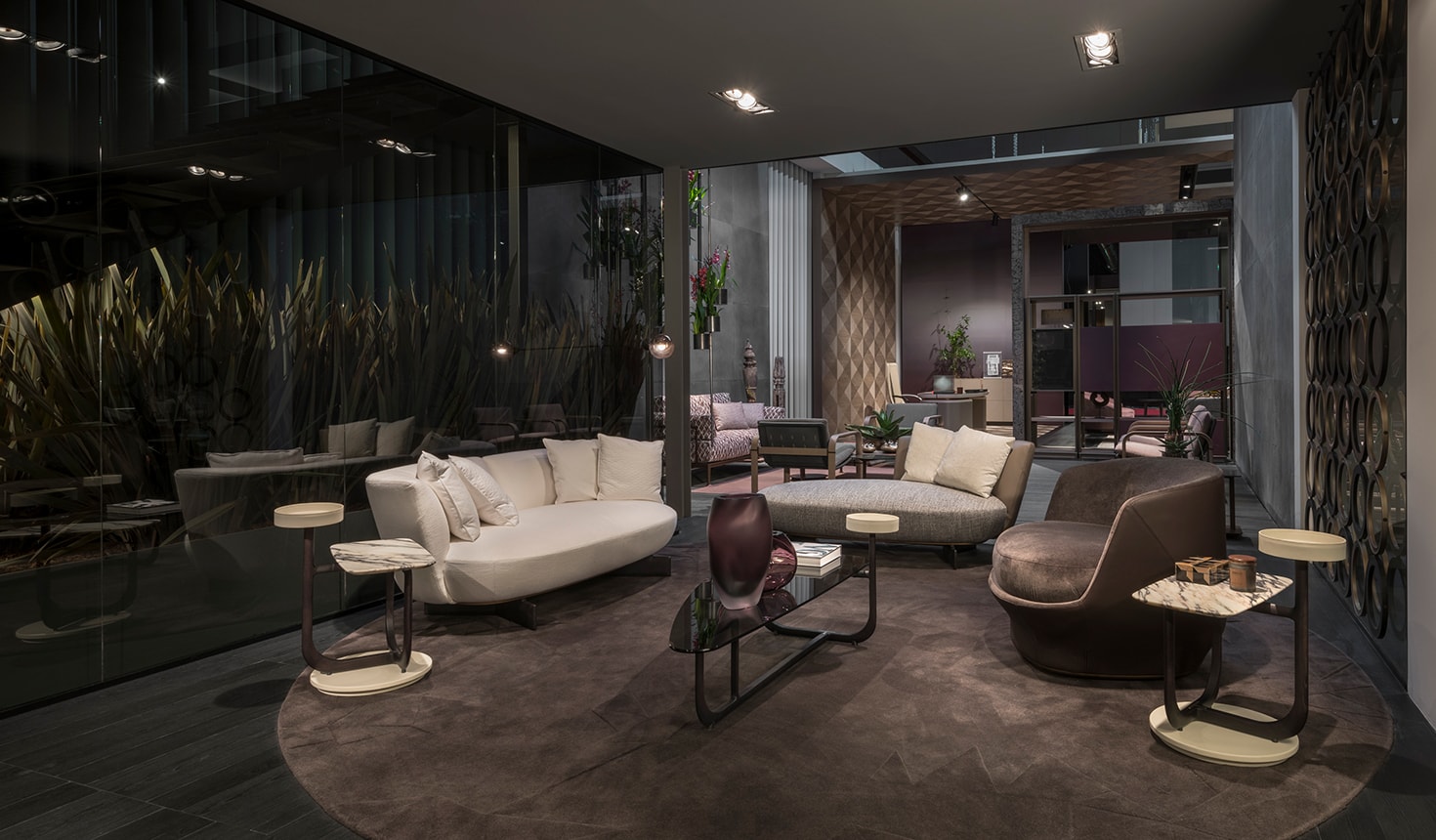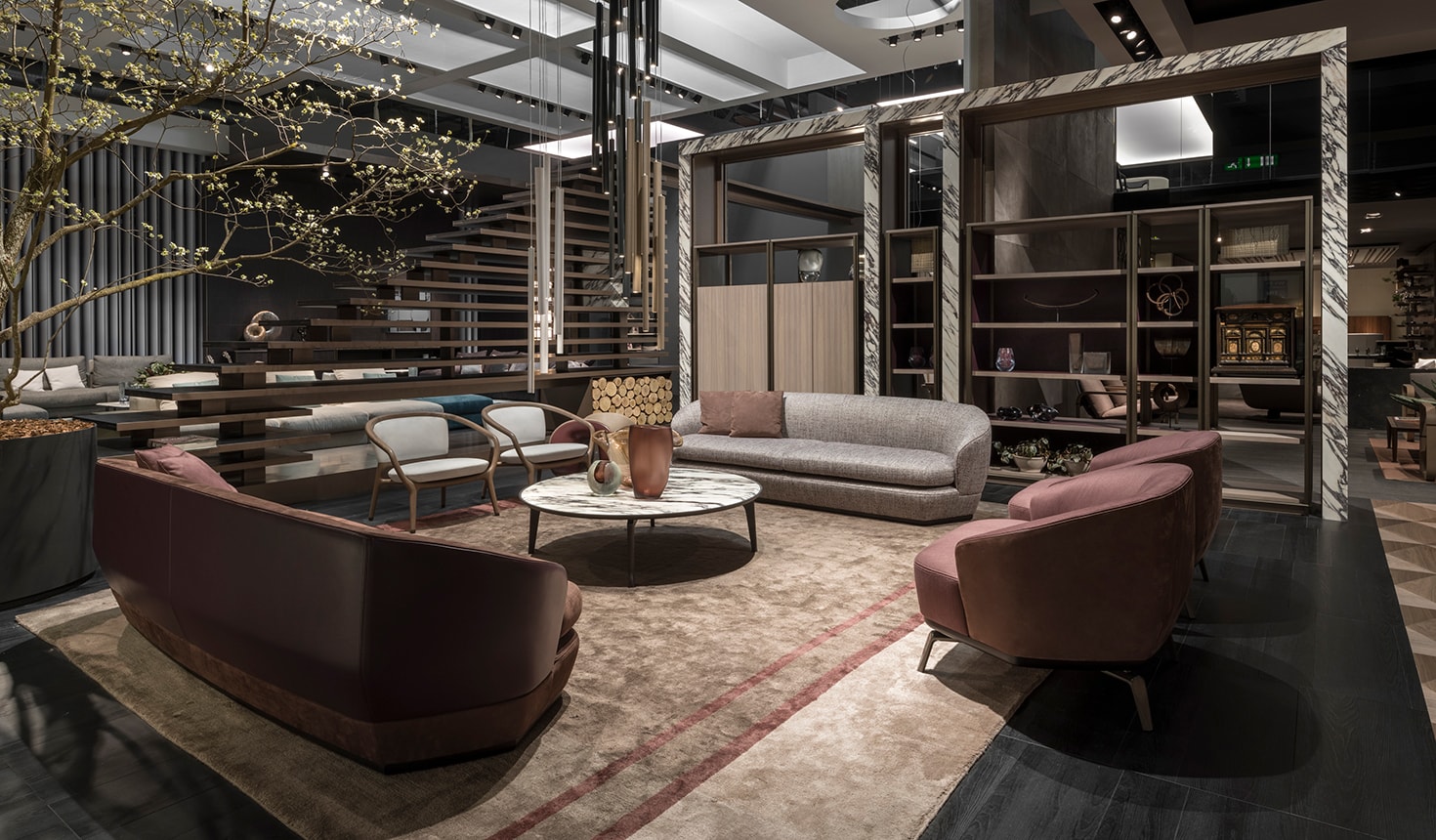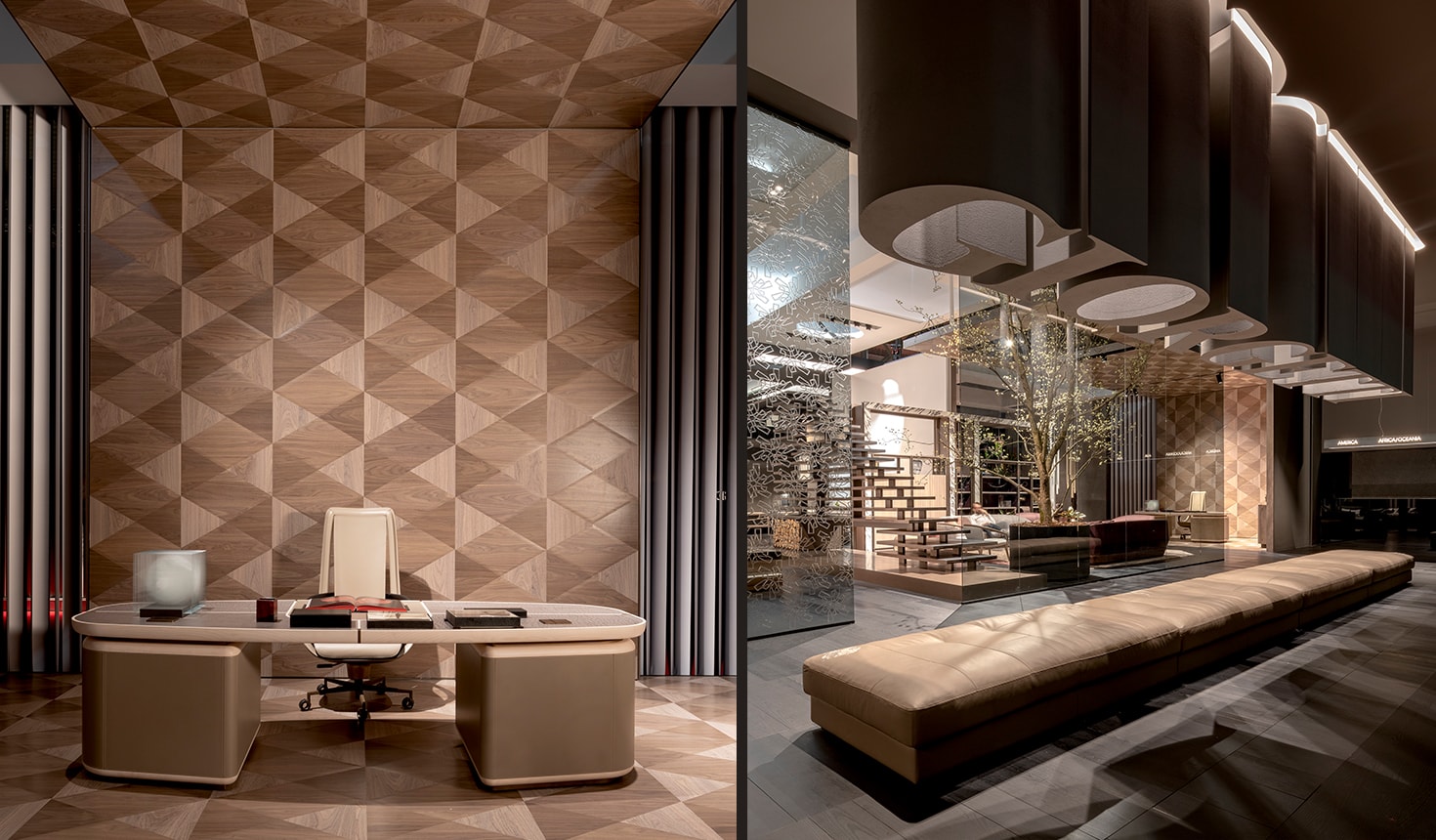 On the occasion of Salone del Mobile in Milan 2019, Giorgetti presents a vision of the home that is increasingly shaped by creative influences
Design, fashion, wine culture, and luxury cars and yachts come together under the Giorgetti brand, sharing the same values as the company: excellence, attention to detail and elegance. Traditional craftsmanship and creativity are engaged to generate exceptional experiences that embody 'good living'.

That's how Giorgetti offers made-to-last projects to its many partners - companies with which it has embarked down a shared path, from Maserati to Antinori, Listone Giordano, Monte Carlo Yachts and Agnona, up to the newest collaboration with Giada, the refined fashion brand. In this exchange of knowledge, contemporary trends are interpreted via unique, extraordinary manufacturing.

The perfect balance between artisan and industrial production methods, stylistic choices and innovative solutions, the new collections presented at the Salone del Mobile are designed to be in dialogue with Giorgetti icons.

Furnishing elements are added one after the other in free compositions, intricately and completely designing the space, whether a home, hotel, restaurant, yacht or boutique. All possible residential needs are met by the Giorgetti lifestyle, which speaks an increasingly international language while maintaining its deep Italian roots.