MOODS & SHAPES | Kollektion 2020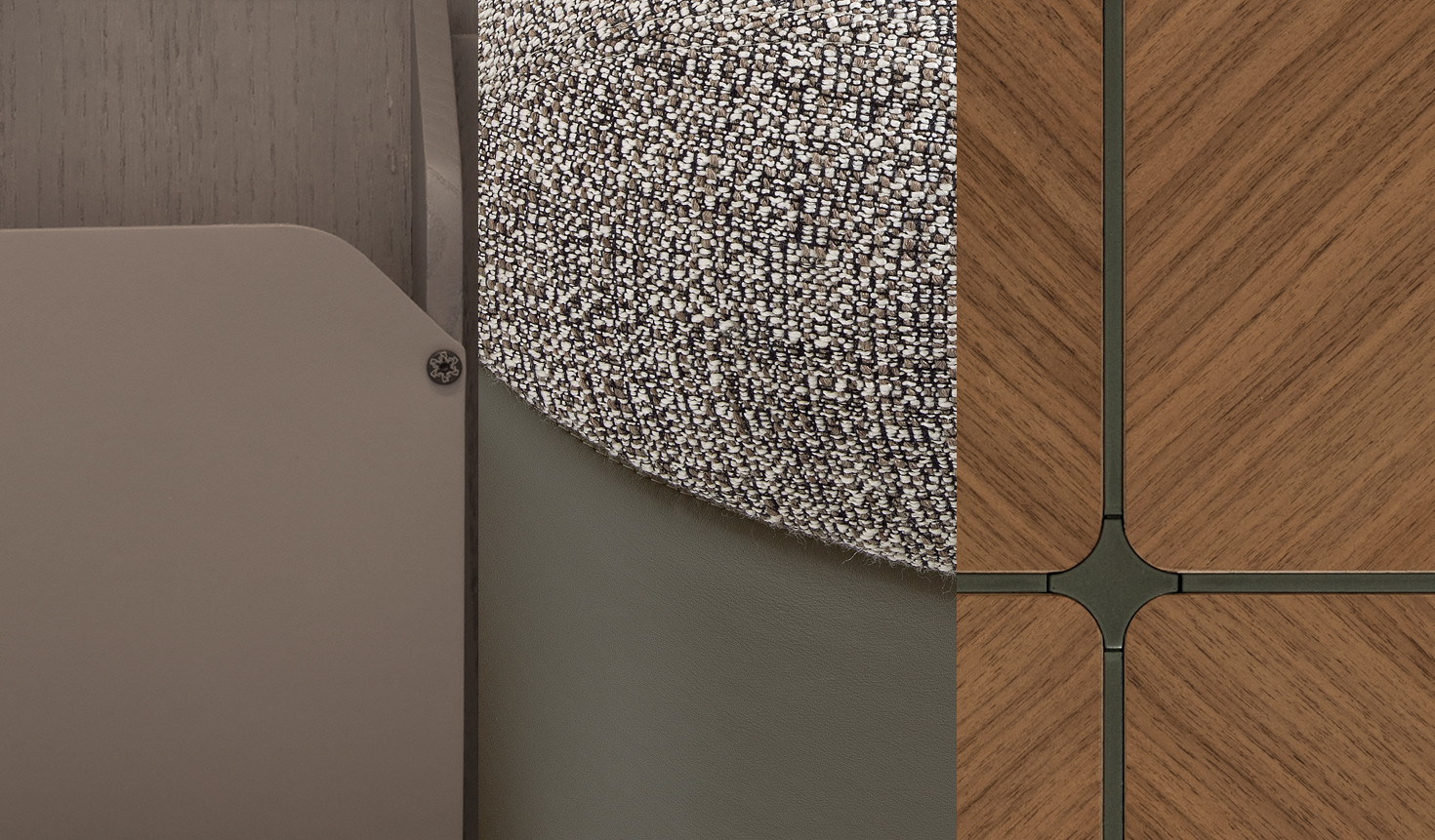 On "Voices" by Giorgetti Channel, the new 2020 collection
Giorgetti shows the details of the process that led to the creation of the 2020 collection; its characteristics and peculiarities are described by the voices of the company.

Giovanni del Vecchio, Giorgetti CEO, illustrates the common thread that binds 2020 products: rediscovering the brand's roots. The company has always stood out for the combination of beauty and functionality, the obsessive attention to detail, the creation of unique objects and the ability to transform the materials which, today, is very difficult to find and preserve. The mission of the Giorgetti 2020 collection is keeping this craftsmanship still alive in a contemporary product.

Federico Bianca, Giorgetti Commercial Director, talks about the refinement, the variety of the range and the materials' richness of the new creations. The brand's new collection includes tables, chairs, systems, furniture and decorative objects. In every product, wood, the historical material with which Giorgetti has always worked, is combined with leather, metal, glass and marble. The Commercial Director continues to talk about the research conducted by the company which, this year, has gone into innovative areas, such as the world of systems, with the desire to completely stand out from the market.

Alessandro Guarisco, Giorgetti R&D Manager, explains the process of designing and combining materials in all its complexity. Each raw material has its own production problems and tolerances. Being natural materials, their characteristics are completely unpredictable.

The 2020 collection is shown in the New Collection 2020 short film made by MUSE Factory of Projects: the short movie is visible on Giorgetti's digital channel in the VOICES section.