MOODS & SHAPES | Stoff- und Lederforschung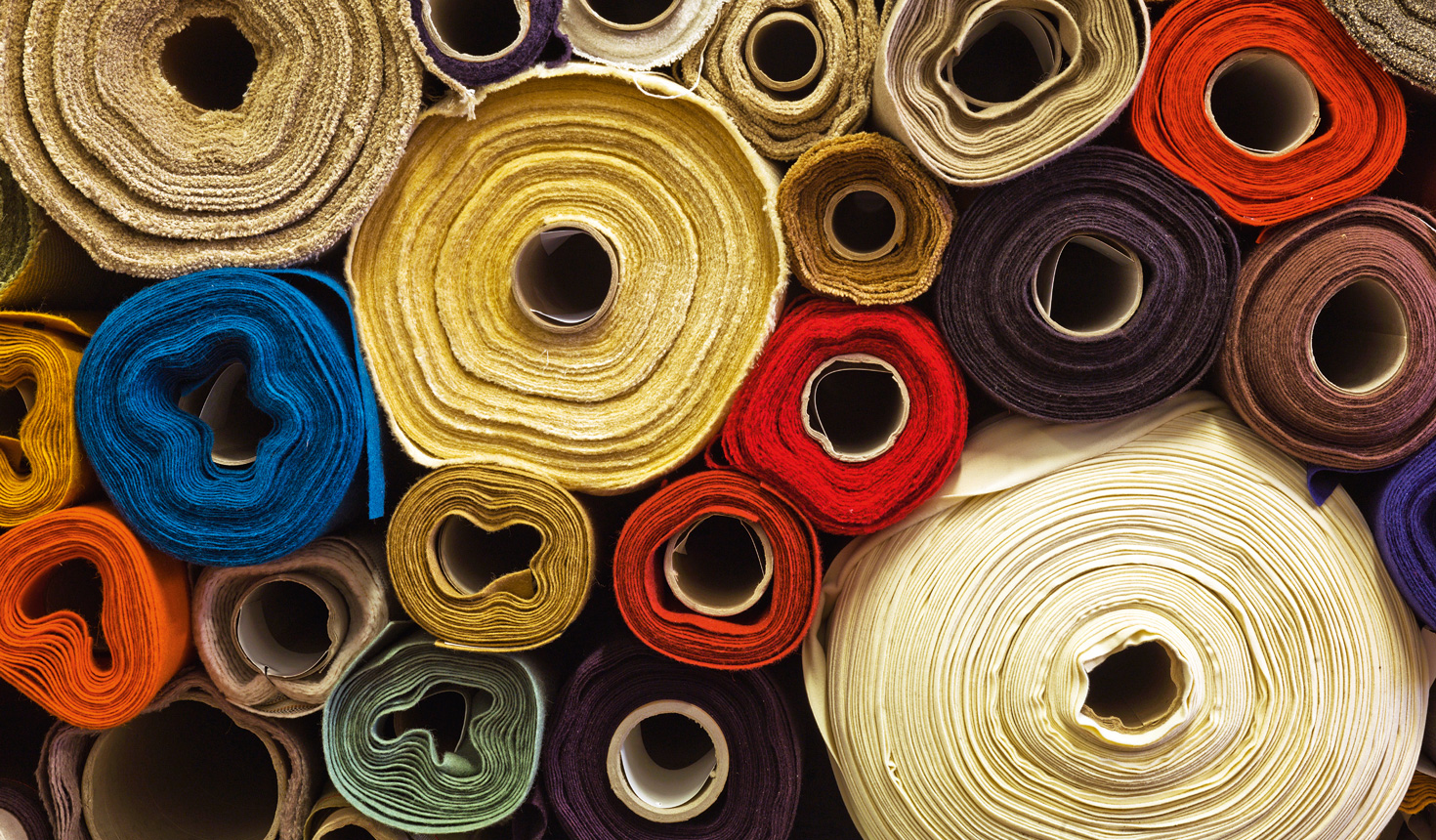 On the "Voices" by Giorgetti Channel, the research conducted on fabrics and leather for the 2020 collection
Giorgetti shows the details of the research process conducted on fabrics and leather to make the materials suitable to the 2020 creations, illustrated by the voices of their designers and the company.

Cecilia Angeloni, Giorgetti Image & Visual Supervisor, explains the process of creating the textile collection. The research focuses on natural materials and is carried out together with the fabric manufacturers concentrated in the areas of Brianza and Como: Giorgetti uses these synergies to build the most suitable collections for the brand.

For the Janet armchair, Umberto Asnago talks about his desire to work with different materials, fabric and leather, to pay a greater attention to the product, to the project. The designer goes on to explain the research process on sewing techniques to obtain the quilting available for the internal part of the backrest.

Carlo Colombo talks about two of his new products designed for Giorgetti: Sliver and Adam. Sliver is a suspension lamp full of interesting handcrafted details, such as the leather bands with visible stitching that support it and that transform it into an elegant object suitable for both contract and retail sectors. Adam bed enriches the homonymous collection presented for the first time in 2018. It presents the same distinctive characteristic of the sofa: the fabric, leather or hide cover that rests on the typical tubular elements is here the headboard of the bed. The piece is enriched by a double cushion characterised by a piping enhancing the softness of the cushions.

Giancarlo Bosio, Giorgetti Art Director, illustrates the characteristics of leather and saddle leather as materials. Synonyms for quality, wealth and value, leather and saddle leather create contrasts between shiny and opaque, compact and porous surfaces and are combined with the textures of the fabrics.

The Amiral collection is completed with a mirror; Leonardo Dainelli tells us about his desire to use a multiplicity of different materials to enhance the tactile and sensorial perception of the object. The perfect combination of wood, leather and metal allows to reduce the coldness of the mirror. The colours of the wood and the leather that covers accessories and panels can be chosen from the shades of the Giorgetti collection. The game of finishes becomes a challenge for the designer.

Ludovica+Roberto Palomba talk about the new Bicolette chair. Not having any wooden elements is an opportunity to explore new product types, completing the company's range. "Bicolette" is the name of a species of rose characterised by two-coloured petals: the chair combines colours, fabrics and leathers in a completely unusual way. Bicolette stands out for its seams on the inside of its backrest inspired by the fashion world.

The charm of textile research is shown in the Materials Research - Fabric and Leather short movie produced by MUSE Factory of Projects: it can be watched on Giorgetti Channel in the VOICES section.