MOODS & SHAPES | Wenn Metall Form annimmt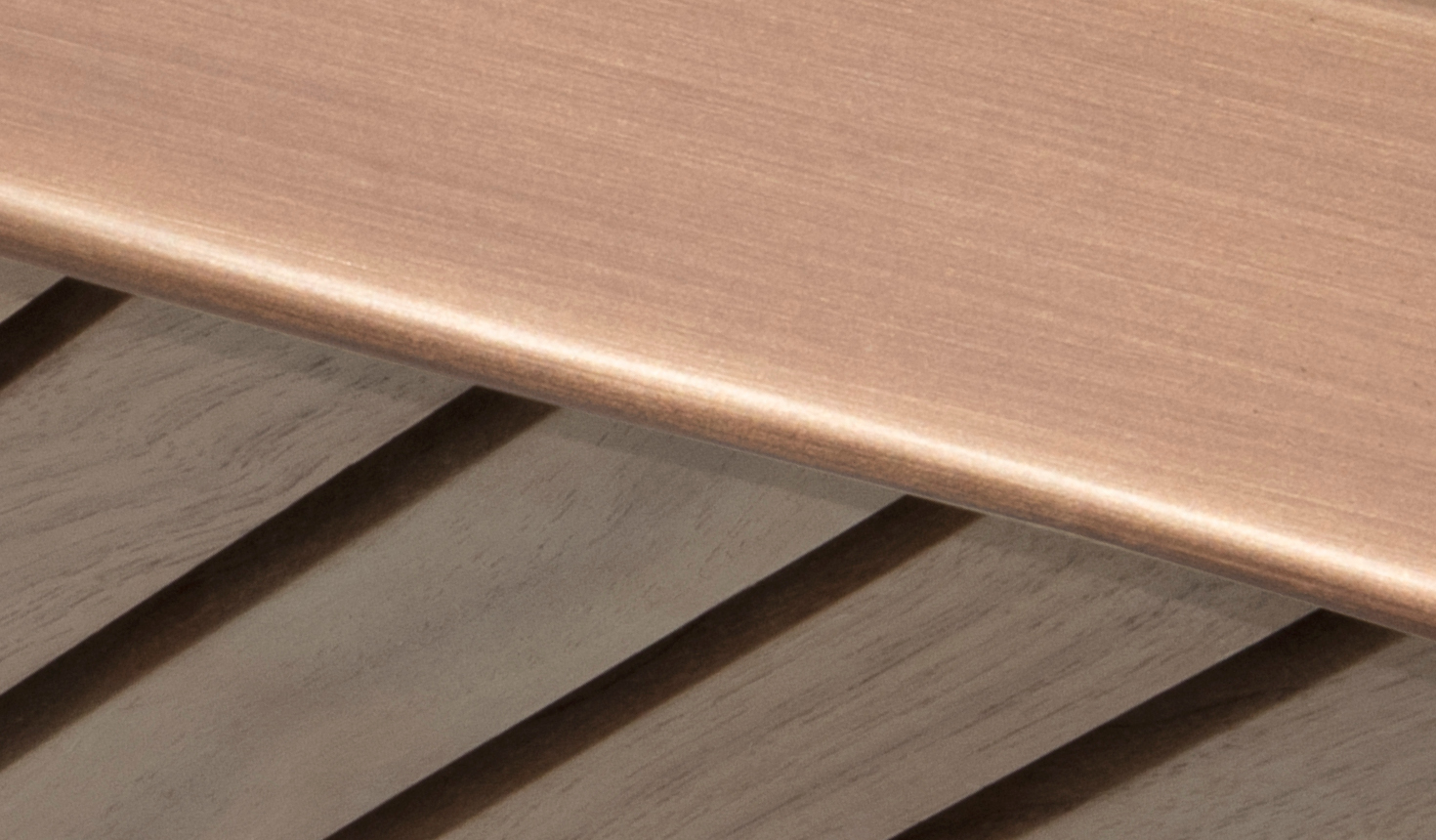 On the "Voices" of Giorgetti Channel, the metal manufacturing processes of the 2020 collection
Giorgetti shows the details of metal manufacturing and presents the 2020 creations, made with this elegant material and illustrated by the voices of the designers and the company.

Setsu & Shinobu Ito talk about the importance of the cast bronze handles of the Kiri cabinet. With the aim of obtaining soft and clean shapes, a deep research on the material, production techniques and costs was necessary. The result is a perfect balance between colour, richness and performance of the material.

Carlo Colombo and Luciana Rizzo, Giorgetti Kitchen & Systems R&D Manager, introduce the several compositional possibilities of the new Domus system: from the office to the bar module, from the simplest to the most complex system, with different functions depending on the living spaces. The combination of the metal of the Domus frame and the wood used for the structure and accessories is the result of Giorgetti's constant research on materials, without ever losing the roots of its history.

Luciana Rizzo continues by explaining the challenge of Miyabi, the new wardrobe system in continuity with the Reiwa walk-in closet. Miyabi, from the Japanese "elegance, refinement", offers a great variety of design solutions. The shapes of Domus and Miyabi have been designed to be soft, recalling the typical lines of Giorgetti, and at the same time solid in the structure.

The charm of metal manufacturing is shown in the Special Metal Manufacturing short movie produced by MUSE Factory of Projects: it can be watched on Giorgetti Channel in the VOICES section.