Chi Wing Lo DESIGNER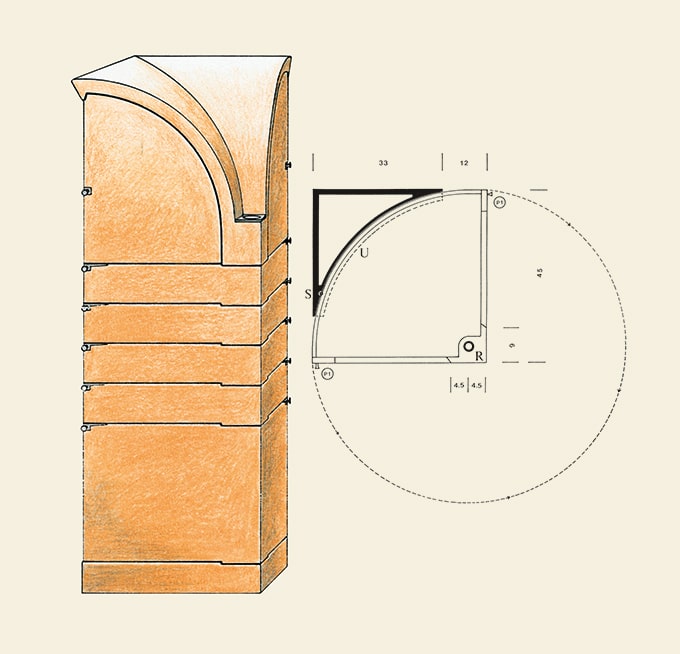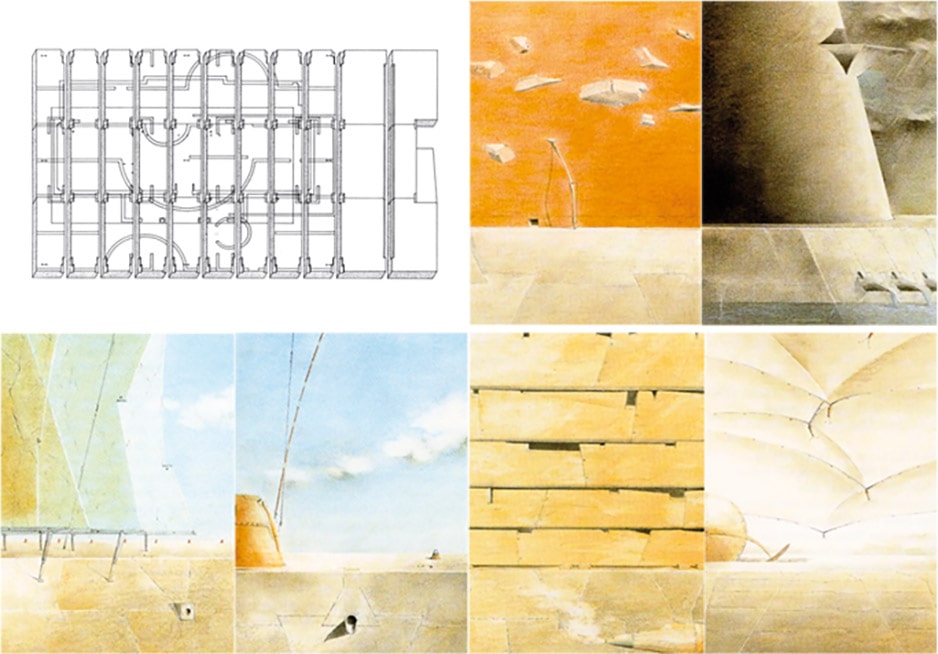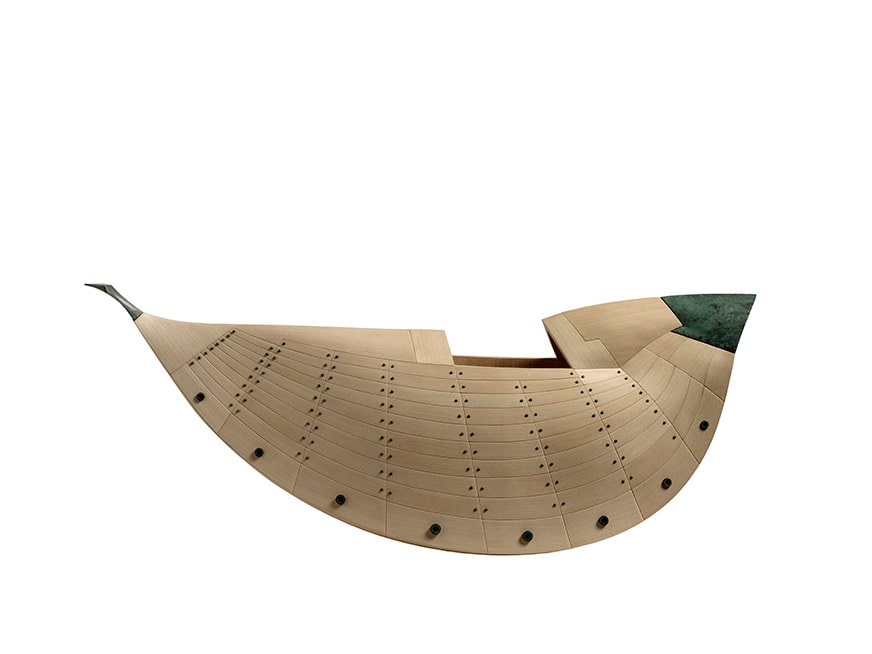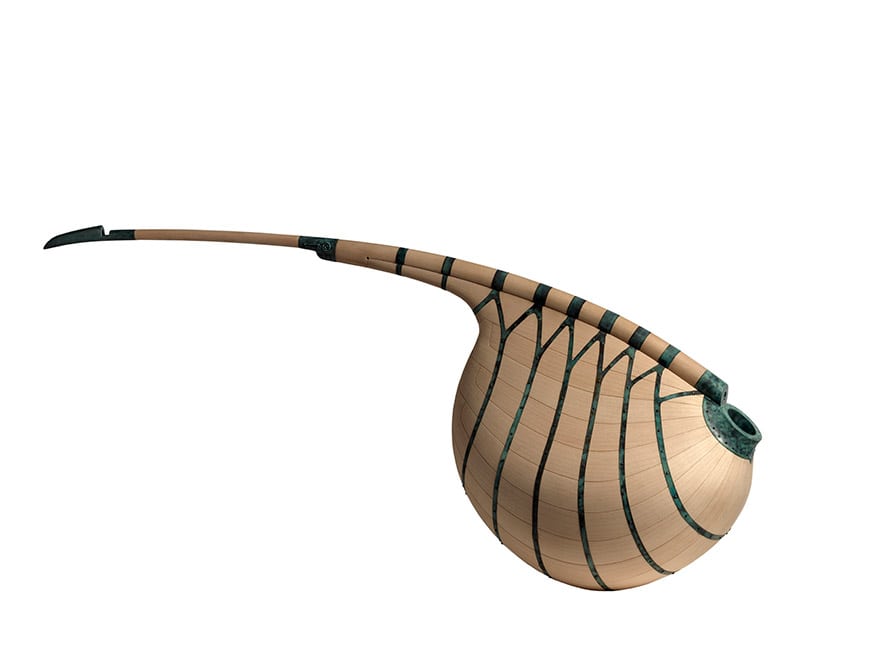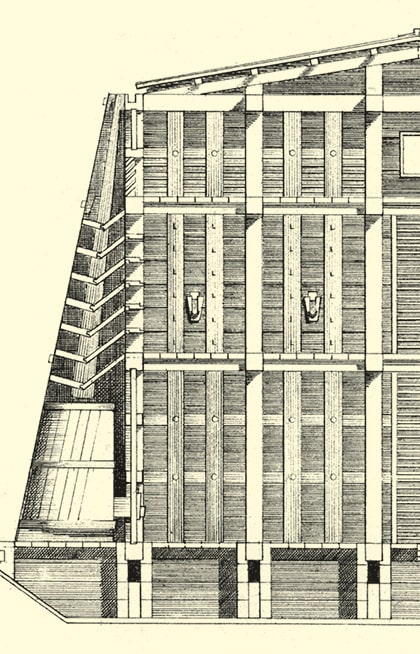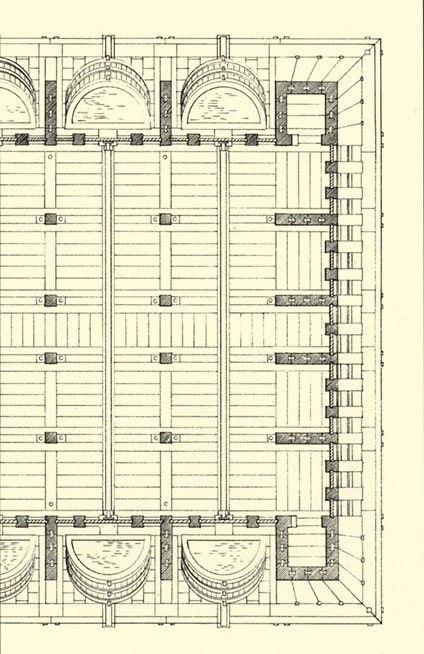 An architect whose furniture designs have helped to shape the direction of Giorgetti since 1996, Chi Wing Lo was among the Italian Delegates to advance Italian Design in Russia. His aspiration for timelessness has brought his collections to worldwide attention and many of his work continue to be much sought after today.

His architectural and design works have been awarded, exhibited and published internationally. In 2007, he was invited by the Hong Kong Government to contribute a design to commemorate the tenth anniversary of unification with China. The same year, the Radio Television Hong Kong broadcast a documentary of his life and work. Lo was Art Director of Giorgetti S.p.A. from 2004 to 2006, and the chairman of the jury for the St. Petersburg Design Biennale 2009. His Tower-House in Athens was nominated for the Mies van der Rohe Prize in Architecture in 2009.

Raised in Hong Kong, Lo received his Master Degree in Architecture from Harvard University with the best thesis prize in 1988. He had taught at the Syracuse University, NY, and was a member of the Akademie Schloss Solitude in Stuttgart. Served as a visiting critic in different Universities in Greece and abroad, he is an active practitioner, integrating architecture, interior and furniture design for projects in Milan, Athens, Instanbul, Yalta (Crimea), Beirut, Dubai and Beijing.
Since 2010, he has been working on the sculptures he has conceived in drawings from To Kardizu 1992. Exhibitions of these sculptures have been scheduled and planned for the coming years in different parts of the Far East.