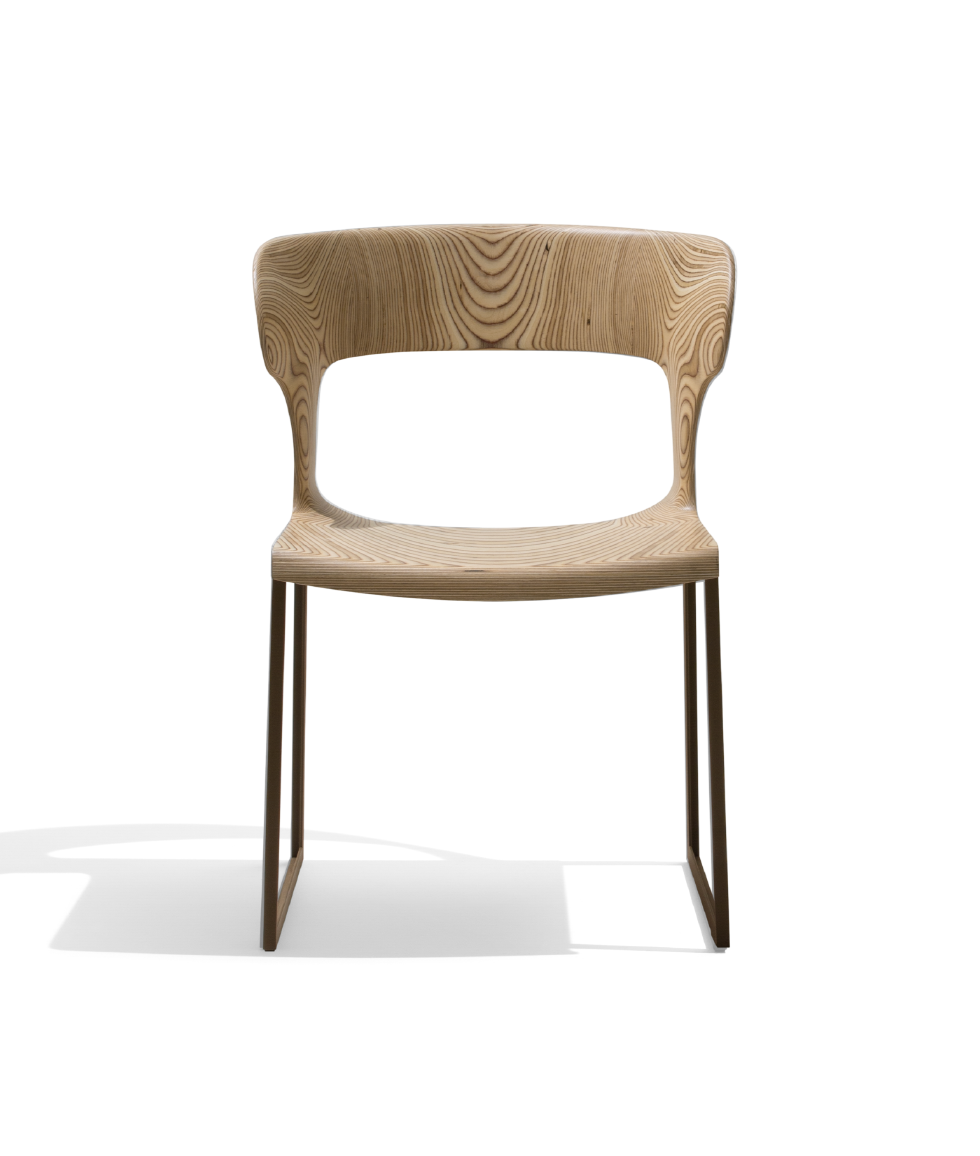 Gea
From the Greek γαια, meaning "the earth", GEA celebrates the beauty and openness of outdoor living.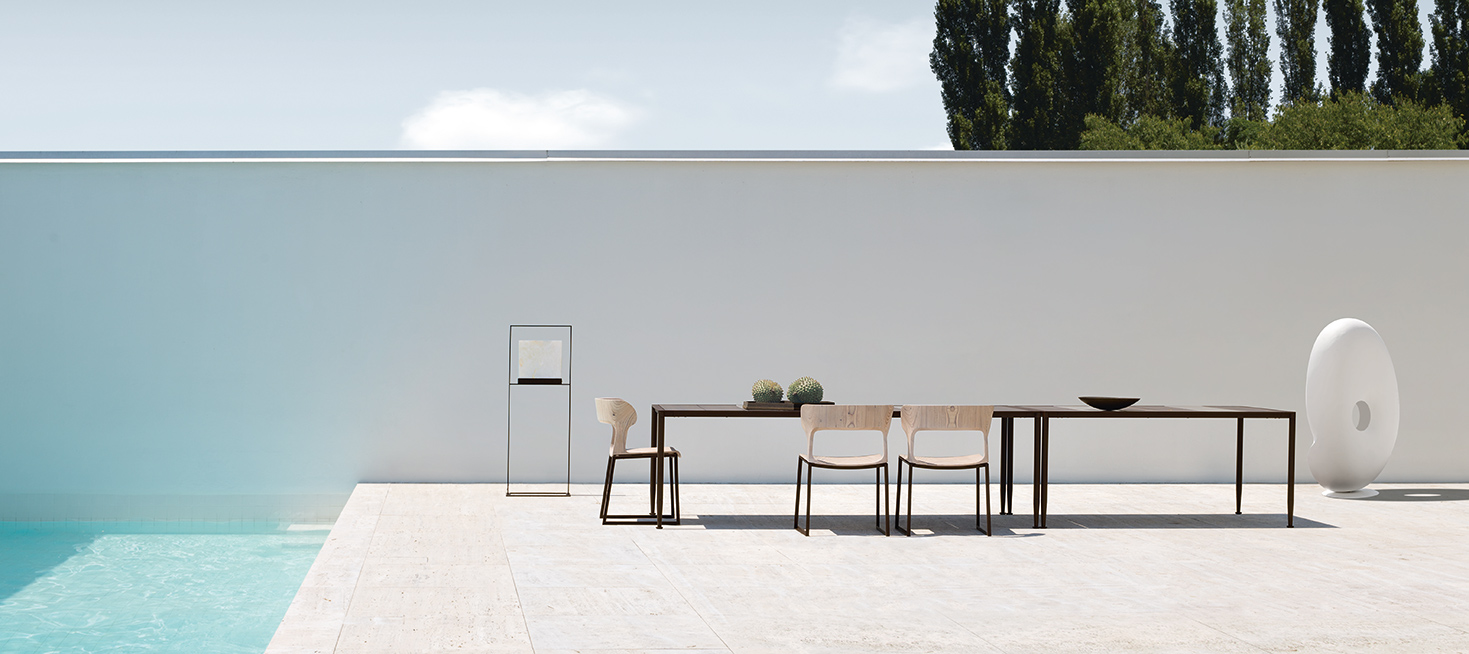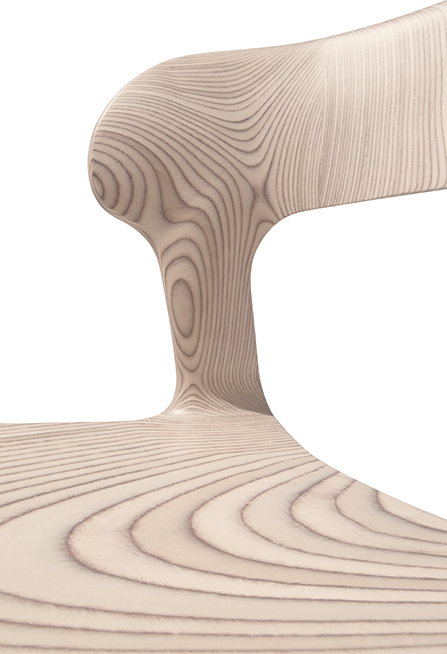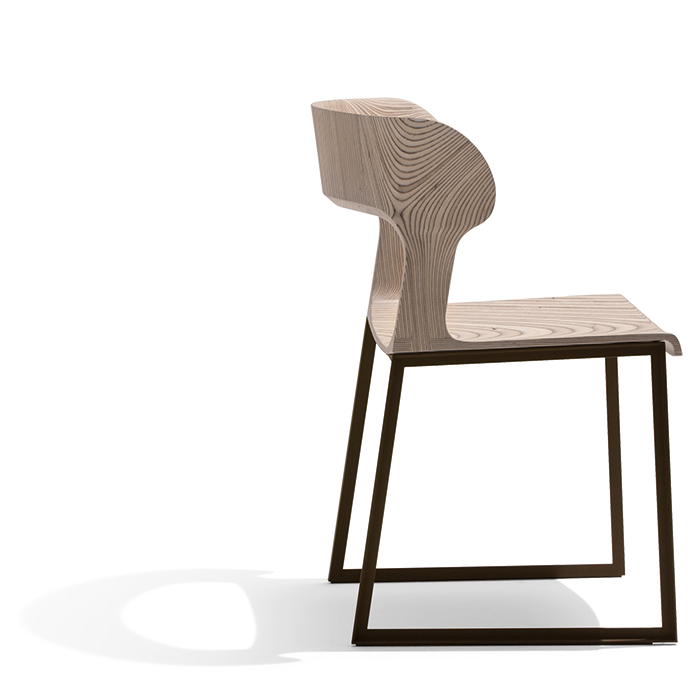 Chair in protected stainless steel and birch plywood with a rough effect.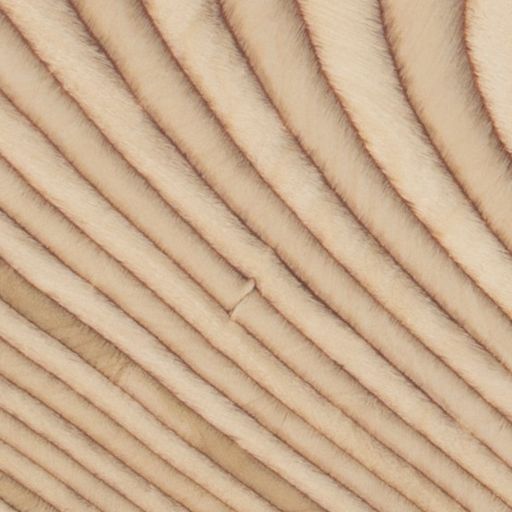 The design of our products is the result of the merging of centuries-old traditions, craftsmanship and attention in the selection of raw materials.