MOODS & SHAPES | Décor, 2021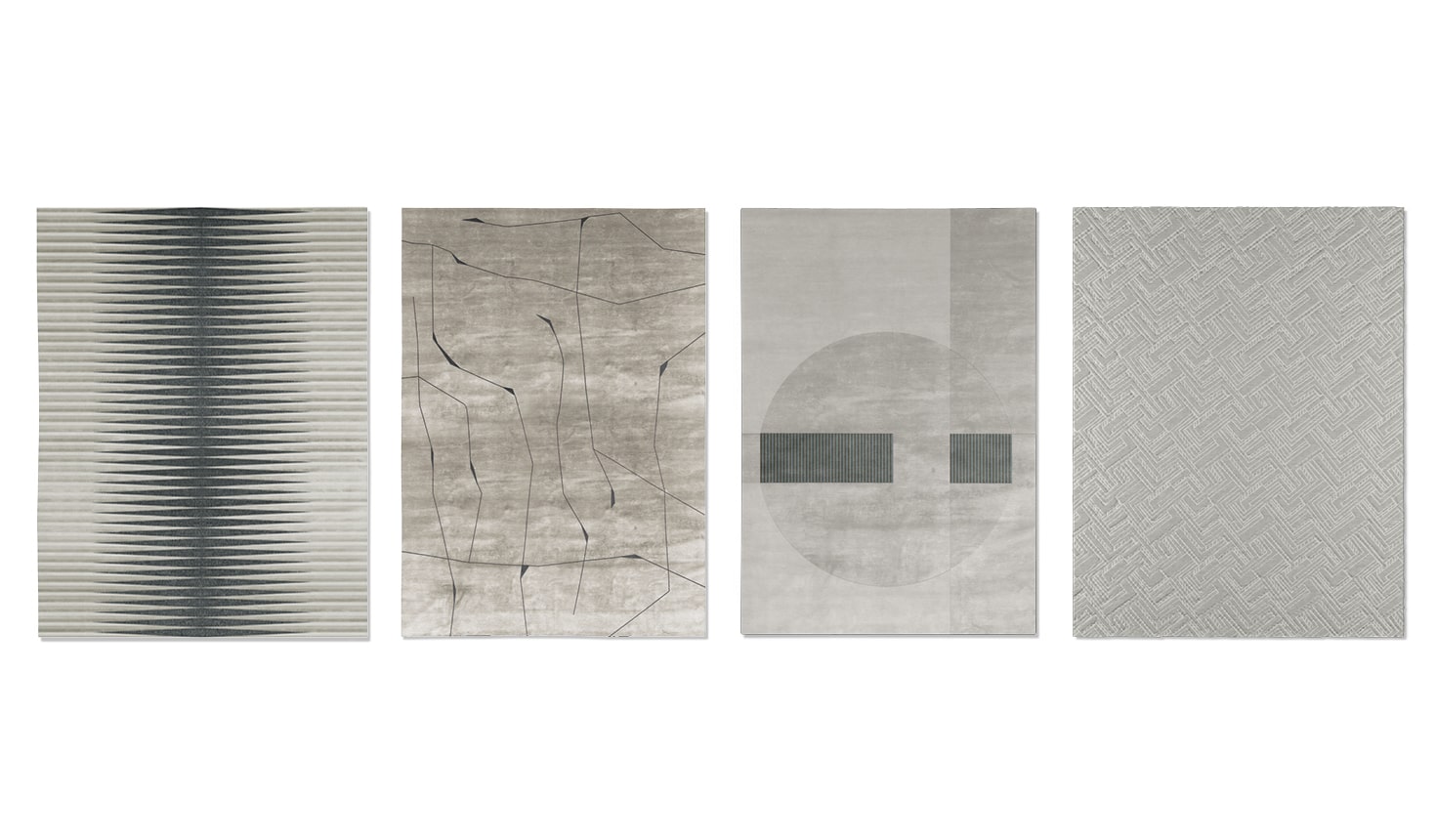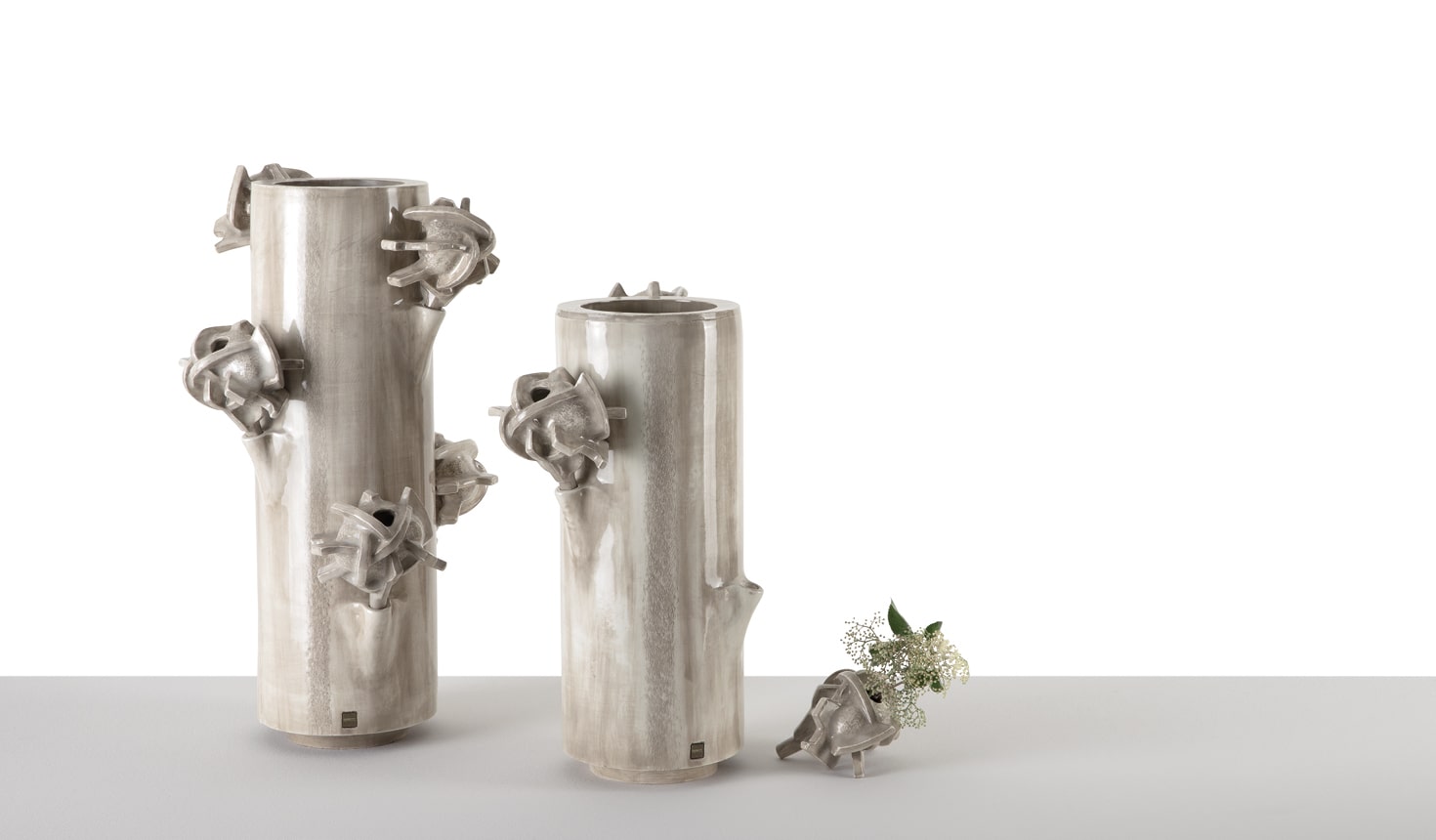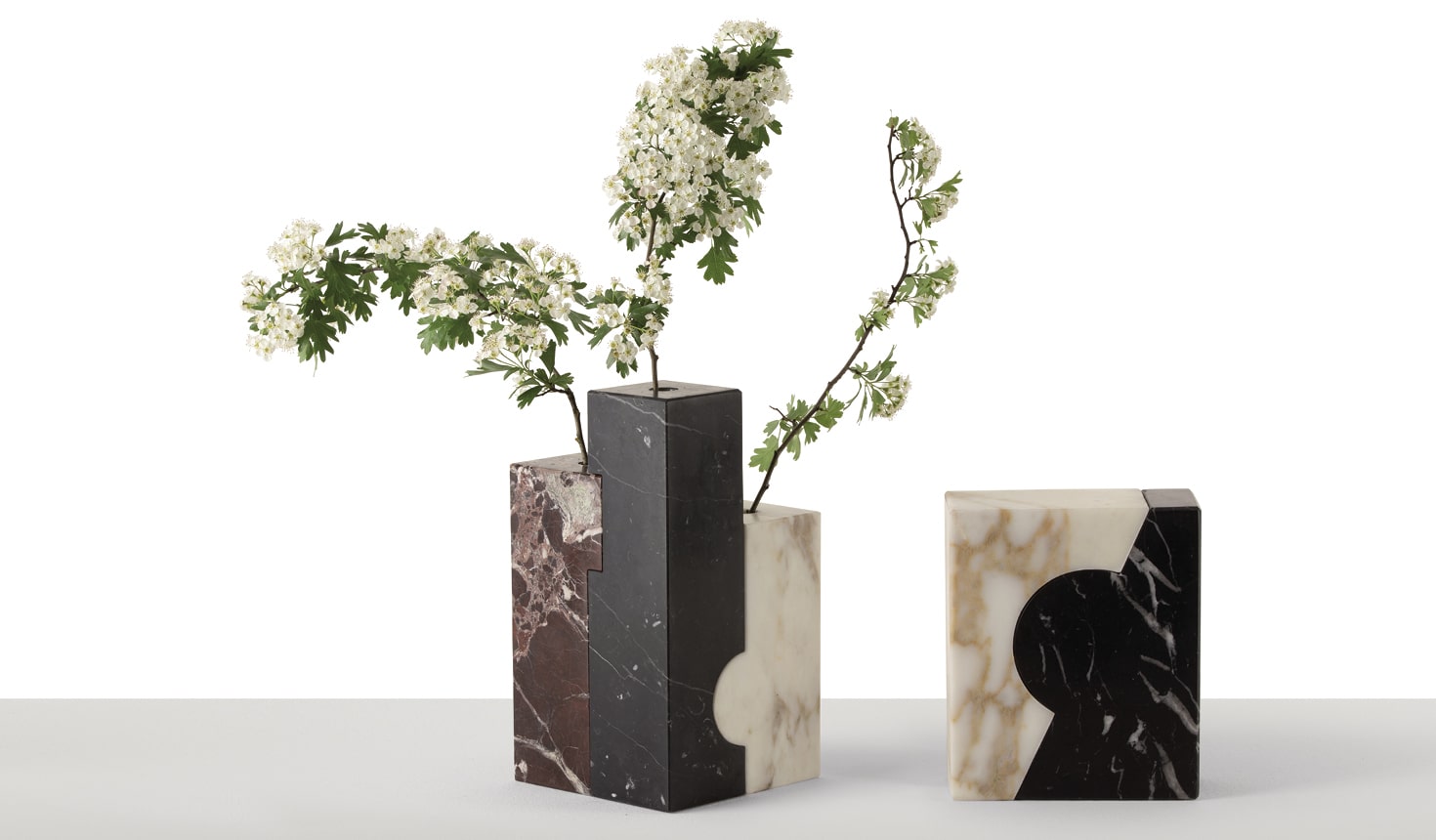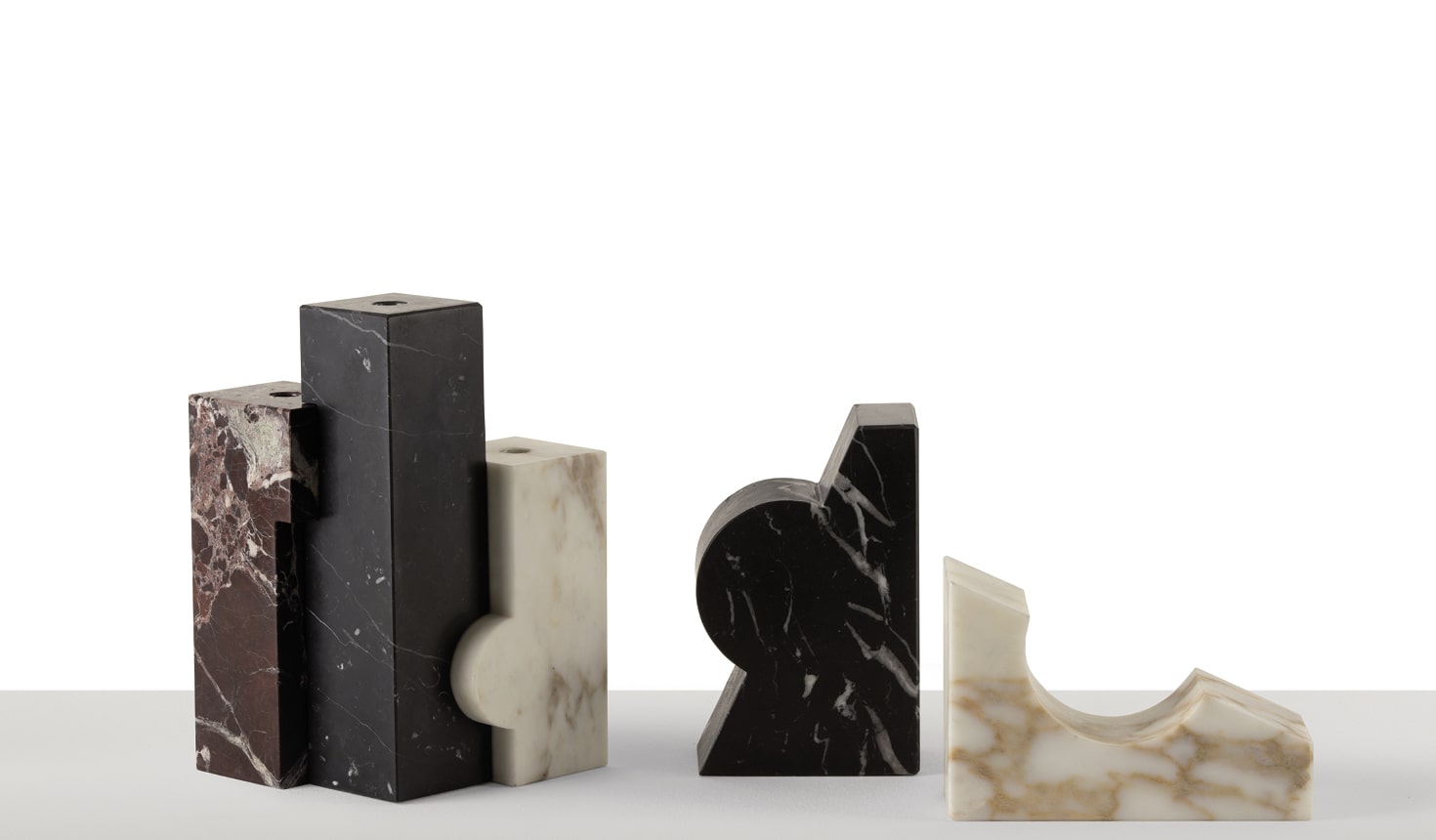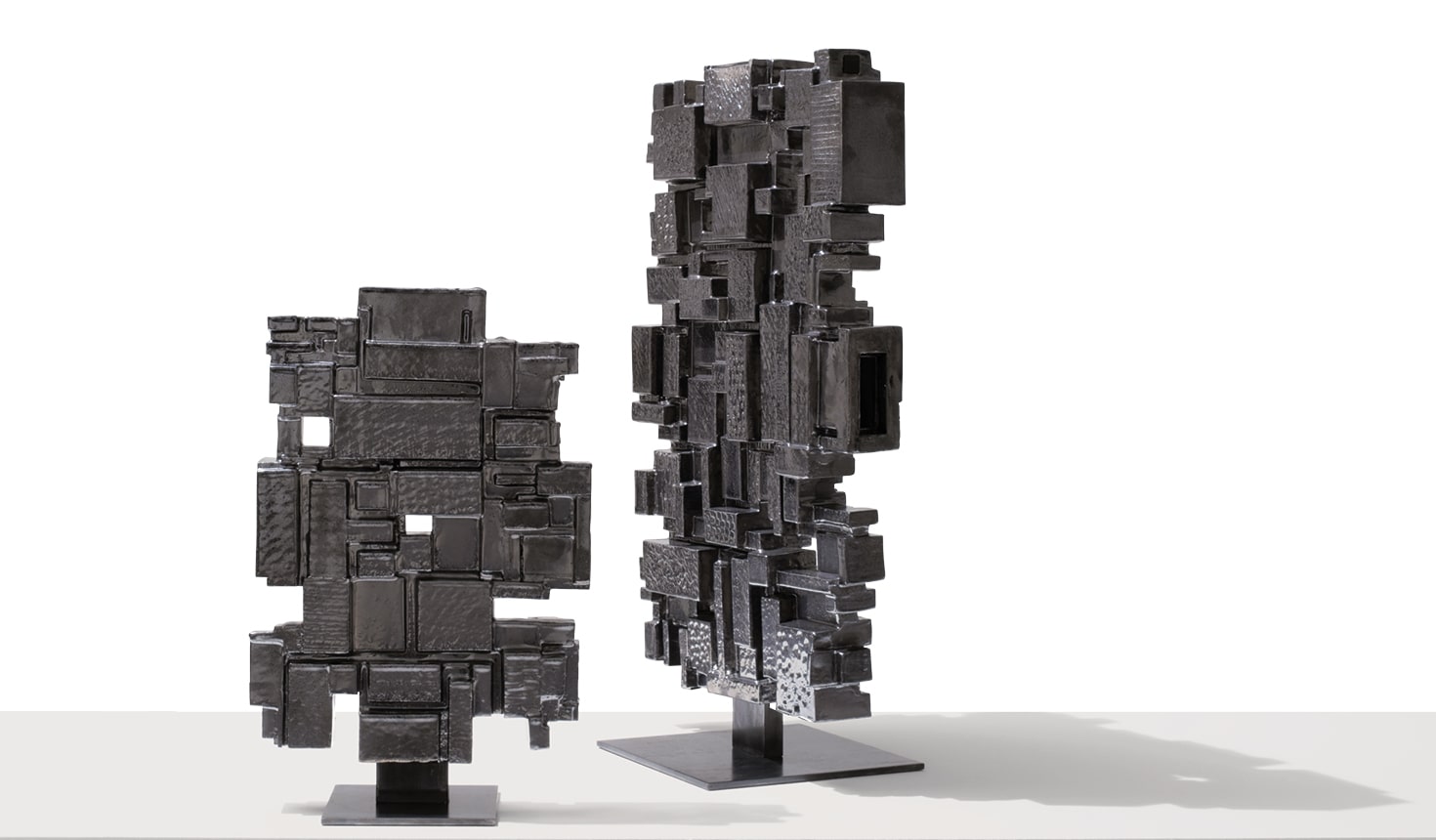 Refined objects to create unique environments
With the idea of offering a complete, elegant and functional living concept, in the last few seasons Giorgetti has been defining its own lifestyle also through the Giorgetti Atmosphere items, a series of refined décor objects. Designed and developed by the company and its Art Director Giancarlo Bosio, the Giorgetti Atmosphere collection can create unique and original environments.

Thanks to the use of artisanal looms with a tradition dating back thousands of years, bamboo silk, wool and linen contemporary rugs are created. They play on the power of graphic patterns. Frequence is inspired by programmed art and the pattern seems to change appearance depending on the point of observation, giving the illusion of visual movement. Liling recalls the charm of cracked ceramics; Shed is inspired by abstract art and uses geometry, lines and colours in a composition of great balance. Finally, Sataria reinterprets the theme of the labyrinth through the manufacturing of the fibres which gives a bas-relief effect.

"The carpets in the new Atmosphere collection are signs inspired by art that recall the avant-garde movements of the Sixties. The colour of the surfaces is obtained from precious workmanship and is different according to the play of undulations", commented Giancarlo Bosio, Giorgetti Art Director.

The Giorgetti Atmosphere 2021 collection includes refined objects such as the Harrìa series of vases and bookends by Viviana Maggiolini and Giorgio Bonaguro: made by combining marbles of different colours, they can be broken down into decorative elements.

Ceramic, on the other hand, is the protagonist of the pieces designed by artist Roberto Cambi, who has already created successful collections for the brand. He designed the Bilqis vases that recall the charm of the Queen of Sheba: a tree trunk full of buds and beauty stands out in the arid desert.

"My work with Giorgetti is a wonderful synergy between my artistic thinking and the world of design: my fantastic, dreamlike world takes shape and is revealed in unique objects produced in small series", commented Roberto Cambi.

The glazed ceramic sculpture Polis is also by the ceramist.

"It is a city imagined from above, a mapping that with its intersections of lines creates volumes and balances. All this is moulded in ceramic, a material that requires reflection, sensitivity and respect", concluded the artist.