PHOTO JOURNAL | Sense and sensibility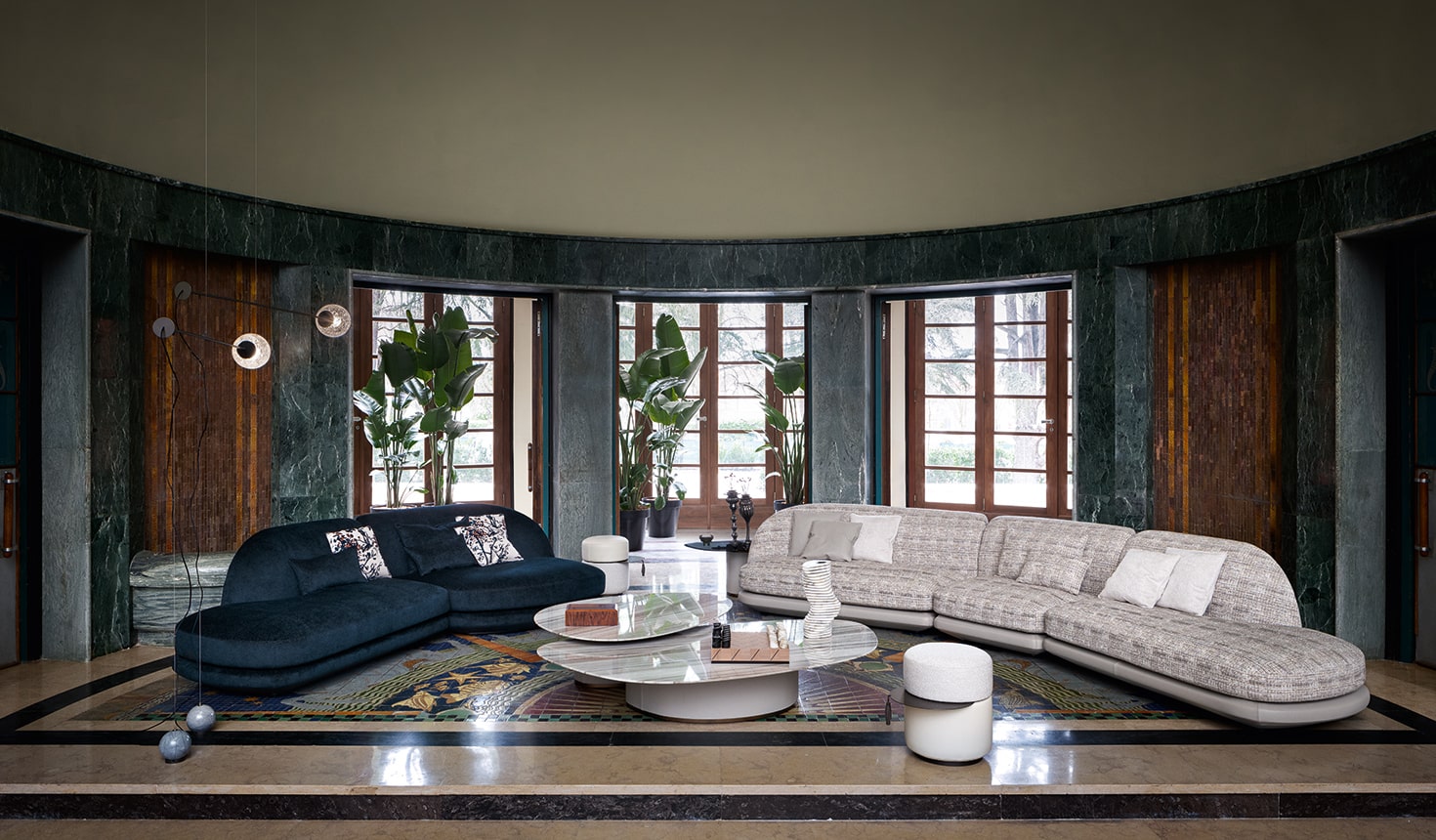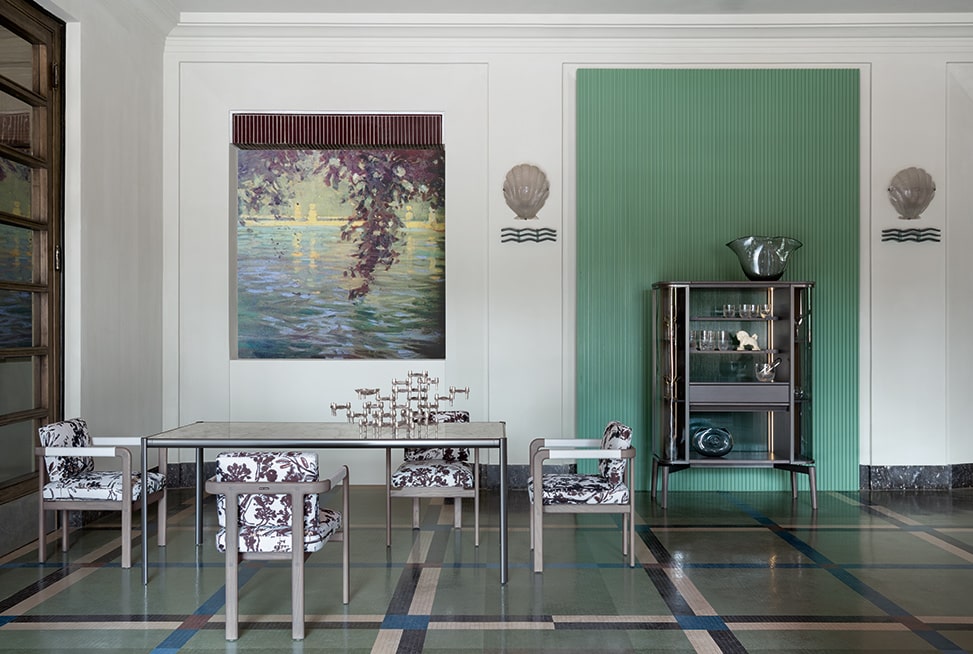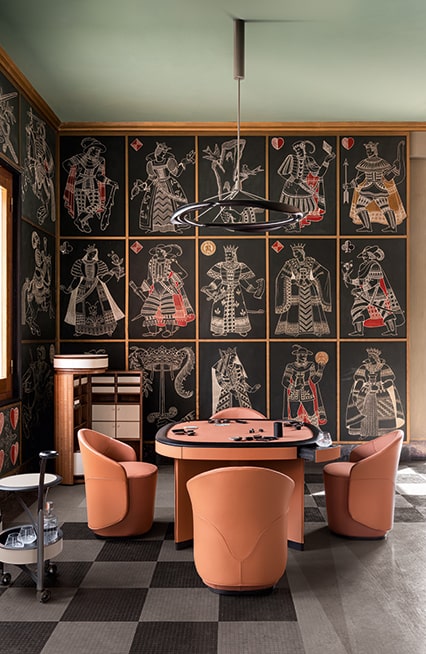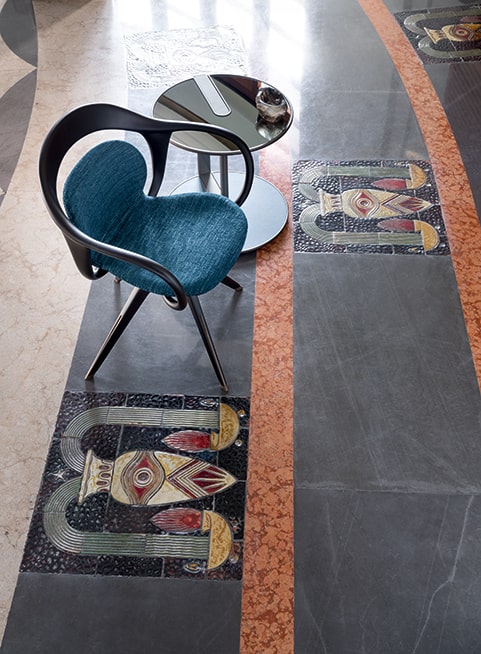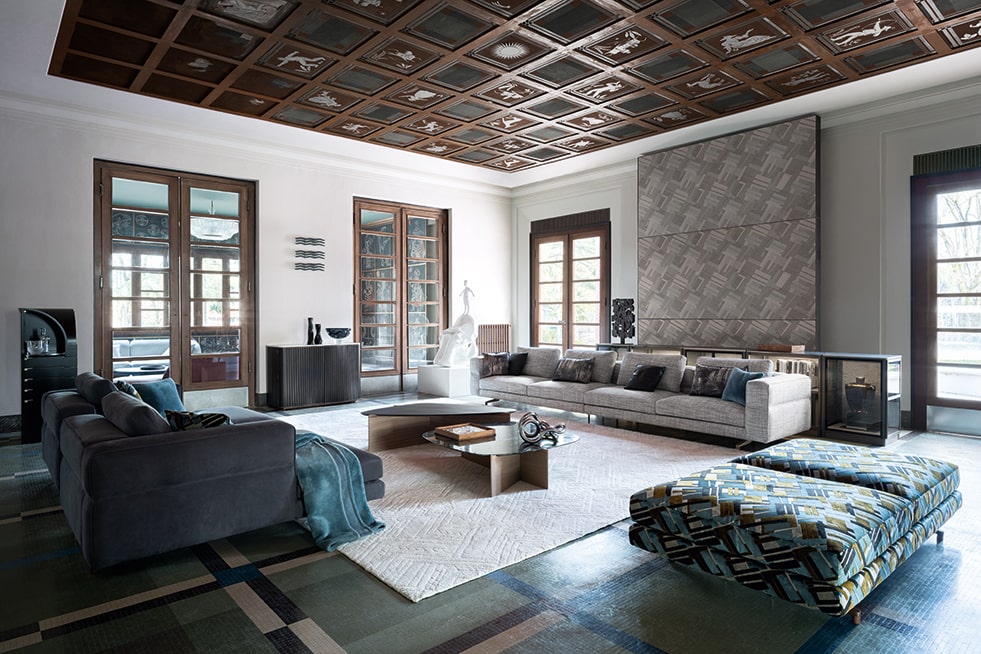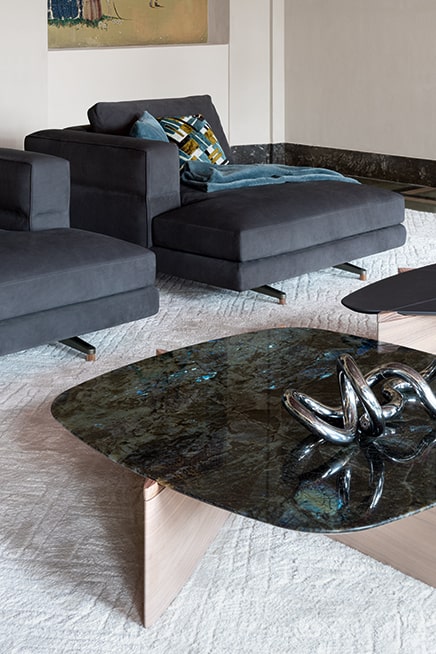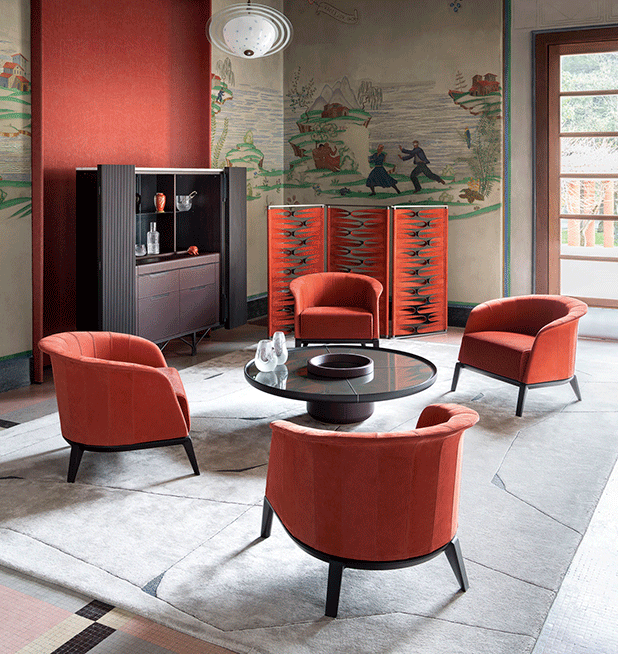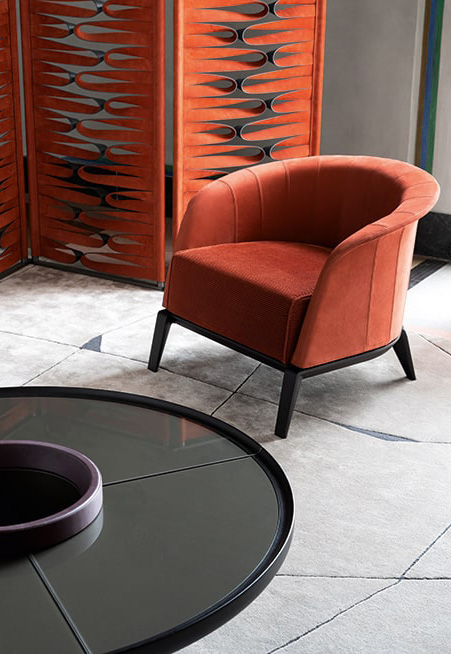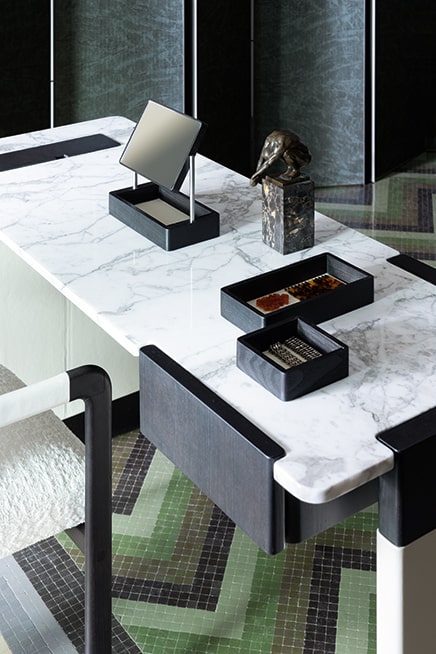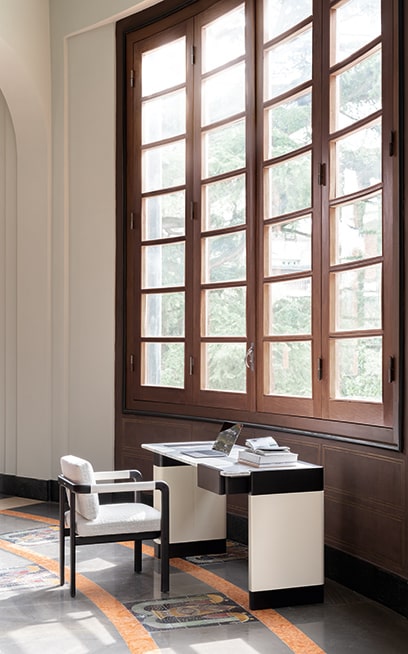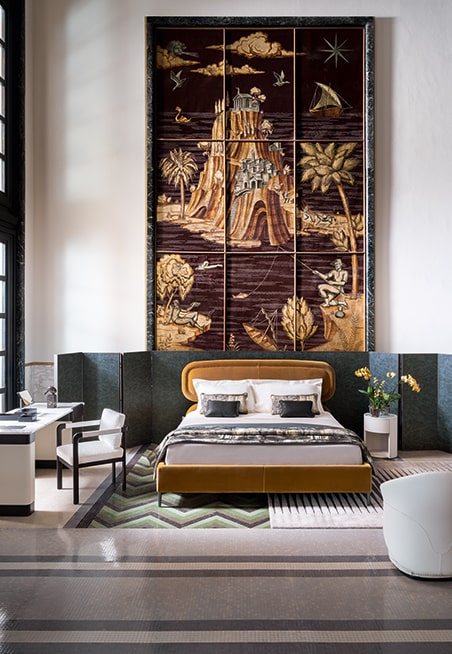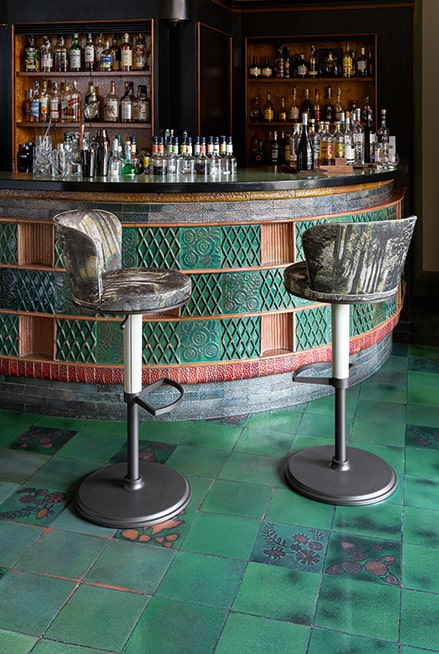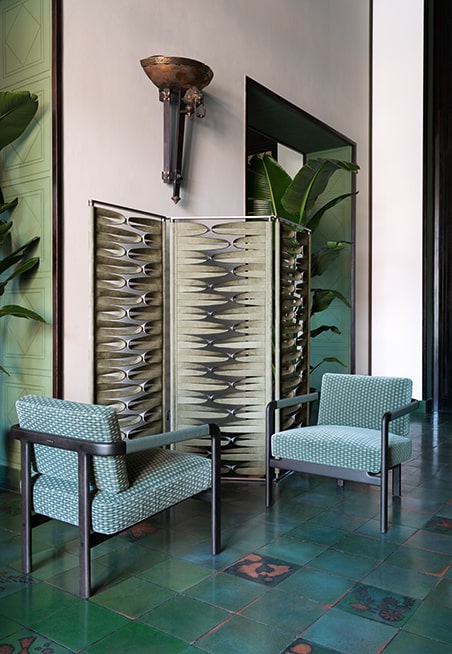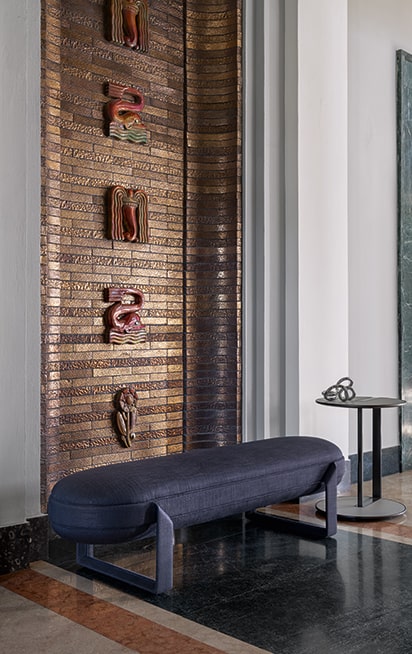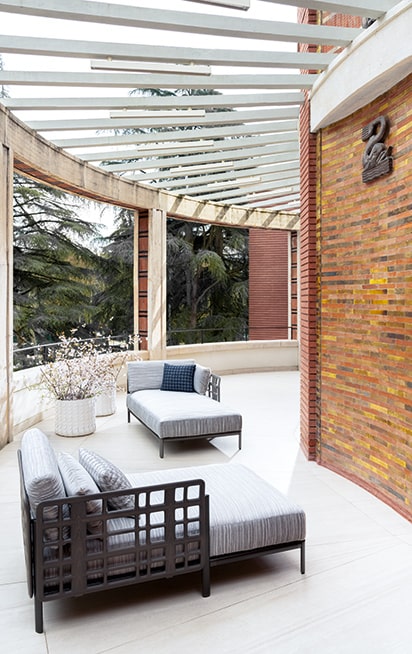 Sense and sensibility
by Giancarlo Bosio
photos by Giorgio Possenti
'The Padiglione delle Feste (Party Pavilion) in Castrocaro Terme plunges us into the past, into the backdrops of holidays and leisure in the 1930s: its immense main hall, the enormous ballroom, the banquet room, the room of cards. All the spaces, entirely unchanged over time, embody grandeur. It reminded me of 8½ by Federico Fellini, with its magical, dream-like feel, the middle-class and intellectual clientele of the spas of bygone times. It's a very photogenic, fascinating and inspiring place, which helps you get the right shot. The ceramic decorations are incredible: the colours, the iconography, and the abundance of materials and details fuse perfectly with the rationalist architecture of the building, which however, isn't the minimalism of Terragni. It's a richer, slightly bohemian version where logic encounters joy and feeling'. — Giorgio Possenti
The
visual narrative
first introduced on the pages of GM#01 continues in this issue. Readers are presented with the latest updates from, and the spirit of, Giorgetti collections through
rooms
,
settings
,
buildings
and even
lands
saturated with
stories
that recount their true essence and, with it, synchronicity with our world. Finding the
Castrocaro Terme
spa was fortuitous: the building is a small
oasis
, a sort of frozen bubble from the
late 1930s
, splendidly rationalist in its style, designed by an
engineer named Diego Corsani
and masterfully decorated by
Tito Chini, an Art Deco ceramicist and artist
. All of its rooms share
exuberant materials
and iconographic narration (play and leisure) and even
geometric rigour in their forms
(solemnity and austerity), a
world that balances sense and sensibility
, the identifying impulses of Italian architecture and decoration in the late Deco period, one of the golden ages of our artistic heritage. Being in these spaces today means living or re-living the evocative, thrilling settings of the era, because everything is still as it once was.
The decorations of the spa at Castrocaro Terme also—or rather, mainly—speak to a
unique part of Emilia-Romagna
, the
province of Forlì-Cesena
, where the echoes of the caput mundi of
majolica
pottery, the town of
Faenza
, can still be felt. This immense
inheritance
of
specialised knowledge
is clear in the rich embellishments of the structure. Here, everything is expressed through ceramics, via the hand of Tito Chini, heir to the
historical Manifattura Fornaci San Lorenzo
, a pottery workshop in Tuscany's Borgo San Lorenzo founded in 1906 by his uncle Galileo, a talented and visionary Art Nouveau creative (famous, among other things, for having designed the backdrops of Turandot, conducted in its world premiere by Arturo Toscanini at La Scala on 25 April 1926).
Castrocaro Terme is perfectly in line with the
spirit of Giorgetti
, the beauty of decorative details, prized materials, unique spaces designed to exalt life's essential elements: beauty and culture as authentic sources of meaning and significance. It's also expressed in a conceptual paradigm shift towards spaces for life which reflect identities, ideas and desires. This is the very change of outlook that is increasingly necessary, including for designer-storytellers of private worlds, suspended between sense and sensibility.