Opus
Opus is a perfect meeting between craftsmanship and creativity.
Carlo Colombo 2019
The characteristic insert in walnut canaletto, which sinuously intersects with the seat, is realised thourgh the ancient technique of the steam bending of the solid wood.
Armchair in fabric or leather, with special inserts in walnut canaletto wood.
Versions
International
vocation
A Giorgetti ambient can be immediately identified and defined as 'the Giorgetti style', unique and original, characterised at the source by its atypical uniqueness.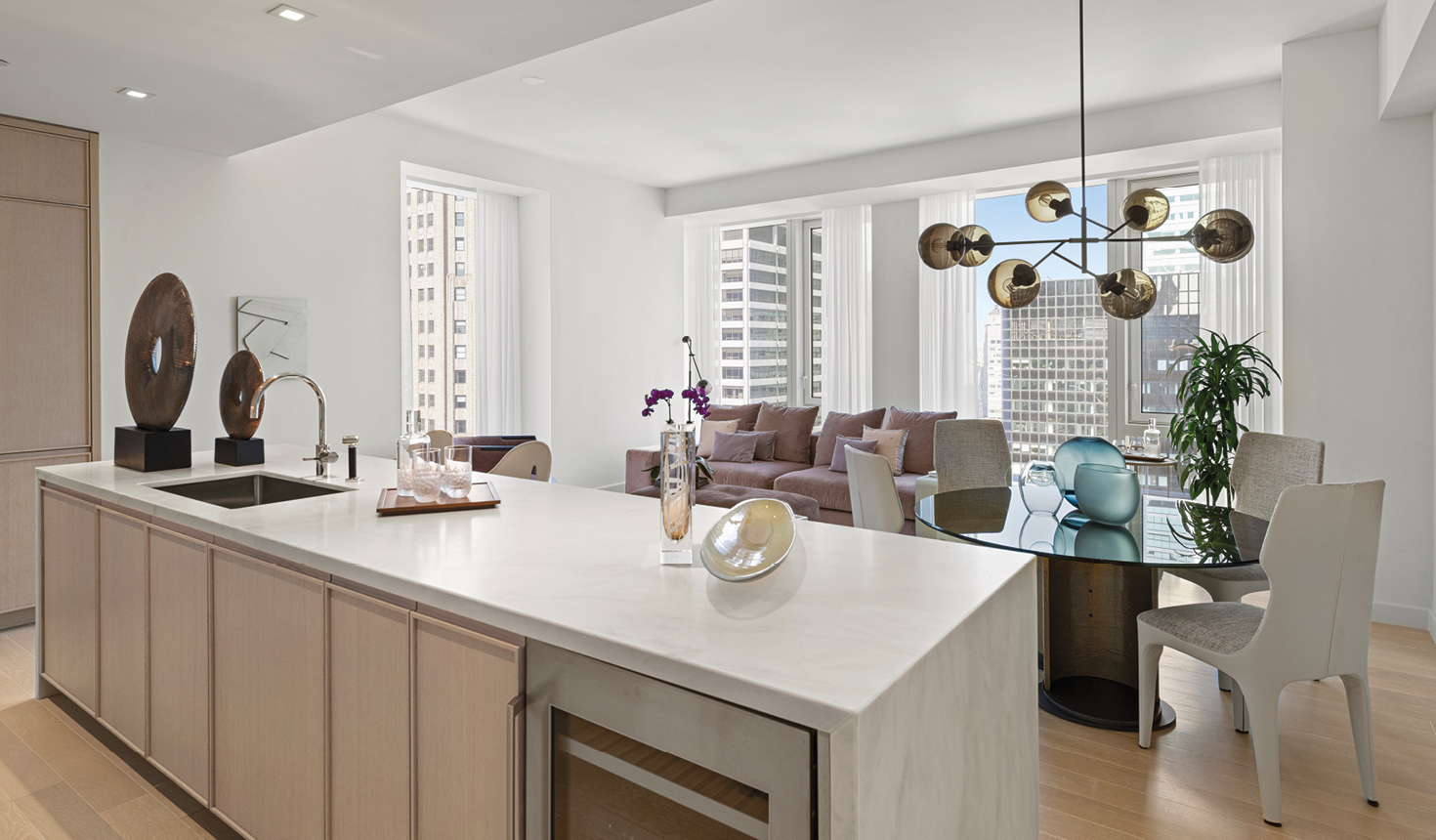 Architecture Pelli Clarke Pelli / Interiors Champalimaud Design studio
The Centrale
The Centrale is a 71-story condominium tower located in the heart of Midtown Manhattan at 138 East 50th Street owned by Ceruzzi Properties. The partnership with Giorgetti is showcased in a two-bedroom model residence, the new headquarters of Giorgetti USA. It features Giorgetti furniture and artworks curated from our partner Cortesi Gallery.
Giorgetti provides a bespoke interior design service, signed by the Andre Kikoski Architect studio, for The Centrale apartments buyers.
The collaboration between Giorgetti and The Centrale joins a partnership with New York City department store Saks Fifth Avenue and a luxurious suite of amenity spaces.
Exclusive Sales and Marketing are handled by Douglas Elliman Development Marketing, a division of Douglas Elliman Real Estate, with immediate occupancy. (Photography Rich Caplan)
Our Projects
Solutions of exclusive elegance that draws ambients away from their insignificance and endows them with refinement and unique "Giorgetti style"