Corium Bedside
Original bedside cabinet with saddle leather covering.
Umberto Asnago 2012
Together with Corium bed, but also with other particular matches, to create a bedroom with a timeless charm.
Bedside cabinet in saddle leather, walnut canaletto and metal base.
Versions
International
vocation
A Giorgetti ambient can be immediately identified and defined as 'the Giorgetti style', unique and original, characterised at the source by its atypical uniqueness.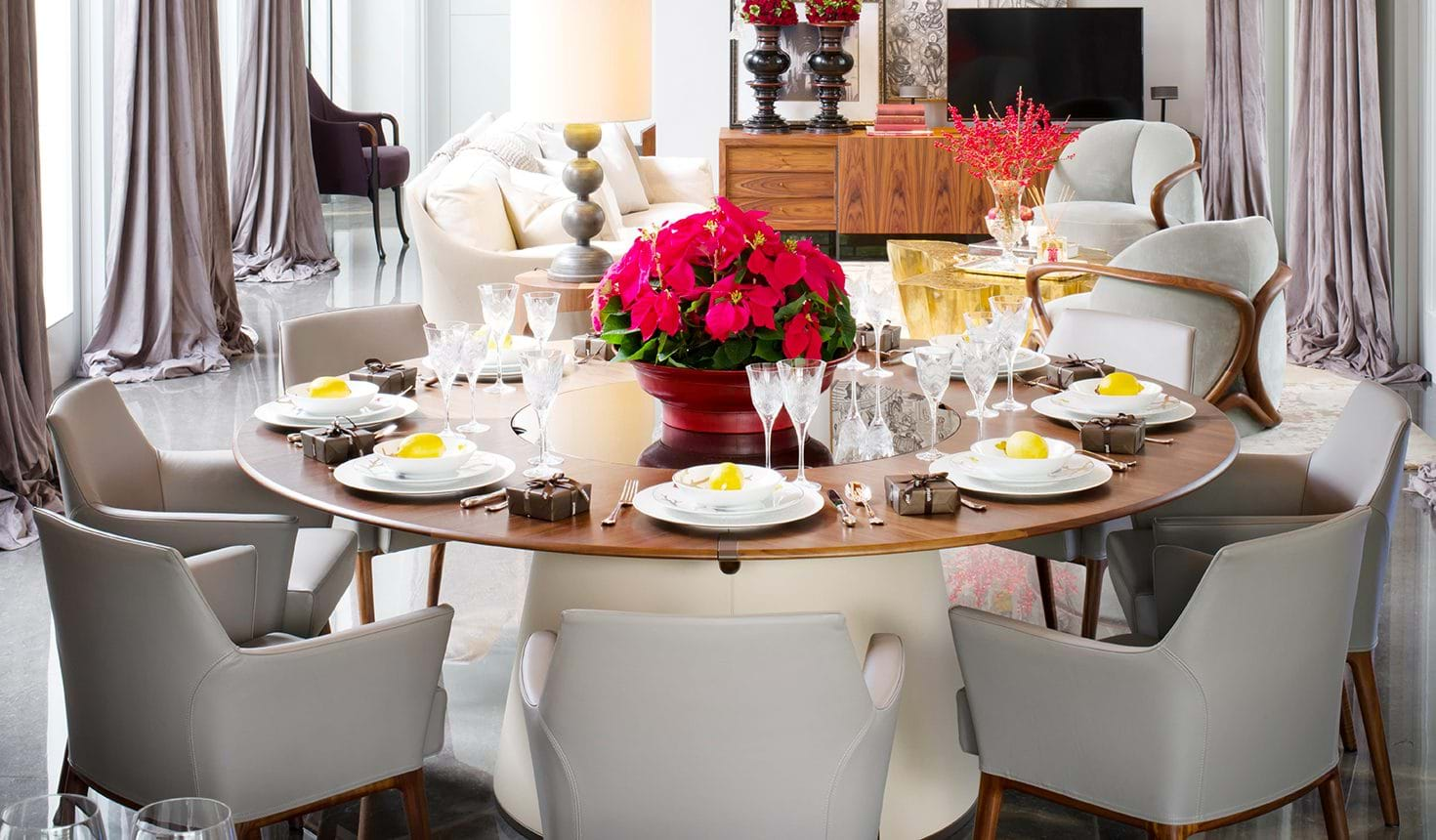 Architects Endramukti Design / Partner Giorgetti Atelier Jakarta
Showhouse Graha Famili FF28
Our Projects
Solutions of exclusive elegance that draws ambients away from their insignificance and endows them with refinement and unique "Giorgetti style"