Centotto
Poker cards illustrated by the artist Roberto Cambi inside a precious case.
Roberto Cambi 2020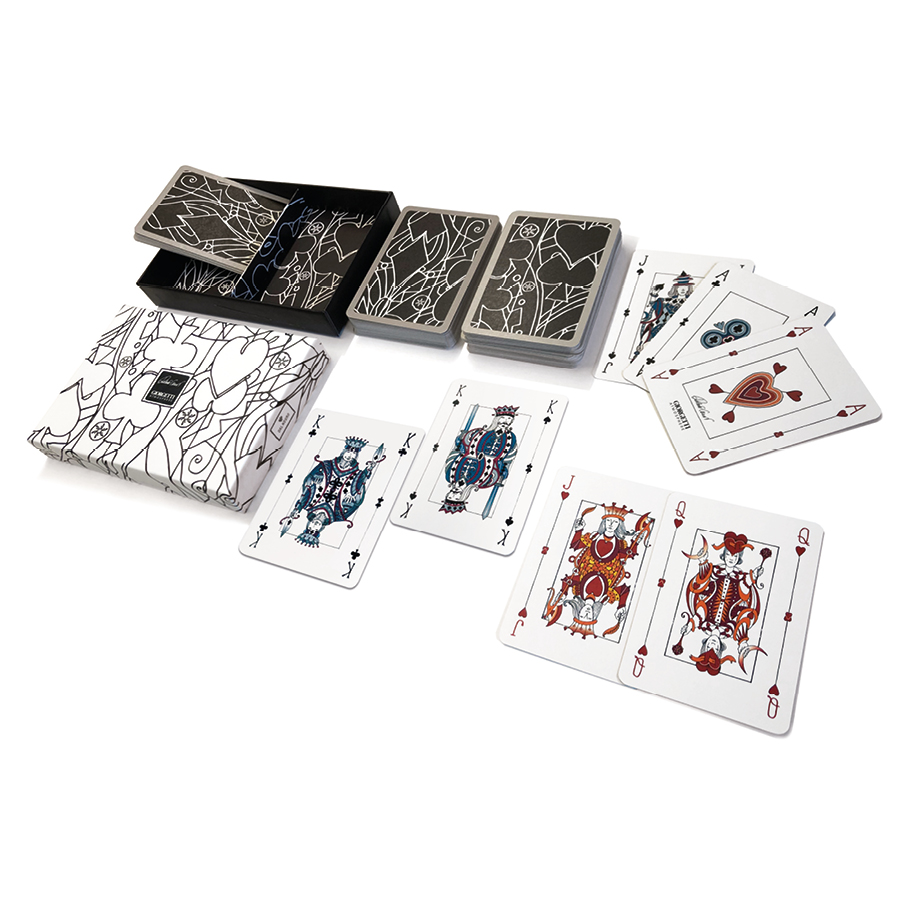 Author playing cards that become a wonderful object to collect and share with friends and family.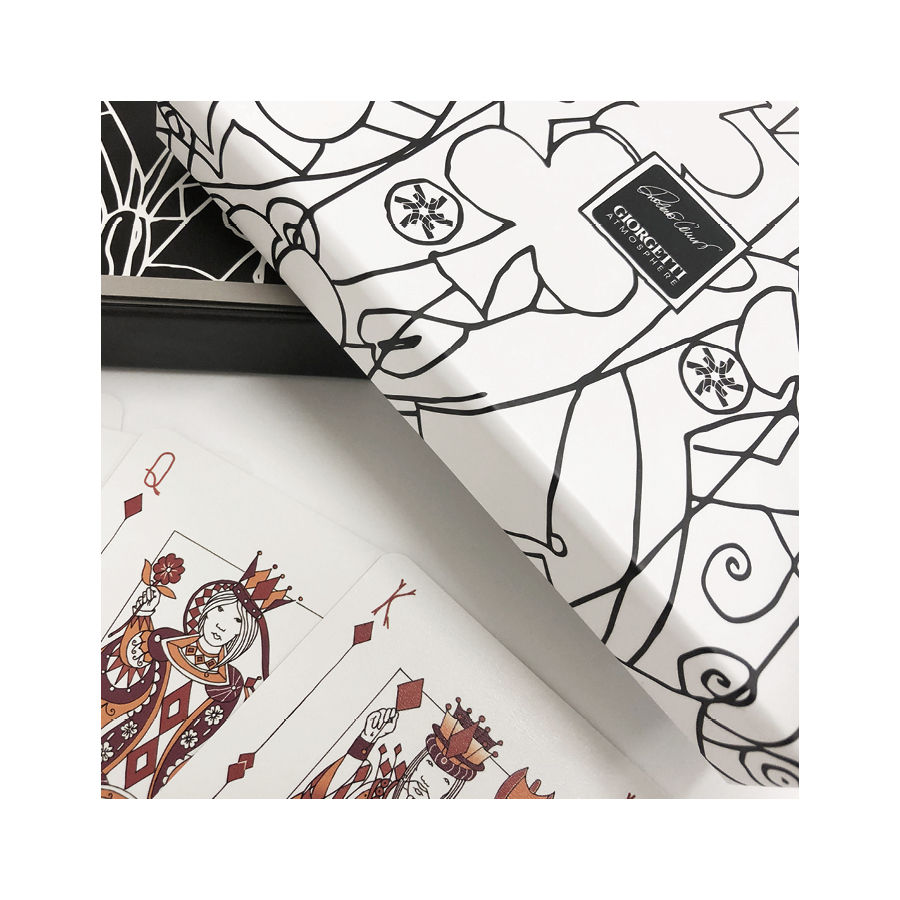 Set of two decks of 54 Poker cards, contained in a double case.
Versions
Our Projects
Solutions of exclusive elegance that draws ambients away from their insignificance and endows them with refinement and unique "Giorgetti style"