Cuckoo Clock
Cuckoo clock covered in leather plus available in different colours with brass-finished hands and pendulum.
Virginia Harper 2020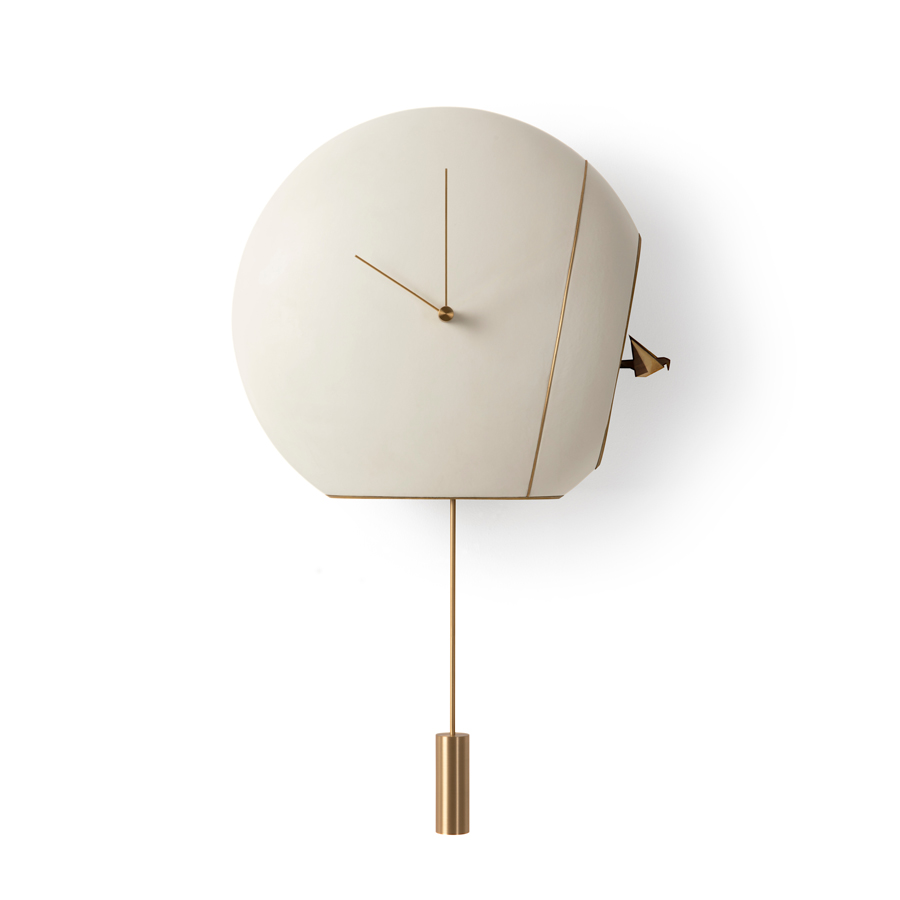 The classic sound that marks time is escluded in the dark hours. It is possible select silent mode. A battery powers the clock.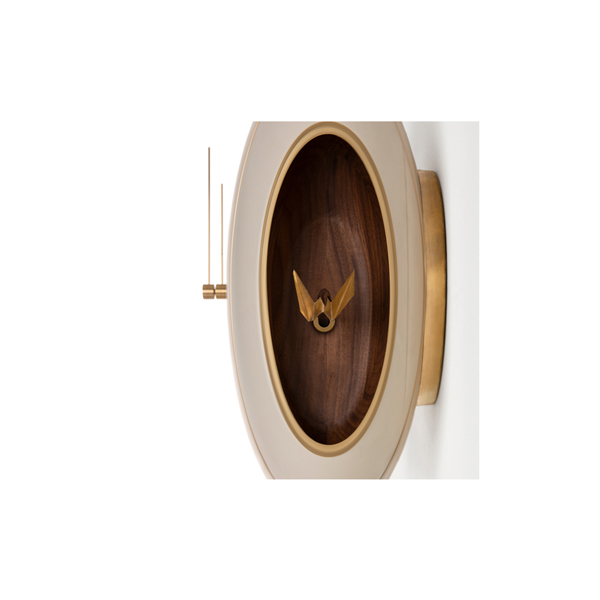 Shell made of plywood with exposed parts in solid walnut, like the bird.
Versions
Our Projects
Solutions of exclusive elegance that draws ambients away from their insignificance and endows them with refinement and unique "Giorgetti style"