Ribbon
Rug in bamboo silk or natural silk, made by hand using tufting technique, with superior quality.
2018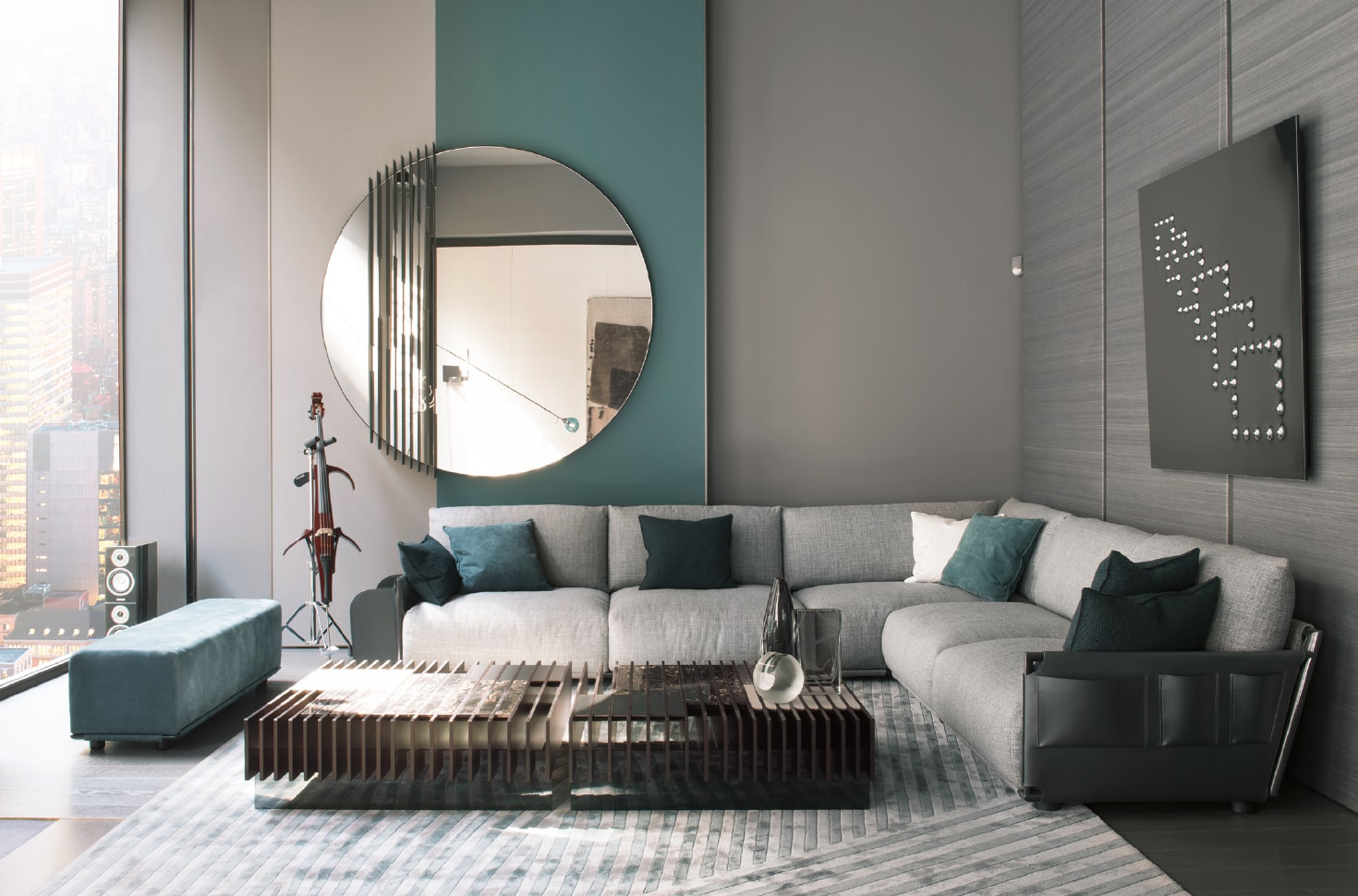 Ribbon has a 3D pattern with a ribbon shape. The rug is robust and heavy, but also very soft and smooth to the touch.
Versions
Our Projects
Solutions of exclusive elegance that draws ambients away from their insignificance and endows them with refinement and unique "Giorgetti style"