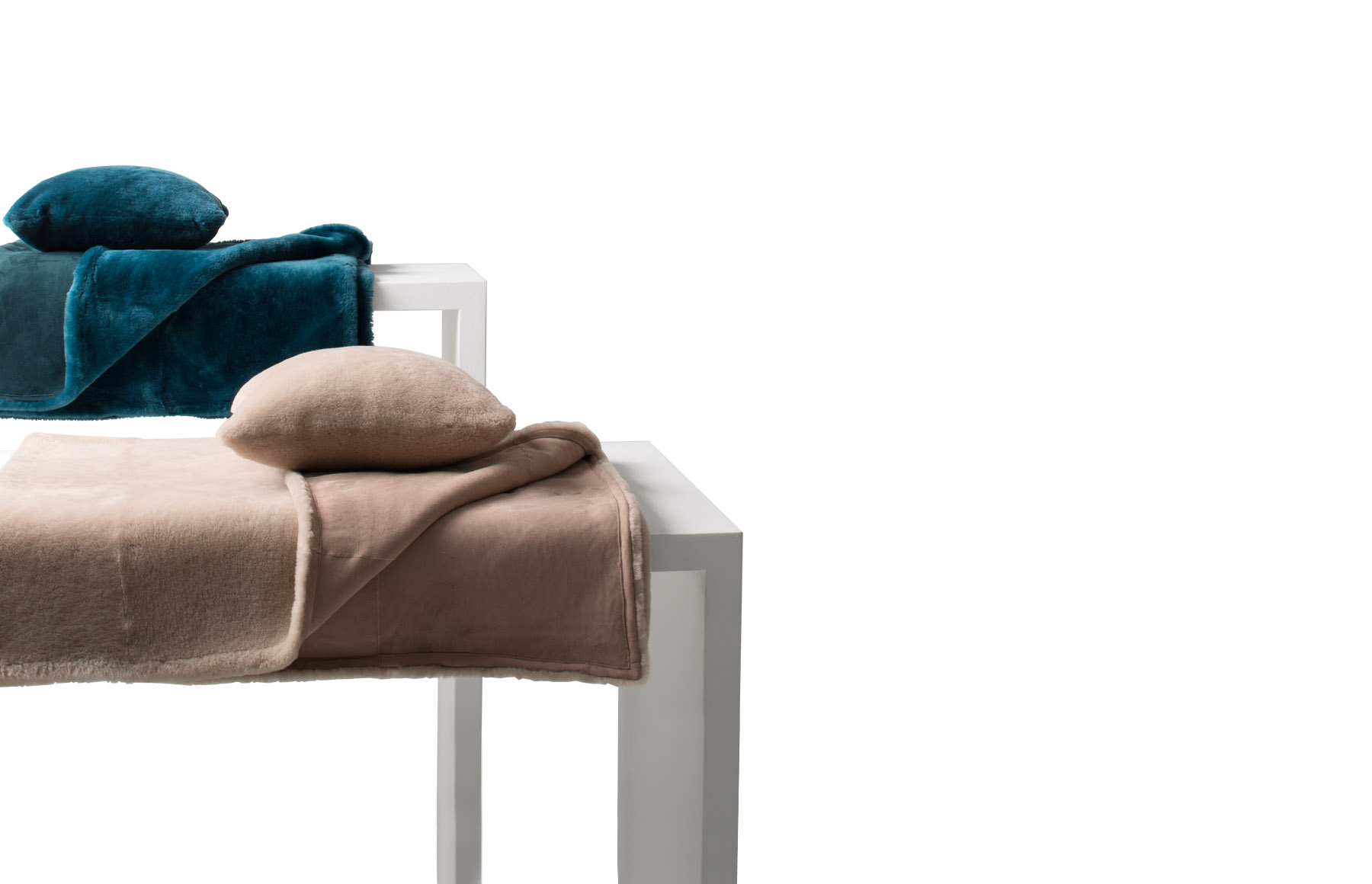 Decorazione tessile Agnona X Giorgetti
A series of blankets, small blankets and cushions in precious fibres and natural yarns, hand-woven with a deep respect for the nature.
2017, 2018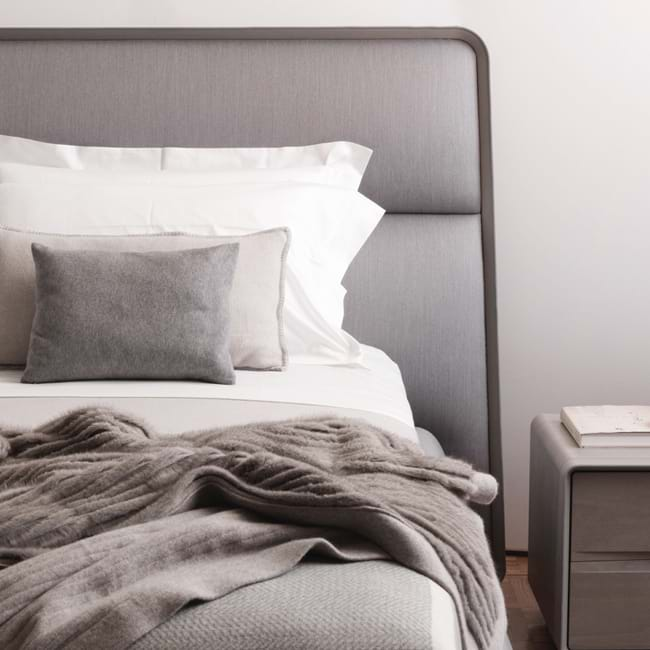 Four different interpretations of bed dressing for the bedroom "Agnona X Giorgetti", characterized by a wrap-hand and exclusive tailoring details, able to light up any room of the house dedicated to relaxation.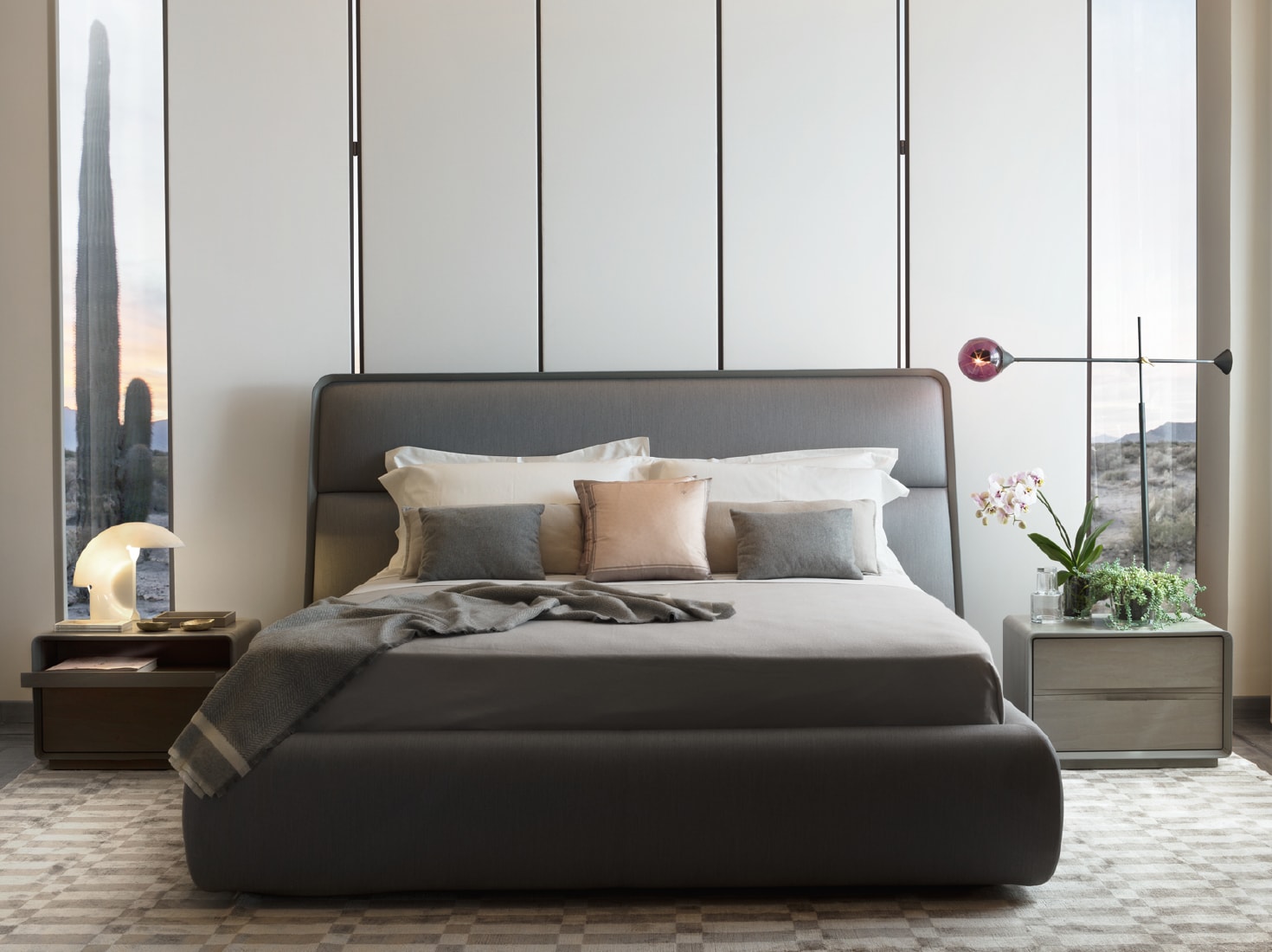 Decorazione tessile Agnona X Giorgetti
Details

Giorgetti's refined, functional designs embrace the purity of Agnona's textiles in a special, unique collection with four bed-dressing solutions, each of which is dedicated to a luxury fibre: Alpaca, Cashmere, Camel and Cashmere-silk.
Our Projects
Solutions of exclusive elegance that draws ambients away from their insignificance and endows them with refinement and unique "Giorgetti style"